Gastro Obscura Presents: The World's Most Unusual Vending Machine
3 hours
Free
Up to 1000 people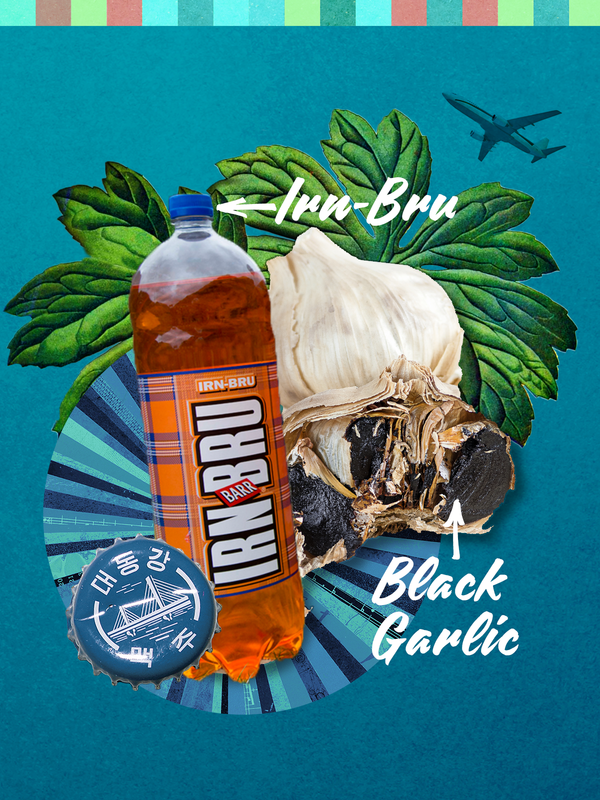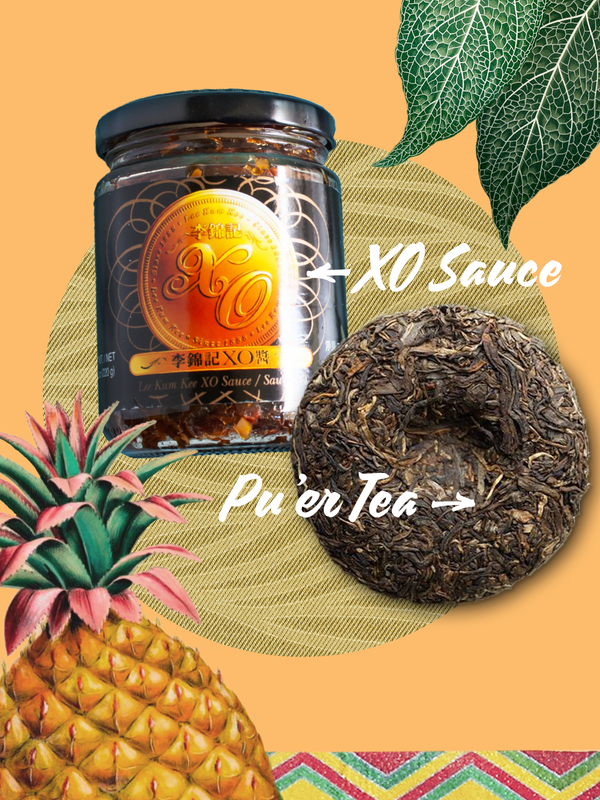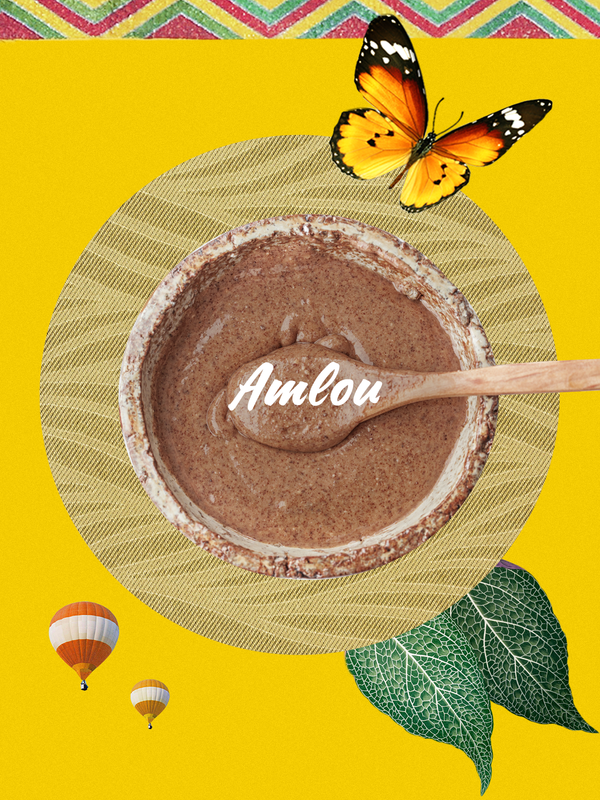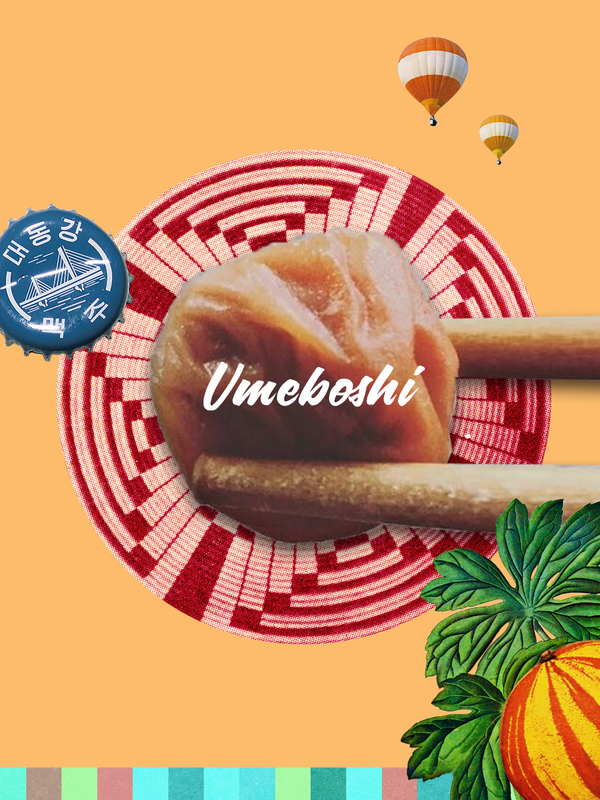 What We'll Do
To celebrate the launch of our much-anticipated culinary book Gastro Obscura: A Food Adventurer's Guide, we built the World's Most Unusual Vending Machine! From taste bud-bending miracle berries to color-changing edible flowers, we've compiled a curated selection of curious, wondrous, and delectable food and drink items from around the world into one easy-to-use vending machine, now touring the country for your purchasing pleasure.
In partnership with the Portland Book Festival, the Gastro Obscura vending machine will be making its West Coast debut on Saturday, November 13 at the Portland Art Museum's sculpture garden. Co-author Cecily Wong will be on-site for a meet-and-greet from 2:00 - 5:00pm, along with tasting stations from some of Portland's most inspiring and imaginative culinary artists and a special fruit and vegetable synth performance.
Featuring oysters and other local bounty from Tournant, wagashi from Yume Confections, a special fermentation from Reverend Nat's Hard Cider, and a sherry-tasting speed school from official sherry educator, Bar Vivant owner and vending machine enthusiast Cheryl Wakerhauser, who will be on site demonstrating her favorite wine gadgets including the venencia, porron, escanciador, and saber.
Can't make the event? That's ok, we'll be here all weekend! The Gastro Obscura vending machine will be at the Portland Art Museum through Sunday, November 14.
Where We'll Be
Portland Art Museum Sculpture Garden
1219 SW Park Ave, Portland, OR 97205