Curator's Tour of NY's Only Indie Arcade
1.5 hours
$35 per person
Up to 10 people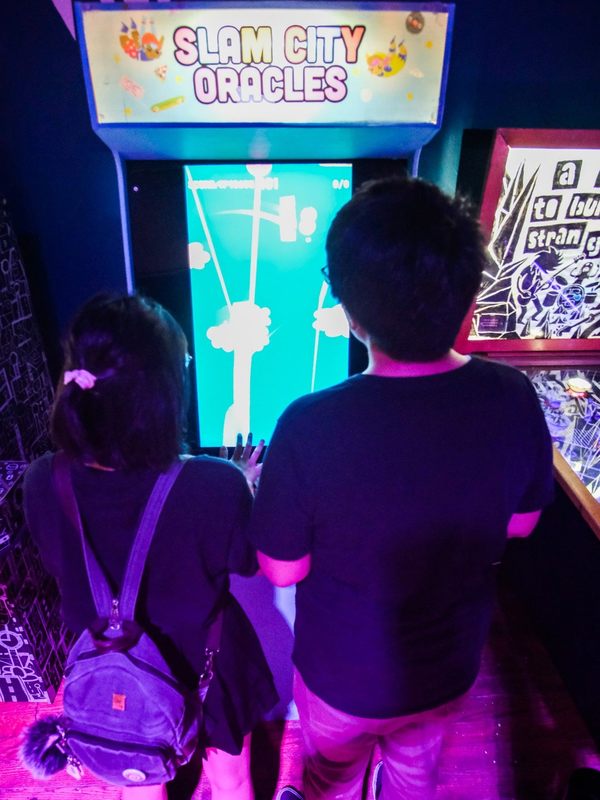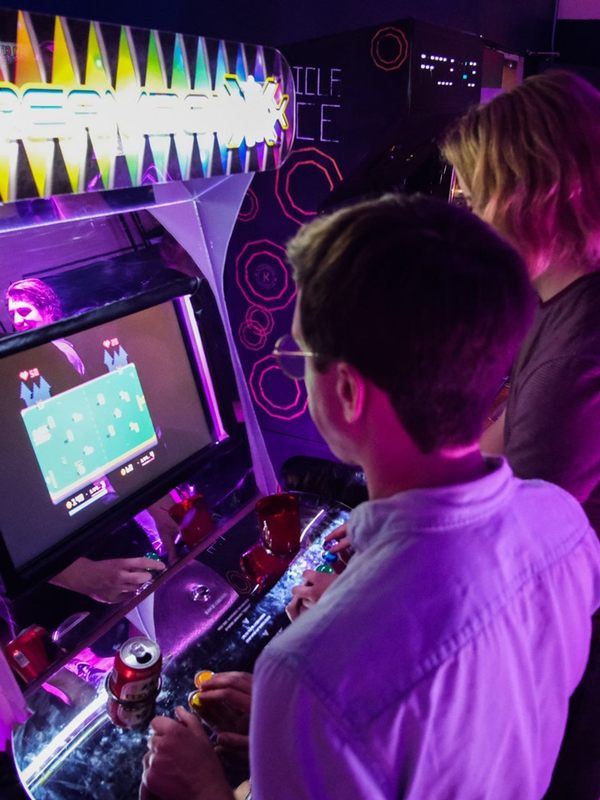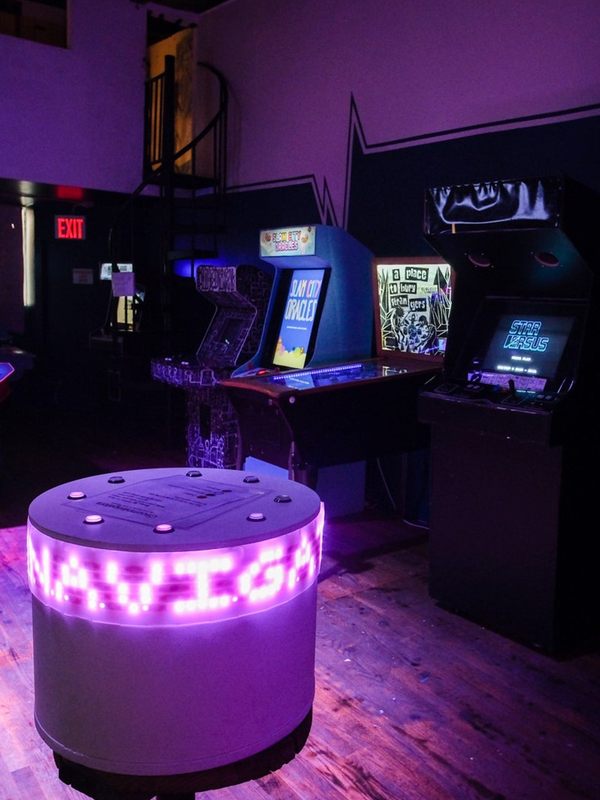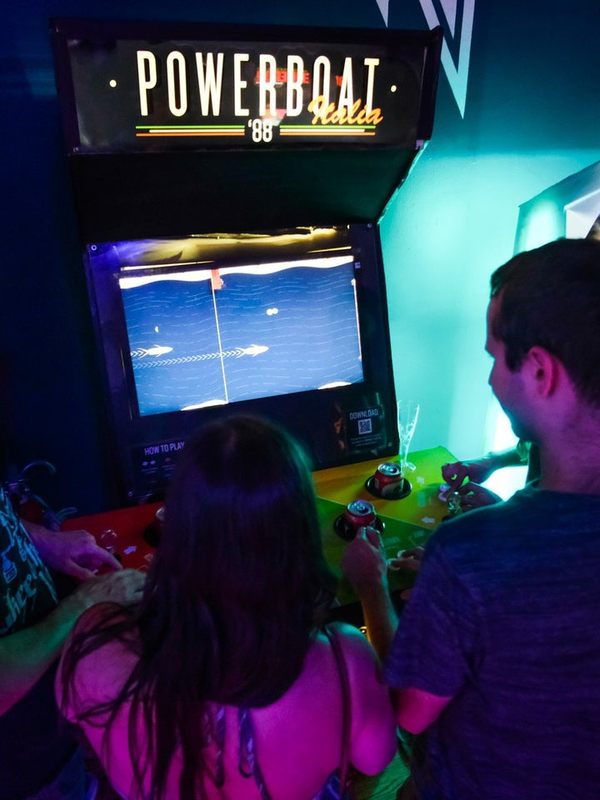 What We'll Do
Join me for a private tour of one of the world's most unique arcades, Wonderville, where we'll learn about the best independent arcade makers. Over drinks, we'll discuss how we built the collection and play many of the 20+ games. We'll stop by each one to discuss its significance and how it came to be part of the collection. The space will be closed to the public, so you'll be able to enjoy the games privately without waiting in line. Wonderville's curators will also be on hand to answer any questions about the machines or the collection.
Where We'll Be
The entire experience will take place at Wonderville, located at 1186 Broadway between Lafayette and Van Buren streets. It is one block from the J train Kosciuszko stop in Brooklyn.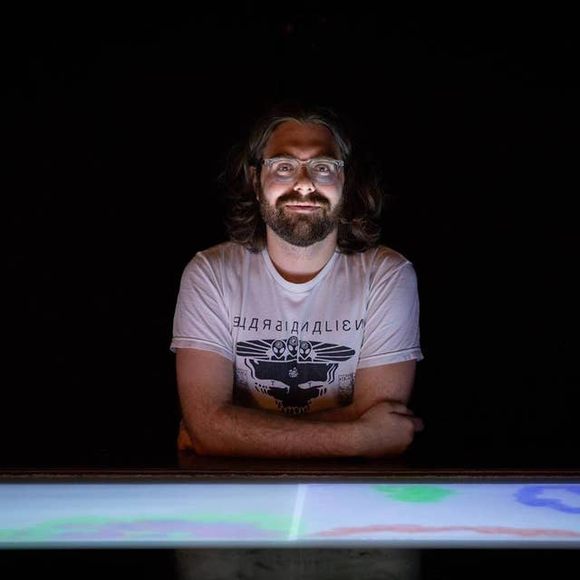 Mark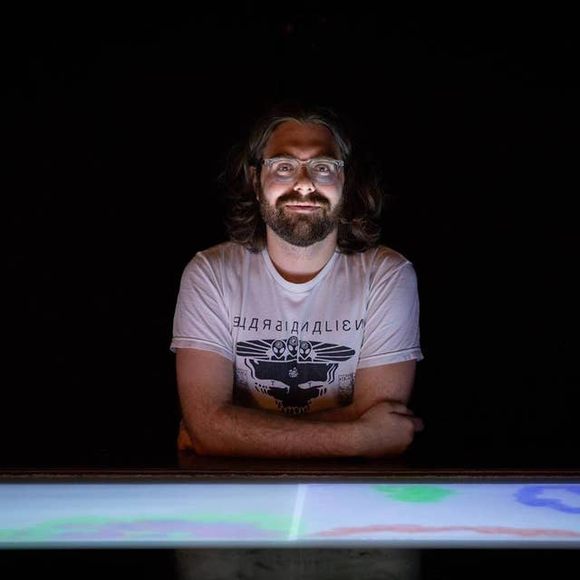 Hi. I'm Mark, a member of the Atlas Obscura community.
I'm the co-founder of Wonderville, a brand new bar, arcade, and event space that showcases games made only by independent developers primarily based in New York City. For the past five years, I've been president of Death By Audio Arcade, a non-profit focused on building installations for independent games and showing them in public spaces. After five years on the road, DBA Arcade finally has found a permanent home at Wonderville. I'm an adjunct professor at New York University where I combined game design, electronics, and fabrication techniques to teach "Fabrication for Arcade Cabinets" at NYU Tisch School of the Arts. I also build installations for educational groups, advertising agencies, and public art installations under the moniker Kleebtronics.
For questions about this experience, please contact me directly through Airbnb.
What Else You Should Know
Some of the games we're showcasing have flashing lights and strobe effects so please let us know if you have epilepsy before the tour!
Group Size
There are 10 spots available on this experience.
Who Can Come
Guests ages 2 and up can attend.
What to Bring
Cancellation Policy
Any experience can be canceled and fully refunded within 24 hours of purchase. See cancellation policy.
What We'll Provide
Drinks
One free drink is included with the price of admission. You can purchase additional drinks from the bar afterward!