Dismantling Coloniality in Travel Writing With Bani Amor
4 sessions
$215 per person
Up to 25 people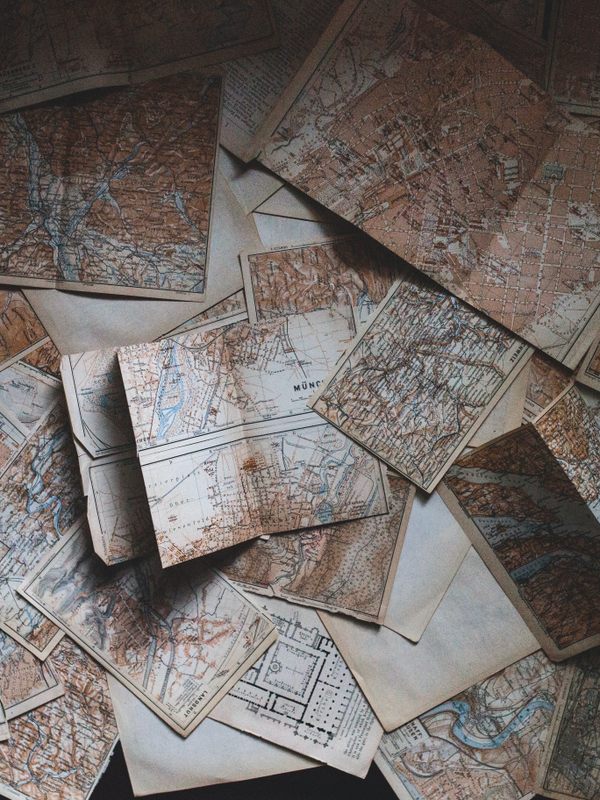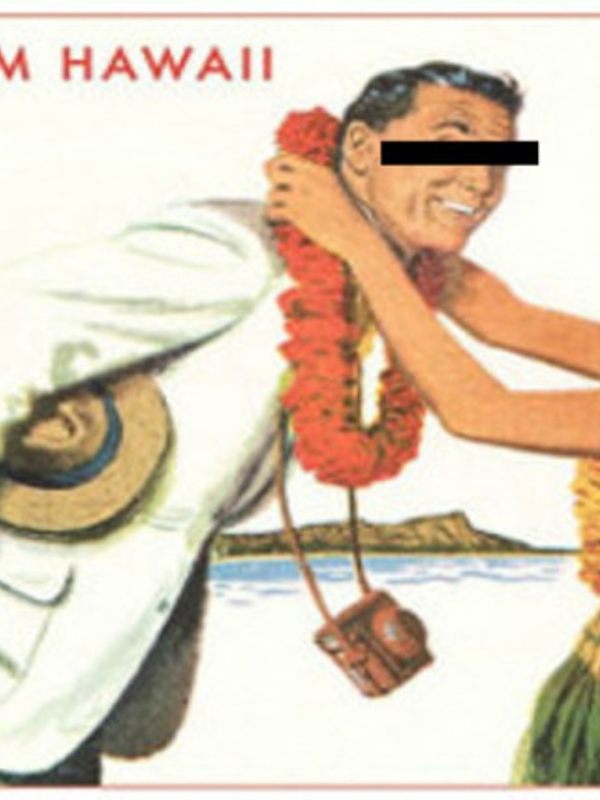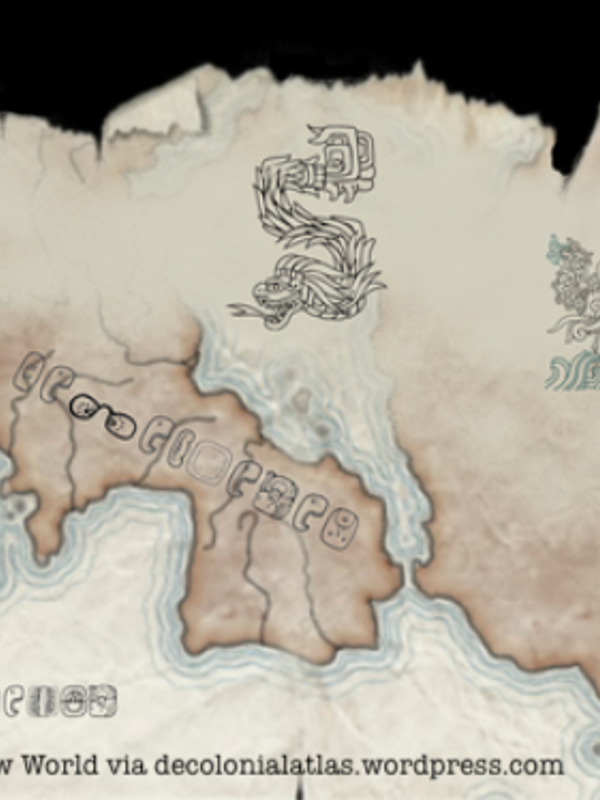 What We'll Do
In this four-part workshop, you'll develop the frameworks, language, and tools to help you articulate travel experiences while writing toward decoloniality.
Course Description
As travel writers, we inherit a legacy of colonialist structures embedded within the genre, from the visitor/visited binary to the objectification of people and place. So how can we take these transmissions, do away with their dominant gazes, reshape storytelling with subversion, and build upon our craft in the spirit of solidarity rather than proliferating harm?
In this four-week workshop, participants of all writing levels will work both individually and collectively on writing prompts and exercises, hear from expert guest speakers, learn from in-depth presentations on the history of coloniality in travel writing, and study both established and budding frameworks for writing toward decoloniality. By investigating our relationships to power and place and developing new language with which we can articulate our travel experiences, participants will walk away with practical tools to apply to their writing, a new body of work to build upon, and a syllabus for future reference.
This is a class for all writers—from hobbyists to established authors—to both give and receive care-centered input and engage with one another's work and thoughts in a safer space. You don't have to be a social justice whiz to join!
Syllabus at a Glance
There are four total sessions included in this purchase, each lasting for two hours on four consecutive Sundays beginning May 9.
Session 1 (Sunday, 5/9, 2–4 PM ET): The function and future of travel writing
Session 2 (Sunday, 5/16, 2–4 PM ET): The master travel narrator as subject
Session 3 (Sunday, 5/ 23, 2–4 PM ET): The other as object 
Session 4 (Sunday, 5/30, 2–4 PM ET): Writing toward decolonial imaginaries
Between Sessions
Each week, students will be expected to read a brief text and produce writing in response to a prompt (which should take up to 30 minutes to complete) outside of class. There's flexibility in how students can choose to respond; this could take the form of just a sentence or two or something much longer! It's totally understandable if students can't complete every task, but active participation during sessions is critical to building a lively, present, and respectful class community. The reading materials provided won't be going anywhere, so listening and being willing to share takes precedence. Bani will be on hand in between classes to aid students if further guidance is needed.
Pricing Options
If you are unable to pay the ticket price for this course, a limited number of no-pay spots are available. Please note that this option is first-come, first-served, and reserved for individuals who identify as Black, Indigenous, or People of Color.
Atlas Obscura Online Courses
Our online courses offer opportunities for participants to emerge with new skills, knowledge, connections, and perspectives through multi-session classes designed and taught by expert instructors. Courses can take one of two forms: Seminars are intimate, interactive classes—capped at nine to 20 students—exploring topics and crafts through discussion, workshops, assignments, and in-class activities. We also offer lecture series that can be attended live, or viewed a time that works for you for up to one week after they've aired.
To learn more about our current course offerings, please visit www.atlasobscura.com/online-courses.
For answers to commonly asked questions, check out our FAQ page here.
Where We'll Be
Once registered, you'll receive a confirmation email from Eventbrite that will provide access to the class meeting. Please save the confirmation email as you'll use it to access your course via Zoom on each scheduled date and time.
About Your Instructor
Bani Amor
Bani Amor
Bani Amor is a gender/queer travel writer who explores the relationships between race, place, and power. Their work has appeared in CNN Travel, Fodor's, AFAR, and Teen Vogue, among other outlets, and in the anthology Outside the XY: Queer Black and Brown Masculinity. Bani is a four-time VONA/Voices Fellow who gives lectures and leads workshops on decolonizing travel culture. They are Brooklyn-born and Queens-based with their heart in Ecuador and their mind everywhere, all the time. Follow them on Instagram at @baniamor.
What Else You Should Know
This is an interactive, small-group, seminar-style course that meets over Zoom. Students may be invited to participate in discussions, workshop their projects, and receive feedback from the course instructor. 
In most cases, instructors will use Google Classroom to communicate with students outside of class. While students aren't required to use Google Classroom, instructors will be using this platform to post resources, discussion questions, and assignments, when applicable. 
If you are unable to pay the ticket price for this course at this time, a limited number of no-pay spots are available. Please note that this option is first-come, first-served, and reserved for individuals who identify as Black, Indigenous, or People of Color.
We provide closed captioning for all of our courses, as well as transcripts upon request. Please reach out to us at experiences@atlasobscura.com if you have any questions, requests, or access needs.
Group Size
There are 25 spots available on this experience.