How We Dream: The Science, History & Future of Dreaming With Sidarta Ribeiro
3 sessions
$65 per person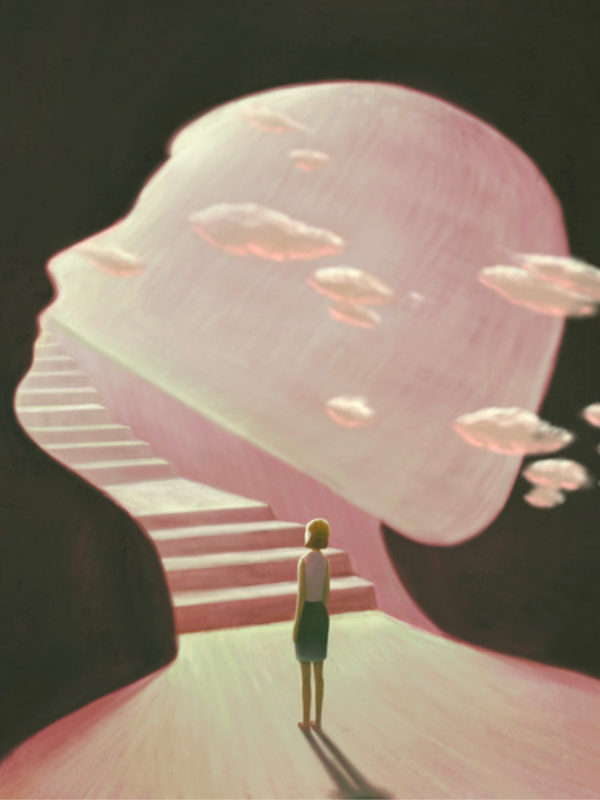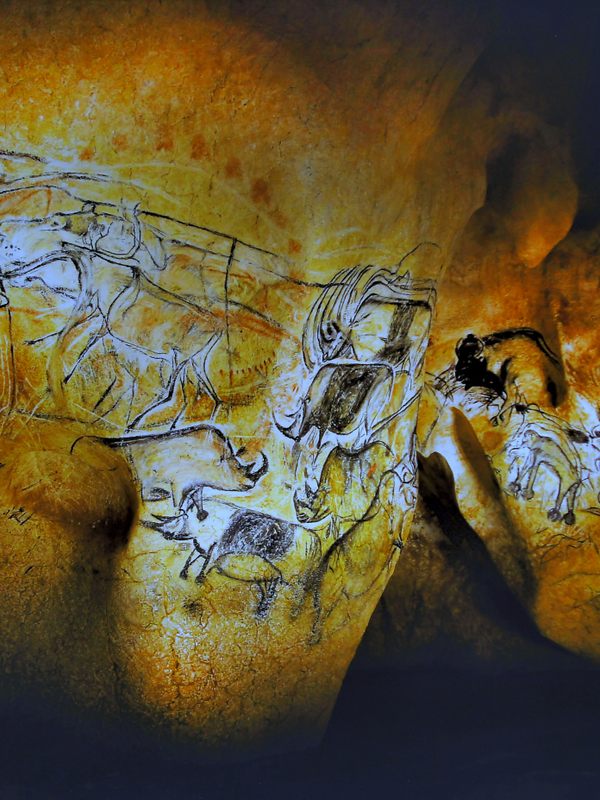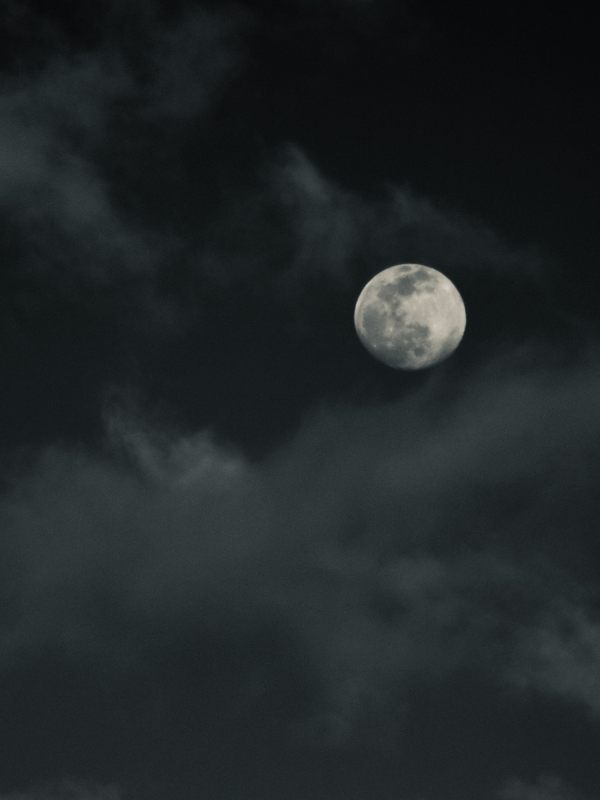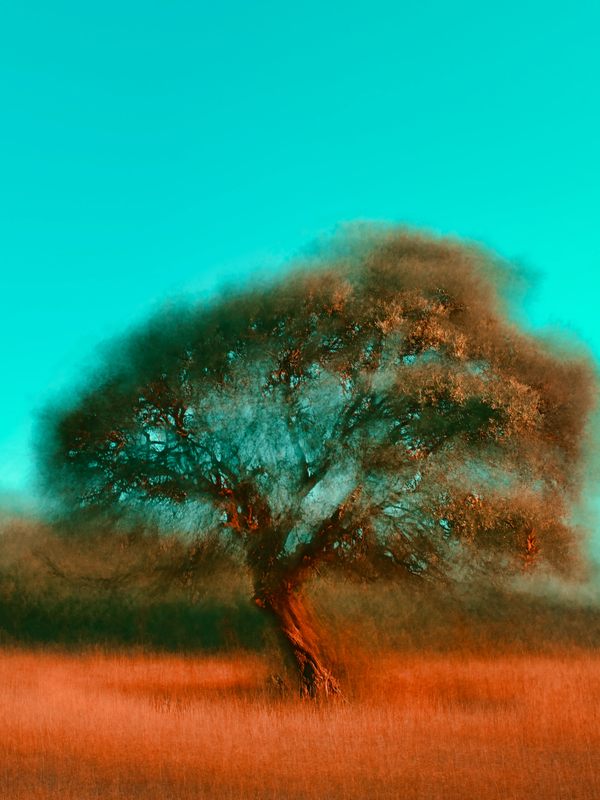 What We'll Do
This course has already started! However, you can still join if you'd like to (and we hope you will!). Students enrolling after the course start date and time will have access to a recording of the first session (which will be emailed to participants within 72 hours) as well as the option to attend remaining sessions live. Please select the "Join Late" ticket type to enroll after the course has begun.
In this 3-part lecture series, we'll explore how we dream, how dreams have affected human history, and what the future of dreaming might look like.
Course Description
We spend years of our lives moving through our dreams, a phenomenon that has puzzled humans since the time our Paleolithic ancestors were falling asleep, nestled in caves beneath the stars. In this lecture series led by neuroscientist and author Sidarta Ribeiro, we'll explore dreams from a variety of perspectives; diving into the past and tracing its evolution, and understanding how it came to play a central role in human history and psychology. We'll look at the dreams that mark major life transitions in the human experience, and examine our contemporary understanding of what happens to our memories when we dream, drawing from biology, chemistry, psychoanalysis, philosophy, and personal narratives. Along the way, we'll explore the heated debates that continue to surround experimental findings on sleep and dreams, focusing on the connection between dreams and the formation of memories, emotion, creativity, and the simulation of possible futures, and touch on lucid dreaming. By the end of our time together, you'll have a deeper understanding of what dreams are and how they've shaped our world today, as well as new tools to examine your own dreams in relation to your waking life.  
Syllabus At A Glance
This course includes three total sessions, each lasting one hour on three consecutive Tuesdays beginning April 18.
Session 1 (Tuesday, 4/18, 7–8 PM ET) | The Past of Dreaming: Evolution and how we came to dream
Session 2 (Tuesday, 4/25, 7–8 PM ET) | The Present of Dreaming: The psychobiology of what happens when we dream
Session 3 (Tuesday, 5/2, 7–8 PM ET) | The Future of Dreaming: Exploring dreams in a changing world and the possibilities of lucid dreaming
Between Sessions
Outside of class, students will be invited to keep a dream diary to build a detailed record of all the oneiric experiences recalled throughout the duration of this course, as well as the waking context of each dream.
Pricing Options
This course is available at three ticket prices. This tiered pricing model is designed to increase access for a wider range of students as well as to support our instructors. In addition to tiered tickets, we offer a limited number of no-pay spots for students who would not otherwise be able to take this course. No-pay spots are selected via a randomized drawing two weeks before each section begins. For more information and to apply for a no-pay spot, please click here. To learn more about our pricing model and randomized selection process for no-pay spots, please visit our FAQ page.
Community Guidelines for Students
Please take a moment to review our community guidelines for students, which aim to share our classroom ethos and help set the stage for the best possible learning experience.
Atlas Obscura Online Courses
Atlas Obscura Courses offer opportunities for participants to emerge with new skills, knowledge, connections, and perspectives through multi-session classes designed and taught by expert instructors. To learn more about our current course offerings, please visit www.atlasobscura.com/online-courses. For answers to commonly asked questions, check out our FAQ page here.
Founded in 2009, Atlas Obscura created the definitive community-driven guide to incredible places across the planet and is now an award-winning company that shares the world's hidden wonders in person and online.
Where We'll Be
Once registered, you'll receive a confirmation email from Eventbrite that will provide access to each class meeting. Please save the confirmation email as you'll use it to access all sessions of your course via Zoom.
About Your Instructor
Sidarta Ribeiro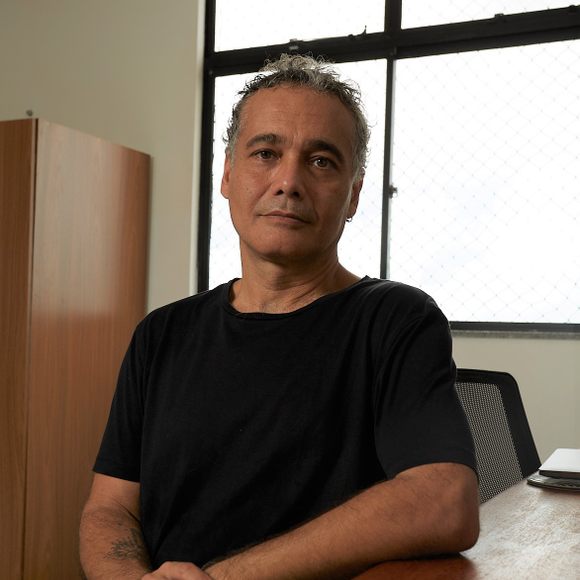 Sidarta Ribeiro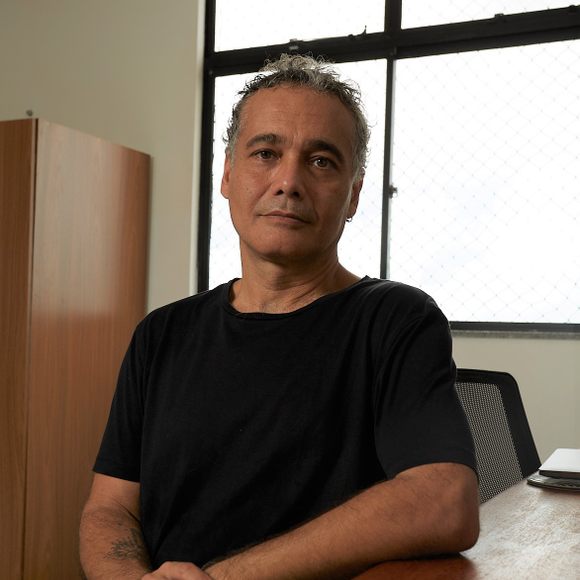 Sidarta Ribeiro is a professor of Neuroscience at the Brain Institute of the Federal University of Rio Grande do Norte, Brazil. He holds a Bachelor's degree in Biology from the University of Brasília (1993), a Master's degree in Biophysics from the Federal University of Rio de Janeiro (1994), and a PhD in Animal Behavior from the Rockefeller University (2000), with a postdoctoral degree in Neurophysiology from Duke University (2005). He has experience in neuroethology, molecular neurobiology and systems neurophysiology, with an interest in the following topics: memory, sleep and dreams; neuronal plasticity; vocal communication; symbolic competence in non-human animals; computational psychiatry; neuroeducation; medical cannabis; psychedelics and drug policy. Author of more than 100 scientific articles and 6 books, among them The Oracle of Night (Penguin).
What Else You Should Know
This lecture series is designed so students can participate live or watch a recording of each session, after it airs, at a time that is convenient for them. Sessions will take place live over Zoom, with dedicated Q&A segments for students to ask questions via video or chat. Within 72 hours after each session meets, students will receive access to a recording of the live session, which they can watch for up to two weeks after the course concludes.
Instructors may use Google Classroom to communicate with students outside of class. While students aren't required to use Google Classroom, instructors may use this platform to post resources, discussion questions, or assignments. This platform also offers a space for students to connect with one another about course material between sessions.
We provide closed captioning for all of our courses and can share transcripts upon request. Please reach out to us at experiences@atlasobscura.com if you have any questions, requests, or accessibility needs.