Explore the Ruins of Seneca Quarry
2.5 hours
$32 per person
Up to 10 people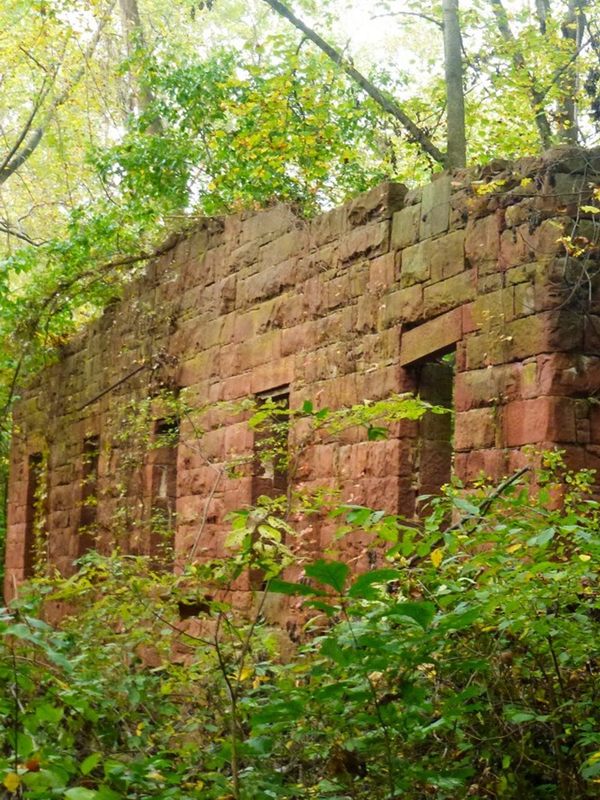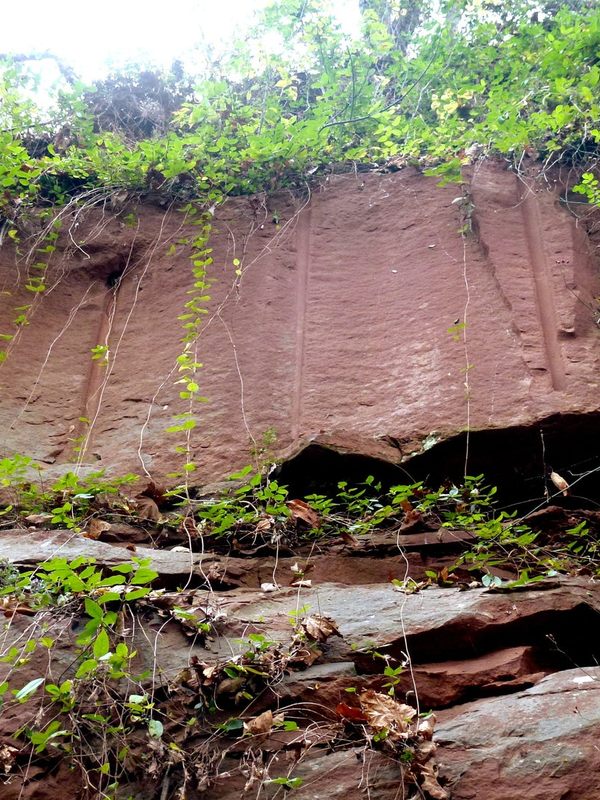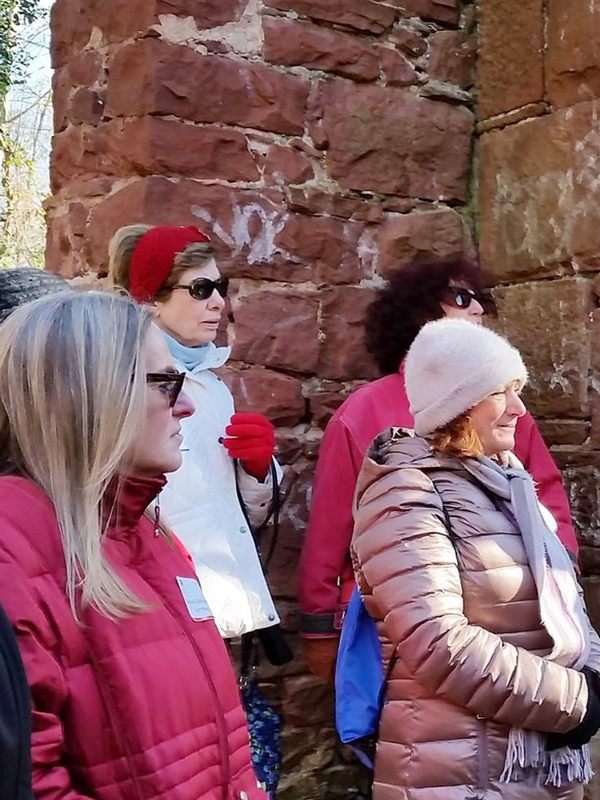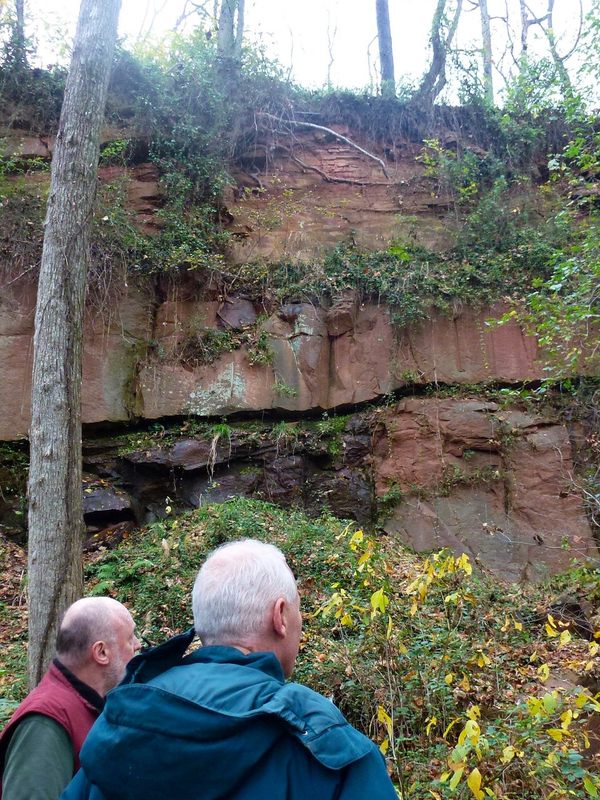 What We'll Do
On this 2.5-hour walking tour, we'll make our way along unpaved trails to view the ruins of Seneca Quarry, notable for producing the distinctive red sandstone used for the Smithsonian Castle and many other D.C. buildings.
We'll gather at the beautiful Seneca Aqueduct — the only aqueduct on the canal made with Seneca redstone — and learn how the canal and quarry's histories were intertwined. Bring your camera! You'll have plenty of time to take photographs of the distinctly rust-colored structures. We'll take a 1.5-mile hike through the woods to see Seneca Quarry. We'll climb up to see the beautiful quarry master's house, a unique structure that housed the site superintendent and is now part of Maryland's Resident Curatorship Program. The capstone of the tour is a visit to the site where the stone for the Smithsonian Castle was excavated. From there we'll hike back to the Seneca Aqueduct and wrap up our experience.
Where We'll Be
Few people know about the Seneca Quarry, as it's deep in the woods right off the Chesapeake & Ohio Canal. On this fun outdoor hiking tour of a "lost" historic site, you'll explore hidden archaeological ruins and learn the amazing history of the quarry, and above all the people — including former slaves — who toiled at Seneca until it closed in 1901.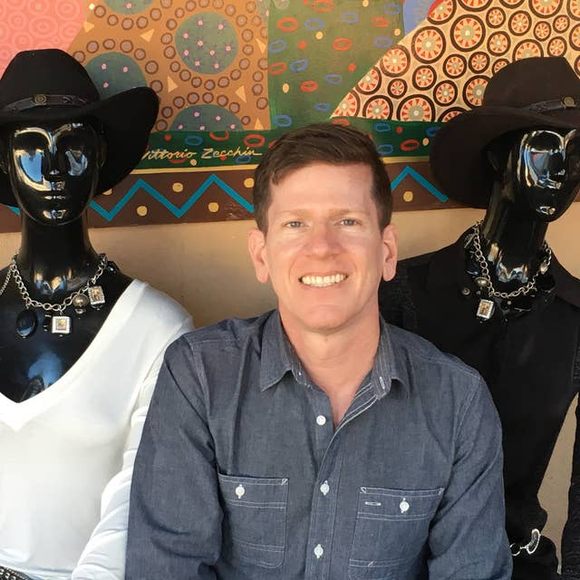 Garrett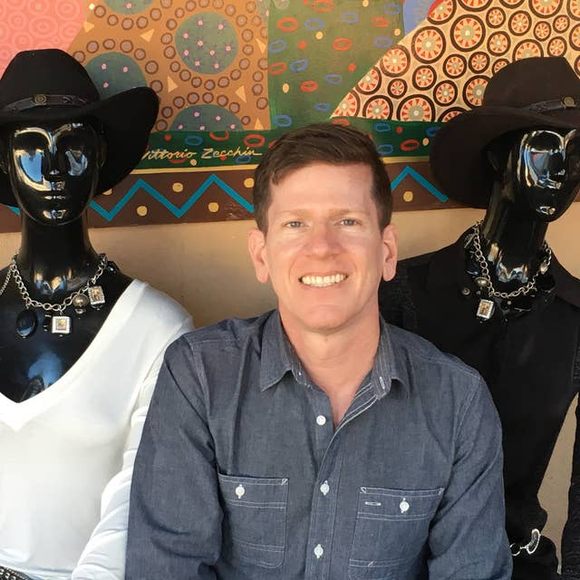 Hi. I'm Garrett, a member of the Atlas Obscura community.
I am an author, historian, and tour guide in the nation's capital. I discovered Seneca Quarry while I was researching a guide book about the Potomac River. Before I knew it, I was writing another book called "The Smithsonian Castle and the Seneca Quarry." It was a lot of fun to research, mostly based on archival and field research. It was like going on a treasure hunt. I can't wait to share Seneca Quarry with you!
For questions about this experience, please contact me directly through Airbnb.
What Else You Should Know
This event will run rain or shine.
We'll send you a liability waiver before the experience; please sign it and bring it with you. Pack a snack, water, and your camera. Dress in layers. And give yourself plenty of time to drive to the Seneca Aqueduct
Group Size
There are 10 spots available on this experience.
Who Can Come
Guests ages 18 and up can attend. Parents may also bring children under 2 years of age.
People must be comfortable with an off-road hike on deer trails and be able to stand for the entire tour. We will ascend one steep hill (about 60 feet tall), and come back down through a rock garden, where we will steer around large boulders. This is a walk in the woods, and there are obstacles such as uneven terrain, holes in the ground, rocks, and intermittent streams. You may get a little muddy.
What to Bring
Water
Snack
Closed-toe shoes or hiking boots
Camera
Hiking poles (optional)
Weather-appropriate clothing - and dress in layers
Well-behaved dogs are welcome!
In the event of inclement weather, an extra set of clothes, socks, and shoes can be helpful
Signed liability waiver, which will be sent to guests prior to the event
Cancellation Policy
Any experience can be canceled and fully refunded within 24 hours of purchase. See cancellation policy.