Food, Foraging & Mythology With Felicity Roberts & Lori McCarthy
4 sessions
$75 per device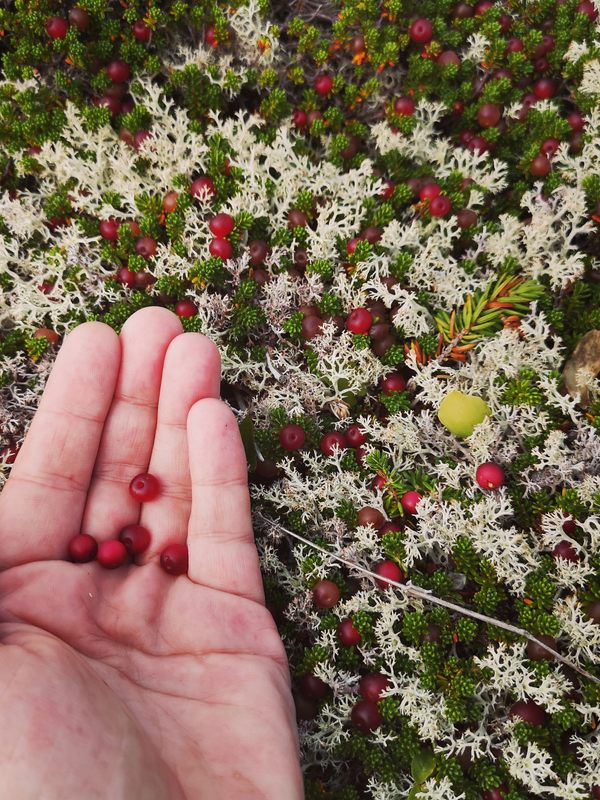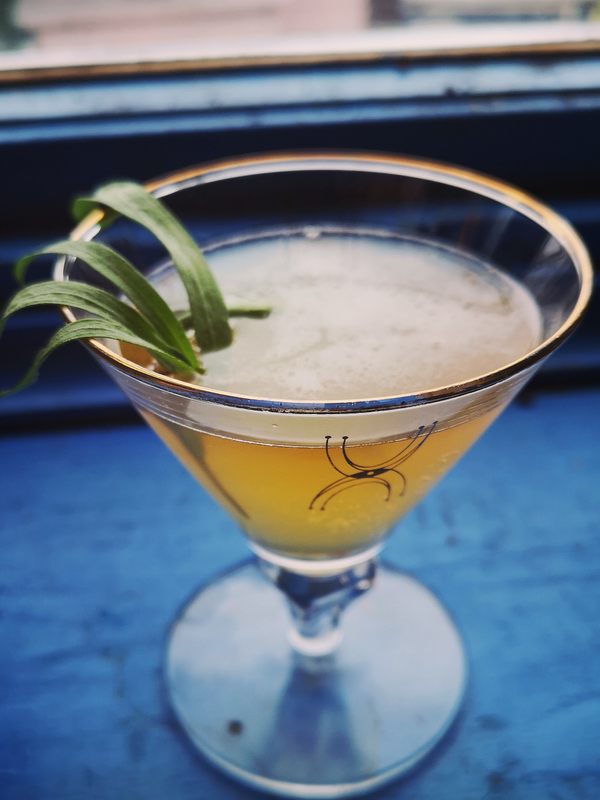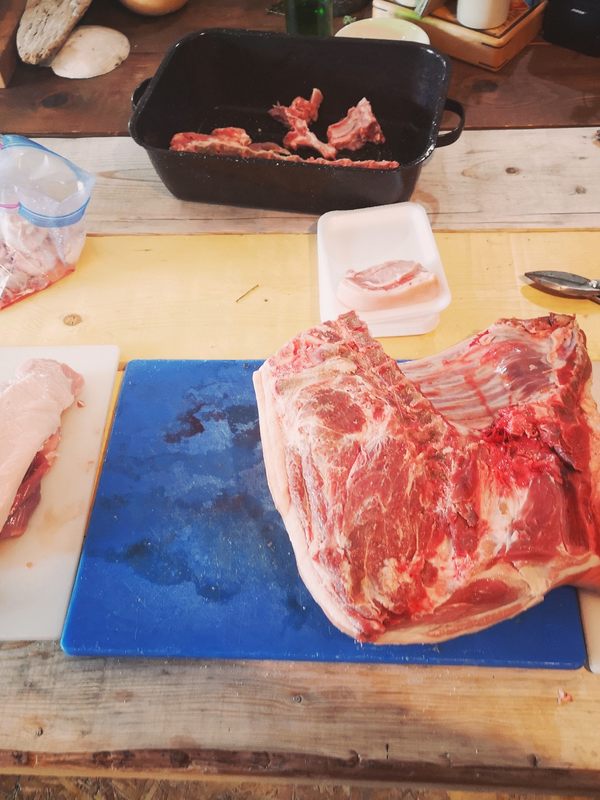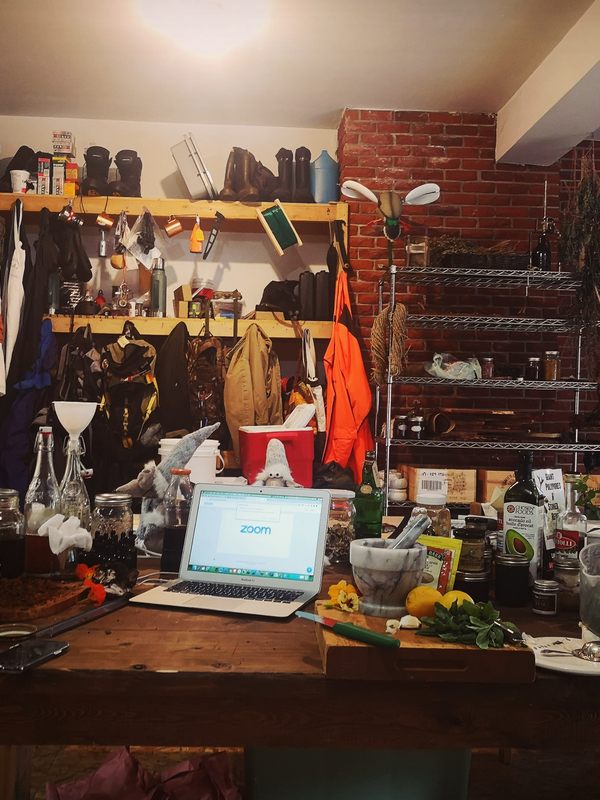 What We'll Do
In this four-part lecture series, we'll explore the meaning of various autumn festivals through the sacred foods that accompany them.
Course Description
According to the Wheel of the Year—a cyclical way in which time has been organized around agriculture, celestial events, and the change of seasons—fall is a time for death and rebirth, the waning sun, and keeping faith that the light will return. It's about drawing near the hearth, connecting with our ancestors, giving thanks, and celebrating the harvest. Over the course of four weeks, forager Lori McCarthy and herbalist Felicity Roberts will explore ancient and contemporary fall festivals and their deeper meanings through the sacred foods associated with them. We'll trace the history, traditions, and mythologies that accompany festivals such as Samhain, and learn how to prepare some of the foods central to them.
We'll cover ciders, beers, and cocktails; cheese-making, pasta-making, and bread-making; canning, cooking over fire, and foraging; and charcuterie, meat preservation, and fermentation. Along the way, we'll look at each dish's history and the folklore that surrounds it.
Syllabus at a Glance
There are four total sessions included in this purchase, each lasting for 1.5 hours on four consecutive Wednesdays beginning October 28. This lecture series is designed so students can participate live or watch at their leisure. Sessions will take place live over Zoom, with dedicated Q&A segments for students to ask questions via video or chat. All enrolled students will receive recordings of each session shortly after class ends and will be able to access them for up to one week using a temporary password.
Session 1 (Wednesday, 10/28, 5:30–7 PM ET): Dark harvest
Session 2 (Wednesday, 11/4, 5:30–7 PM ET): Food for the dead
Session 3 (Wednesday, 11/11, 5:30–7 PM ET): Wild woods, bright lights, and sacred cows
Session 4 (Wednesday, 11/18, 5:30–7 PM ET): Taking stock, giving thanks
Atlas Obscura Online Courses
Our online courses offer opportunities for participants to emerge with new skills, knowledge, connections, and perspectives through multi-session classes designed and taught by expert instructors. Courses can take one of two forms: Seminars are intimate, interactive classes—capped at nine to 20 students—exploring topics and crafts through discussion, workshops, assignments, and in-class activities. We also offer lecture series that can be attended live, or viewed a time that works for you for up to one week after they've aired.
To learn more about our current course offerings, please visit www.atlasobscura.com/online-courses.
Where We'll Be
Once registered, you can access the Zoom room for this course through your confirmation email or Eventbrite account.
About Your Instructor
Felicity Roberts & Lori McCarthy
Felicity Roberts & Lori McCarthy
Lori is a chef, outdoor educator, forager, hunter, and the founder-operator of Codsounds, a highly regarded culinary excursion company. She has been featured on CNN and many national and international publications. Special culinary skills include cooking over open fire, fermentation, and the butchering and curing of meats. She is dedicated to documenting and preserving traditional foods. You can follow her at @eatitwild and @codsounds.
Felicity is an herbalist, urban farmer, food and cocktail writer, textile artist and passionate home cook who gets excited about discovering simple, low tech, and environmentally friendly ways to grow, gather, and prepare food. Her knowledge of Newfoundland's landscape and foods is matched by an eclectic knowledge base acquired from a decade spent hitchhiking, farming, and cooking around North America with notable stops in British Columbia, Texas, and Maine. She has been featured on NPR and is an Atlas Obscura trip guide.
What Else You Should Know
Between sessions, students will be given a few optional readings, videos, and small written assignments. Alongside each weekly food preparation project leading up to the final session, students will be encouraged to reflect on how they can connect with meaningful foods in their own region and culture, and how their meals will express thanks and cultivate community this season. For our final project, we'll create a small narrative cookbook of personally meaningful foods.