Go With the Glow - Heal The Bay Aquarium
2 hours
$18 per person
Up to 10 people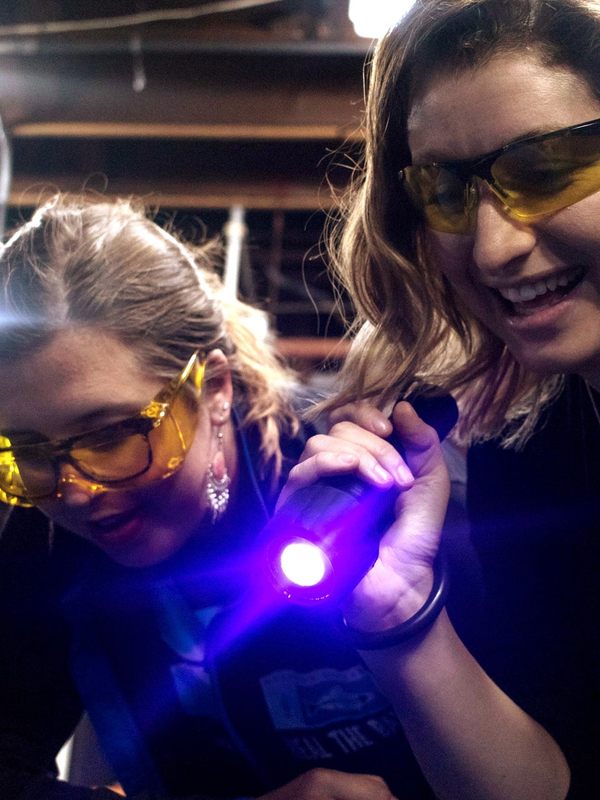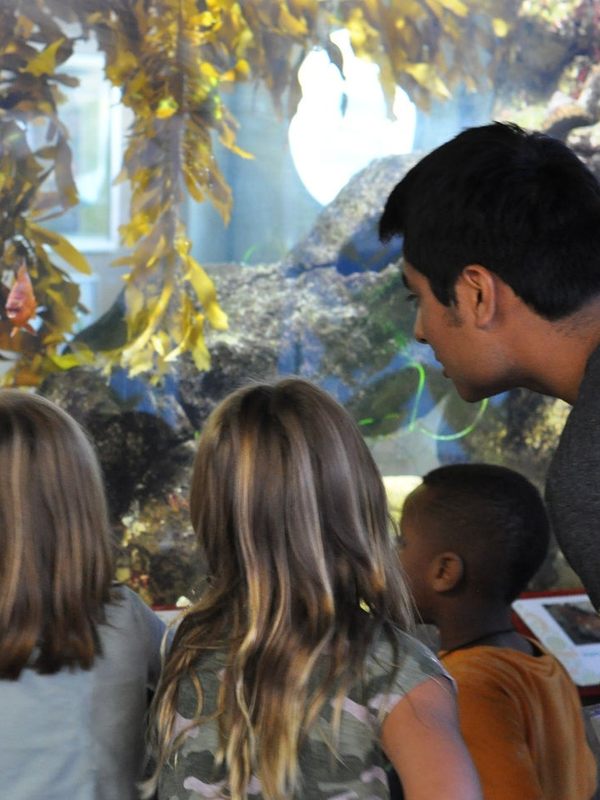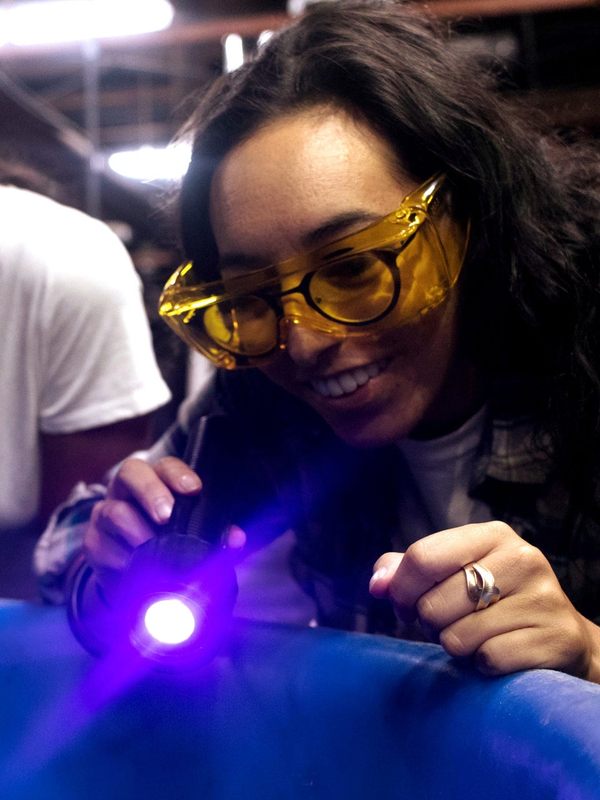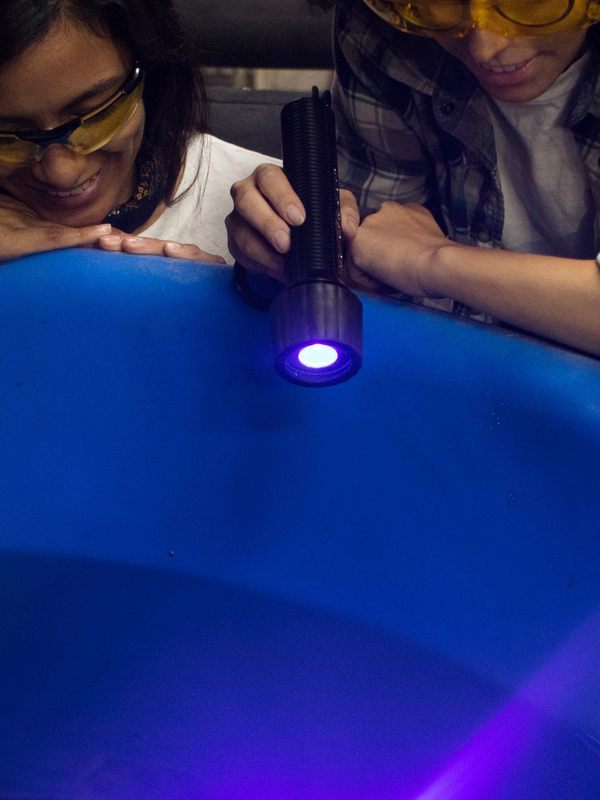 What We'll Do
In this unique viewing of the Heal the Bay Aquarium, guests will be able to view various marine animals that utilize light to communicate, camouflage, or attract their next meal. From fluorescing sharks to glowing anemones, we welcome you into the dark to discover how light is used by the animals of our local Bay.
We'll begin the night's festivities with an introduction to the Aquarium and the topic of light in the ocean. Immediately after, the aquarium will go dark and guests will be sent on staff-guided tours to view specific exhibits featuring an animal and its unique adaptation to using light.
Our glowing theme will extend to the realm of libations as well! Each adult guest will receive one complimentary drink ticket to choose from a selection of glow-themed cocktails (or mocktails). Additional drinks will be available to purchase at the cash bar.
Where We'll Be
Heal the Bay Aquarium is a small community aquarium uniquely located beneath the Santa Monica Pier, just steps away from the Santa Monica Bay. Guests will be treated to the rare opportunity of experiencing the aquarium during after dark hours when it is typically closed to the public. As a bonus, guests may get to observe unique activity from some of our nocturnal animals waking up from their daytime naps.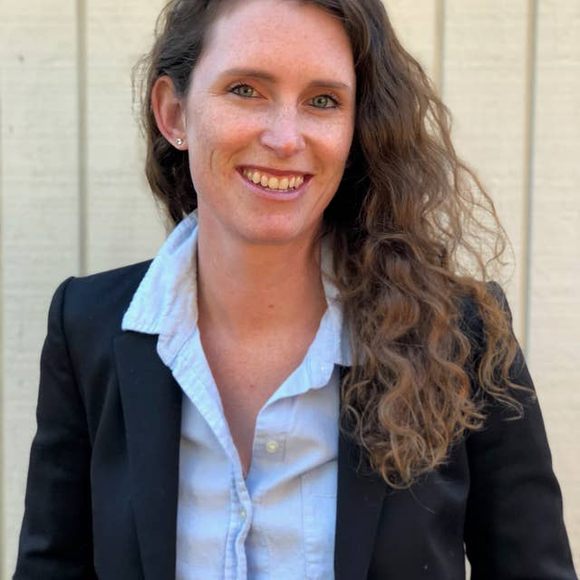 Laura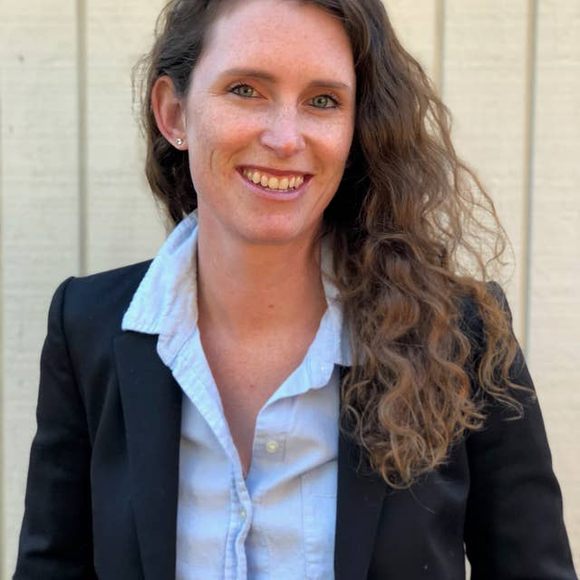 Hi. I'm Laura, a member of the Atlas Obscura community.
I am the Associate Director of Operations for the Heal the Bay Aquarium. I have worked in the Aquarium Science Industry for the past 10 years and am passionate about sharing the many wonders of the world that exists beneath the waves.
For questions about this experience, please contact me directly through Airbnb.
What Else You Should Know
Due to the nature of this event, it may not be suitable for guests with light sensitivities.
Group Size
There are 10 spots available on this experience.
Who Can Come
Guests ages 10 and up can attend.
What to Bring
ID/proof of legal drinking age
Cancellation Policy
Any experience can be canceled and fully refunded within 24 hours of purchase. See cancellation policy.
What We'll Provide
Drinks
One free cocktail (or mocktail).
Equipment
Special viewing glasses to observe glowing animals.