Janaka Stucky's Ascend Ascend
2 hours
$25 per person
Up to 290 people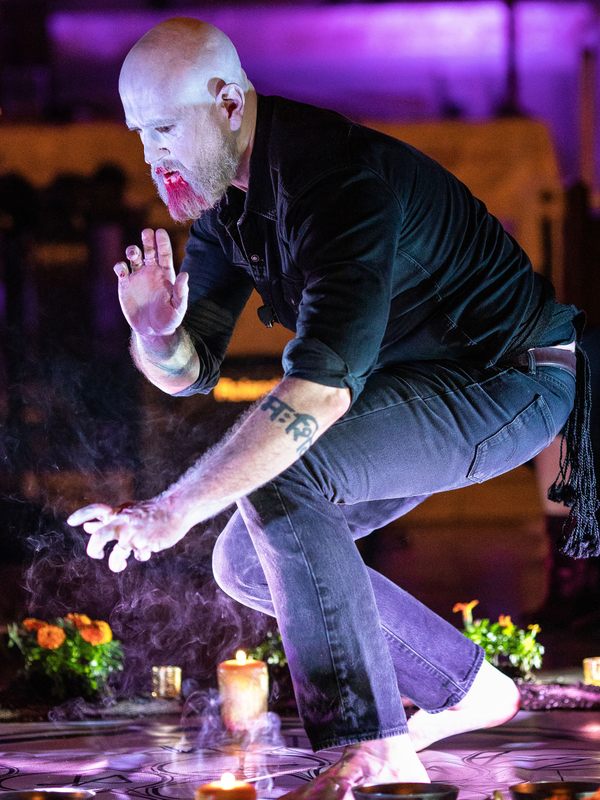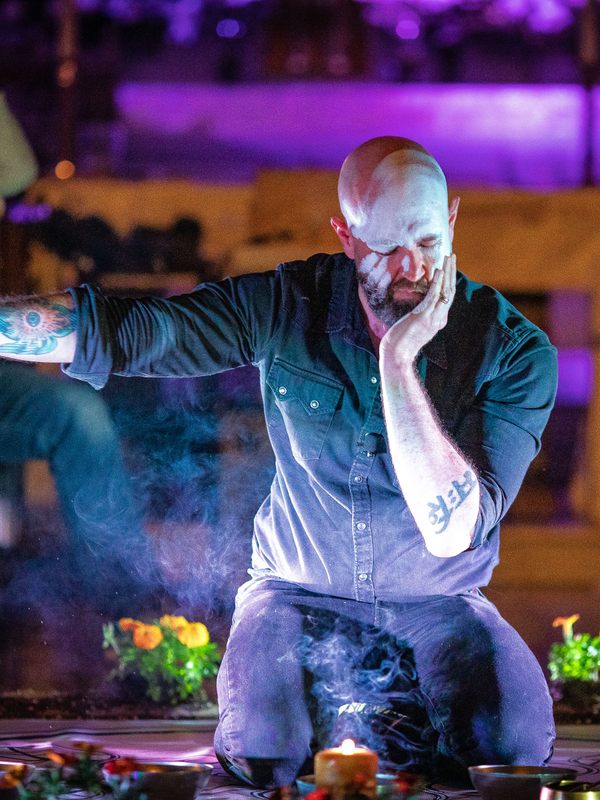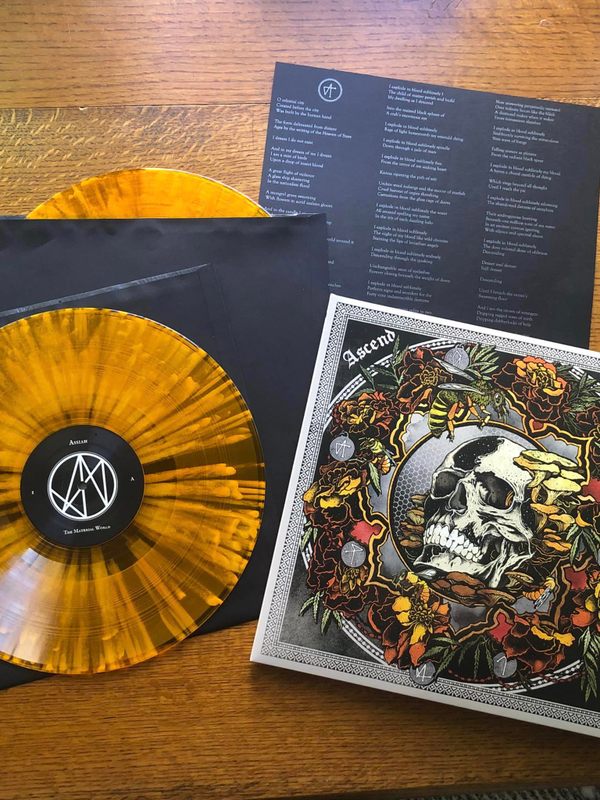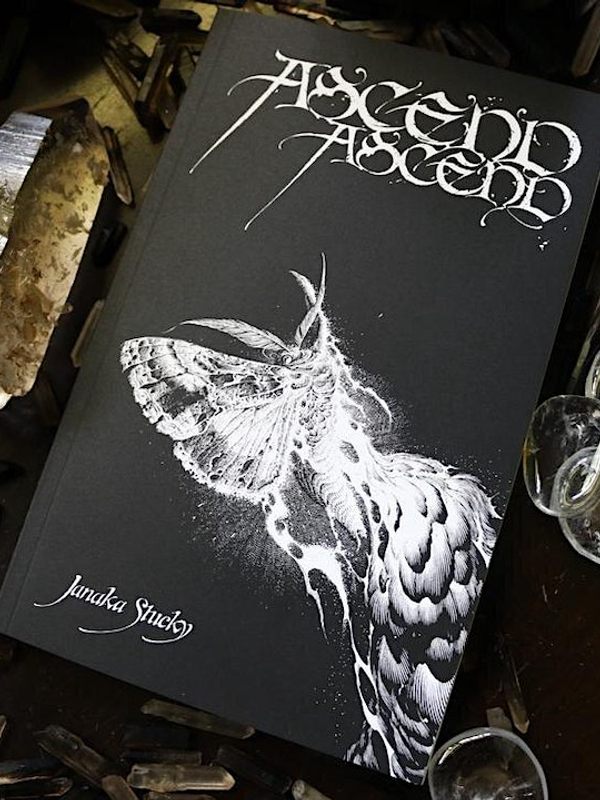 What We'll Do
Join mystic poet and performer Janaka Stucky for an immersive, multidisciplinary performance of his book ASCEND ASCEND at The Vilna Shul, Boston's Center for Jewish Culture.
In 2017, Janaka Stucky wrote ASCEND ASCEND over the course of twenty days, coming in and out of trance states while secluded in the tower of a 100-year-old church. Rooted in the Jewish mystical tradition of Hekhalot literature, this book-length poem makes us both passenger and witness as we participate in the ecstatic destruction of the self through its union with the divine.
In celebration of Neurot Recordings' release of a new vinyl double LP of Janaka reciting ASCEND ASCEND during a 2019 performance at Seattle's All Saints Church with legendary local cellist Lori Goldston (Nirvana, Cat Power, Earth), Janaka will be performing the piece in full for the first time since the recording was captured in a curated 4-city tour produced by Atlas Obscura. Join us for this very special hometown performance.
 ***
"Janaka Stucky is extraordinary, and his work riveting."— Jimmy Page, Led Zeppelin
"It is steeped in soil, rot, stardust, moonlight, the dissolution of the self, and 'heartblood pouring from a ram horn/ On the pubic shadow of the earth.' Part prayer, part yowl, part spell, it's grounded in the ancient and the occult."— The Boston Globe
"Ascend Ascend is a mystical epic in which visionary experience continually emerges from life in the world"—BOMB Magazine
"Janaka Stucky performs poetry readings like he's part fire-and-brimstone preacher, part doom-metal frontman"—VICE
"Janaka Stucky's haunting, intense readings are some of the most gripping examples of the form you're likely to witness."—Vol.1 Brooklyn
Where We'll Be
The Vilna Shul, Boston's Center for Jewish Culture
Located in a historic synagogue building on Beacon Hill, The Vilna is the fulcrum for Jewish culture and engagement in downtown Boston. We celebrate Jewish culture, heritage, and values through arts and entertainment, holiday celebrations, and adult learning. To learn more about The Vilna's history and programs, visit vilnashul.org
About Your Host
Janaka Stucky
Janaka Stucky
Janaka Stucky is the founding editor of the award-winning press Black Ocean, and has authored four poetry collections, including Ascend Ascend (Third Man Records & Books, 2019). His writing has appeared in a variety of publications such as The Huffington Post and Poetry Foundation—and has been profiled in The Believer, Vice, and BOMB Magazine. He incorporates esoteric & occult influences to develop a trance poetics, which he has taught or performed in over 60 cities around the world. You can learn more about him and his work at janakastucky.com.
What Else You Should Know
The Vilna Shul offers validated parking from the underground garage at the Charles River Plaza/Cambridge Street Garage at 175 Cambridge Street. Entrance to the underground garage is between Flour Bakery and AT&T, near the intersection of Blossom Street and Cambridge Street. The Vilna Shul is a two block walk from the garage.
Group Size
There are 290 spots available on this experience.