Plagues, Madness, and Medicine Walk
2.5 hours
$33 per person
Up to 10 people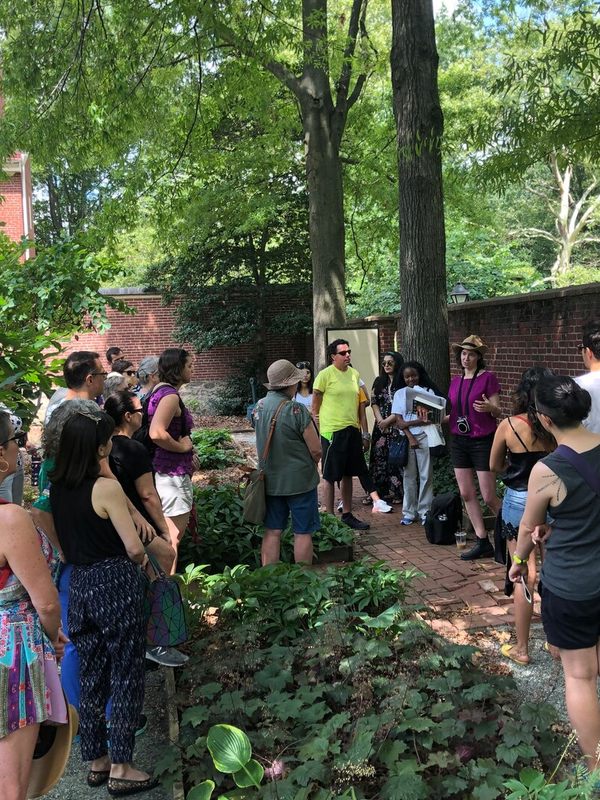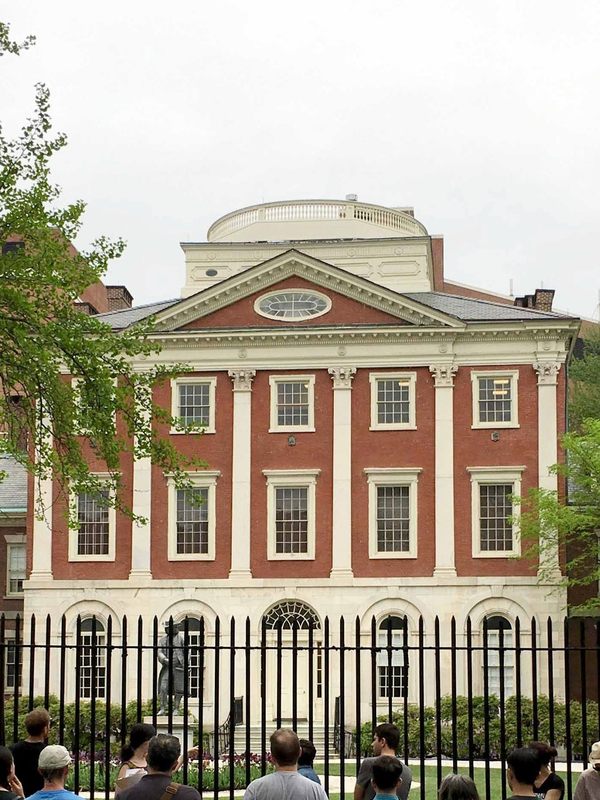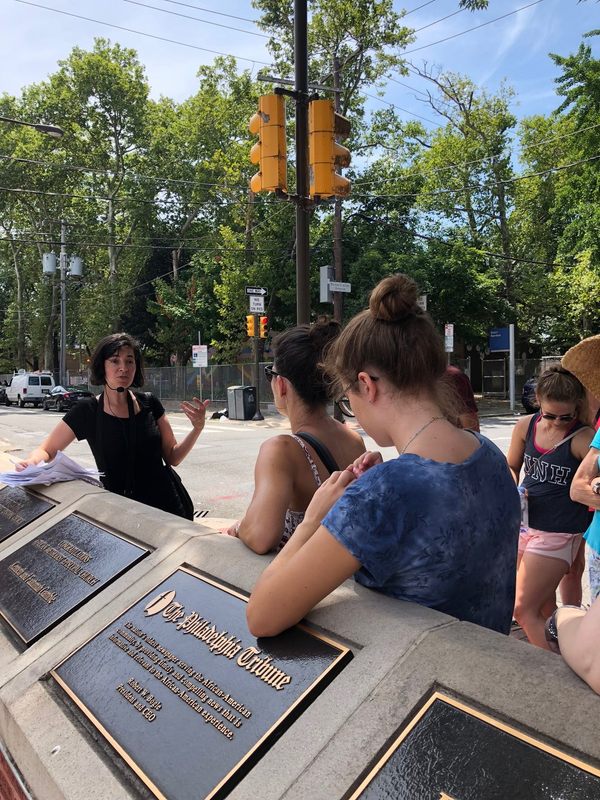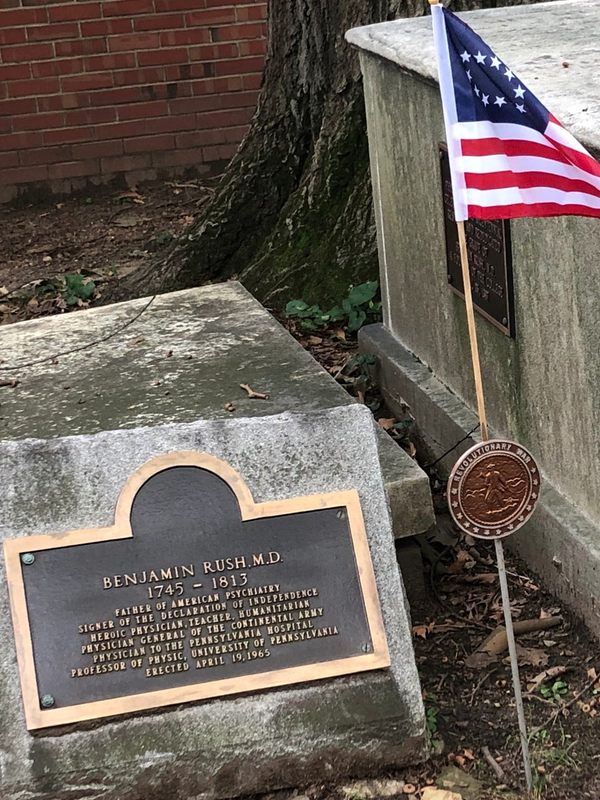 What We'll Do
Join me for a walking tour through Philadelphia's hidden landmarks that tell the story of the rise of modern medicine and psychiatry in America. On this walk, we'll explore how epidemics of Philadelphia's past have informed our present-day understanding of disease, society, and the human mind. Among the stops, we'll visit a hidden moat, find a few forgotten graves and experience America's oldest continuously inhabited residential street in a totally unexpected way.
Philadelphia is a hub for modern healthcare and research today, but it has always been a leader in medicine, from establishing the first hospital on colonial territory to its stake on the front lines of combating HIV/AIDS. The city is rich with hidden stories that add a different lens to a well-traversed history, when viewed through some of the biggest threats to public health and mankind.
Where We'll Be
Over a 2.5 mile meandering stretch, we'll visit a number of historic sites in the Society Hill and Old City neighborhoods, which will include visiting the grounds of a historic hospital, one of the country's oldest African American churches and a colonial cemetery. On this tour, you'll also visit a hidden moat, search for a sinister set of keys, investigate rotten coffee, and pay homage to a few founding fathers and several trailblazing women.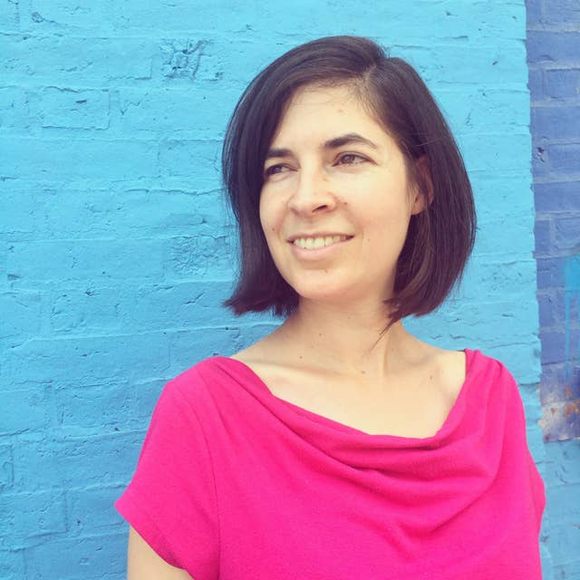 Elana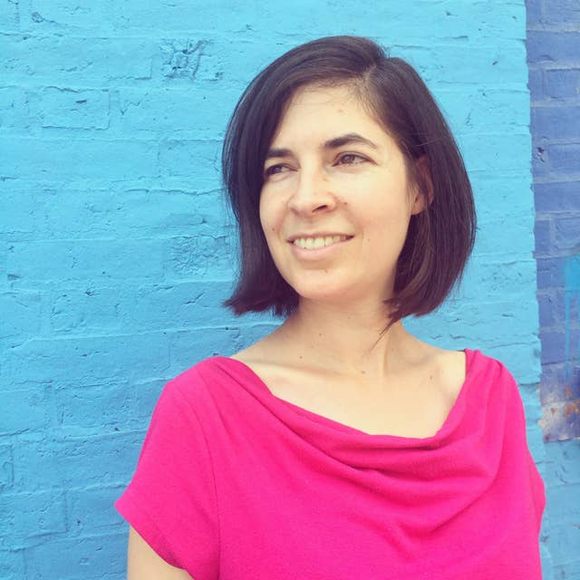 Hi. I'm Elana, a member of the Atlas Obscura community.
I'm a journalist and audio producer who has covered everything from smallpox in the age of Benjamin Franklin to drug use in the age of fentanyl. I helped launch WHYY's health and science show, "The Pulse," in Philadelphia and am a contributor to PRI's The World, NPR, and Kaiser Health News. My stories about body snatching and Legionnaires' disease have been featured on the popular podcasts "Criminal" and "99% Invisible." Most recently, I've been researching public health, neuroscience, and addiction as a Knight Science Journalism Fellow at MIT.
For questions about this experience, please contact me directly through Airbnb.
What Else You Should Know
Group Size
There are 10 spots available on this experience.
Who Can Come
Guests ages 18 and up can attend.
What to Bring
A bottle of water or something to hydrate.
Weather appropriate clothing.
Good footwear for walking.
Cancellation Policy
Any experience can be canceled and fully refunded within 24 hours of purchase. See cancellation policy.