Secrets of Medieval Tarot at The Morgan Library
Members Only
Wed, Aug 3, 2022
Free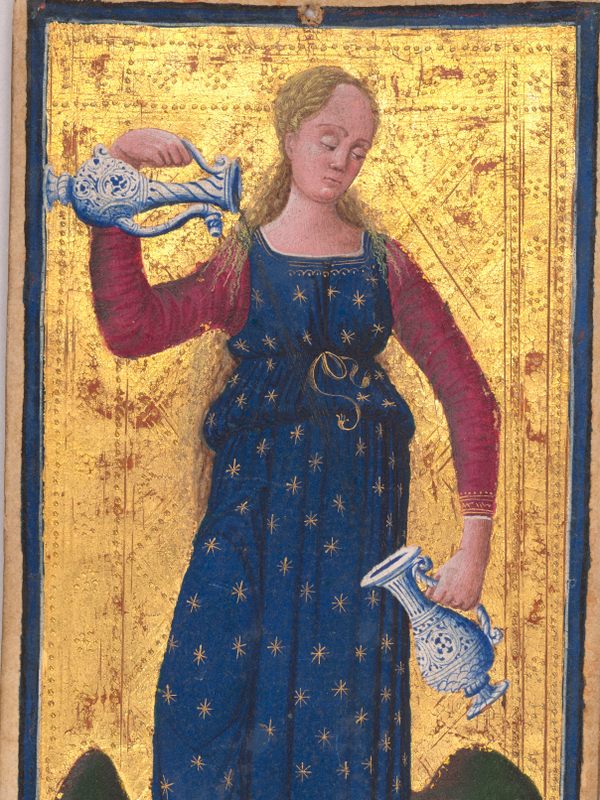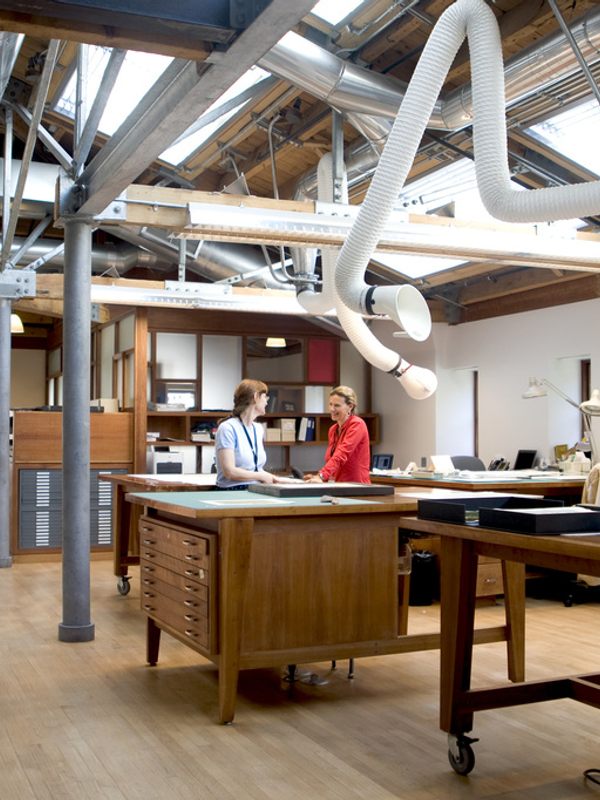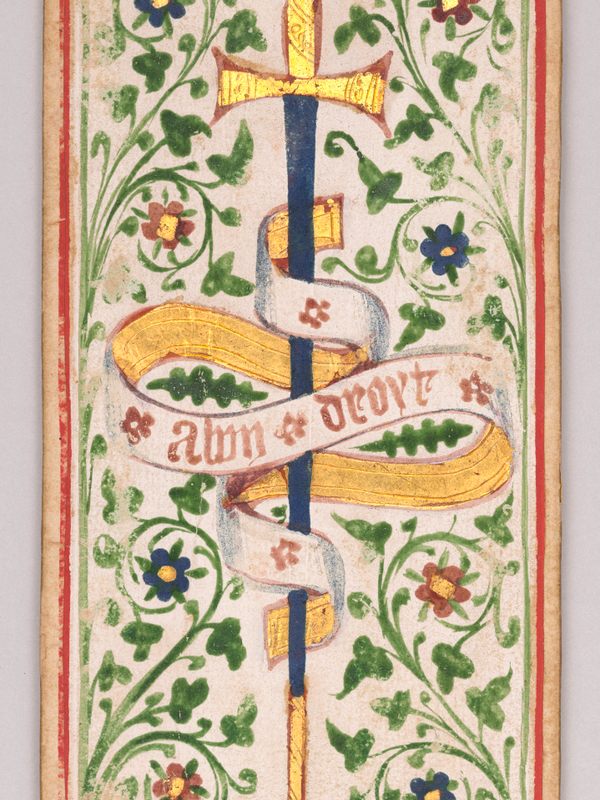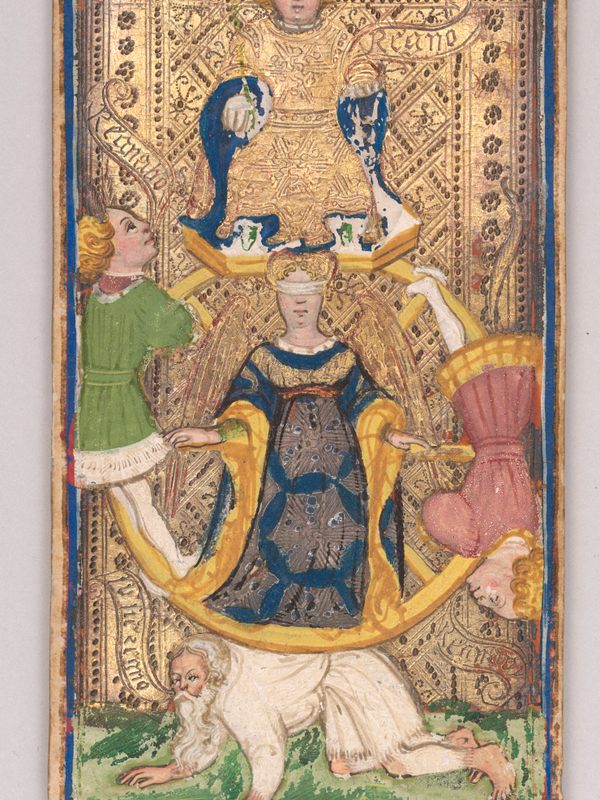 What We'll Do
Unlock the mysteries of a medieval tarot deck in a state-of-the-art conservation center at the historic Morgan Library & Museum!
The Visconti-Sforza tarot deck at the Morgan constitutes one of the most complete decks to survive from the 15th century! Such cards were hand-painted by some of the finest artists of the day and this deck was probably created by Italian artist Bonifacio Bembo for the wealthy Visconti-Sforza family. The cards were used in Italy as a card game to be enjoyed by the aristocracy. It was not until centuries later that tarot became associated with occult secrets, divination, and the power of fate.
In this live virtual experience, we join Conservator Frank Trujillo and Senior Curator Roger S. Wieck for an up-close look at the ornately painted cards inside the Thaw Conservation Center, a world-class laboratory located on the fourth floor of the historic Morgan House in New York City. The Thaw Conservation Center is a space dedicated to the conservation of works on paper and parchment—drawings, prints, illuminated manuscripts, rare books, fine bindings, and literary, historical, and music manuscripts—as well as a place for conservation studies. In addition to unraveling the history of the Visconti-Sforza tarot deck, we'll tour the facilities to learn about the modern technology and techniques used to study and preserve centuries-old artifacts for centuries to come.
Occupying the entire 5,600-square-feet, the Thaw Center is more than double the size of the previous conservation facilities and includes designated areas for wet and dry conservation treatments, book conservation, matting and framing, advanced seminars, graduate internships, and postgraduate fellowship. The advanced lighting, ventilation, communications, climate control, and other technical equipment affords broader investigation, treatment, and training opportunities.
Join us for this special after-hours experience at one of NYC's most iconic museums!
About Your Host
Frank Trujillo and Roger S. Wieck
Frank Trujillo and Roger S. Wieck
Frank Trujillo is the Drue Heinz Book Conservator in the Thaw Conservation Center at the Morgan Library & Museum. He has also worked at Columbia University Libraries, the Jewish Theological Seminary Library and the Library of Congress. He has an MLIS with an Advanced Certificate in Book and Paper Conservation from the University of Texas at Austin. His research and publications focus on Coptic bookbindings, French Romanesque binding structures, fifteenth-century Northern Italian tarot cards, and the materials and techniques of medieval manuscripts.

Roger S. Wieck is the Melvin R. Seiden Curator and Department Head of Medieval and Renaissance Manuscripts at the Morgan Library & Museum in New York. He has also worked as a curator at the Walters Art Museum in Baltimore and at the Houghton Library of Harvard University. In a career spanning nearly forty-five years, Mr. Wieck has curated over fifteen major exhibitions of illuminated manuscripts. These shows have explored such topics as Books of Hours, medieval fashion, the Eucharist, the Renaissance artist Jean Poyer, and concepts of medieval time. He has written twenty books on medieval illumination.
What Else You Should Know
Access to this online experience is free for Atlas Obscura Members. Unlock more wonder by becoming a member today!

Once registered, you can access the Zoom room for this experience through your confirmation email or Eventbrite account. Atlas Obscura online experiences are recommended for attendees age 13+.

This online experience will be recorded. A temporary link to the recording will be provided in a follow-up email to all ticket holders within 72 hours after the event. Access to this recording will be available for seven days.

We provide closed captioning for all of our online Member Experiences, as well as transcripts upon request. Please reach out to us at membership@atlasobscura.com if you have any questions, requests, or access needs.

This event is one of Atlas Obscura's Membership Experiences. At Atlas Obscura, our mission has always been to inspire wonder and curiosity about the incredible world we all share. Now, more than ever, there's a need to stay connected—not only to our sense of wonder, but to each other.

We encourage you to follow and share the hashtag #AOExperiences for more incredible online experiences and courses with Atlas Obscura and our friends. And check out AtlasObscura.com, the definitive guide to the world's hidden wonders, to keep virtually exploring the world through the website's atlas of amazing places, unique stories, and videos.
Dates and Availability
Atlas Obscura Members get free access to this and other exciting online experiences!
Become a Member