Special Access: Vertebrate Paleontology at The Academy of Natural Sciences
1 hour
$20 per device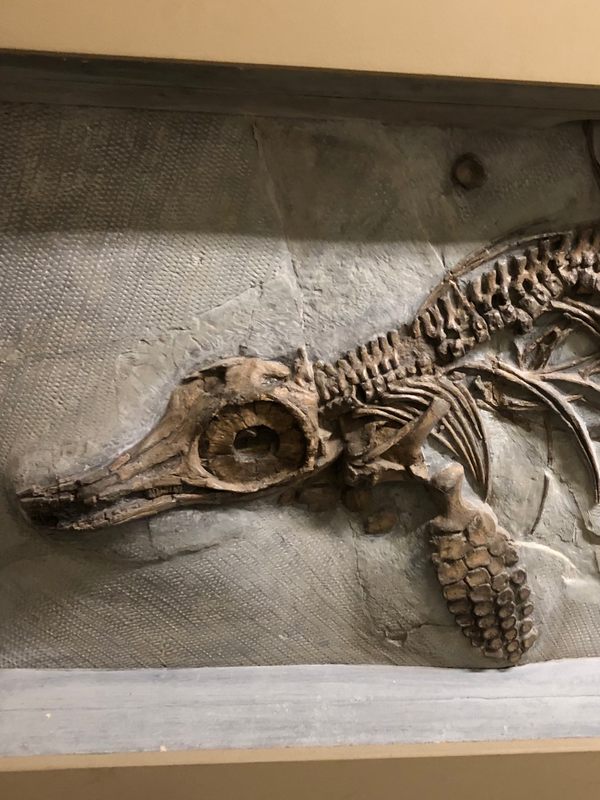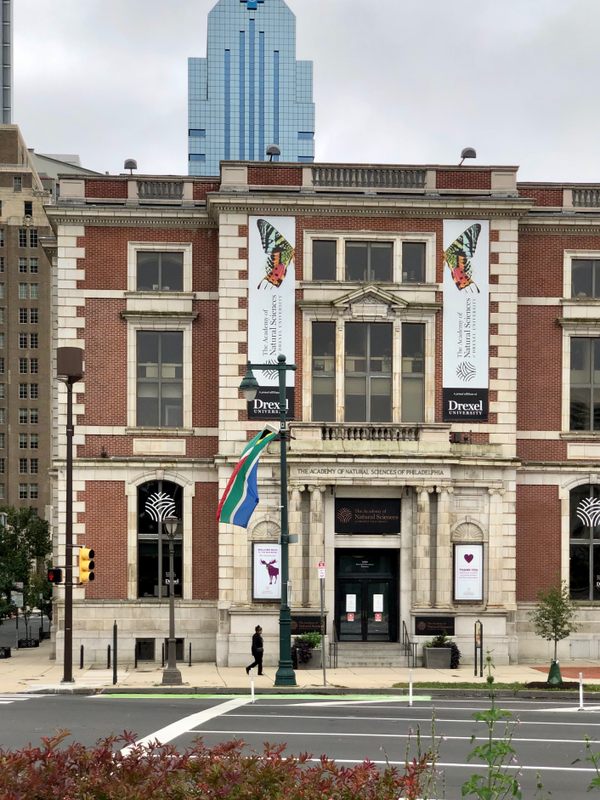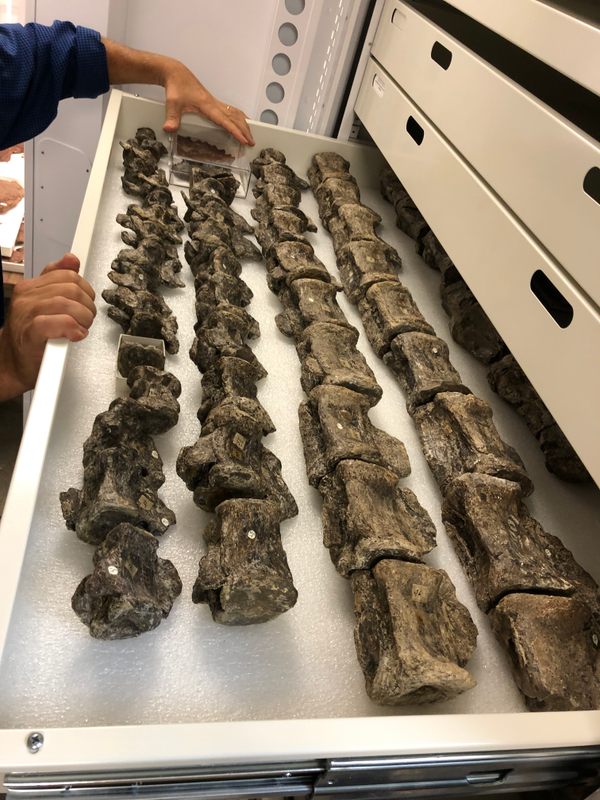 What We'll Do
Atlas Obscura's Special Access is an online experience that brings audiences into some of the world's most fascinating, hidden, and under-appreciated spaces.
This hour-long event will stream live from the Vertebrate Paleontology Collection of the Academy of Natural Sciences of Drexel University in Philadelphia.
While you won't see all 19 million specimens in the museum's collection, you'll be sure to get an insider look at America's oldest natural history museum. Join Senior Director of Exhibits and Public Spaces, Jennifer Sontchi, on a Special Access tour of the Academy of Natural Sciences!
---
Jennifer Sontchi is Senior Director of Exhibits and Public Spaces at the Academy of Natural Sciences. Jennifer was raised by two Anthropology professors in Ann Arbor, Michigan. She found her true calling as a student at the University of Michigan where she learned the pleasures of cleaning fossils and making molds, casts, and models for museum exhibits. She has gone on to work at the Denver Museum of Nature and Science, the American Museum of Natural History, the Field Museum of Natural History, and the Delaware Museum of Natural History. She began working at the Academy of Natural Sciences of Drexel University in 2008. Jennifer lives in the Philadelphia area with her husband, son, two dogs, and a cat. If she had a band it would be called Charismatic Megafauna.
What Else You Should Know
Once registered, you can access the Zoom room for this experience through your confirmation email or Eventbrite account. Atlas Obscura online experiences are recommended for attendees age 13+.
This online experience will be recorded. A temporary link to the recording will be provided in a follow-up email to all ticket holders within 72 hours after the event. Access to this recording will be available for seven days.
This event is one of Atlas Obscura's Online Experiences. At Atlas Obscura, our mission has always been to inspire wonder and curiosity about the incredible world we all share. Now, more than ever, there's a need to stay connected—not only to our sense of wonder, but to each other.
We encourage you to follow and share the hashtag #AOExperiences for more incredible online experiences and our newest addition of Online Courses with Atlas Obscura and our friends. And check out AtlasObscura.com, the definitive guide to the world's hidden wonders, to keep virtually exploring the world through the website's atlas of amazing places, unique stories, and videos.