Stargaze at the Gateway to the Rockies
2.5 hours
$32 per person
Up to 10 people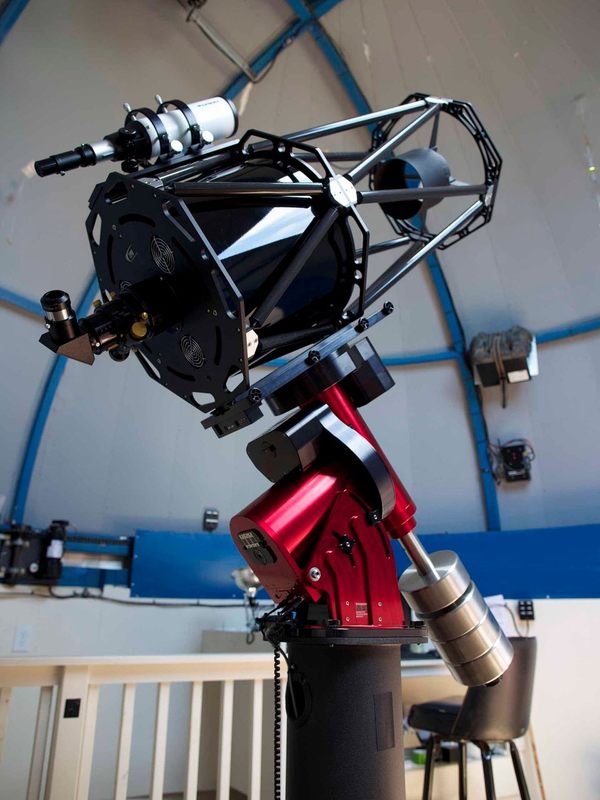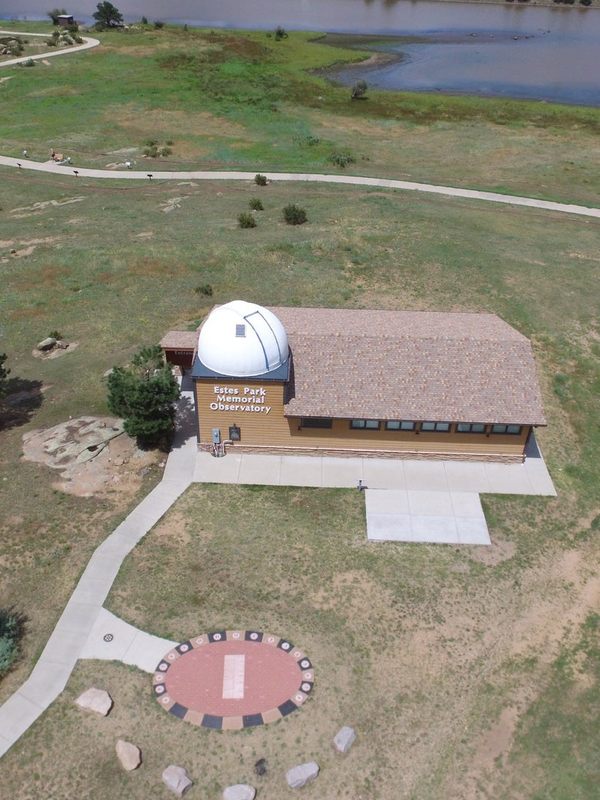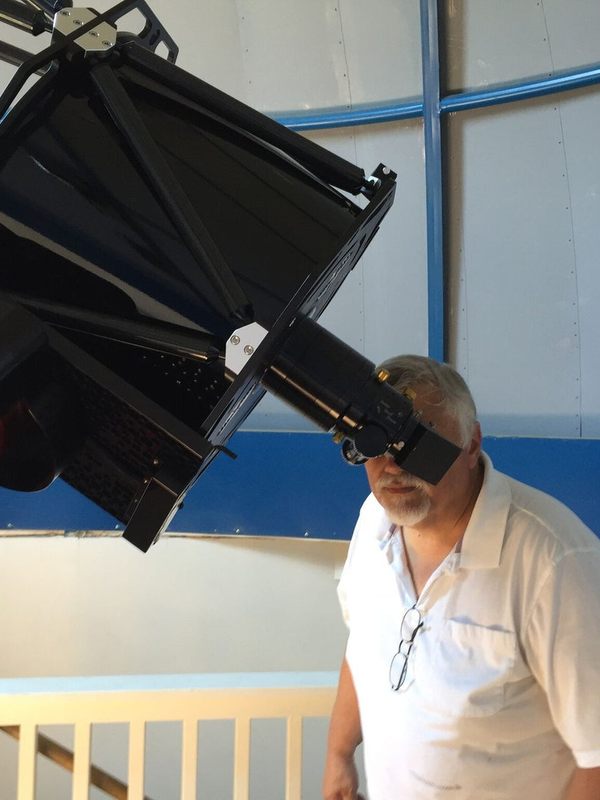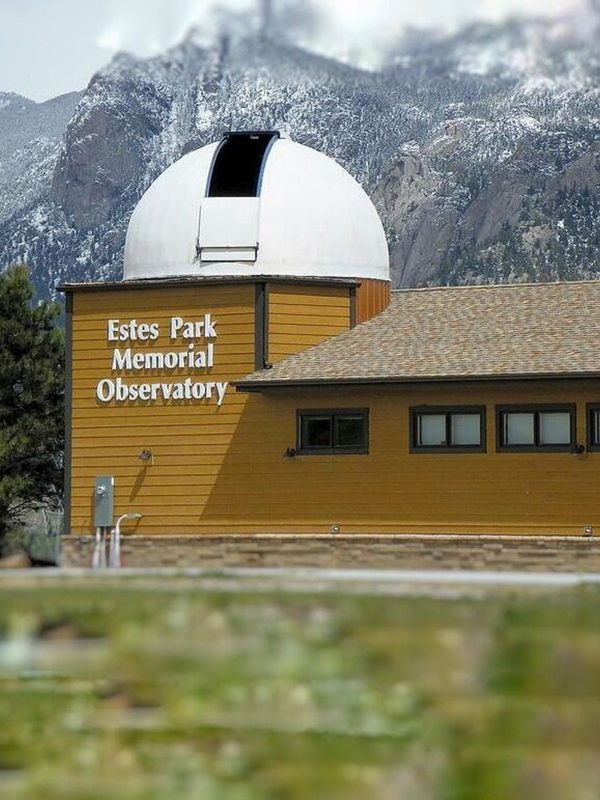 What We'll Do
Spend an evening among the stars at the Estes Park Memorial Observatory! With a 16-inch Ritchey-Chretien telescope, a constellation wall, and knowledgeable guides, the Observatory is just the place to experience the vast universe. We'll start the evening with cosmic lemonade, moon pies, and a space trivia competition. The winning trivia team will walk away with an incredible space-themed prize basket! Once night falls, the real show begins. We'll orient ourselves to the sky using the observatory's amazing star map. We'll learn about their observational equipment and how the computer system controls the robotic mount to help us locate deep space objects. Then you'll have the chance to gaze through the telescope and contemplate the cosmos. As we stargaze, you're welcome to request to view specific galaxies, planets, and more! Throughout the evening, observatory's experts will answer your questions about the telescope and outer space.
Where We'll Be
We'll spend our evening at the Estes Park Memorial Observatory. Located next to beautiful Lake Estes, the observatory features a top of the line Paramount ME II robotic mount along with a computer system to run advanced observatory software. The mount supports a new (June 2015) 16 inch Ritchey-Chretien telescope. To help us orient ourselves to the night sky, the observatory classroom has a large constellation map.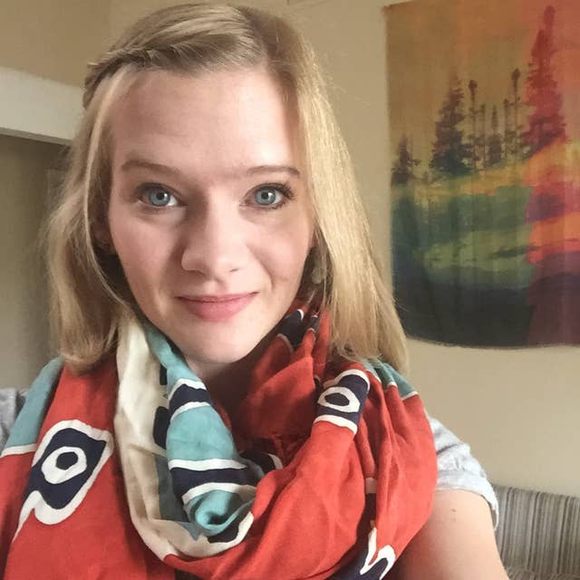 Hannah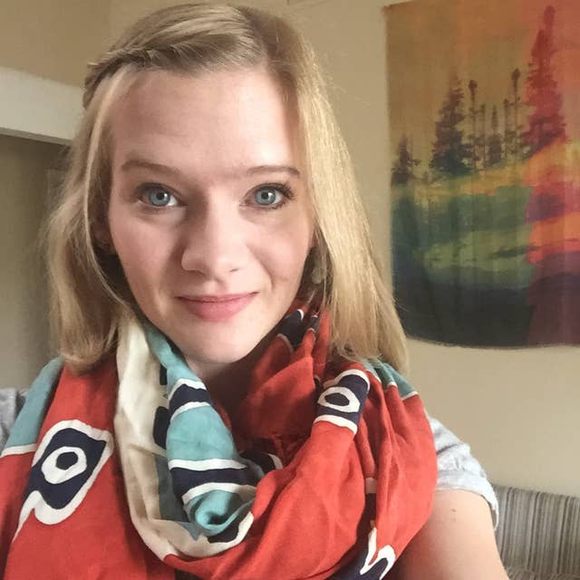 Hi. I'm Hannah, a member of the Atlas Obscura community.
Thanks to a backyard telescope and a star map, my passion for space started when I was a kid. I love to paint galaxies and stargaze at the Estes Park Memorial Observatory. It's truly one of my favorite places and one of Estes Parks' best-kept secrets. I partner with our resident space expert, Mike Connolly, to create magical stargazing experiences. His passion and knowledge for space inspire me! I'll join him and you in starry wonder and I'll be happy to recommend some of my other favorite local treasures.
For questions about this experience, please contact me directly through Airbnb.
What Else You Should Know
This event is open to all ages. The facility is ADA accessible.
Group Size
There are 10 spots available on this experience.
Who Can Come
Guests of all ages can attend.
What to Bring
Bring a sweater or jacket along, in case the evening is cool!
Cancellation Policy
Any experience can be canceled and fully refunded within 24 hours of purchase. See cancellation policy.
What We'll Provide
Food
Moon Pies - a classic cosmic treat!
Drinks
Cosmic lemonade, a delicious lemonade accented with swirling, food-grade glitter.