Steampunk: A Fusion of History, Art & Technology
1.25 hours
$18 per device
Up to 275 people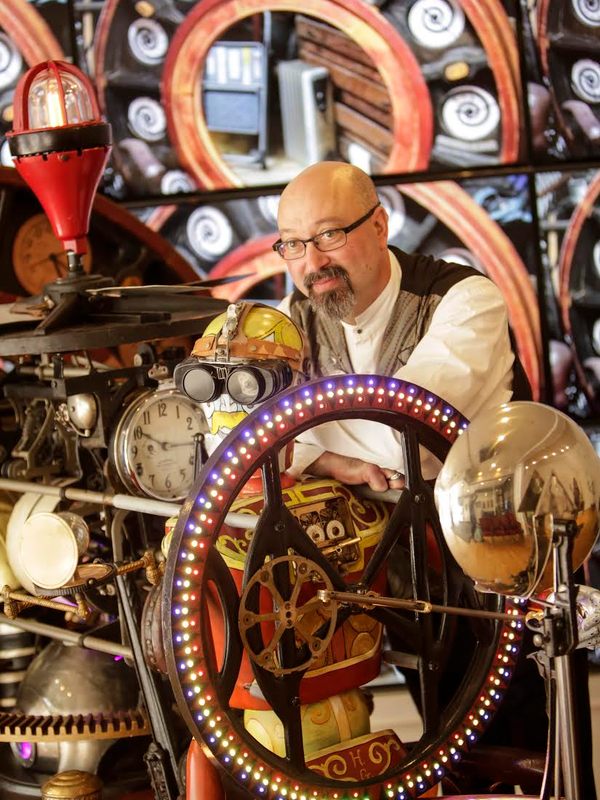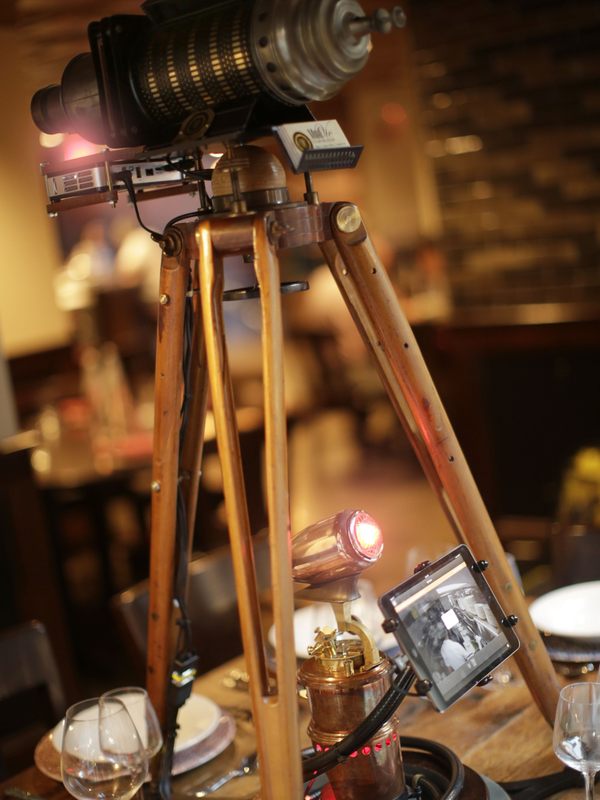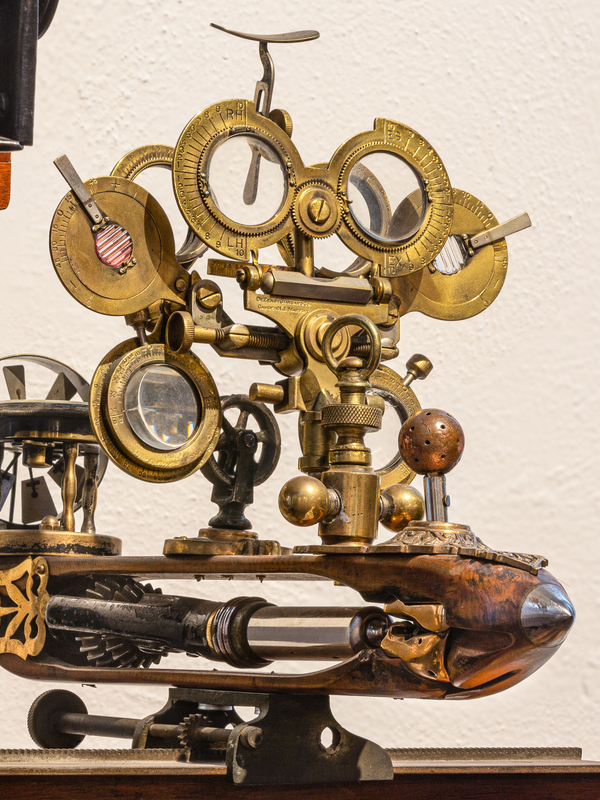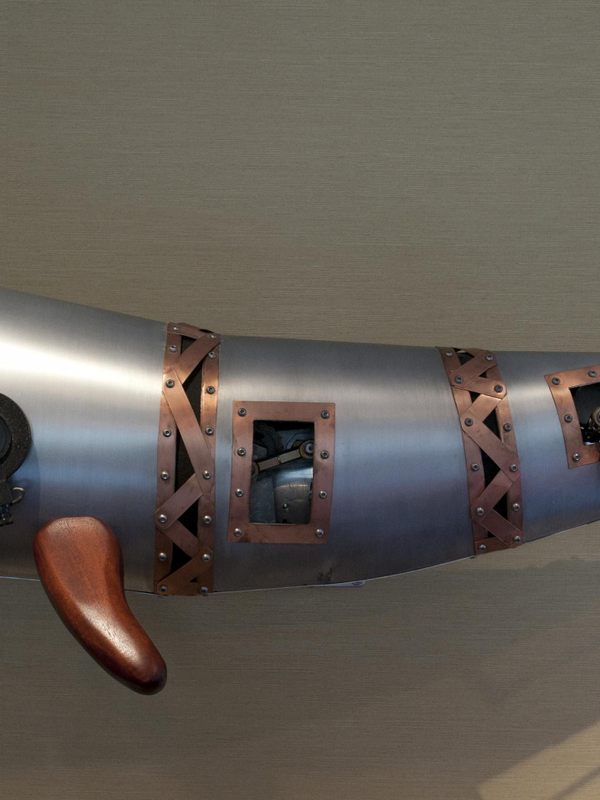 What We'll Do
Join us for a very special tour and conversation with artist, designer, inventor and re-imagineer Bruce Rosenbaum, dubbed by the Wall Street Journal "The Guru of Steampunk".
Bruce will lead us through the circa 1876 Gothic church he converted into his home, studio and gallery space, filled with his own awe-inspiring creations and incredible collection. We'll explore the origin and philosophy behind Steampunk art and design, as well as the inspiration behind Bruce's own work. In this celebration of all things Steampunk, we'll allow our own imaginations to be inspired, examining materials from the past and reconsidering how they might be repurposed for the future.
This online experience is part of Atlas Obscura's Wonder From Home initiative. At Atlas Obscura, our mission has always been to inspire wonder and curiosity about the incredible world we all share. Now, more than ever, there's a need to stay connected—not only to our sense of wonder, but to each other. Follow and share the hashtag #WonderFromHome for inspiring stories, more incredible online experiences, and live streams with the Atlas Obscura community.