Studio Visit With Juan Alonso-Rodríguez
1.5 hours
$16 per person
Up to 10 people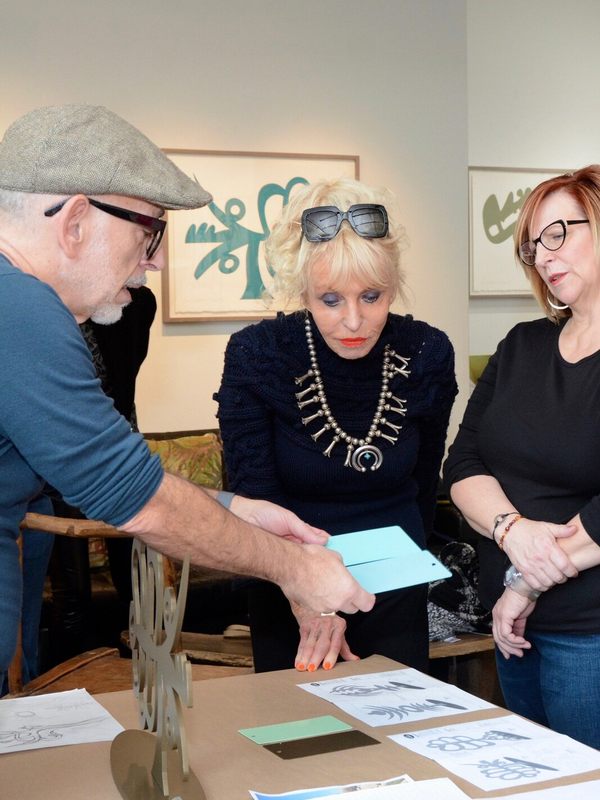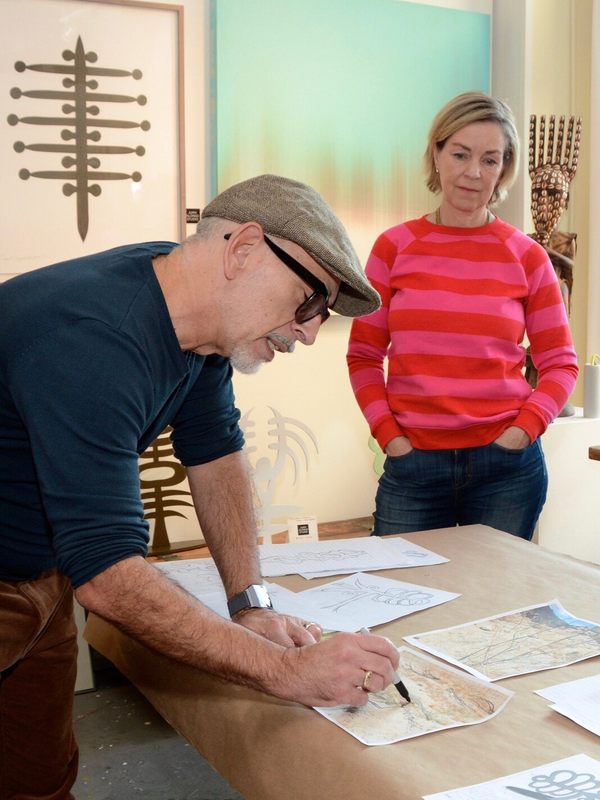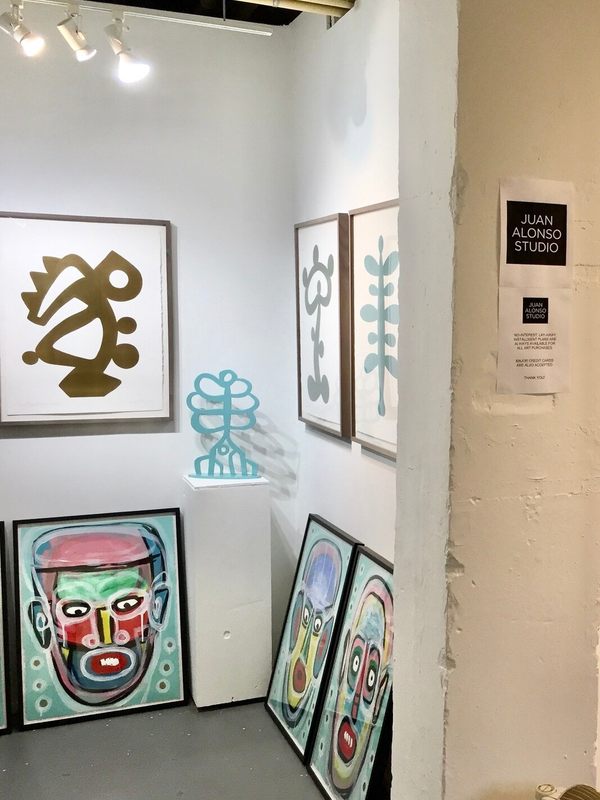 What We'll Do
As an artist and someone who is interested in the way one thinks and navigates through the complex word of art, I have often wished I could just walk into an artist's studio and have an in-depth conversation about the complete process of creating: from finding inspiration to figuring out a particular technique to finding the right audience that will appreciate the work. I believe the process and experience of creating, can be just as, or more satisfying than only viewing the end result with little background knowledge.

I want to provide that opportunity for artists and art lovers alike who find themselves in Seattle and would like to get a glimpse, not only of the life of an artist but also a bit of history and overall view of the city's art world from someone who has experienced and lived through the many changes in our region.

Depending on timing, it may be possible to see work as it's being created or to get a quick tour of another artist's studio in the building.
Where We'll Be
We will spend 1.5 hours at Juan Alonso Studio at the Tashiro Kaplan Building in Pioneer Square.
I am located at 306 S Washington St, Studio 104, Seattle, WA 98104.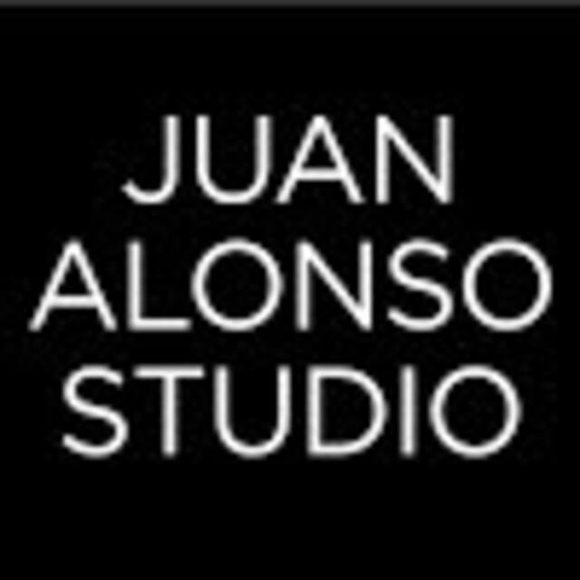 Juan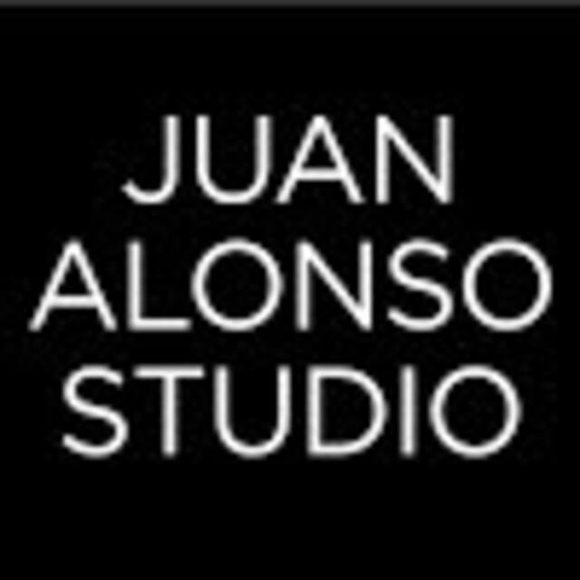 Hi. I'm Juan Alonso-Rodríguez, a member of the Atlas Obscura community.
I am a Cuban-born, self-taught artist and have lived and worked in Seattle since 1982. Besides making studio work for the past 35 years, I've made public art for Seattle-Tacoma International Airport and Seattle and Sound Transit's light rail system. I served for four years as a Seattle Arts Commissioner, as well as on the city's Public Art Advisory Committee. My studio also hosts unrepresented, emerging local artists in my Front Room Gallery.

My work is held in many private and public collections, such as Microsoft, General Mills, Tacoma Art Museum, Portland Art Museum, and the University of Washington's Henry Art Gallery.
For questions about this experience, please contact me directly through Airbnb.
What Else You Should Know
There is street parking as well as a garage on 3rd avenue and I am located near buses and the Pioneer Square light rail station.
Group Size
There are 10 spots available on this experience.
Who Can Come
Guests ages 18 and up can attend. Parents may also bring children under 2 years of age.
Cancellation Policy
Any experience can be canceled and fully refunded within 24 hours of purchase. See cancellation policy.
What We'll Provide
Drinks
I'll offer sparkling water and/or wine.