Tales From the Museum w/ Kylie & Zak: The International Museum of Surgical Science
1.25 hours
$15 per device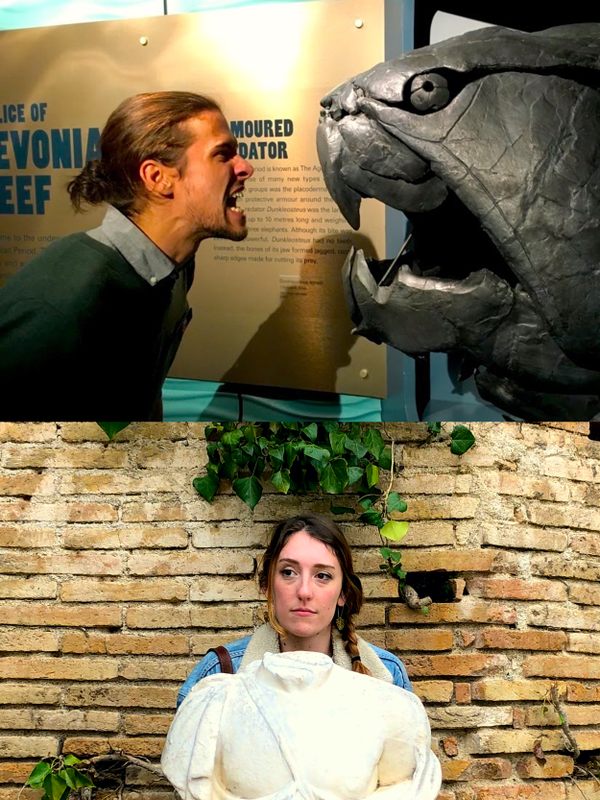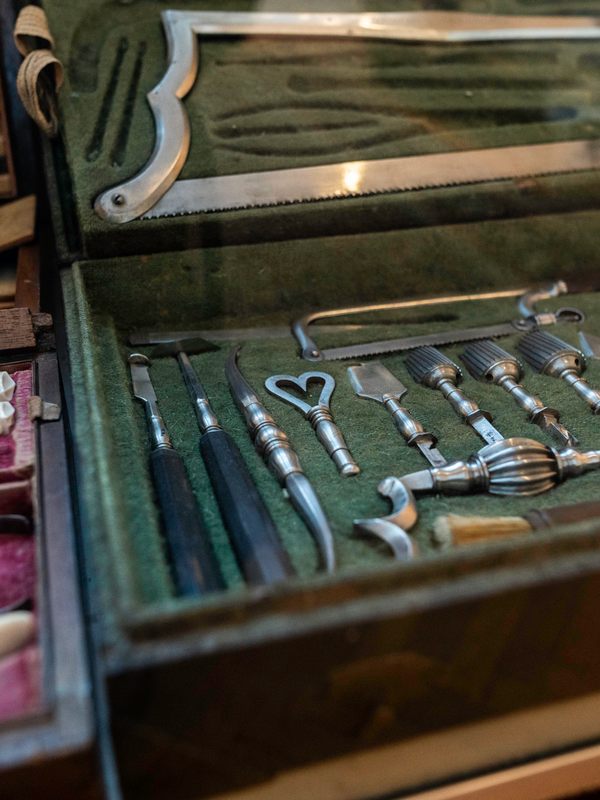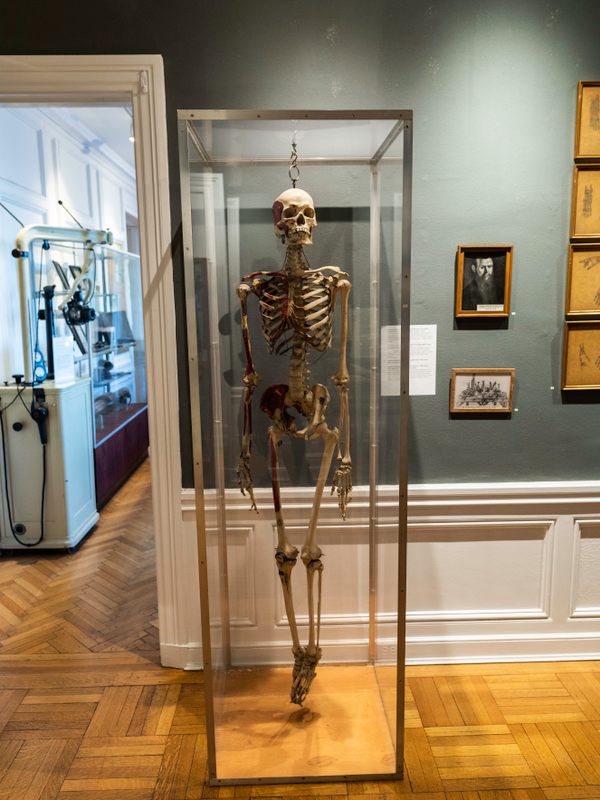 What We'll Do
Join Kylie Holloway and Zak Martellucci for an insider experience of the museums you miss the most. On each show, we'll celebrate an incredible museum and the people who work to make it great. We'll explore the strange, sublime, and secret stories behind the work on display and we'll close out the show with an exclusive conversation with a guest expert about the collection and how the museum world is coping with this uncertain time. Since we can't get to most museums in person at the moment, we're bringing you their amazing stories via a virtual presentation!
For this experience, we'll be exploring the stories from The International Museum of Surgical Science and talking with Miranda Miranda Pettengill, Manager of Education and Events!
The International Museum of Surgical Science is unlike any other place in the world. Housed in a historic mansion overlooking Lake Michigan, the Museum maintains 10,000 square feet of public galleries filled with art and artifacts that illuminate the history of medicine. A rotating contemporary art program supports and engages local artists, inviting contemporary perspectives on the body and the institution of medicine. The exhibits and collections at IMSS span the breadth of human history and examine a central question of our collective existence: how do we care for our own health and the health of those around us?
Miranda Pettengill is the Manager of Education and Events at the International Museum of Surgical Science. She has an MA in Museum Studies and has worked at a number of museums in Chicago, including the Museum of Science and Industry, the Art Institute, and the Jane Addams Hull House Museum. She is part of the leadership team for the Chicagoland Alliance of Museums with Pride and believes that museums are for everyone.
About Your Host
Zak and Kylie
Zak and Kylie
Zak Martellucci is a storyteller, science communicator and huge nerd who has worked in the museum space for the last 7+ years. He is also a host of VERSUS, a monthly interactive debate show at Caveat in NYC. Find him on Twitter @ZakMartellucci and Instagram @zzzzzzak!
Kylie Holloway is a performer and live events producer who uses comedy to celebrate the forgotten women of history and artists you should know about. You can catch her as the host of Nevertheless She Existed: a comedy podcast unearthing groundbreaking women of yore, or as a tour guide at museums across the country. Find her on Twitter and Instagram @KylieHolloway_!
What Else You Should Know
Once registered, you can access the Zoom room for this experience through your confirmation email or Eventbrite account. Atlas Obscura online experiences are recommended for attendees age 13+.
This online experience will be recorded. A temporary link to the recording will be provided in a follow-up email to all ticket holders within 72 hours after the event. Access to this recording will be available for seven days.
 This event is one of Atlas Obscura's Online Experiences. At Atlas Obscura, our mission has always been to inspire wonder and curiosity about the incredible world we all share. Now, more than ever, there's a need to stay connected—not only to our sense of wonder, but to each other.
We encourage you to follow and share the hashtag #AOExperiences for more incredible online experiences and our newest addition of Online Courses with Atlas Obscura and our friends. And check out AtlasObscura.com, the definitive guide to the world's hidden wonders, to keep virtually exploring the world through the website's atlas of amazing places, unique stories, and videos.