The Second Largest Public Telescope in the World
$78 per person
Up to 25 people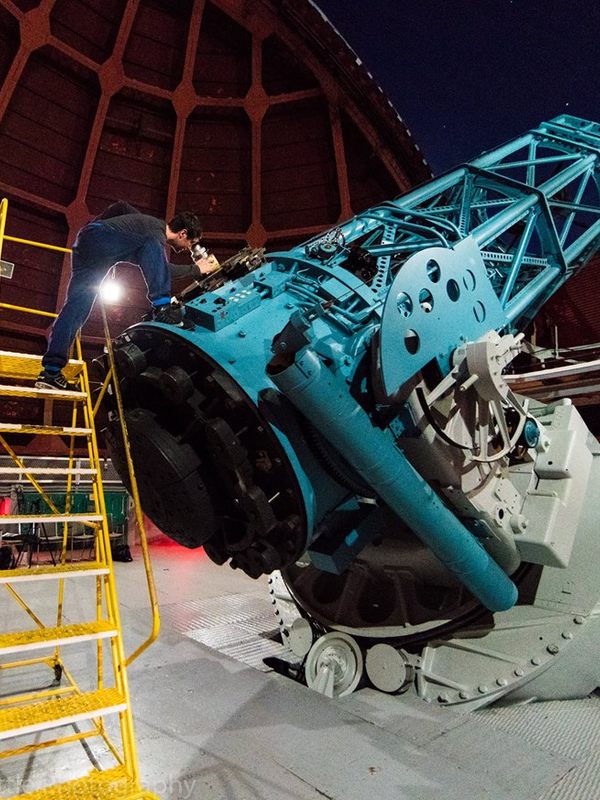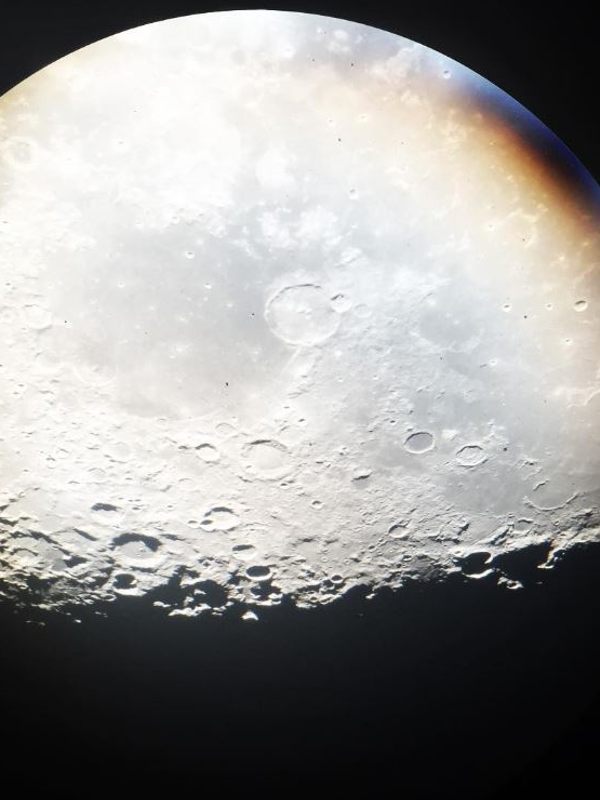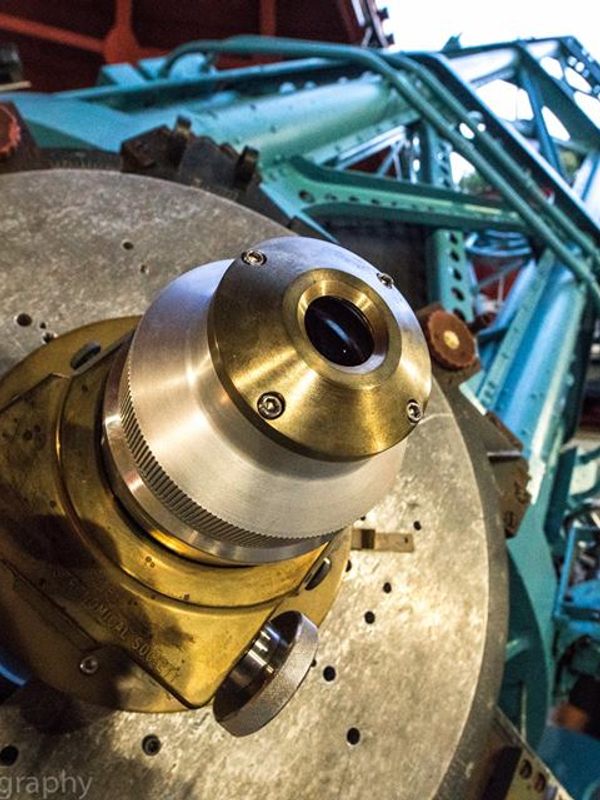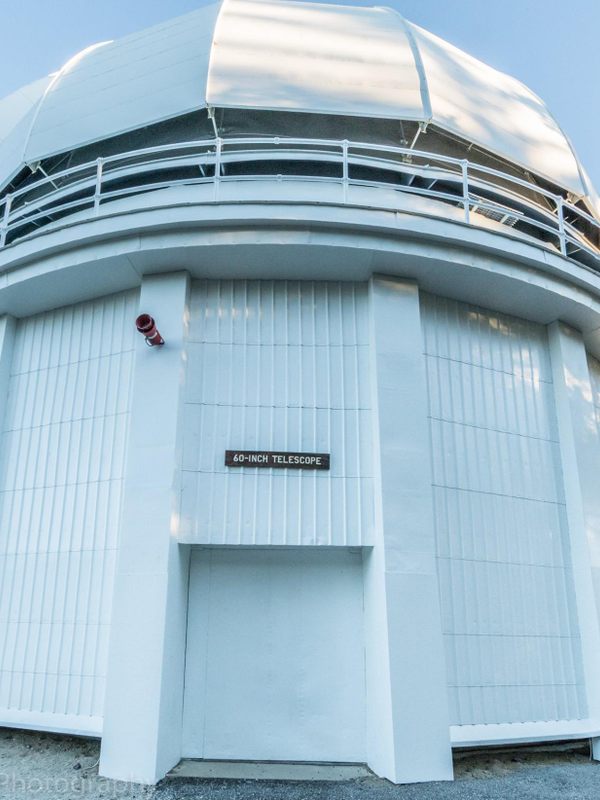 What We'll Do
Collecting ancient light in a 60-inch mirror, the Hale Telescope reflects images in your eye of beautiful objects, some that lie millions of light years away from Earth.
Join Atlas Obscura for an exclusive evening of observation with Mount Wilson Observatory's historic 60-inch telescope. Assisted by a telescope operator and a session director, you will investigate objects in the night sky and get up close and personal with our solar system. Depending on the evening's weather conditions, you could get a glimpse of faraway planets, a staggeringly close-up look at the moon, or star clusters looming over Mount Wilson, where the seed of the idea for this groundbreaking scientific invention was planted.  
In 1903, astrophysicist George Ellery Hale went hiking in the San Gabriel Mountains. Resting at the summit of Mount Wilson, he gazed at his surroundings and realized he had found the perfect place to build an observatory. Five years later, at the very same spot, he unveiled the world's largest operational telescope, a 60-inch reflector that attracted preeminent scientists such as Albert Einstein and Edwin Hubble. In fact, it was with this telescope that Harlow Shapley discovered that the sun's position was not the center of the Milky Way Galaxy. It now operates as the second largest telescope made exclusively for the public. 
What Else You Should Know
The start time of this event has yet to be determined, but will be around 6 p.m.
This event is weather dependent. Attendees will be provided with a phone number to call the day of the event to confirm the status. It is your responsibility to confirm status. Should a viewing session be cut short by weather after it has begun, payment will be refunded on a pro-rata basis. 
Photography is encouraged! Only rule is that the flash must be disabled when the dome lights are off for viewing.
Alcohol is prohibited, and no smoking or flames are allowed inside the dome at any time.
A liability waiver is required for this event.
Questions? Email Erin Johnson at erin@atlasobscura.com.
Group Size
There are 25 spots available on this experience.
Who Can Come
We cannot accommodate children under 12. All ticketed minor children must be accompanied by a ticketed, responsible adult.
The 100-year-old dome is not ADA compliant, and the telescope is inaccessible to those who cannot climb the 30 stairs to the observing deck. The Observatory is at 5,700-feet elevation, so anyone with breathing or heart problems should not attempt the trip.