Through the Looking Glass: An Evening with SPELLLING & Friends
4 hours
$70 per person
Up to 1200 people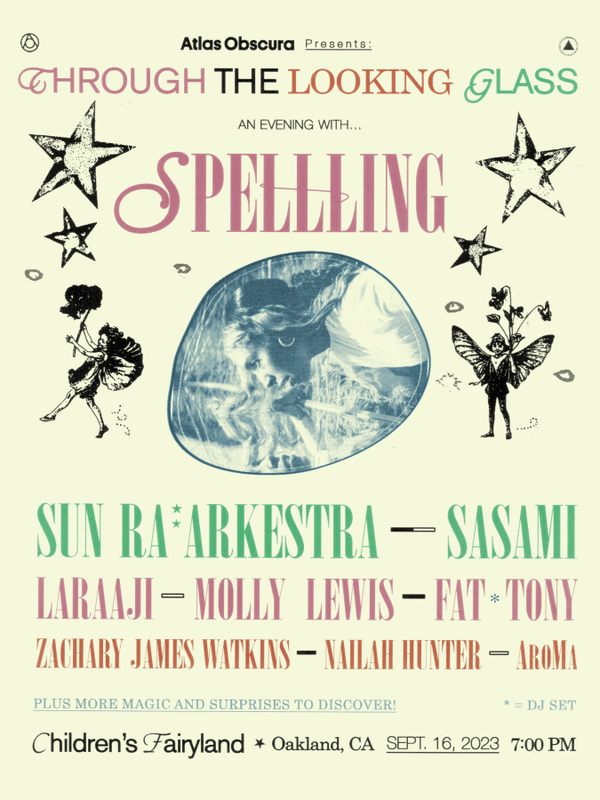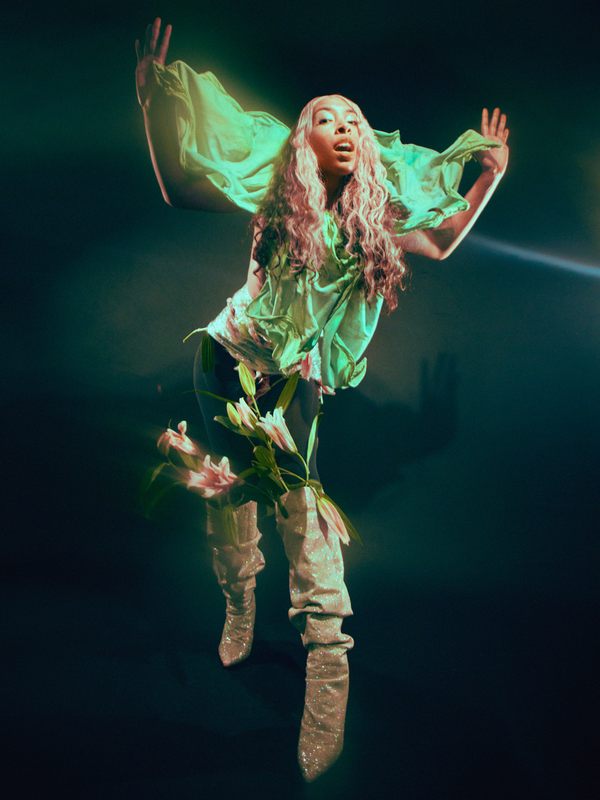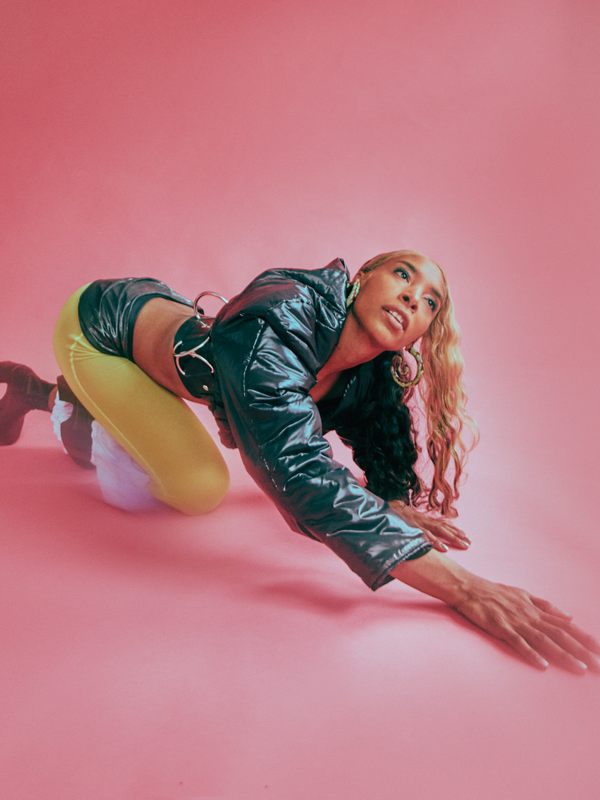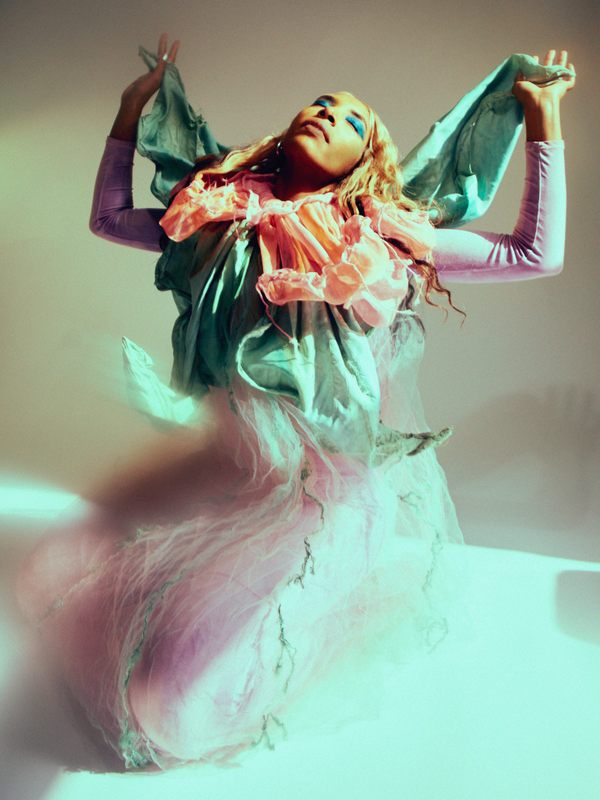 What We'll Do
Atlas Obscura, Sacred Bones and SPELLLING have joined forces to curate Through the Looking Glass—an intimate after-hours festival at Fairyland, a historic 10-acre amusement park in the heart of Oakland that's said to have inspired Walt Disney himself.
Join us for a transcendent evening filled with magic and wonder, featuring avant-garde, experimental, and genre-pushing musicians and artists from the Bay Area and beyond.
This very special festival will celebrate the release of a new SPELLLING project, an album of richly envisioned new versions of beloved songs from throughout SPELLLING's career performed by SPELLLING & the Mystery School, their critically acclaimed live band.
Featuring performances by SPELLLING & the Mystery School joined by Del Sol Quartet, Sun Ra Arkestra, Laraaji, SASAMI, Fat Tony (dj set), Molly Lewis, Nailah Hunter, AroMa, Zachary James Watkins, and tarot by Botánica Cimarrón... plus more magic and surprises to discover!
***
SPELLLING, the moniker of the Bay Area experimental pop mastermind Chrystia Cabral, has emerged as a visionary artist, pushing the boundaries of genre and captivating audiences with her richly envisioned albums and enchanting live performances.
SPELLLING gained widespread recognition with the release of her critically acclaimed debut album, Pantheon of Me, in 2017. The album showcased her prodigious talent as a songwriter, producer, and multi-instrumentalist. In 2019, she signed to Sacred Bones and released her highly anticipated sophomore album, Mazy Fly, further elevating her artistic vision and expanding her sonic palette. In 2021 she released her breakthrough project The Turning Wheel, which saw her orchestrating and self-producing an album that features an ensemble of 31 collaborating musicians. The Turning Wheel has become a career-defining opus for the artist. The album received widespread unanimous praise, earning itself The Needle Drops #1 album of the year in 2021.
As SPELLLING continues to evolve and explore new musical territories, she further solidifies herself as a once in a lifetime artist. Her ability to create beautiful soundscapes that transport listeners to other realms along with her transcendent live performances have earned her legions of dedicated fans. With each release, SPELLLING invites us on a mesmerizing journey into her world, leaving an indelible mark on the hearts and minds of her listeners.
Where We'll Be
Children's Fairyland
699 Bellevue Avenue
Oakland, CA 94610