Tour Rustic Rubel Castle With A Builder
2.5 hours
$35 per person
Up to 10 people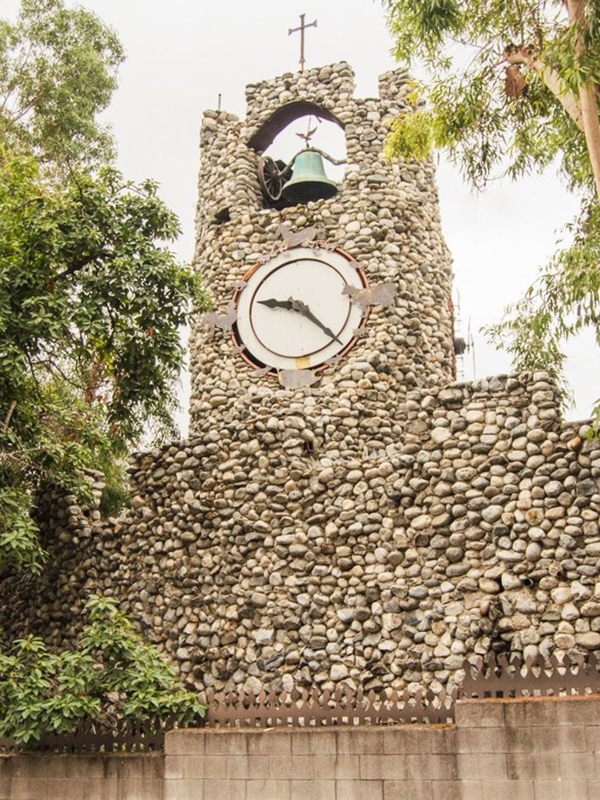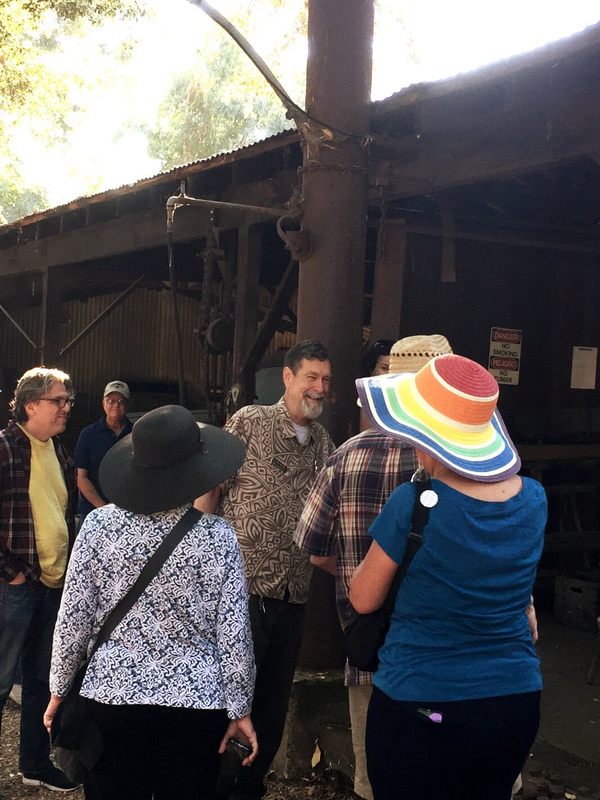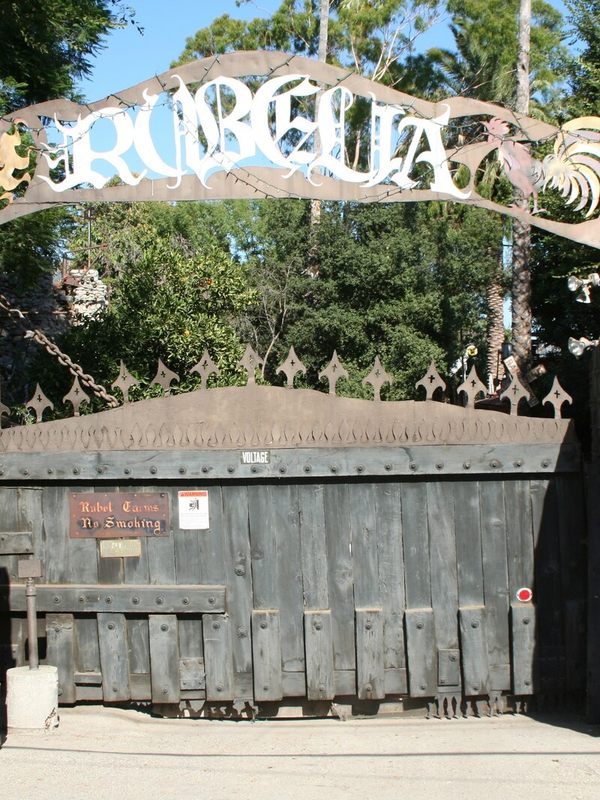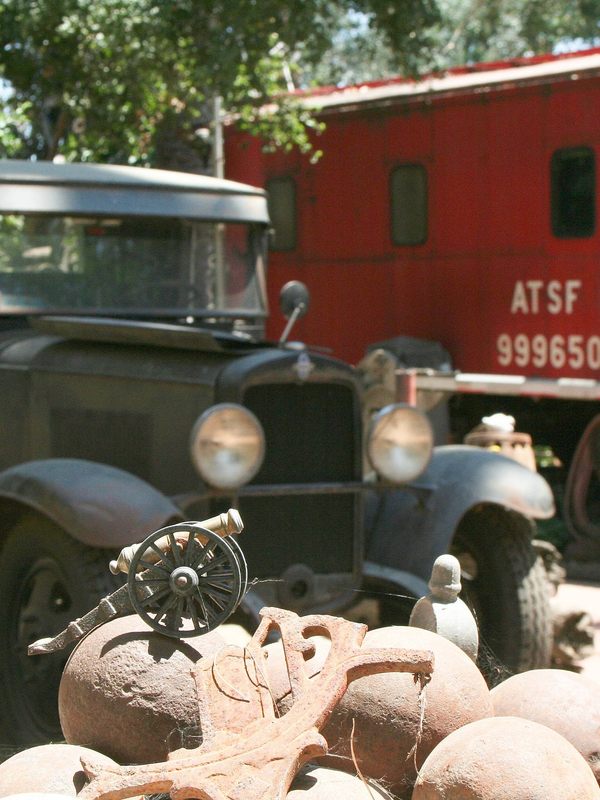 What We'll Do
Together, we'll explore the Rubel Castle, the most unique castle in all of Southern California.
When he was 19, Michael Rubel bought 2.5 acres of the Albourne Rancho citrus orchard in Glendora, California. Built over 20 years, Rubel Castle, sometimes called Rubelia, towers over a sleepy suburb. When Michael passed away in 2007, he left his Castle in the care of the Glendora Historical Society to share as a place of exploration and discovery. In 2013, Rubel Castle was placed on the National Register of Historic Places.
This ropes-down tour will let you in on the personality and driving influences of the builder, Michael Rubel, with anecdotes from the eccentric ancestors that informed his proclivities and passions. We will also see the amazing collection of antiques and rare items collected over the years for the amazing star-studded events and soirees that happened here.
Where We'll Be
Past the Graveyard and the Caboose, we'll stop at the vehicles Michael started acquiring when he was 11 years old. These trucks built the Castle! We'll also explore the last remaining Glendora packing house, known as the Tin Palace with its eccentric antique collection. We'll round out our tour with a look at the Castle and the Clock Tower. The Castle stands as a time capsule of the early history of Southern California.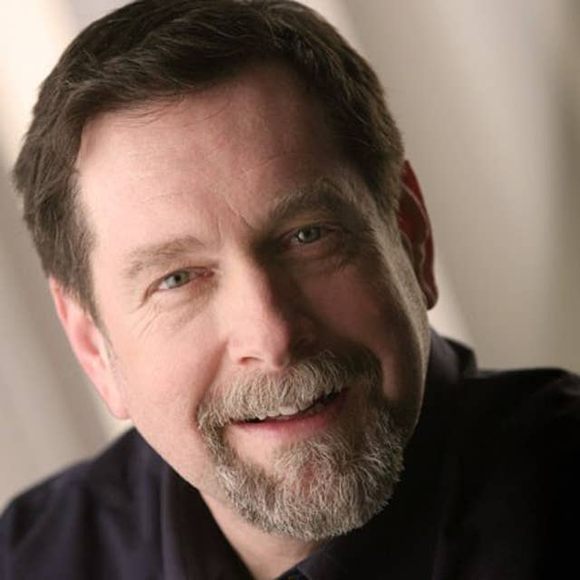 Scott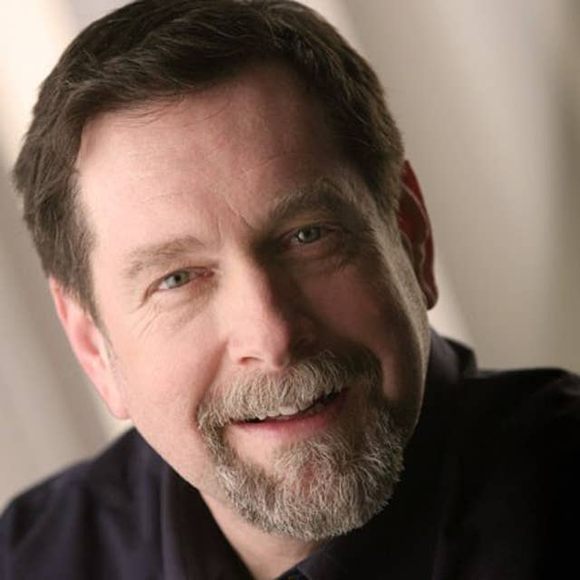 Hi. I'm Scott, a member of the Atlas Obscura community.
I was 12 years old when I first served as one of my uncle Michael Rubel's many stone-stacking apprentices. Construction lasted twenty years and throughout that time, we gathered bottles, scrap steel, and local river rock, to erect his Castle. I've had a passion for building towers since childhood and I am the last remaining family member to have anything significant to do with the towers you see today.
For questions about this experience, please contact me directly through Airbnb.
What Else You Should Know
You will be on your feet for a majority of the tour. Not every location is ADA accessible.
Group Size
There are 10 spots available on this experience.
Who Can Come
Guests ages 8 and up can attend. Parents may also bring children under 2 years of age.
What to Bring
Sensible shoes. Walking surfaces can be uneven in places.
A flashlight can be handy, but not necessary.
Cancellation Policy
Any experience can be canceled and fully refunded within 24 hours of purchase. See cancellation policy.