Meet the Owner of the World's Largest Pizza Box Collection
1 hour
$8 per device
Up to 275 people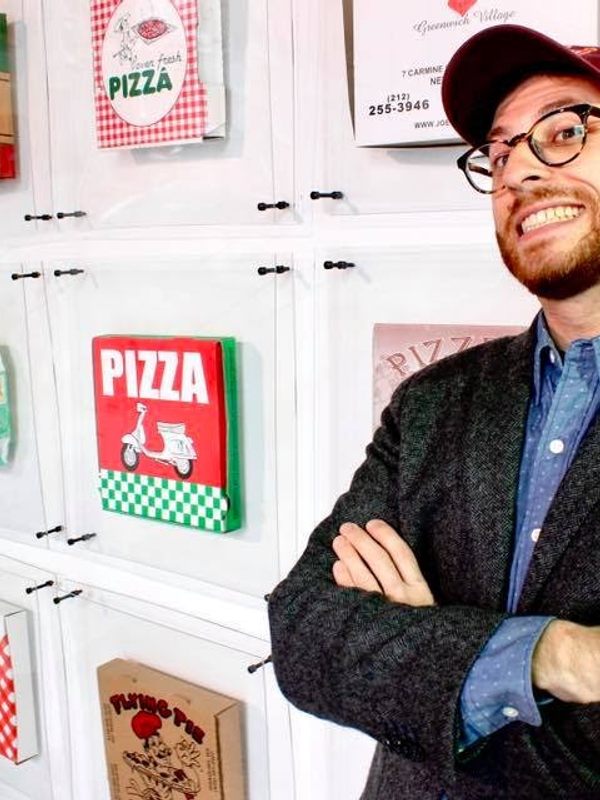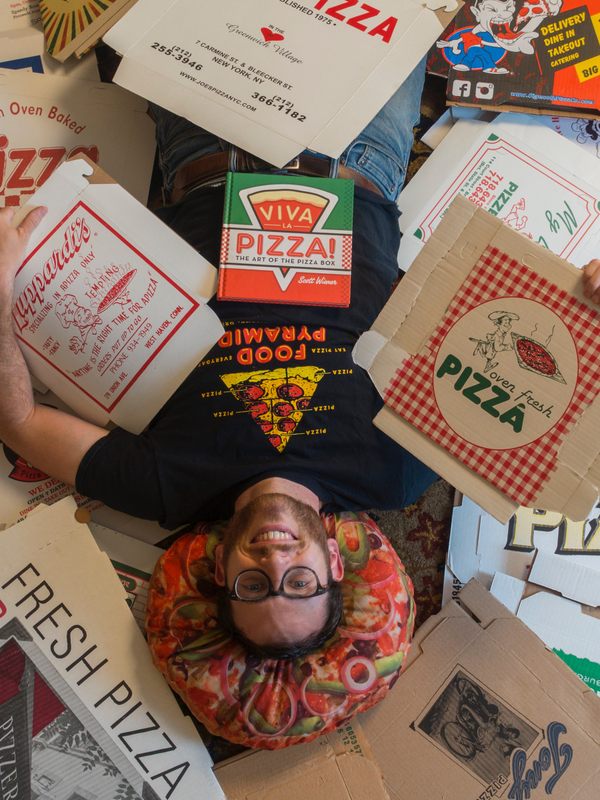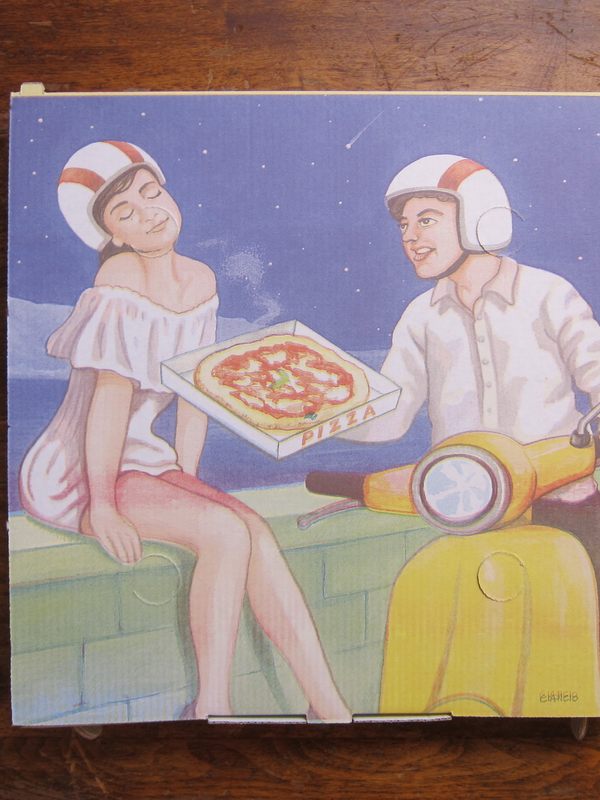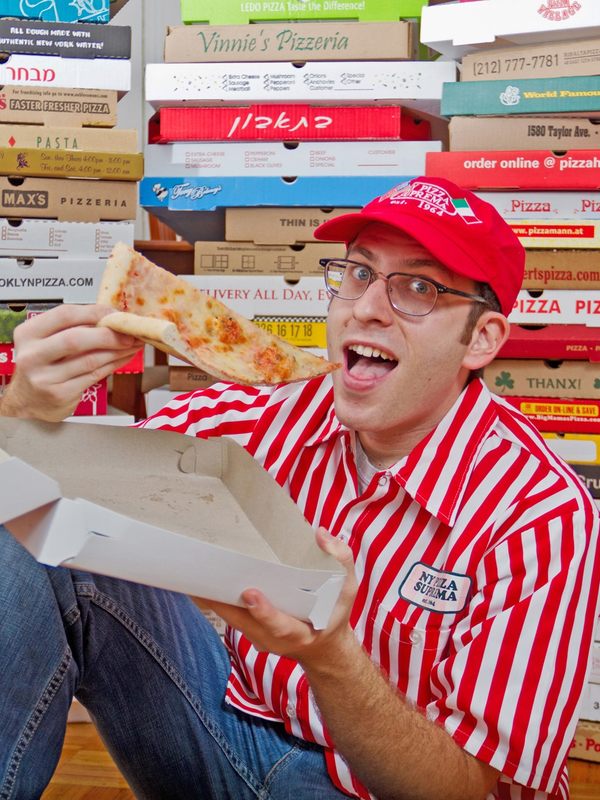 What We'll Do
Do you ever think about the box in which your pizza gets delivered? Scott Wiener does, and he won a Guinness World Record for it.
The professional pizza enthusiast launched his now-legendary Scott's Pizza Tours in New York in 2008. By 2013, he had collected more than 1,500 pizza boxes from 100 countries. Order a pizza and join us for a rare glimpse of his unique and unusual collection—the largest of its kind in the world.
Atlas Obscura inspires wonder and curiosity about the world we all share. This online experience is part of our Wonder From Home initiative. Now, more than ever, there's a need to stay connected—not only to our sense of wonder but to each other. Consider these events a link from your living room to the world.
About Your Host
Scott Wiener
Scott Wiener
Scott Wiener founded Scott's Pizza tours in 2008. He judges international pizza competitions, writes for Pizza Today Magazine, speaks at industry trade shows, and consults for pizzerias around the world.