Buittle Castle
The former seat of power for the Balliol dynasty.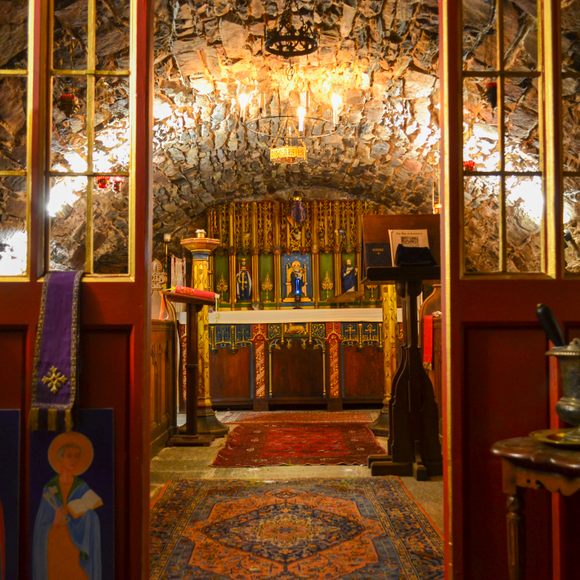 View all photos
Medieval chapel in the undercroft of the tower.
Buittle Castle was constructed during the 12th-century by Roland, Lord of Galloway. The castle then fell into the ownership of John Balliol after he married Dervorguilla of Galloway, daughter of Roland. When Balliol became King of Scotland, he spent winters at Buittle Castle.
The castle now operates as a bed and breakfast and also houses a medieval chapel for events. A vintage letter block printing press studio is also found at the castle, where cards and other souvenirs are crafted. The founding documents for Balliol College were also signed inside the castle somewhere around 1263. Seasonal events and fairs are held on the castle grounds throughout the year. 
Know Before You Go
It's best to call ahead for tours, tea, or interior viewings. Otherwise, the grounds are usually open to visitors. There are many beautiful places to walk around, including a path in the now dry moat that circled the castle. 
Community Contributors
Added by
---
Published
October 13, 2019
---
Edit this listing
---
In partnership with KAYAK
Plan Your Trip
No purchase necessary. Winner will be selected at random on 07/01/2023. Offer available only in the U.S. (including Puerto Rico). Offer subject to change without notice. See
contest rules
for full details.