11 Secret Spaces Hiding in Famous Places
Thousands of people pass through these destinations each day unaware there's a hidden gem tucked inside.
When planning a trip, it's easy to feel torn between experiencing a city's must-see iconic landmarks and discovering something unknown to most passersby. As it happens, there's a third category that checks off both of these things at once: unknown spaces hiding in extremely well-known places.
These secret gems can add an extra layer of exploration to checklist destinations like Times Square or the Eiffel Tower—if you know where to find them.
LONDON, ENGLAND
You can find London's smallest police station tucked away in the southeast corner of Trafalgar Square. But you can also be forgiven for missing it: It looks more like a neoclassical TARDIS than a police station, and there won't be a crowd of tourists gathered around it, merrily snapping away on their cameras. The Lilliputian Police Station was built in the 1930s to serve as a watch-post, an eye on Trafalgar Square, which is a magnet for London's protesters, rioters, marchers, and pigeons. Inside, there is only room for a single person.
PARIS, FRANCE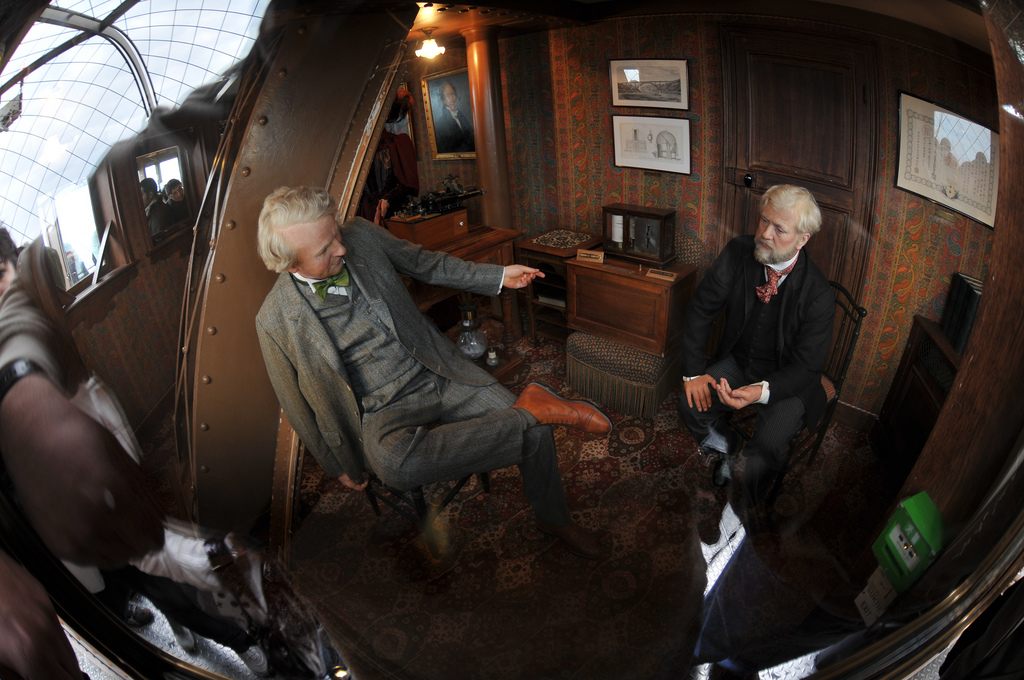 When the Eiffel Tower opened in 1889 to universal wonder and acclaim, designer Gustave Eiffel soaked up the praise. If that wasn't enough, it was soon revealed that he had built himself a small apartment near the top of the world wonder, garnering him the envy of the Paris elite in addition to his new fame.
Eiffel's private apartment was not large, but it was cozy. In contrast to the steely industrial girders of the rest of the tower, the apartment was "furnished in the simple style dear to scientists," according to reporter Henri Girard. The walls were covered in warm wallpaper and the furniture included soft chintzes, wooden cabinets, and even a grand piano, creating a comfortable atmosphere perched nearly 1,000 feet in the air.
NEW YORK, NEW YORK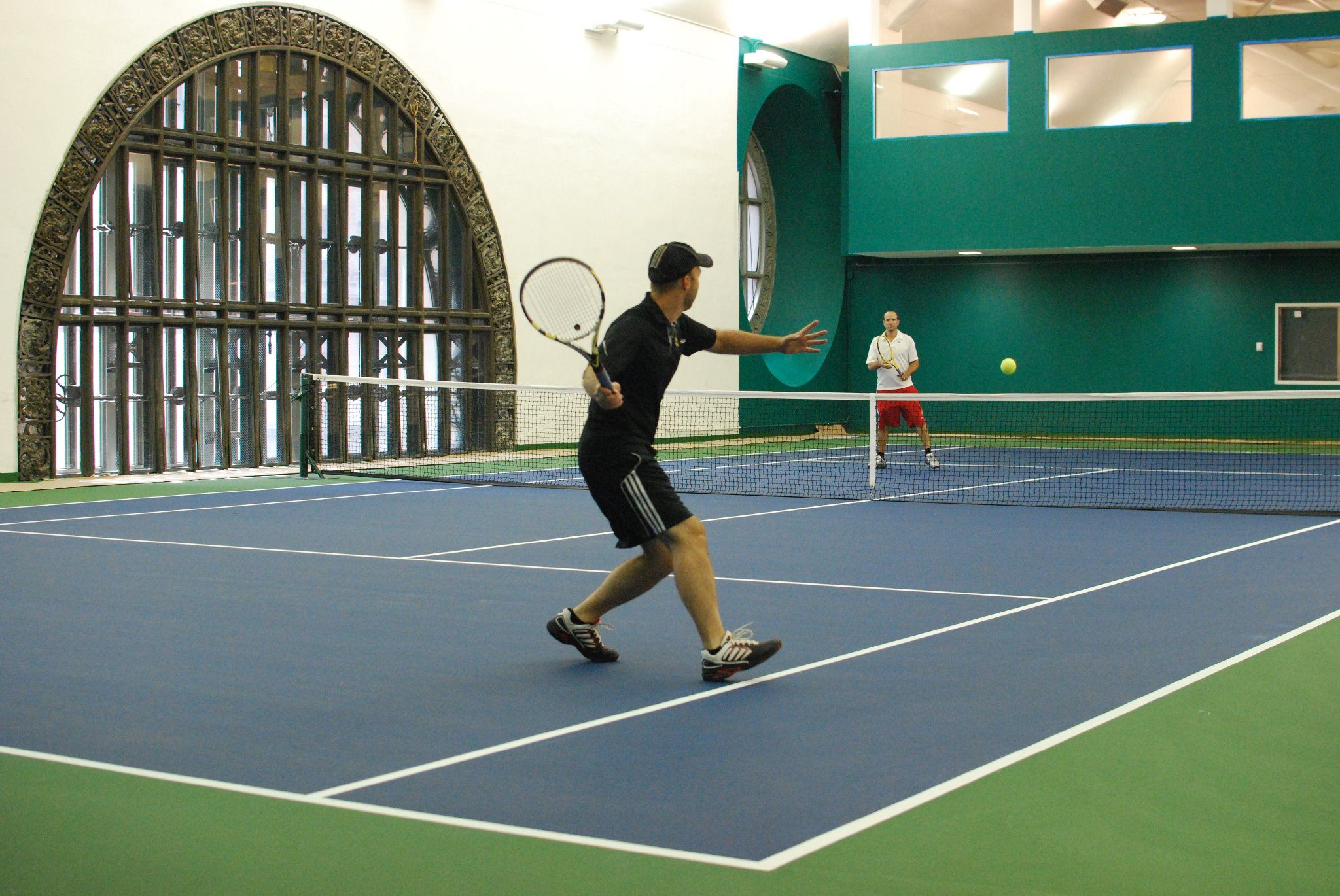 Little known to the throngs of commuters that pass through Grand Central Terminal each day, there have been posh, exclusive tennis courts hidden on the upper levels of train station since the 1960s.
The Vanderbilt Tennis Club is the current proprietor of the courts, which are located behind the the top portion of the terminal's famous facade window. So next time you look at that iconic architectural spot, remember that someone up there is getting a few sets in.
MILAN, ITALY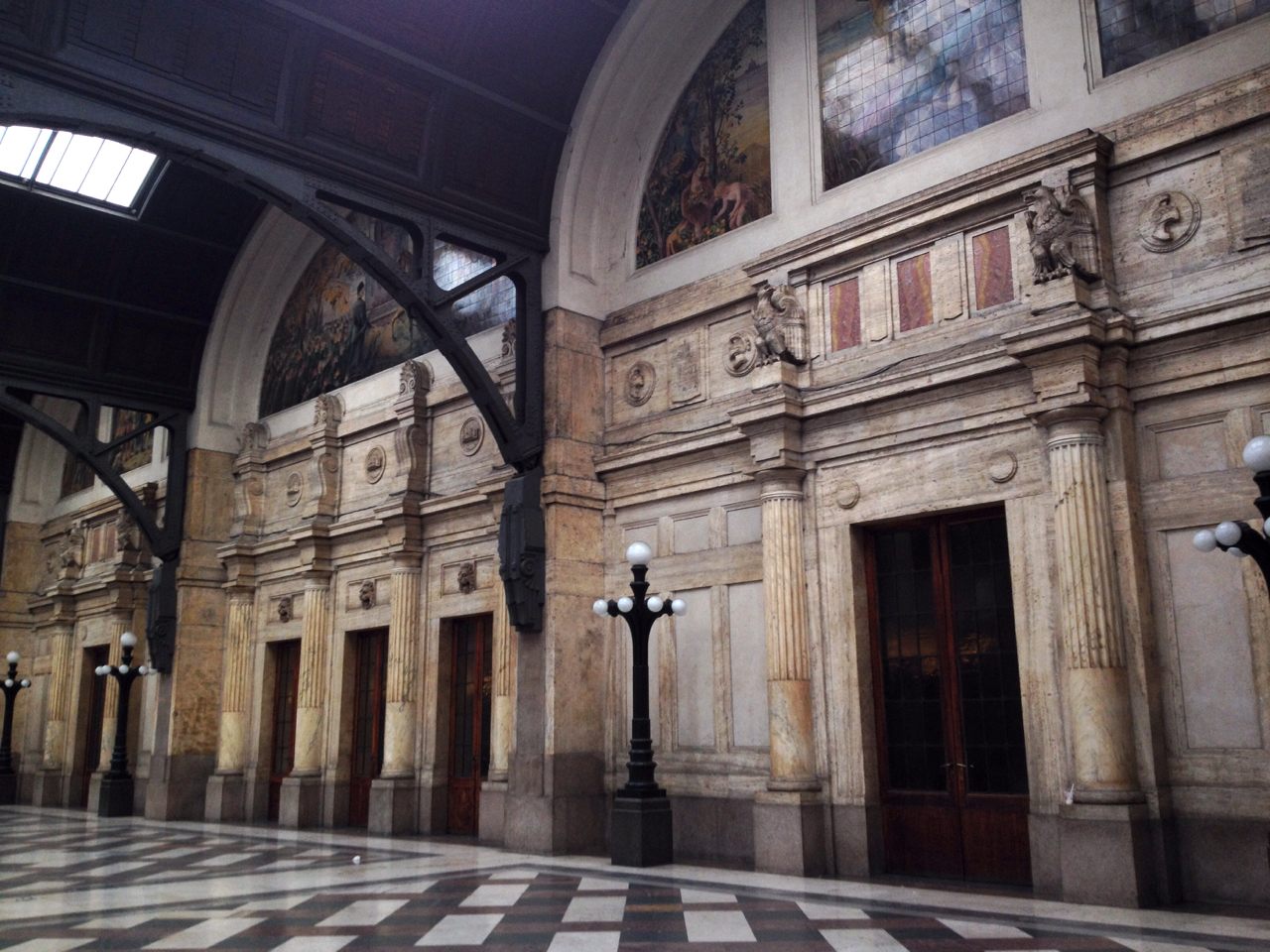 Every day over 300,000 people pass through the Stazione Centrale, Milan's main railway station. Most have no idea that the series of closed doors they are walking past give access to the most luxurious and exclusive room in the building, the Padiglione Reale, or Royal Pavilion, an exclusive waiting room built for Italy's royal family in the 1920s.
Even though the monarchy was dismantled in Italy right after World War II, the royal waiting room is still there. The ground level has a couple of bare rooms and serves as an anteroom to the upper level. A sumptuous room is on the first floor, at the same level as the railway tracks. There are marble interiors in different architectural styles, sculptures of the royal emblems, elegant furnitures provided by the best interior designers of the time, and a balcony with a view on the public square below.
FIUMICINO, ITALY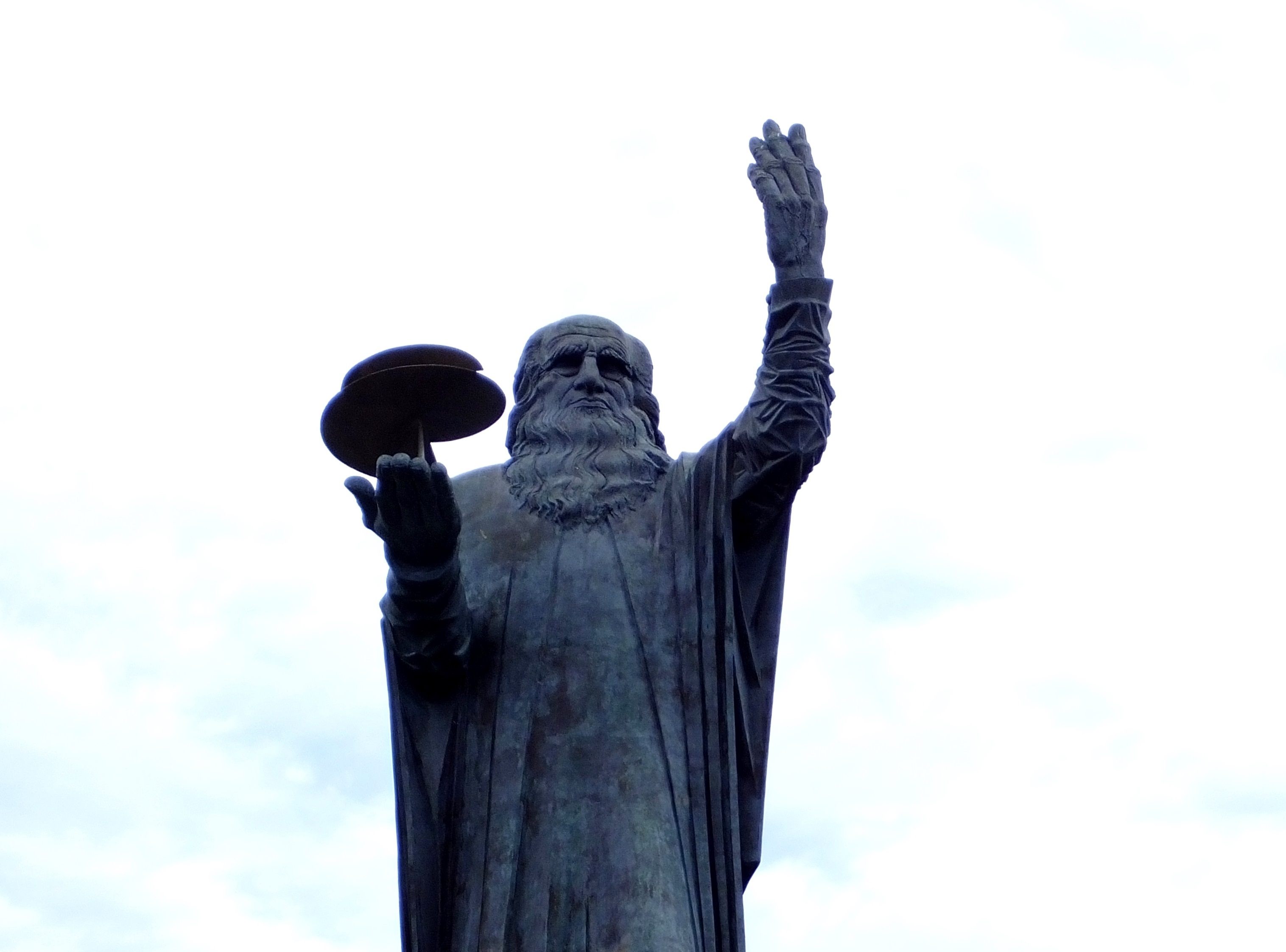 Unveiled on August 19, 1960, the giant statue of Leonardo da Vinci at Rome's Fiumicino-Leonardo da Vinci Airport has greeted visitors ever since. Millions of people have passed it over the decades, but it was not until 2006 that a secret hidden inside the statue was discovered.
That year, the statue underwent renovation, and one of the workers made a strange discovery: a small hatch, located at a height of about 30 feet, approximately in the middle of the statue. The hatch was carefully opened and inside were found two parchments, still in perfect condition. Even if the secret of the statue is not widely known, sometimes people can be seen looking the statue up and down with binoculars, much to the amusement of passersby.
NEW YORK, NEW YORK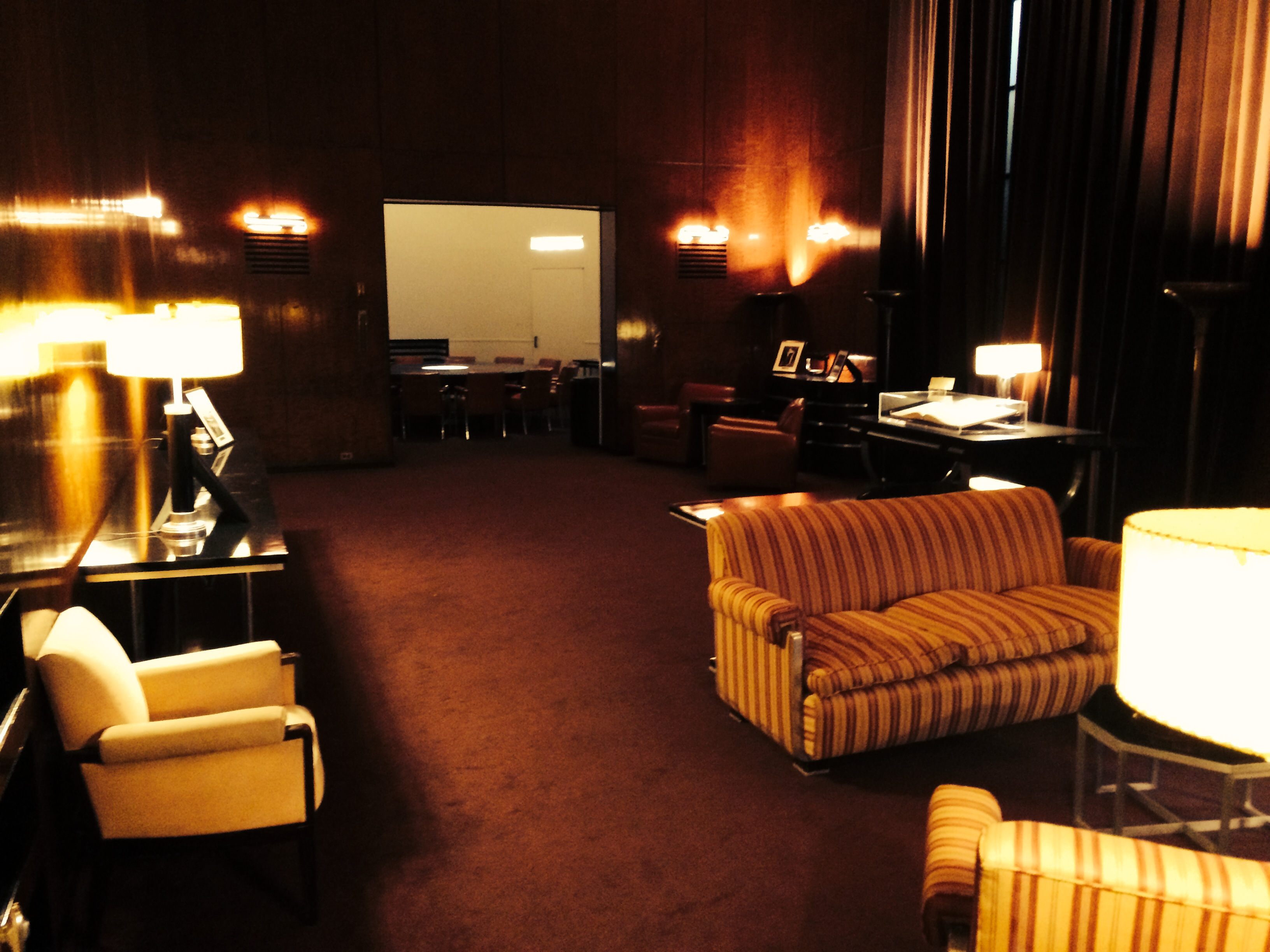 Radio City Music Hall is one of the jewels in New York's Art Deco crown. Since it opened in 1932, over 300 million visitors to the "show place of the nation" have marveled at its breathtaking elegance. According to legend, to show their appreciation for his talents, the architects of the great performance space decided to give a present to the theatre's impresario, Samuel "Roxy" Rothafel. High up inside Radio City, they built him an apartment, as lavishly detailed in the art deco style as the theatre downstairs.
After Roxy died in 1936 the apartment lay unused and forgotten, hidden away far above the audiences he used to entertain. No one lives there now, but it remains in pristine condition.
MELBOURNE, AUSTRALIA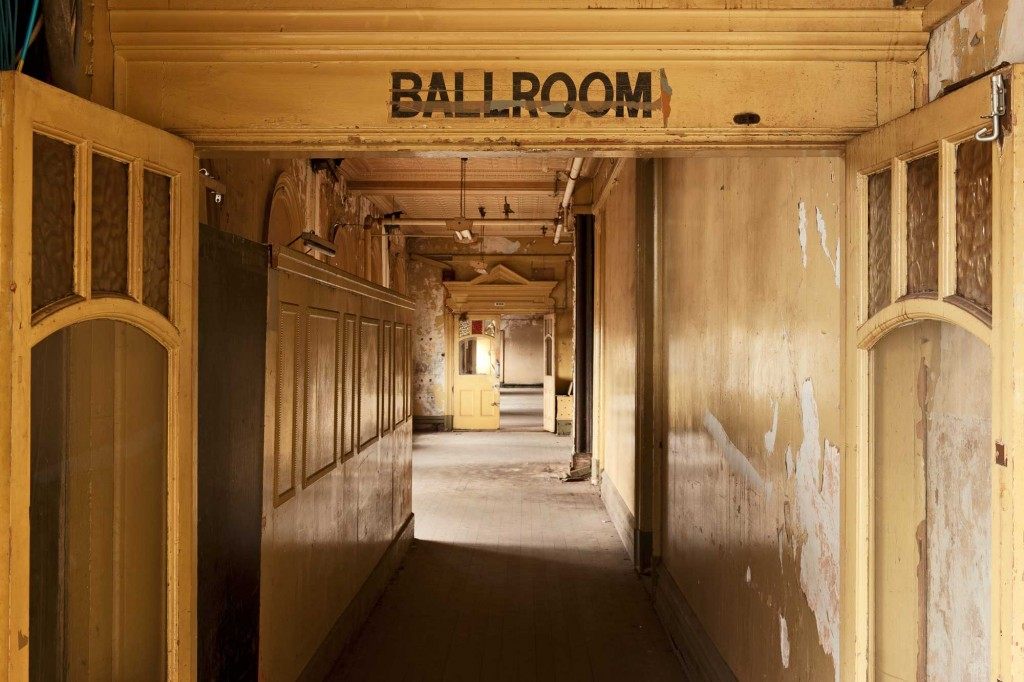 Flinders Street Station, the busiest railway hub in all of Australia, is home to a decaying beauty of a ballroom, an abandoned leftover from the bygone era of railroad romance. While the station serves nearly 100,000 travelers a day, the old third-floor ballroom, closed off from the public since 1985, rarely opens it doors to visitors. Viewing the space has been so coveted in recent years that, for the Open House Melbourne weekend in 2015, special entry was granted by a "Golden Ticket" tucked into a lucky few visitors' programs.
NEW YORK, NEW YORK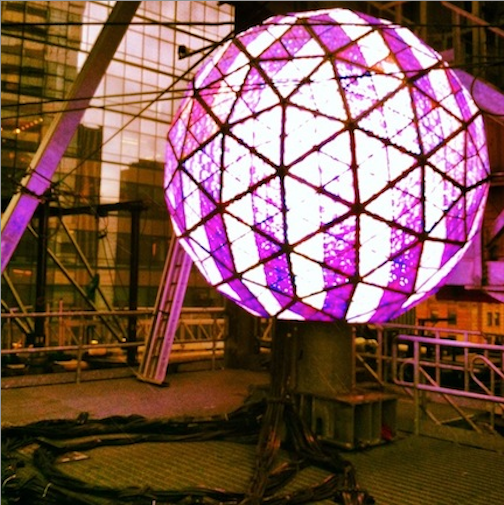 Despite its location in one of the most expensive and photographed places in the world, the building at One Times Square is nearly completely empty. Walgreens occupies the first floor, and leases everything up through the 21st floor, but has chosen to leave the building vacant because the advertising on its sides brings in enough money to sustain it.
The building does have one other tenant, however, and that is Jeff Straus, who runs the famous New Year's Eve celebration from his 22nd-floor office. Above him is the New Year's ball itself, located year-round on a metal roof deck, waiting for its annual moment of glory.
LONDON, ENGLAND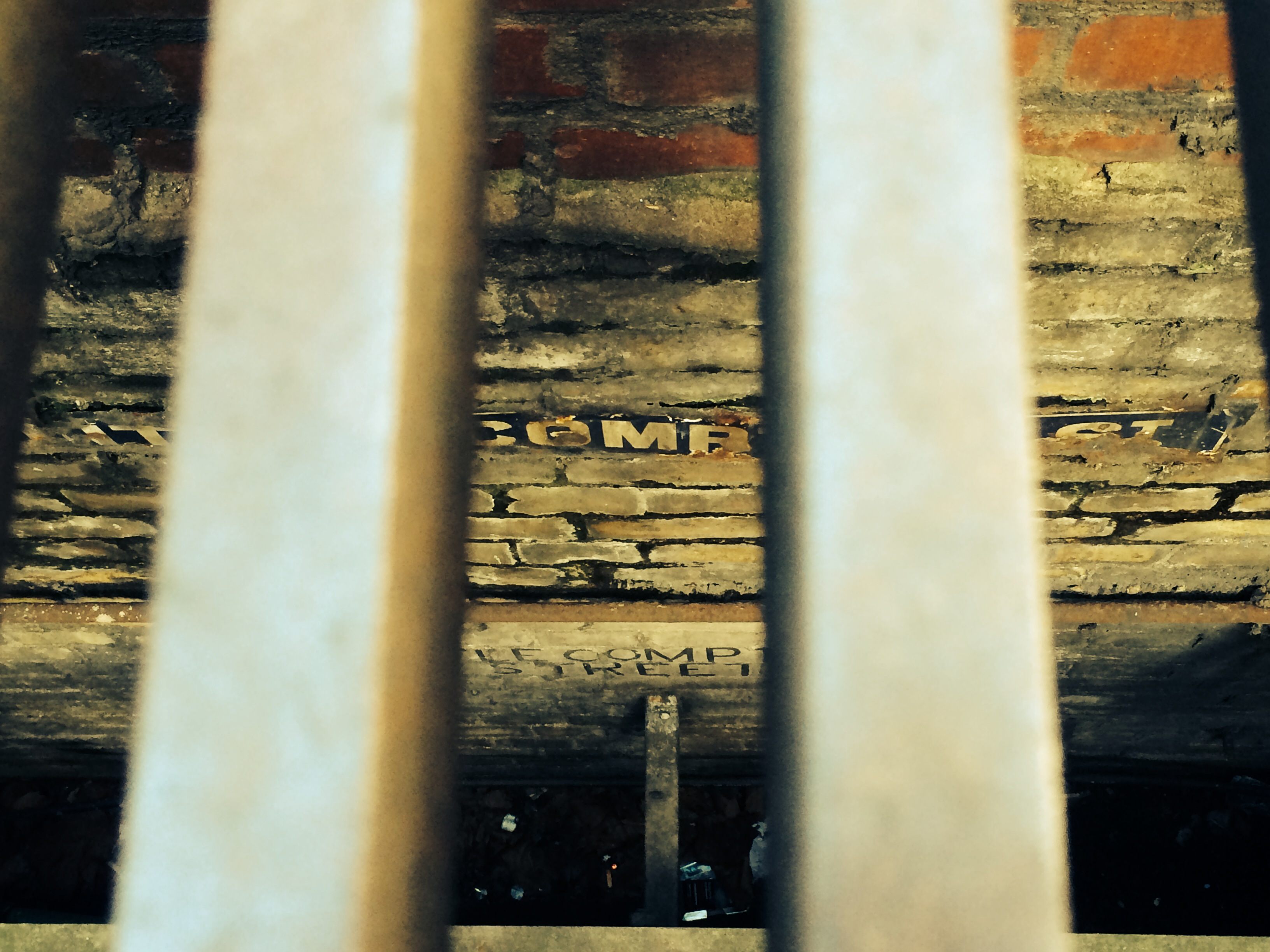 An anonymous-looking traffic island in the middle of London's busy Charing Cross Road holds a mysterious secret. It's a forgotten remnant of the old London, hidden beneath one of its busiest streets.
If you look down at the metal grate covering the island you will see two tiled, Victorian street names set into the wall below ground level. Bearing the faded name of Little Compton Street, it is a beguiling glimpse into a long lost road buried underneath the modern day streets of London. Today all traces of this secret London street have long gone, apart from two perfectly preserved road signs.
NEW YORK, NEW YORK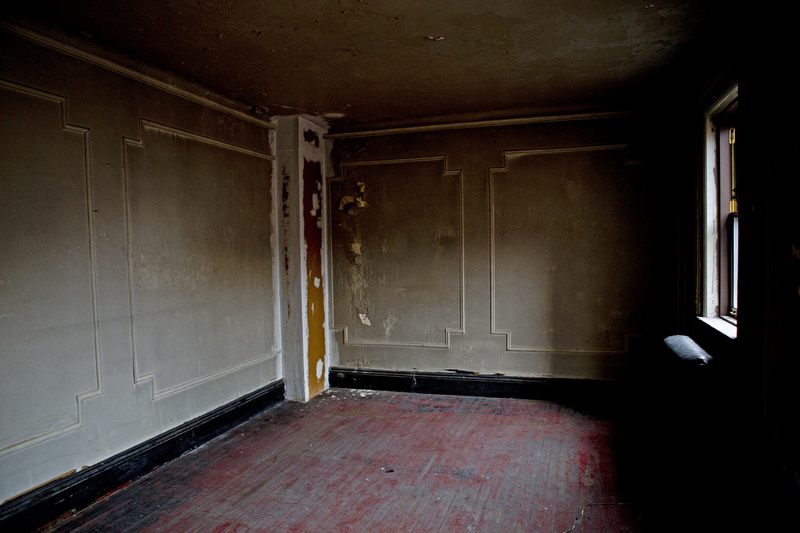 When New York City's branch libraries were first built, about a century ago, they needed people to take care of them. Andrew Carnegie had given New York $5.2 million to create a city-wide system of library branches, and these buildings were heated by coal. Each had a custodian, who was tasked with keeping those fires burning and who lived in the library, often with their family.
But since the '70s and '80s, when the coal furnaces started being upgraded and library custodians began retiring, those apartments have been emptying out, and the idyll of living in a library has disappeared. Today there are just 13 library apartments left in the New York Public Library system. Some have spent decades empty and neglected.
NEW YORK, NEW YORK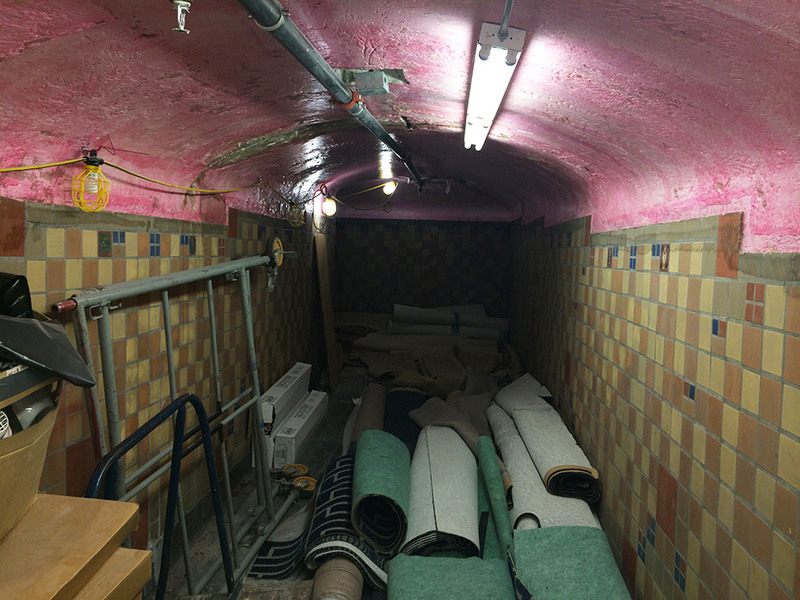 The New Yorker hotel's giant red sign is often photographed as a city landmark, mostly on account of its name. Yet the history of the building is largely unknown. The New Yorker is filled with untold secrets and forgotten stories, including (though by no means limited to) the beautiful Art Deco tunnel that ran from the lobby to Penn Station, which is still hidden underneath 34th Street. Thousands of tourists and New Yorkers walk by the bustling corner of Eighth Avenue and 34 Street not knowing this remarkable tunnels runs underneath the historic hotel, filled with excess old hotel fittings, chairs, carpets, and beautiful Art Deco tiling.