Atlas Obscura's 2019 Trips Lineup Is Here!
Explore the world's hidden wonders with us next year.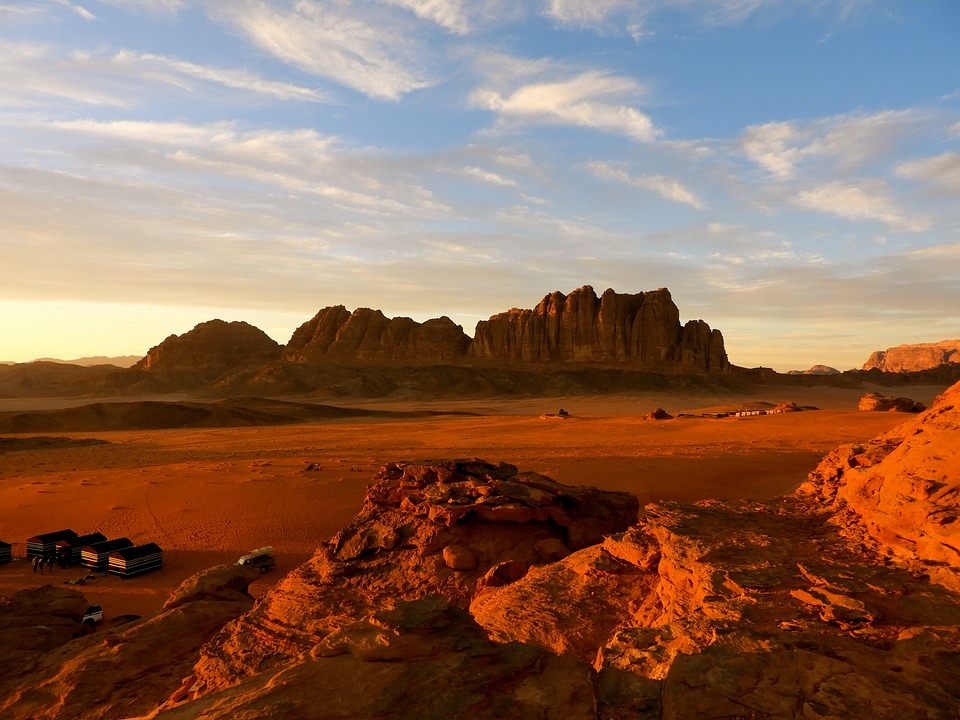 If you travel with Atlas Obscura in 2019, you can retrace the voyage of Sir John Franklin's legendary Arctic expedition, explore the Forbidden Zone around the Chernobyl nuclear reactor, and peer into a Lisbon bookseller's secret basement.
At Atlas Obscura, we have a mission: to inspire curiosity about this incredible planet we all share. Nothing makes us more excited than taking our community on adventures around the world, exploring hidden wonders along the way.
That's why, after months of scouring the world to find the most fascinating places to visit, we're thrilled to announce our lineup of 2019 trips—by far our most ambitious, inspired yet. From the desert castles of Jordan to the graffiti-lined backstreets in Medellín; from an ancient necropolis in Israel to an abandoned French military outpost in Cambodia; the places we'll visit in 2019 are truly some of the world's most wondrous hidden corners.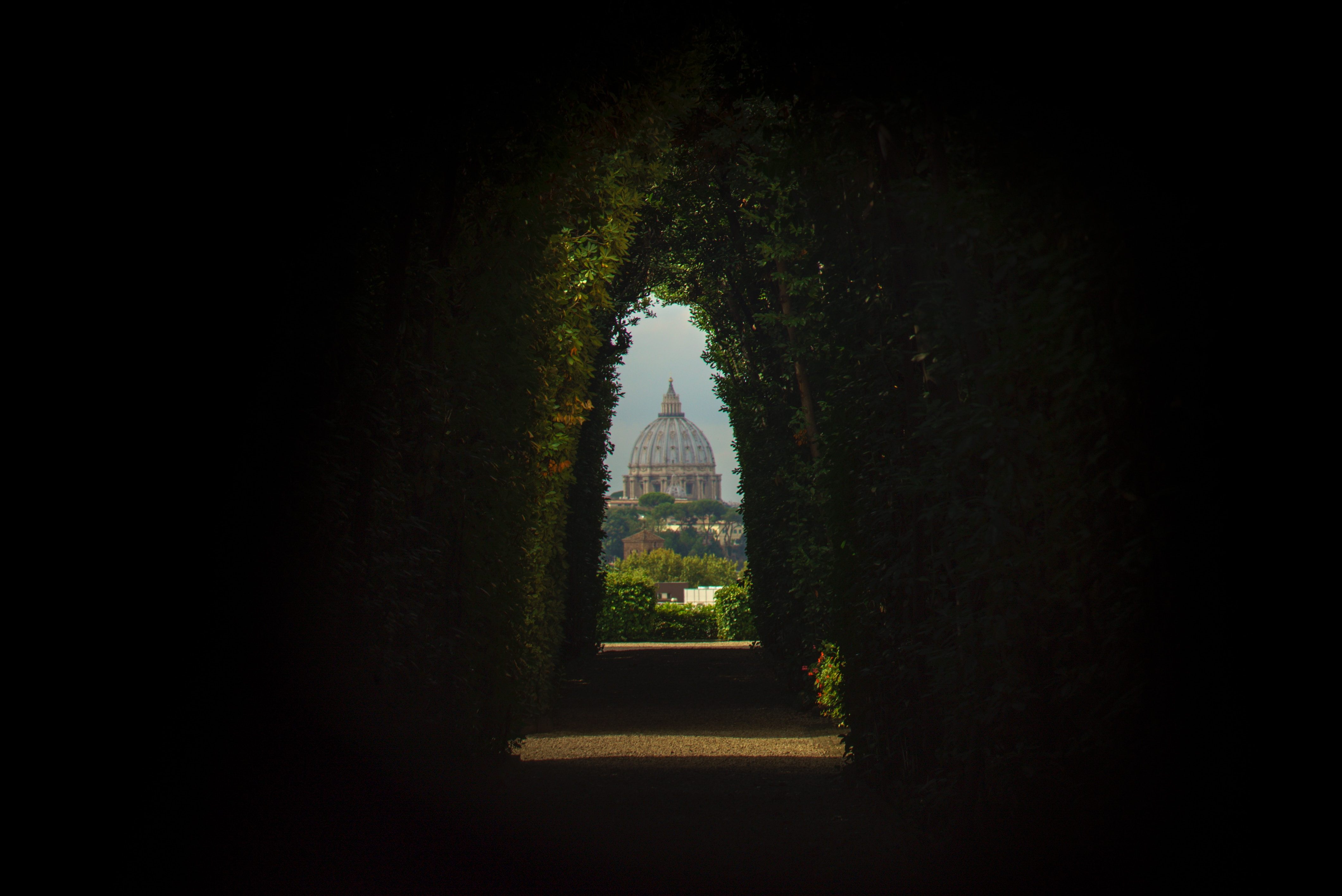 I'm Mike Parker, the General Manager of Atlas Obscura Trips. I recently joined Tao Tao Holmes, the team's founding member and our Director of Trip Design, in an effort to turn the best of Atlas Obscura into a collection of real-world experiences. We're so excited to take travelers on new kinds of adventures.
Consider our trip to Rome in April, which will explore the city's deep relationship to magic and secrets. At the Vatican, we have the keys to an ancient necropolis buried five stories below. In a secret garden controlled by the Order of the Knights of Malta, we'll discover a magnificent view of St. Peter's Basilica through the keyhole of a nondescript green door. And we're flying in one of our favorite magicians from Milan for a show inspired by Renaissance magic at an art gallery that doubles as a cabinet of curiosities.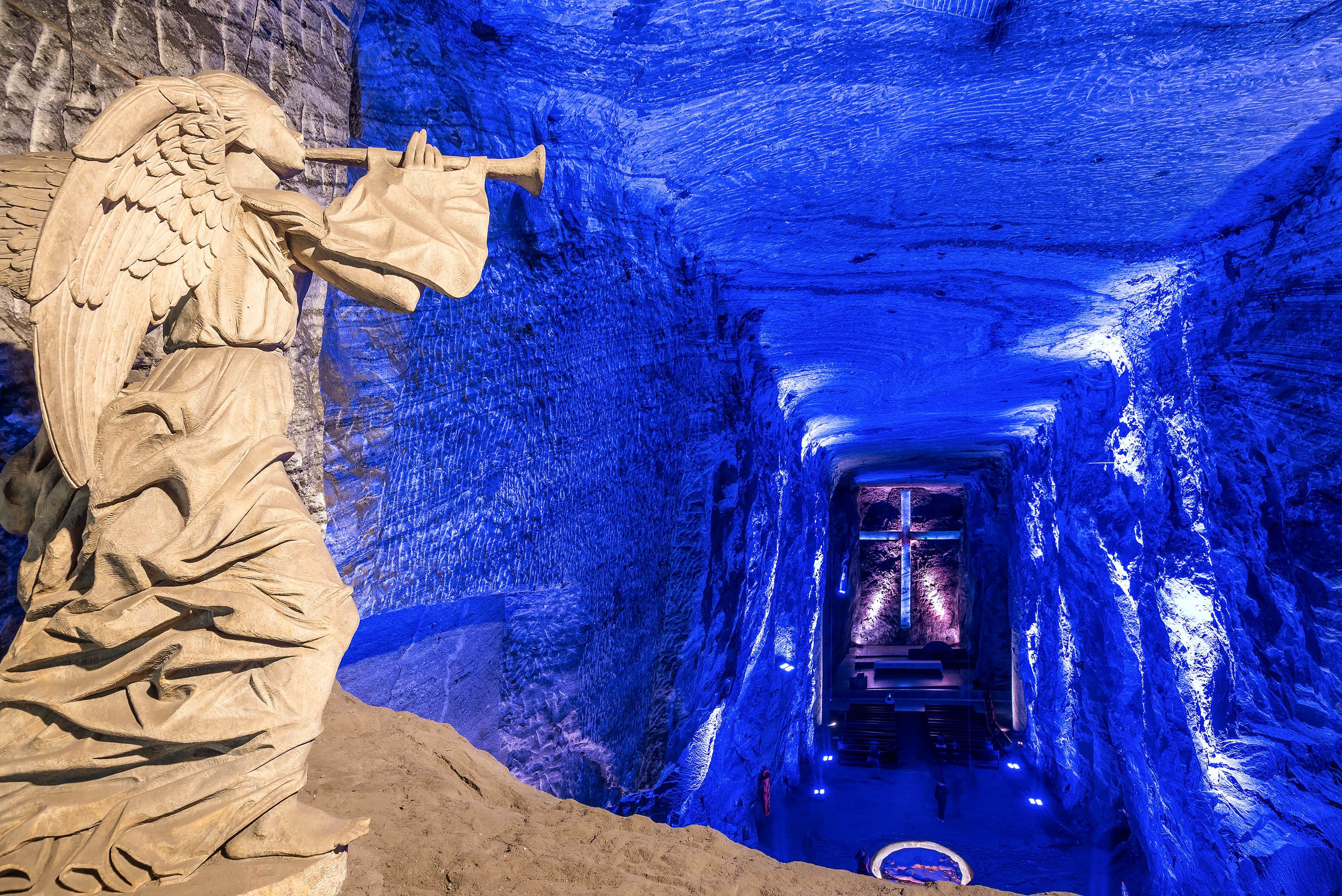 That sort of special access, both to hidden places and the people who can open their doors, is the animating force behind all our trips. Our travelers are exceptionally engaged and adventurous—as interested in the unusual places as the iconic ones, as up for meeting the eccentrics and outsiders as the experts and insiders. Without these qualities, our guides simply wouldn't be interested in giving us the keys to the hidden and unusual places we visit. They do it for us because they know they'll be leading passionate, deeply curious Atlas Obscura travelers.
In total, we'll be running more than 70 trips to 30 countries next year. We invite you to check out our lineup and, above all, to come along for the ride! Please email us at trips@atlasobscura.com with any questions. We can't wait to explore with you.
Our 2019 Trips