All of Belgium Is Going to Get Iodine Pills in Case of a Nuclear Accident
Aging plants are an increasing concern.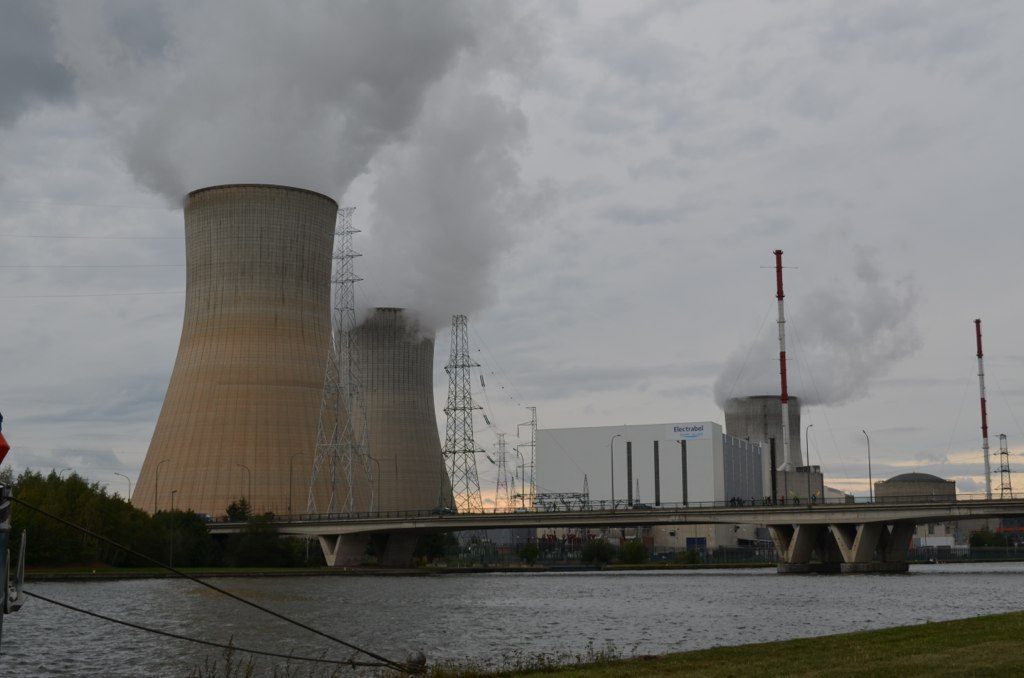 (Photo: Andreas Krischer/CC BY-ND 2.0)
Belgium will soon begin distributing iodine pills to its 11 million residents, a precautionary measure that officials say will help in case of a nuclear accident. 
Two nuclear plants in particular, near the country's border with Germany, are of the greatest concern. Residents who live near the plants, in Tihange and Doel, already get iodine pills from the government.
But officials said Thursday that effectively all of Belgium's residents will soon get the pills, which can stop radioactive material from building up in your thyroid after a nuclear meltdown, according to Agence France-Presse.
Germany, which is in the process of shutting down all of its nuclear plants, has been vocal in trying to get Belgium to completely shut down its two plants, which they say are dangerous.
But Belgium, so far, has held firm. The plants, the country says, adhere to the highest safety standards, even if a still-unexplained and dangerous incident of sabotage in 2014 suggests that Belgium has more to worry about than just plant safety.