With Venezuela in Crisis, This Restaurant Offers Its Chefs a Landing Pad
By taking on the U.S. visa process.
It's been nearly six years since Alma Cocina Latina first opened its doors in Baltimore, Maryland. The Venezuelan hotspot draws customers with plates of pescado frito (fried fish) and pork-filled arepas. But it's what co-owner Irena Stein is doing in the restaurant's back of the house that's truly impressive.
Since 2015, Stein has brought over four (soon to be five) chefs through the U.S. government's O-1 Visa, a non-resident visa granted to individuals showing "exceptional talent" in their field. It's a huge number for one restaurant, especially over such a brief period of time. That's because the process of obtaining an O-1 visa is both lengthy and difficult. "These are people who have worked from an early age to get where they are," says Stein, "and they have so much merit."
It was Alma's original executive chef, Enrique Limardo who first proposed the idea. (Limardo is now co-owner and head chef of Washington D.C.'s award-winning Season Reasons.) The restaurant would gain experienced chefs with knowledge of the Caribbean, Andean, Amazonian, and colonial flavors essential to Venezuelan cuisine; the chefs would receive an opportunity to establish themselves in a thriving culinary scene. It's a prospect that most Venezuelan chefs can only dream about. The reason: the country's economy is in freefall.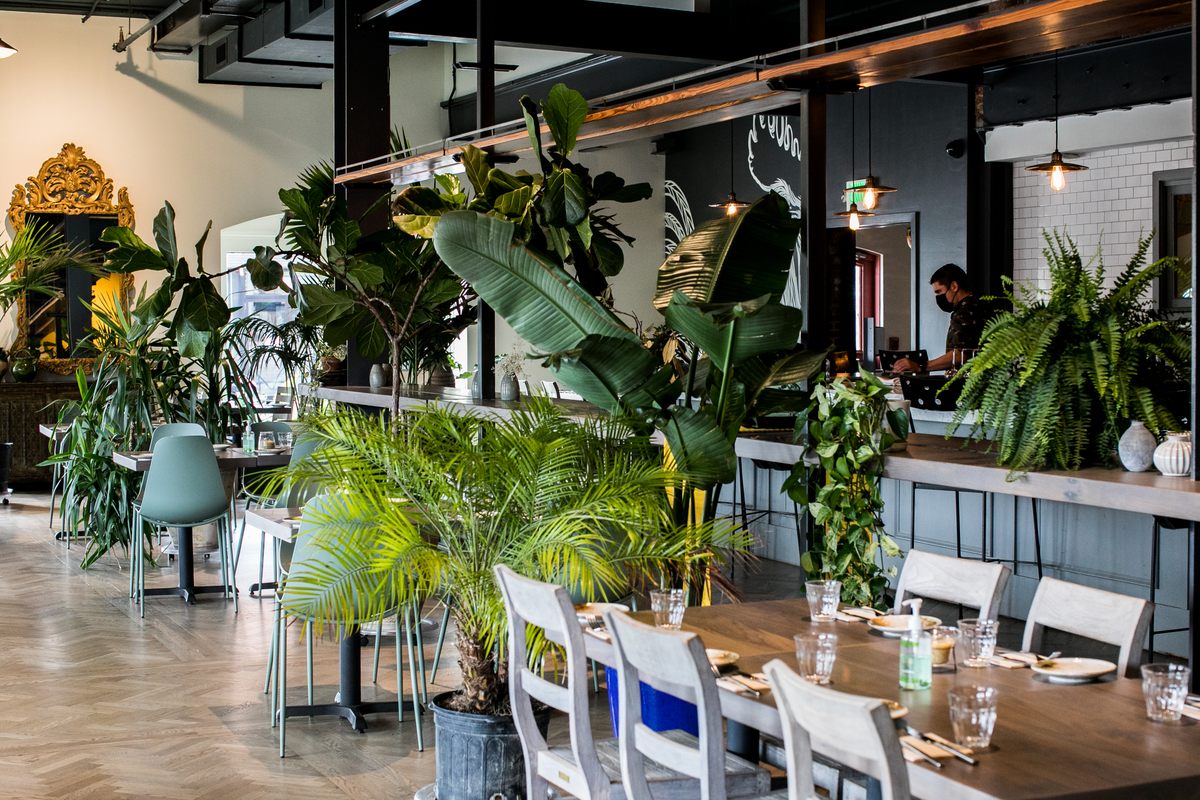 Since the 2013 death of the country's socialist president Hugo Chávez, Venezuela has suffered hyperinflation, water and power cuts, and shortages in everything from gas to food. Ingredients such as butter, cheese, and cooking oil are increasingly hard to find, let alone afford, as the country's poverty levels are some of the highest in Latin America. While Venezuela's best restaurants are located in Caracas, its capital city, chefs there work with limited ingredients and largely untrained staff. Those who can are relocating elsewhere, especially nearby Colombia and Peru.
The United Nations estimates that since 2014, more than 5.6 million Venezuelans have migrated abroad to escape the authoritarian political regime. All this movement is an anomaly for such a family-oriented society that, according to Stein, generally prefers staying stationary over travel. It's one of the reasons that Stein likes to host Alma's O-1 Visa holders in her Baltimore home when they arrive, providing them with a bed (and breakfast) until they can rent a place for themselves. "We want them to feel at home," she says.
When Alma's executive chef, David Zamudio, first came to Baltimore as a tourist, he was only visiting a friend. "Then I met Enrique and Irena," he says, and the doors started opening. The two noted Zamudio's talent—he'd also studied culinary arts on Venezuela's Margarita Island and spent time working in the kitchen of a Silversea cruise ship—and eventually asked if he'd like to work at Alma full-time. Zamudio said yes, and they began the process for an O-1 Visa.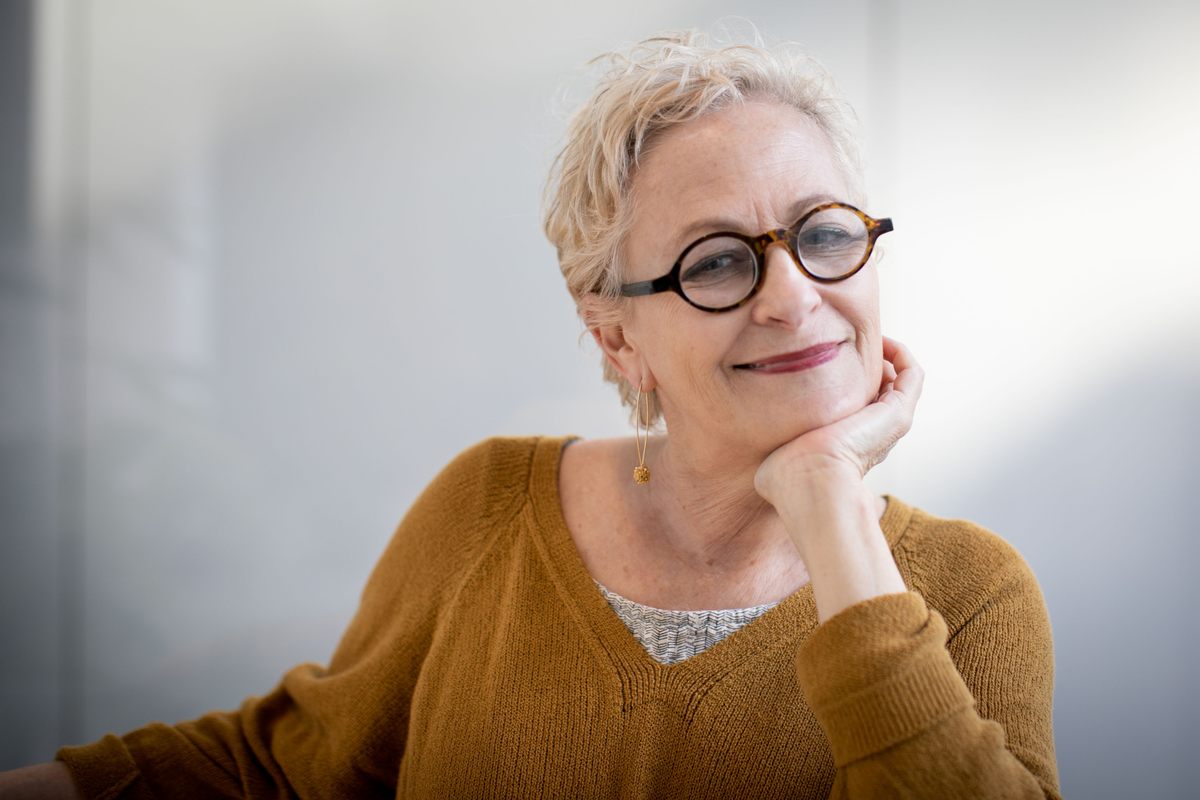 Obtaining an O-1 Visa, though, is notoriously difficult. While O-1 visas do have one of the highest approval rates of U.S. work visas, applicants must already be at the top of their field and prove it by documenting their extensive training and accolades, such as being featured in major magazines or trade publications. The application process also involves scads of paperwork, including letters of recommendation, a dedicated sponsor, and a formal offer of employment at a place where their specific talent is warranted. (A fast-casual restaurant serving arepas, for example, doesn't justify an O-1 visa.)
But Stein is passionate about providing this opportunity to young chefs. After all, establishing herself in the U.S. legally made all the difference in her own career. Stein's father is Polish and her mother Venezuelan; the family split time between Caracas, Paris, and Brussels. After attending Stanford University on a Fulbright Scholarship, she spent nine years trying to obtain a green card. "It was such a tough process," she says, "and to finally be able to live and work permanently in the U.S. was a huge deal for me. That's why I want to make it easier for others."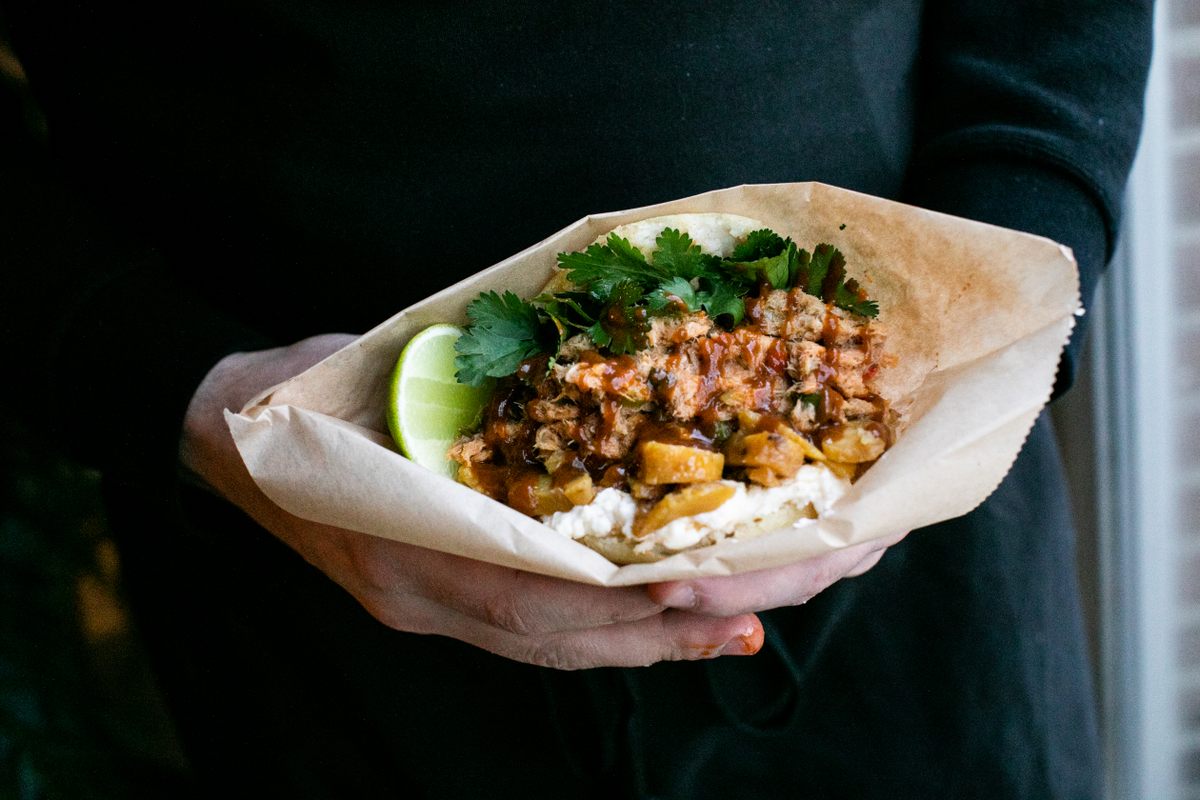 Another of Alma's chefs, José Ignacio Useche, left Venezuela years earlier, like Zamudio, in search of better work. "Although I would love to open a restaurant in Venezuela," he says, "with what is happening in my country I wouldn't go there right now." Useche, who goes by "Nacho," worked in Canada, Chile, and Mexico.
But working outside the country is not the same as having the stability offered by an O-1 visa, and even the opportunity to eventually open a restaurant of one's own, which Useche describes as his dream.
"Immigration is fantastic in many ways," Stein says, "but for young people like David and Nacho [both men are 27 years old], who can really appreciate that international connection and freedom of movement, it's a major step in their careers."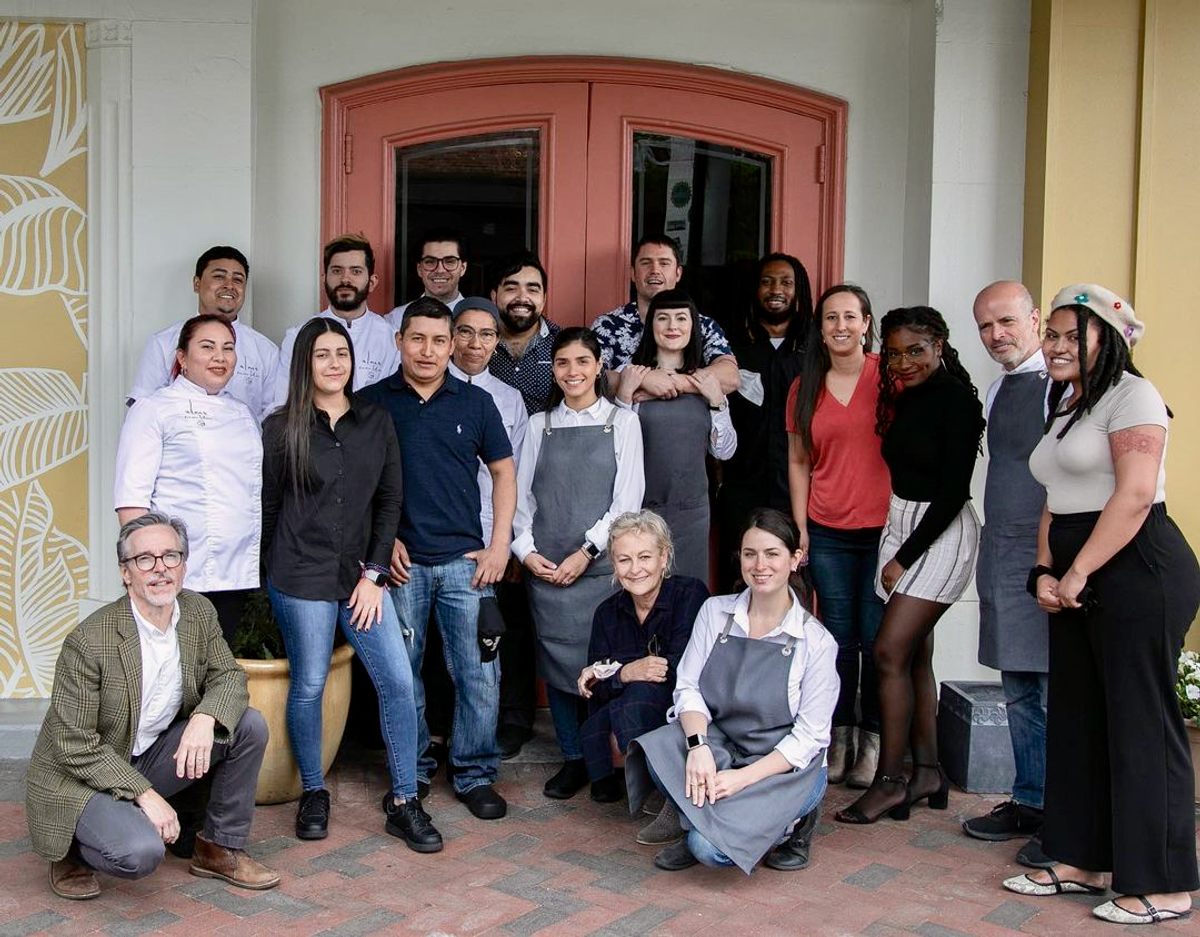 Alma is known for showcasing Venezuela's blend of cultural influences. To recreate such a nuanced cuisine, says Stein, it makes sense to seek out exceptionalism. But Alma's O-1 visa offering is multifaceted: It's not just about giving Venezuelean chefs an opportunity to learn how American kitchens work, but also about encouraging them to embrace the U.S. city in which they will reside. Stein wants them to want to be in Baltimore. Although she acknowledges that some chefs, such as Limardo, prefer larger cities where they might have a chance to get a Michelin star or become better known, smaller cities such as Baltimore are both more affordable and less pressure for chefs. "Baltimore is the kind of place that appreciates you," she says.
To be sure, local press has lauded Alma's arepas, and outlets including The Today Show and Baltimore Magazine have praised the restaurant's pandemic-inspired partnership with Mera Kitchen Collective (a food-based co-op centered on refugee and immigrant chefs from around the globe) to address food apartheid and feed local communities in need.
While Alma's role in immigration is small in the scheme of things, it's a big deal for the chefs that end up there. And Baltimore, it seems, is reaping the benefits.
Gastro Obscura covers the world's most wondrous food and drink.
Sign up for our email, delivered twice a week.