Angry Elves Force Iceland Road Workers To Dig Up A Sacred Rock
Do not mess with Iceland's elves.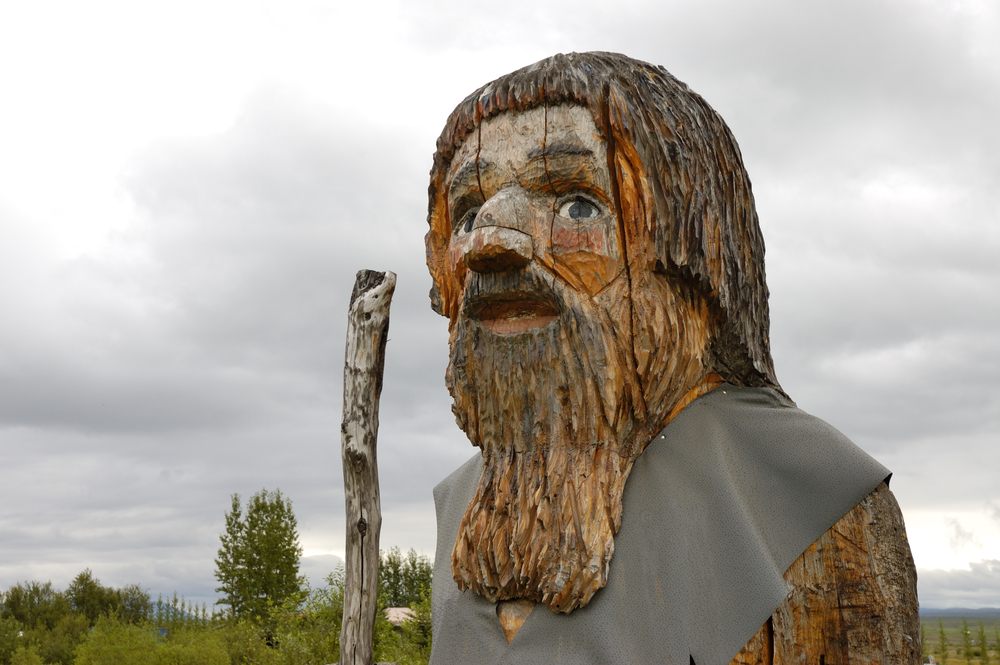 Wait, are those guys covering my rock?! (Photo: leospek/Shutterstock.com)
In Iceland, elves are serious business, so when local road construction covered up a rock that was important to the wee folk, the locals weren't happy. According to Agence France-Presse, highway workers had to resurface the rock after series of mishaps indicated that the elves were not pleased.
The "elfin lady stone" was actually covered up back in 2015 after road work was conducted to clear a landslide near the town of Siglufjordur. The rock, which according to local folklore, was sacred to the elves, was buried without the workers even taking much notice. Until the calamities started.
Elf rock restored after its removal wreaks havoc on Icelandic town - #Iceland #Elves https://t.co/5Cc2T7JnJQ

— Iceland Monitor (@IcelandMonitor) August 30, 2016
After the landslide was cleared, and the elven stone covered up, the road flooded, once again doing damage, and when the construction company returned to the site, one of their men was injured during the clean-up. After that, pieces of the industrial repair equipment began to malfunction, and a writer who came to report on the scene fell into a mud pool. All of these mishaps were soon blamed on angry elves that wanted their lady stone returned to its natural splendor.
While some Icelanders believe in the actual physical existence of elves, even those who don't seem to recognize the importance of the mythology to the country's culture still take elf problems somewhat seriously. Thus, the Iceland Road Administration agreed to uncover the rock, which they did, even giving it a good power washing to make it sing. Hopefully, the elves are happy with the cleaning.