Fancy Medieval Nobles Washed Their Hands With Bronze Lion-Shaped Vessels
Without forks, hand-washing at mealtime was extra important.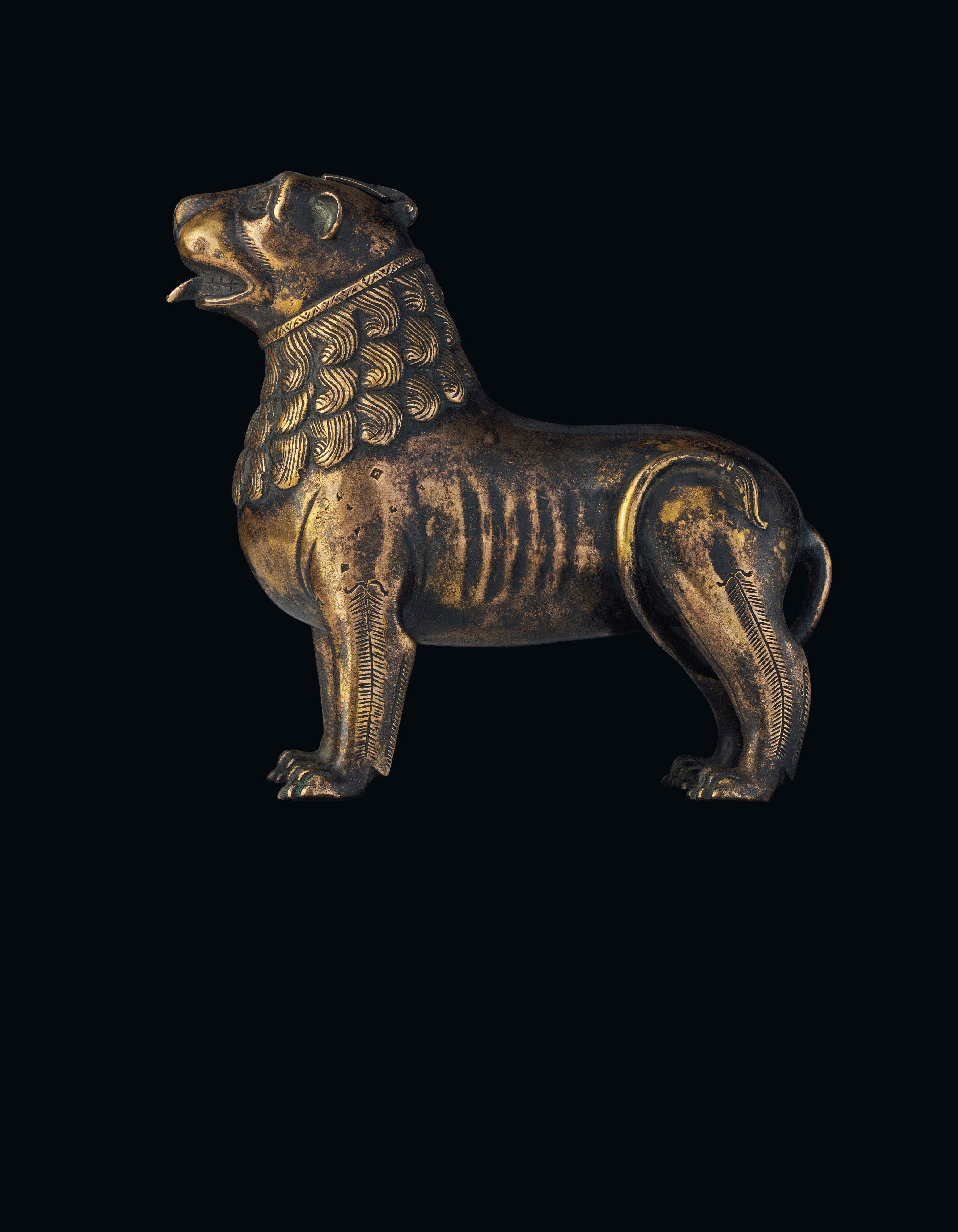 The bronze lion pictured above has a little secret: Its tongue doubles as a water spout. Created in northern Germany, sometime around the year 1200, it served as a sort of watering can for human hands.
Before and after meals, European royalty would use a vessel like this one, called an aquamanile, to wash their hands. Cutlery wasn't used much in Europe at the time; a few more centuries would pass before forks became popular.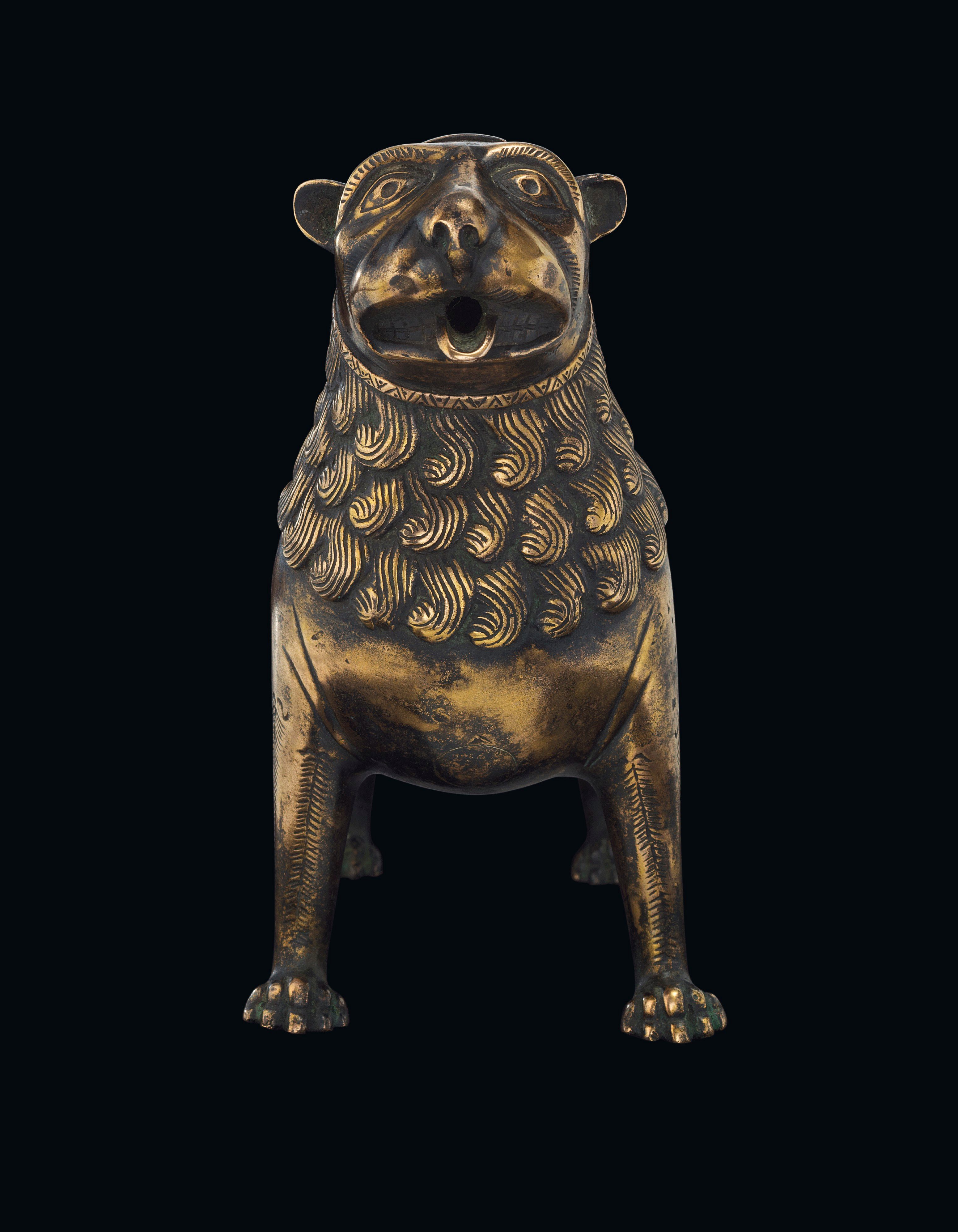 Aquamaniles were also used in churches as part of the ceremony that priests went through before blessing the Eucharist.
European aquamaniles were originally inspired by vessels developed further east. Some of the earliest extant examples of these vessels come from Persia, where aquamaniles dating back to the 800s have been discovered.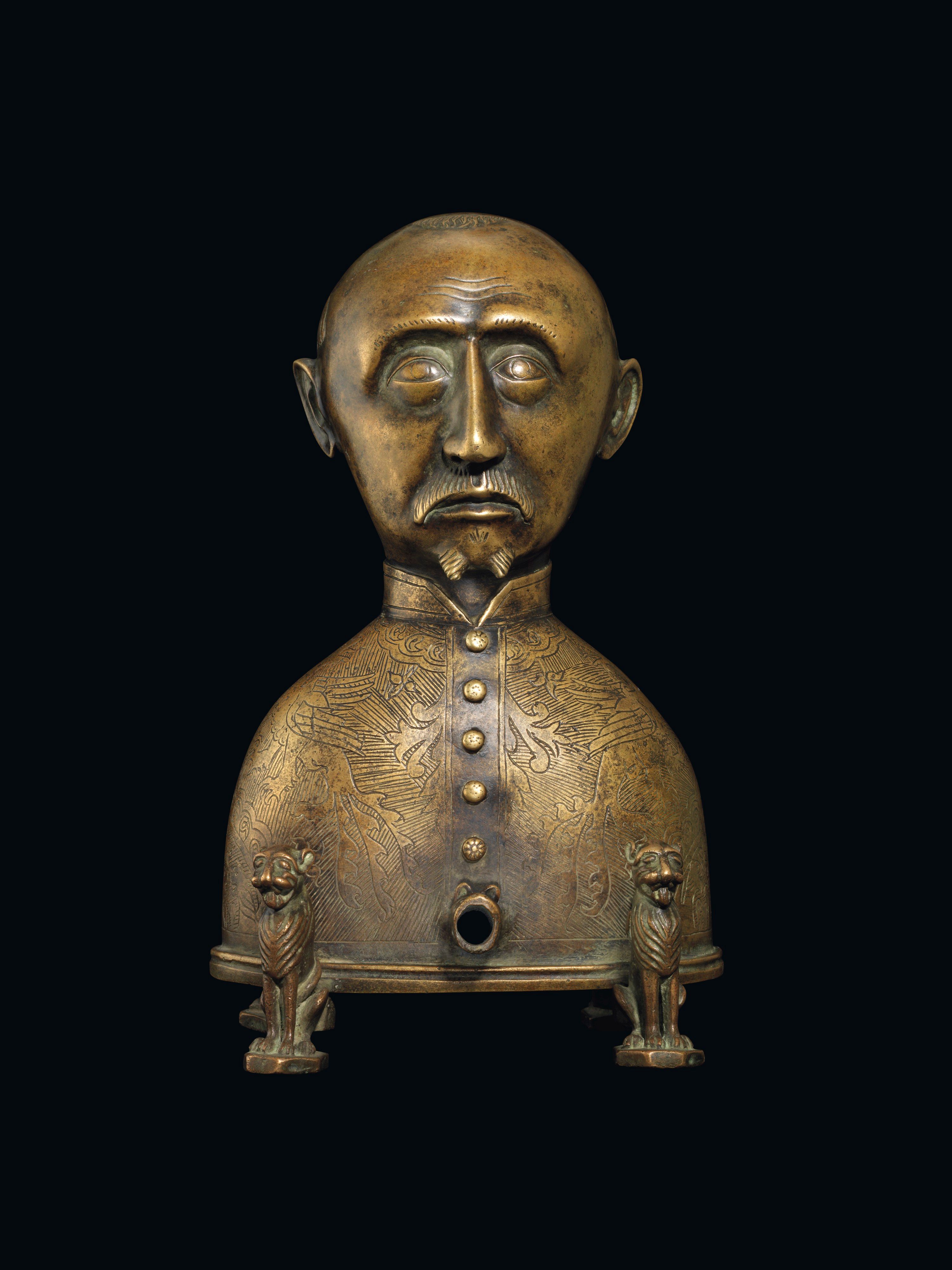 As Europeans encountered Islamic and Byzantine culture, they were dazzled by the artistic and technological accomplishments of these empires and adopted some of their practices. From the 12th to 15th century, aquamaniles were commonly found in noble European households.
Most of the surviving examples are bronze; most ceramic aquamaniles broke long ago, and fancier examples, made of gold or gilt copper, were melted down to make other luxuries, once hand-washing fell out of fashion. The remaining aquamaniles are most often shaped like lions, a heraldic symbol of chivalry, which could also stand in for Christ in church imagery. The lion was considered noble animal, which made it popular in noble households.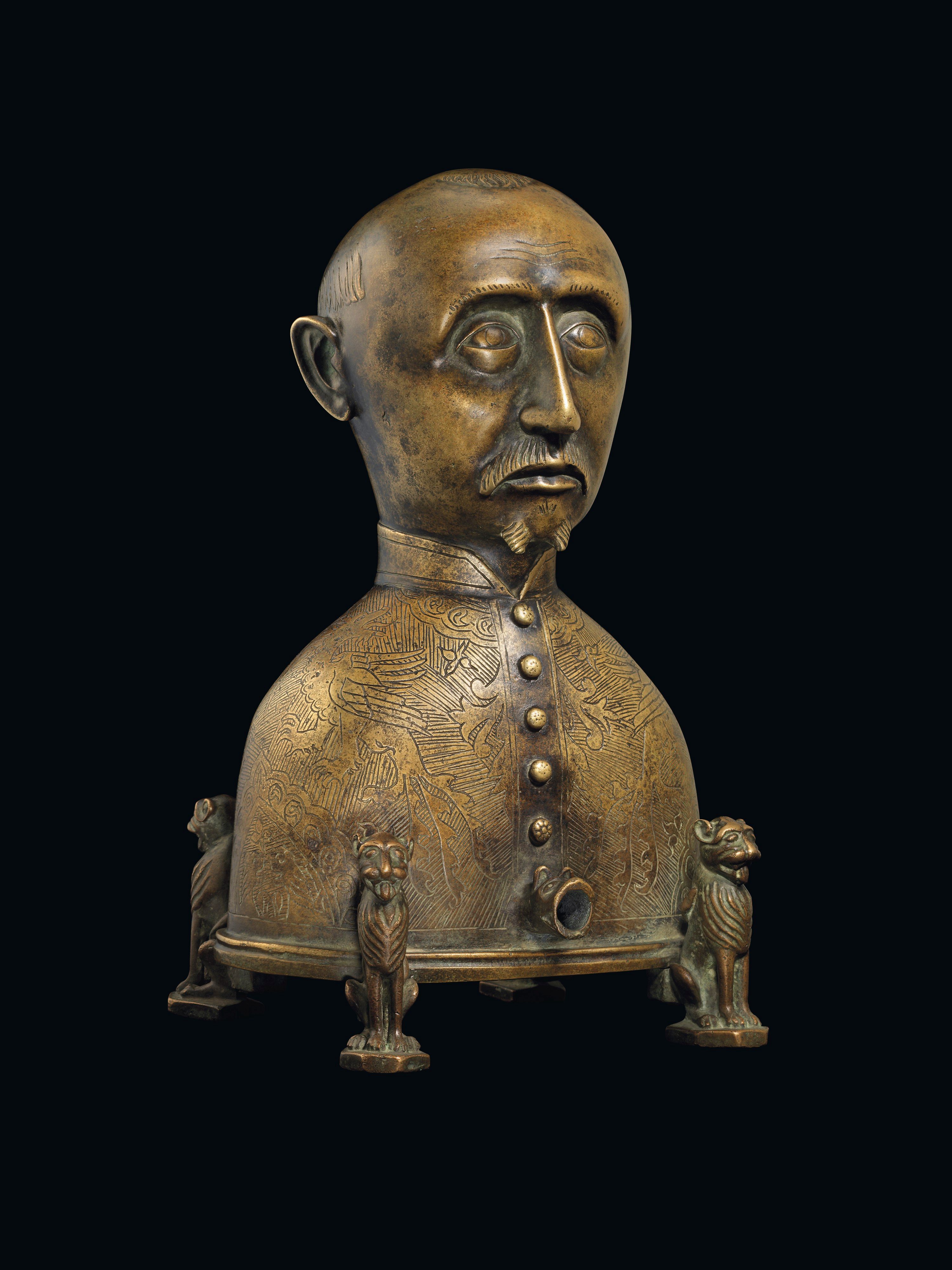 There were also dragons and horses, as well as griffins, unicorns, and Biblical or mythical figures. The tonsured man pictured here is wearing a jacket with a pattern modeled on silk Venetian textiles, which lifted their design, in turn, from Mongol fabrics, reflecting the Eastern influence on Europe.
The examples featured here will go on sale at Christie's London in December; aquamaniles in the shape of a tower, a ram, a sheep, and a man's head are also available. They're priced from about $40,000 to $159,000, but for those who have the budget—go ahead, live like a fancy medieval noble.