Atlas Obscura's Total Eclipse Festival Is Officially Sold Out
For those of you joining us, stay tuned for more details on the final lineup.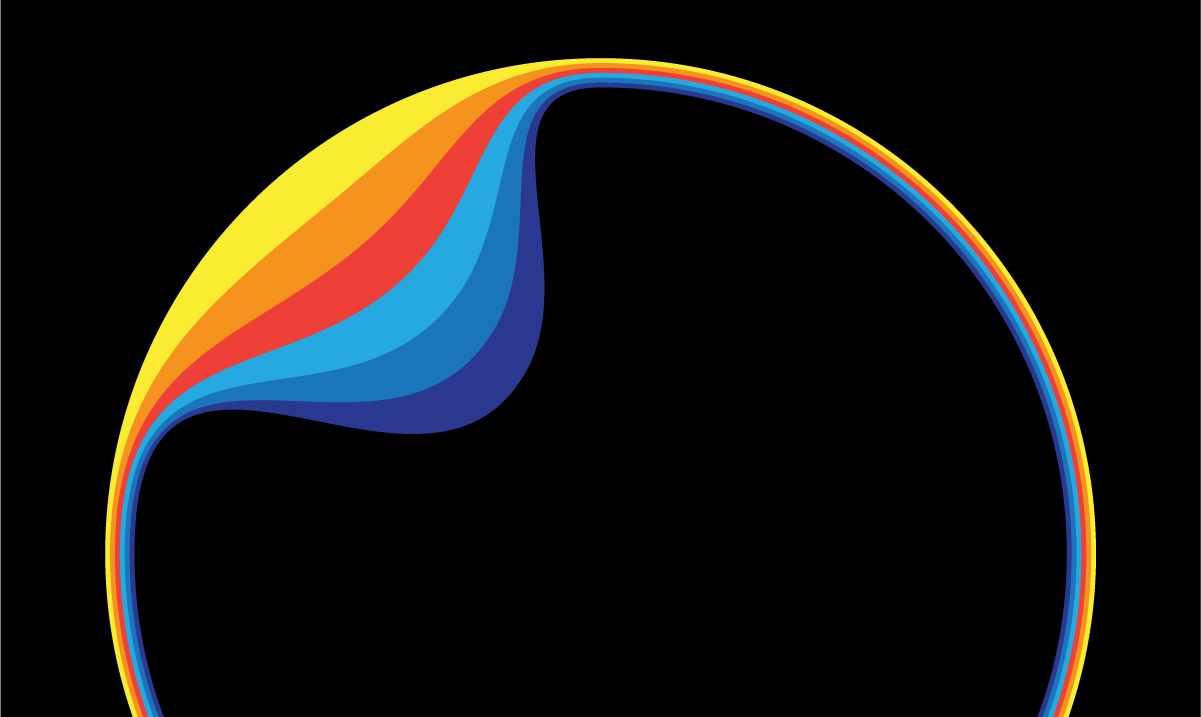 To everyone who's already purchased a ticket to Atlas Obscura's Total Eclipse Festival, happening August 19-21 in Eastern Oregon: Thank you! As of today, the event—an extravaganza of science, live music, and celestial wonder presented with our partners at Elysian Brewing—has officially sold out.
If you didn't manage to snag a ticket, there are still plenty of ways to celebrate the upcoming solar eclipse with us. Be sure to follow our coverage in the coming weeks, as we have an amazing package of stories and features planned for the run up to August 21. During the event itself, we'll also be reporting live from the festival grounds. A great way to avoid missing out any of this is to subscribe to our daily email newsletter.
For those of you who will be joining us, we're so excited to share this experience with you. We'll be reaching out to ticket holders soon with additional details, as well as announcing the final festival lineup. Keep an eye out for an email from us, and check the event page for the latest updates on speakers and performers. Several new presenters have already been announced, including Summer Ash, Daniel Whiteson, Jorge Cham, and Helado Negro.