Get a Skewed View of the American West Through These Bent-Horizon Photos
Aydın Büyüktaş' collage images explore shapes and escapes.
When English theologian and retired schoolmaster Edwin Abbott Abbott wrote his eccentric, satirical novel Flatland in 1884, he created a world populated by flat shapes: squares, lines, circles and hexagons forever trapped in horizontal lives, only able to escape through dreams or otherworldly transport to a third dimension.
It's an unexpected critique of Victorian class distinctions and constraints, and one that inspired modern-day photographer Aydın Büyüktaş to explore his own understanding of escape, in a series of collage images called Flatland and Flatland II.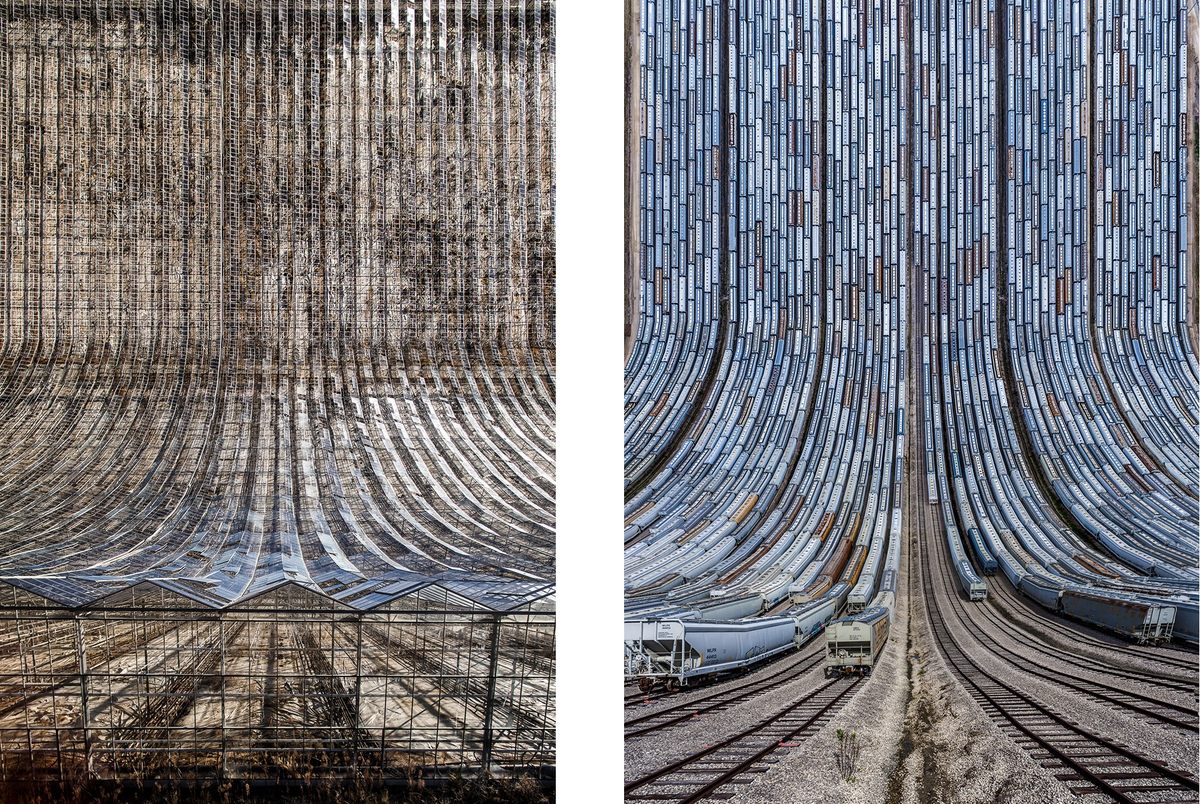 As an artist based in Turkey, Büyüktaş saw something in the colors and planes of the American West that spoke to his own view of overcoming constraints. Using his skills in 3-D animation and visual effects to assemble multiple overhead shots into seamless photographs, he does away with the horizon while simultaneously expanding and constricting the landscape.
That the Western terrain can have an otherworldly quality has long been documented—in film, memoir, novels, and photography—but in Büyüktaş's eyes and hands it's transformed into another dimension, pulling the viewer up and out, hoping to see what's just above his disappeared horizon.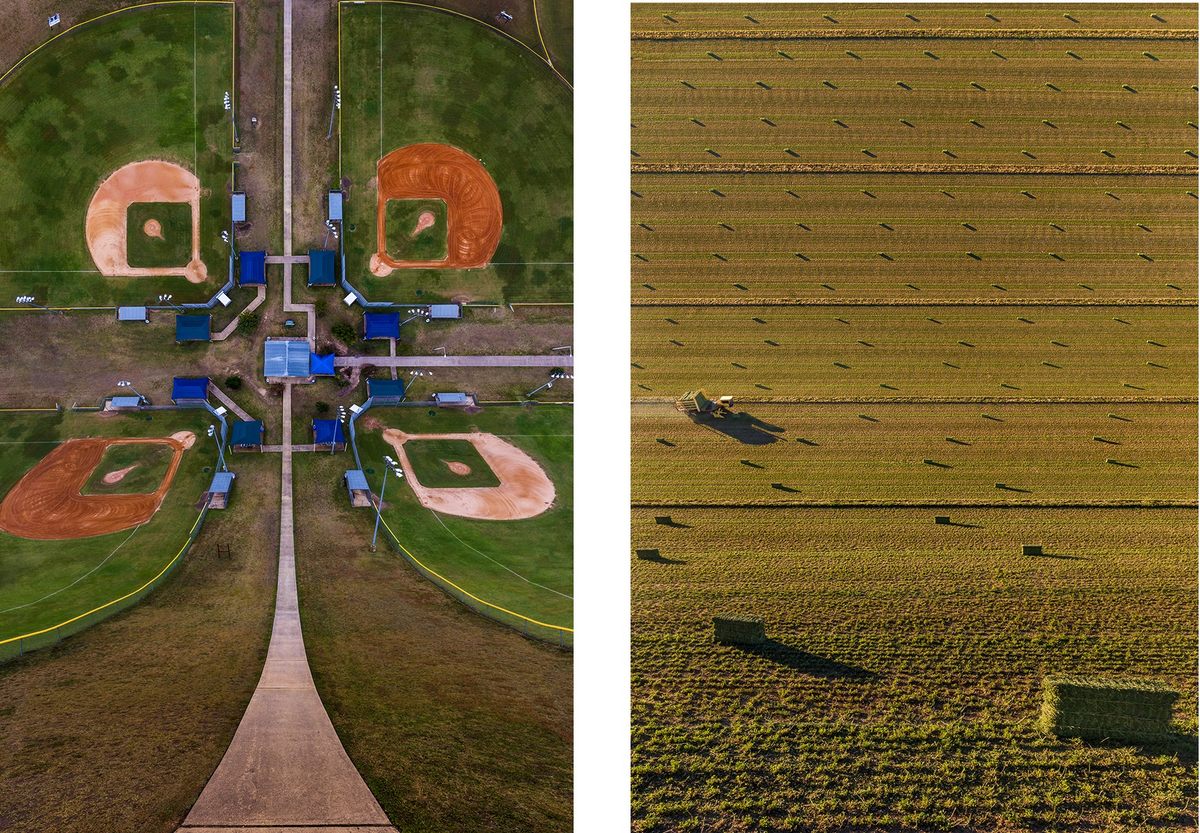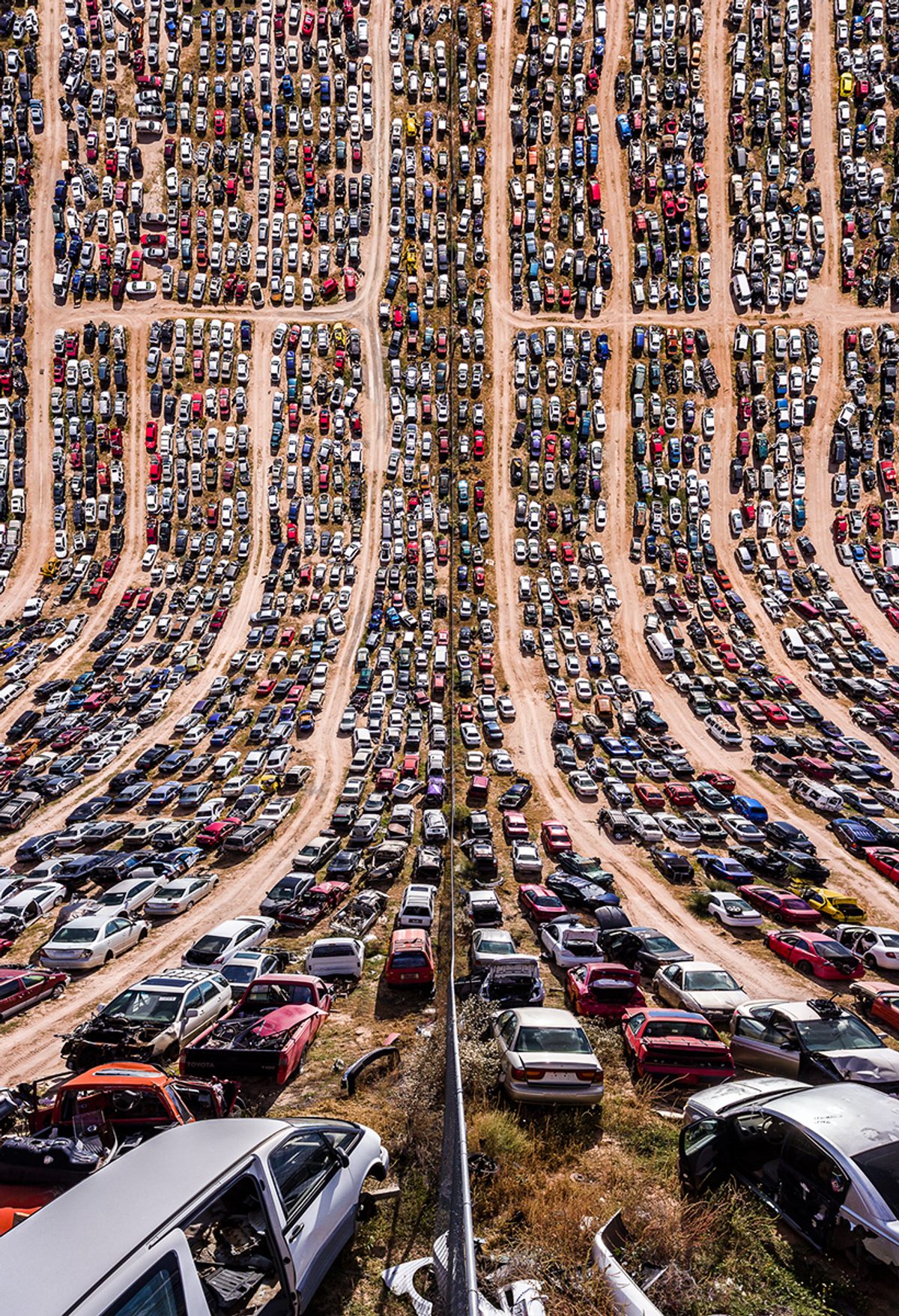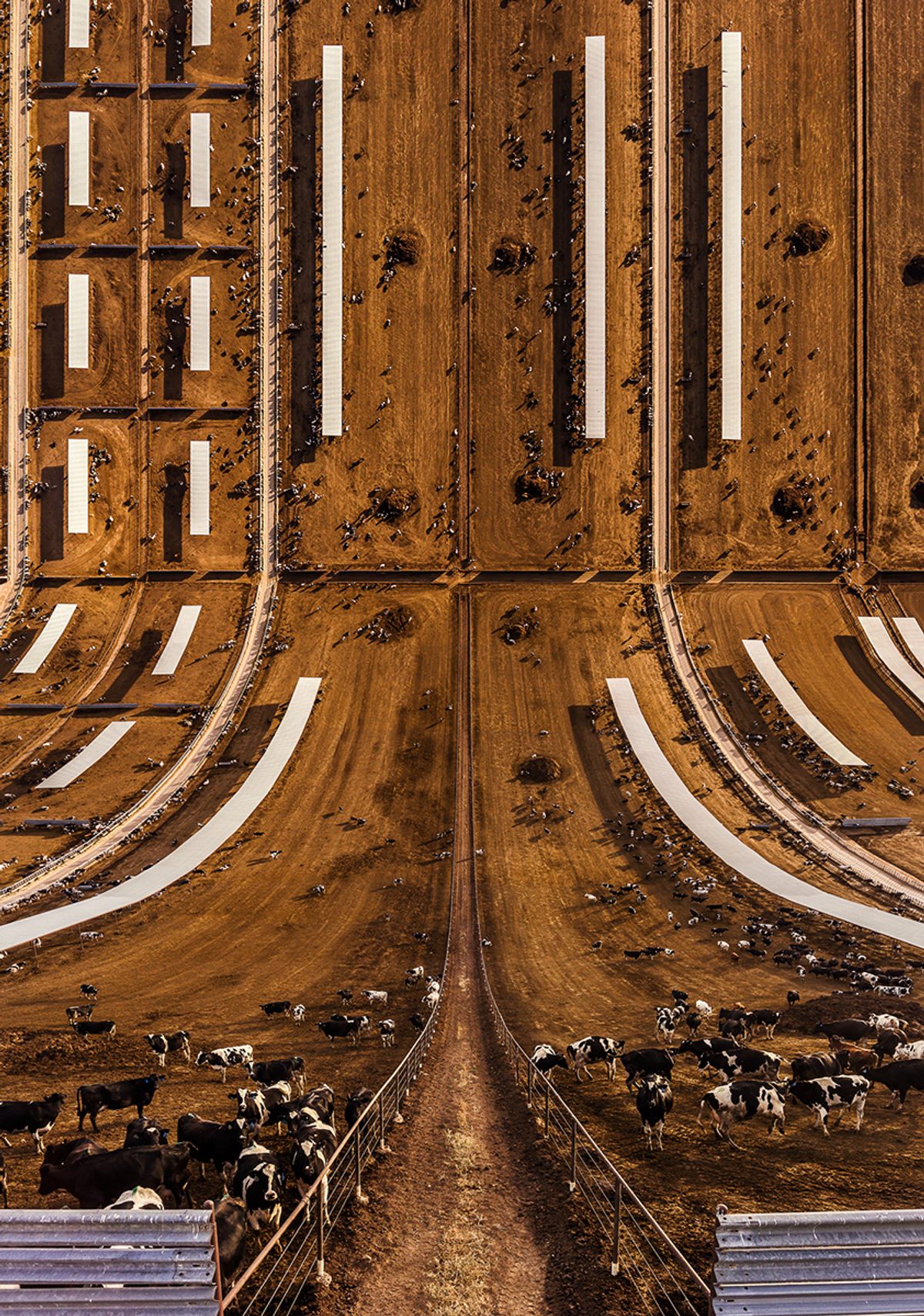 Aydin Büyüktaş is based in Istanbul, where he is studying photography at Miman Sinan Fine Arts University. You can see more of his work from Flatland and Flatland II here.