A 'Very Angry Badger' Wreaked Havoc in a 500-Year-Old Scottish Castle
He's since calmed down and headed home.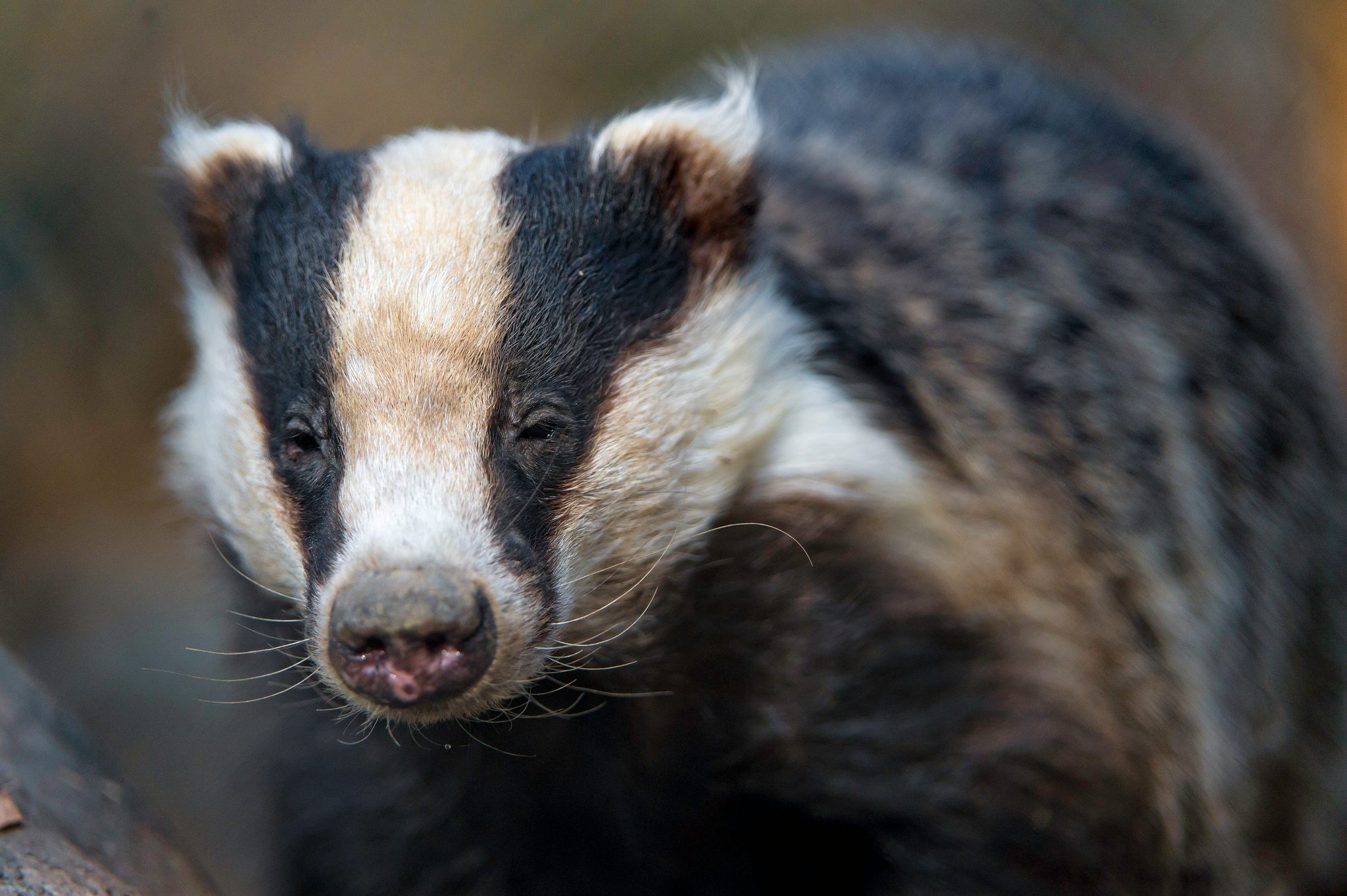 These days, Craignethan Castle consists mostly of picturesque ruins. Located around 20 miles south of Glasgow, Scotland, it was built in the 16th century by the Scottish nobleman James Hamilton of Finneart, reportedly to showcase his many architectural and military talents. In its current form, it remains an impressive structure, but one you probably wouldn't choose to live in.

But a very angry badger begs to differ. One such individual came shambling into the castle's cellar tunnel last week, and decided he was going to make it his home. The castle is surrounded by woodland, a spokesperson at Historic Environment Scotland told the BBC, and staff believe that the badger may have accidentally lost his way. Whatever the case, he quickly began to "redecorate" the place with artfully chosen rubble by digging through loose soil into the stonework.
According to the HES spokesperson, staff at the castle spotted the loose earth on Wednesday of last week and attempted to lure the badger out with cat food and honey. Precisely what happened next is unclear, but the cellar tunnel was shut to the public, the badger described by staff as "very angry," and the matter left unresolved.
At some point late on Friday or early Saturday morning, however, the badger apparently decided that life in a castle tunnel wasn't for him, and headed out into the night. But his renovations have left a lasting impact: The tunnel remains closed, at least until the completion of repairs to the stonework.