Scientists Are Learning More About Scandinavia's Battle Axe Culture
The genetics of a Stone Age family with a metal name.
In 1959, a 4,500-year-old family and their battle ax turned up in Linköping, in southern Sweden. Woman, man, child, and dog emerged during an archaeological investigation that also turned up a variety of grave goods. The grave came to be known as Bergsgraven ("Mountain Grave") and offered a glimpse at a population that little was known about. Over the years, more graves in the region have been found and their dead are now believed to be distinct from other European cultural groups at the time, due to one particular type of item they were often buried with: battle axes. To determine how the Battle Axe Culture (great name for a band) was related to other European cultures of the Neolithic, researchers recently turned to DNA, and published their findings in a new paper in the journal Proceedings of the Royal Society B.
"We have been interested in the Bergsgraven burial for a long time," says Helena Malmström, a bioarchaeologist at Uppsala University in Sweden and lead author of the study. "It is a very well-preserved, school-book example of a Battle Axe burial."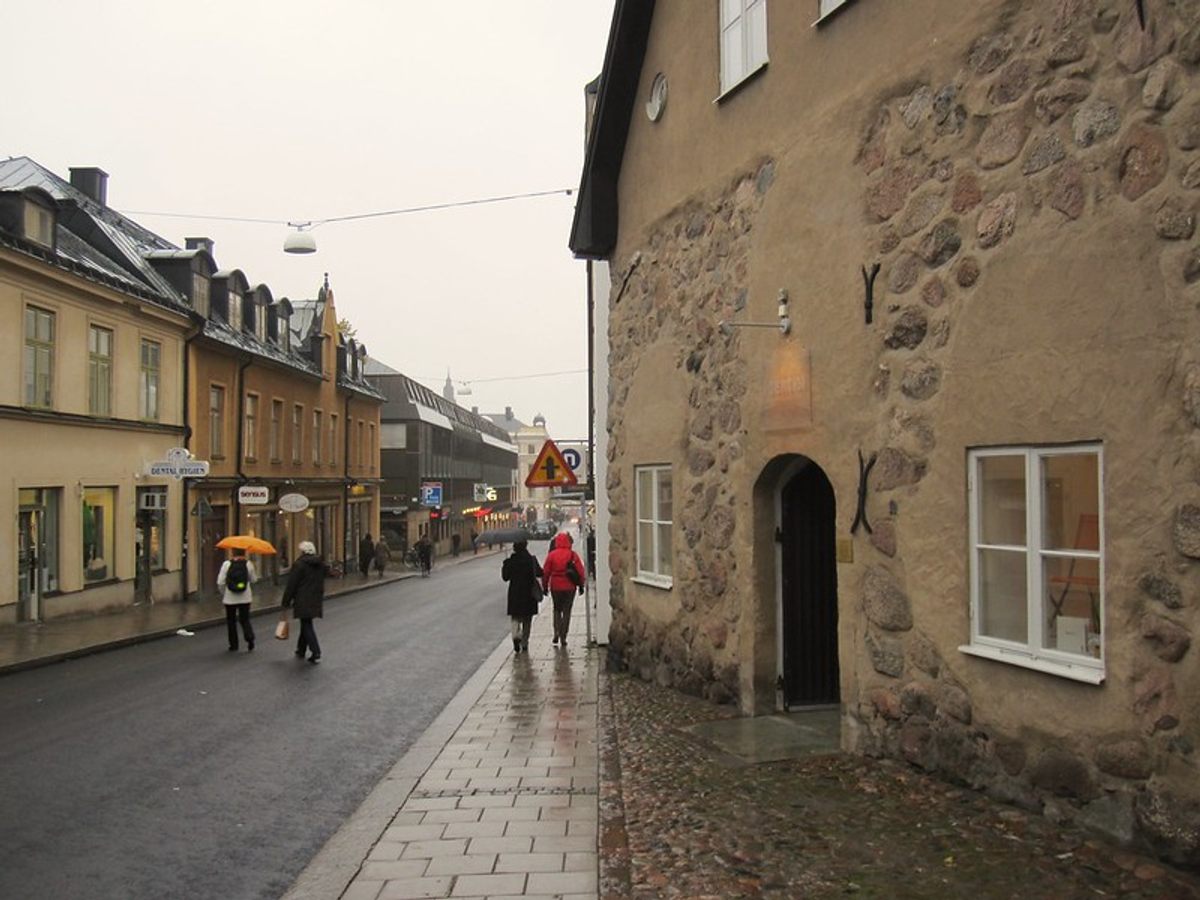 Scientists have long been interested in how people dispersed across Europe, and the cultures they developed in different places. Graves are a key source of information for this study, because how people were buried and what they were buried with can be so distinctive. The Corded Ware Culture, also active in the third millennium BC, were named for the decorative imprints on their ceramics, which resemble pressed cords. The Funnelbeaker Culture, which occupied Central Europe about 2,000 years earlier, liked their pots with wide tops.
Because of glaciers, Scandinavia was colonized much later than many other parts of Europe, and as a result, its Neolithic people—and their genetic signature—are distinct. Bergsgraven was a natural place for Malmström and her team to target in their quest to learn more. They analyzed genetic material from the grave as a part of The Atlas of a Thousand Ancient Genomes Project, which is attempting to track the arrival, dispersal, and interrelations of ancient Scandinavians through genetic analysis. "We have thus far unraveled three genetically distinct groups, the Battle Axe Culture, the Funnelbeaker Culture, and the Pitted Ware Culture, " Malmström says. The Pitted Ware Culture are known of the gouges they made in their pots before firing, so let's not speculate on which one would win in a fight.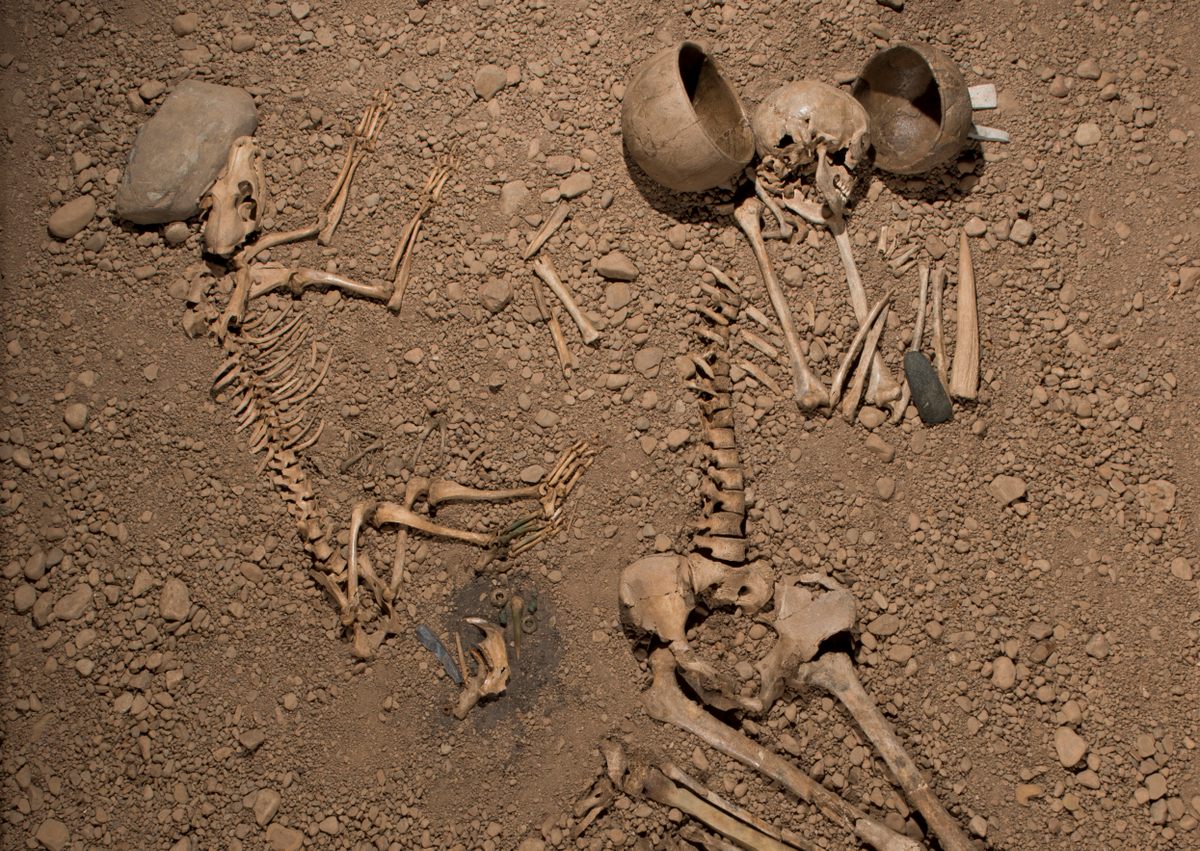 Besides being distinct from the other groups, the genetic information pointed researchers to the people's roots. The Battle Axe Culture appears to share common ancestry with the Corded Ware Culture, which ranged more widely across Europe. Both groups and their distinctive genetics and cultural signatures—the grave goods—are connected genetically with the slightly older Yamnaya Culture of the Pontic Steppe, north of the Black Sea.
"With the new knowledge on the ancestry of the Battle Axe Culture people, we have come one step further toward the goal of the Atlas Project, to understand the demographic history of Stone Age Scandinavia," Malmström says. "By analyzing data from more prehistoric individuals in the future, we aim at further increase the knowledge of dispersal, interaction, and admixture between prehistoric groups."
The Atlas Project is seeking to do what any good atlas does—reveal something remarkable, and tell people about it. Good thing it's not the battle ax that's doing the talking.