16 Theme Restaurants That Add a Perfect Amount of Cheese to Every Meal
Atlas Obscura readers recommend their favorites.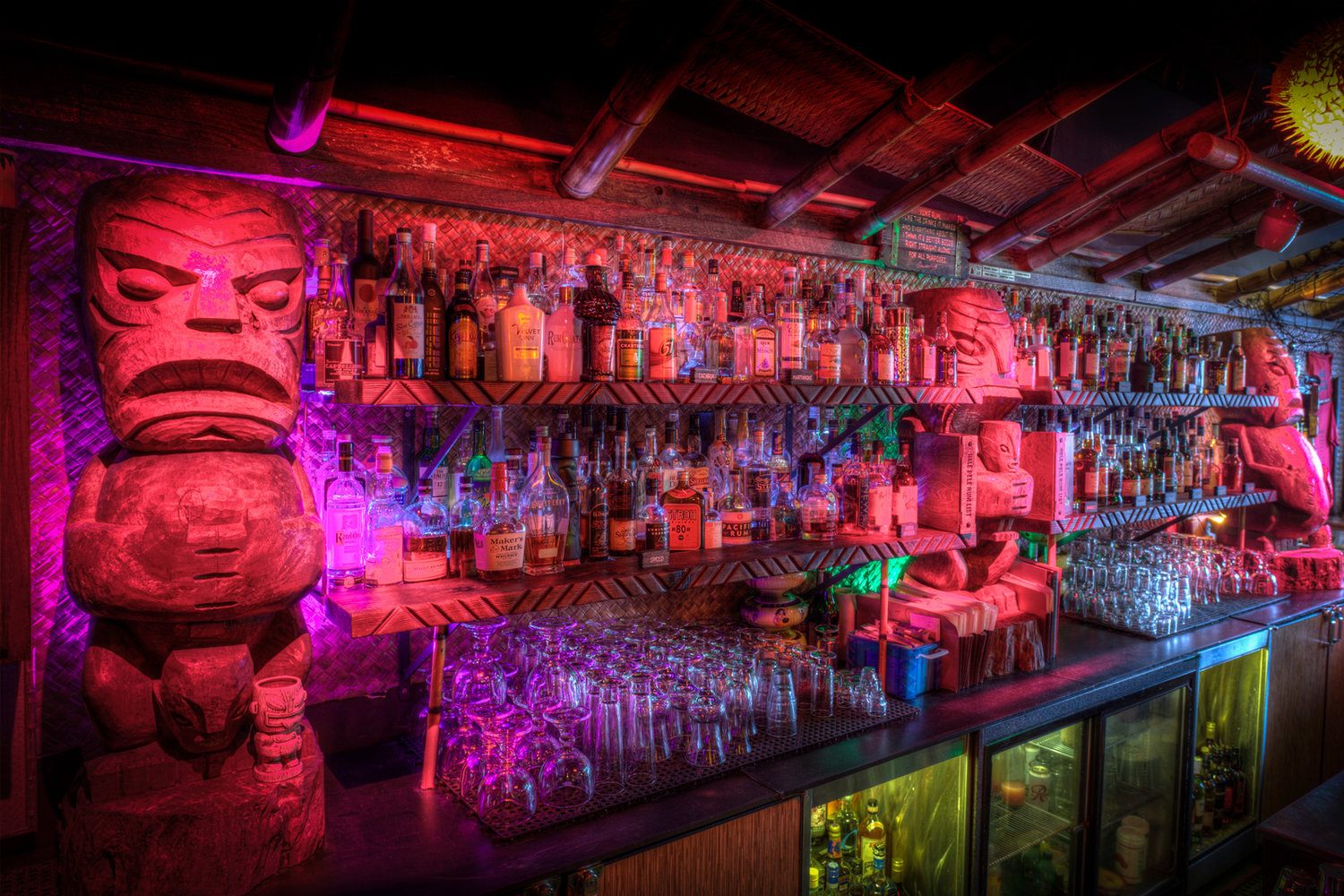 No genre of eatery tries harder to create a unique atmosphere than the theme restaurant. Recently, we asked Atlas Obscura readers to recommend their favorite theme restaurants from around the world, and they came back with some truly unusual places.
Each one of these restaurants has clearly gone to great lengths to bring their singular little worlds to life. The Frankenstein Pub in Edinburgh, for example, offers a campy horror show, while Milwaukee's espionage-themed SafeHouse makes guests present secret codes to gain entry. Read on to discover some of your fellow readers' best theme restaurant suggestions. Keep them in mind the next time you've got a hankering for a high-concept meal.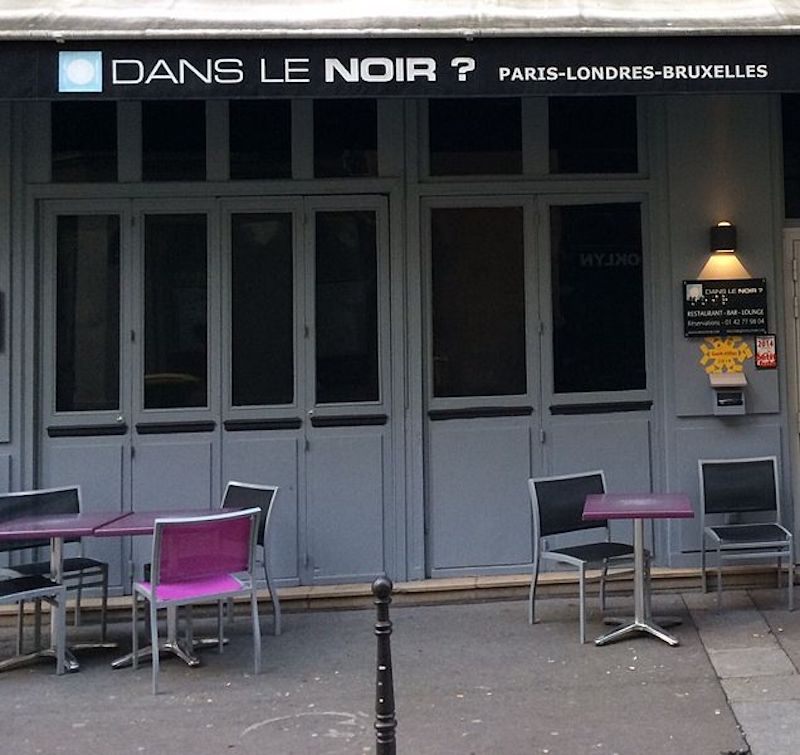 Paris, France
"You eat in total darkness, and you don't know what you'll eat before (say if there's something you don't like). An awesome experience!" — Valérie, Paris, France
Houston, Texas
"The Hobbit/Lord of the Rings–themed. It's built in an old house and the walls are covered in memorabilia. My favorite piece is an oversized chair made out of tree limbs and covered in faux fur." — Jennifer Machala, Houston, Texas
---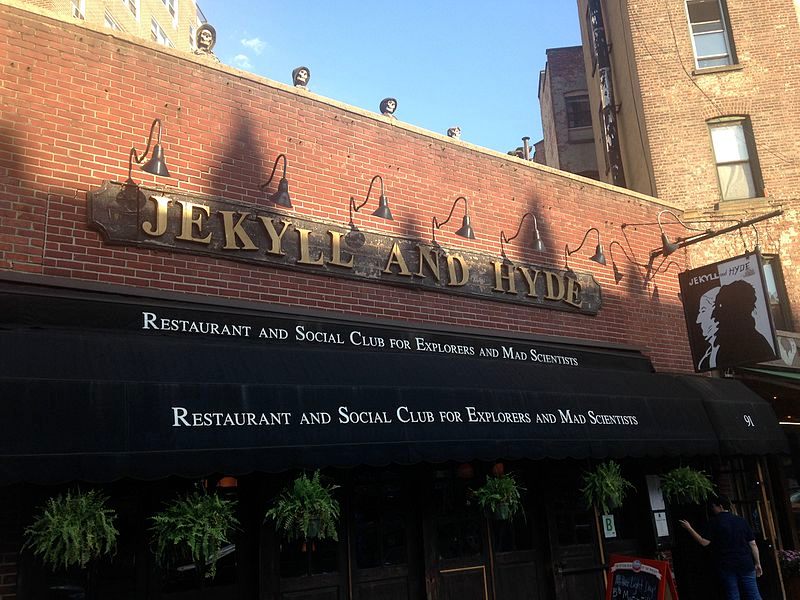 New York, New York
"It's themed like a mad scientist's home/lab and contains many interactive 'exhibits' and live actors." — Mike, Atlanta, Georgia
Vancouver, British Columbia
"Its Twin Peaks and Pacific Northwest themed. There's a drink called the Dr. Jacoby." — Rachel Sandoffsky, Seattle, Washington
---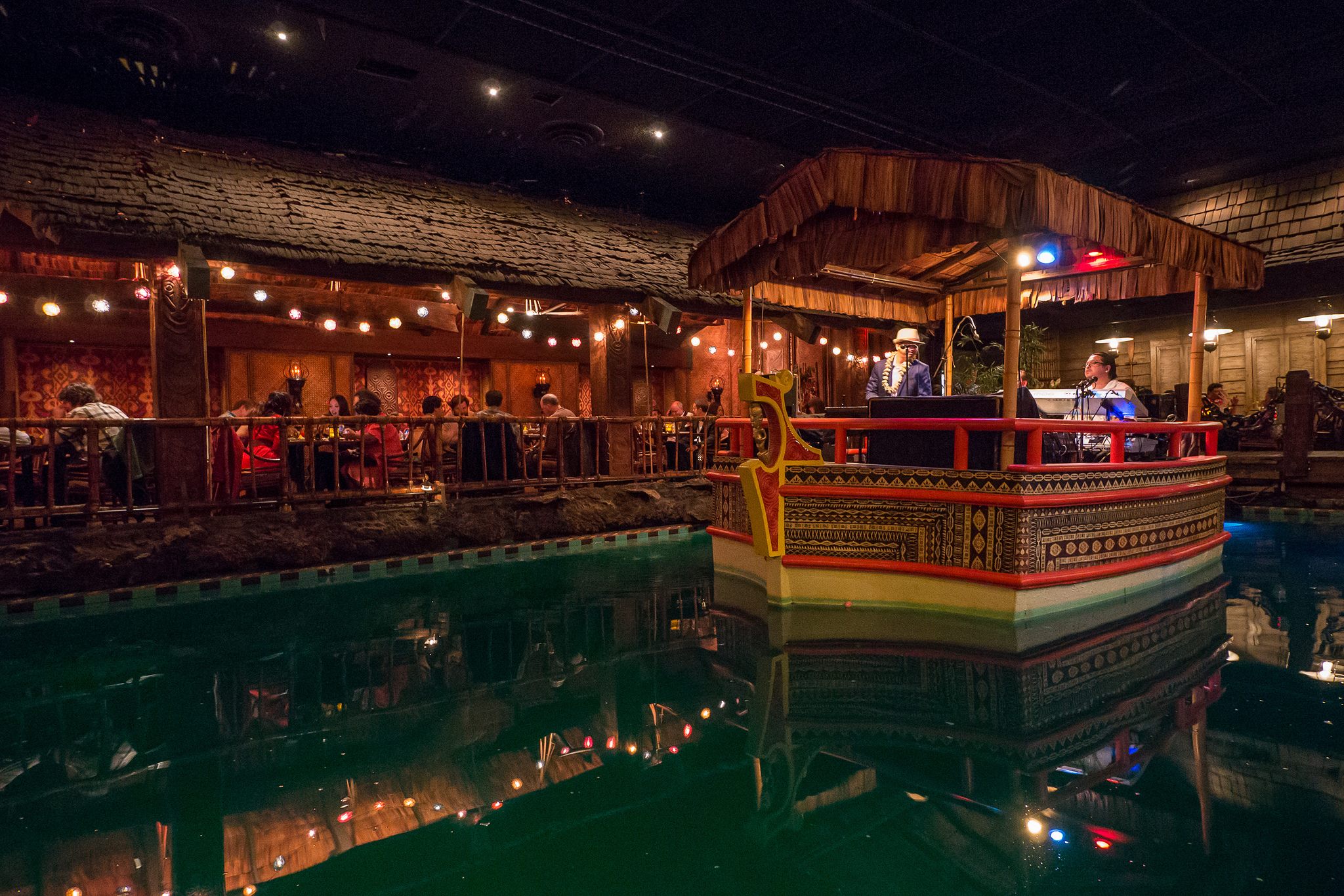 San Francisco, California
"The best Tiki themed restaurant bar on Earth, with a live band playing on a boat in a pool in the center of the restaurant. While swimming is frowned upon, the pool is quite inviting…" — Jarryd Commerford, Incline Village, Nevada
---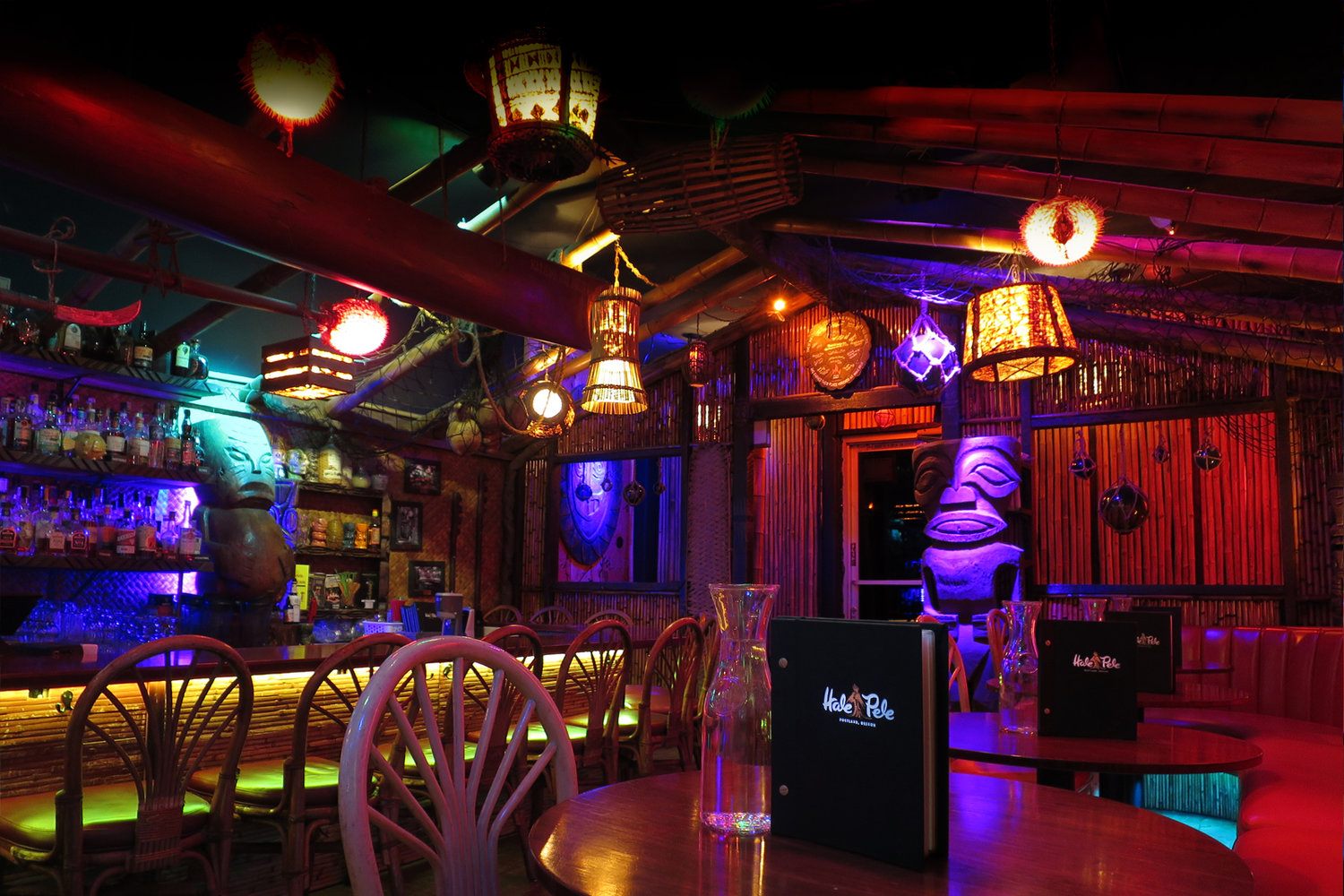 Portland, Oregon
"It is a tiki bar/restaurant, so far pretty normal, but it goes the extra mile. It has sound effects, sometimes they have thunderstorms where the lights go very dim and they simulate lightning, and sometimes the volcano 'erupts' and the whole restaurant gets pumped full of 'smoke' via a fog machine. I'm a big fan of their short ribs, but for 'theme' it would be their 'volcano bowl' a large (generally shared) cocktail that is lit on fire and erupts with cinnamon." — Mike, Portland, Oregon
Milwaukee, Wisconsin
"Spy theme—secret location, code words to enter, hidden rooms. There's a signature martini that gets shaken by an old bank deposit tube that goes around the bar." — Julia Phillip, Washington
---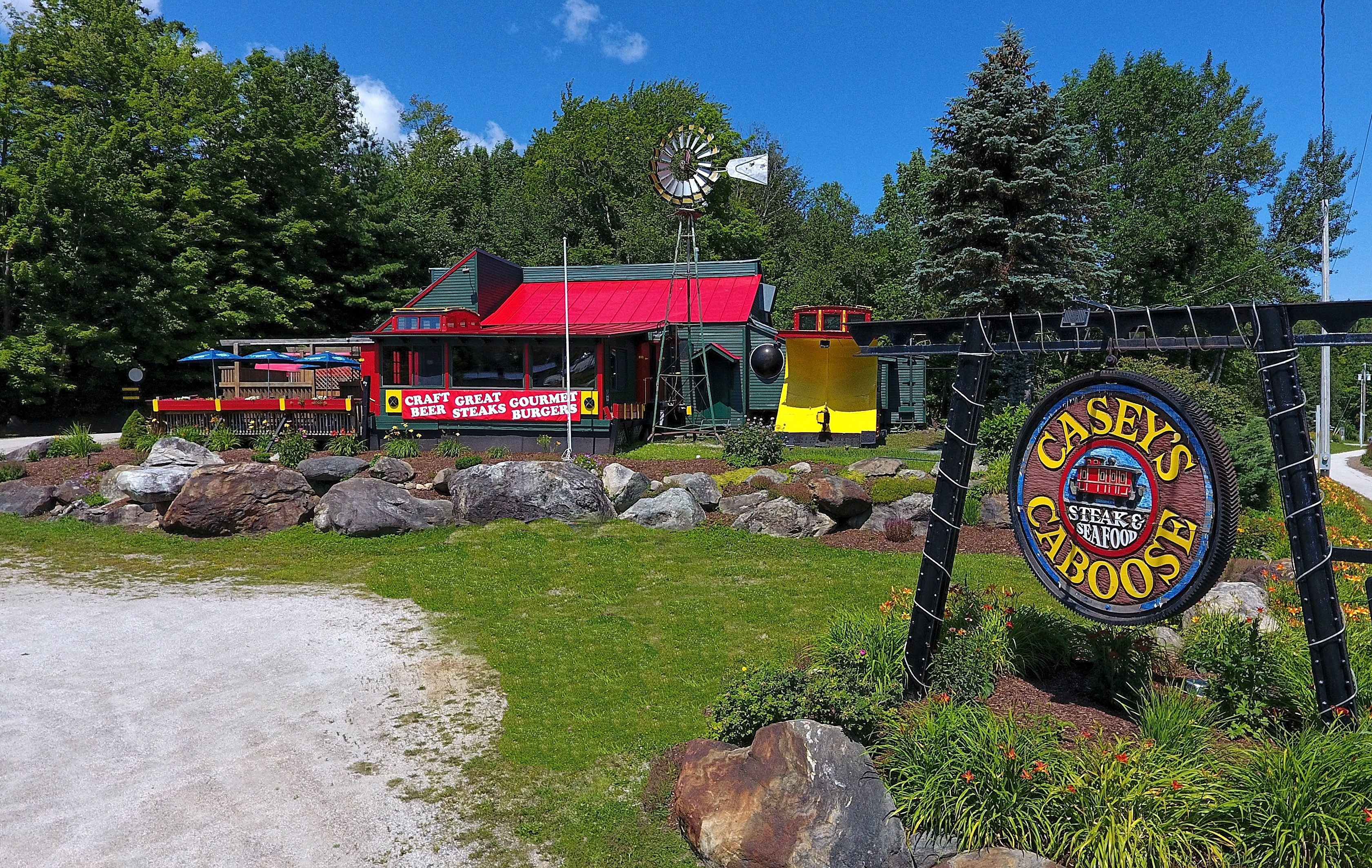 Killington, Vermont
"The restaurant is built into an old train caboose. It's themed around the tale of Casey Jones, with some really interesting features, such as tables and cubbies in the plough!" — Kia Irving, England
---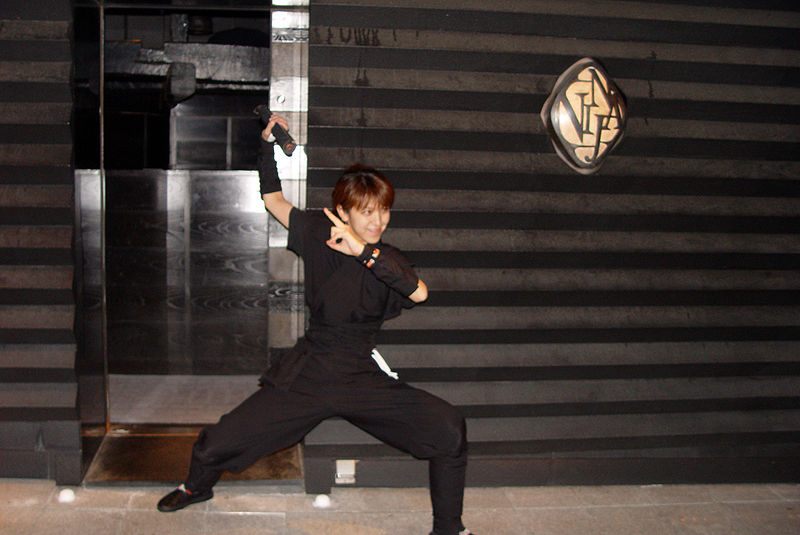 Tokyo, Japan
"They only offer course/tasting menu, but everything was delicious." — Nat, United Kingdom
---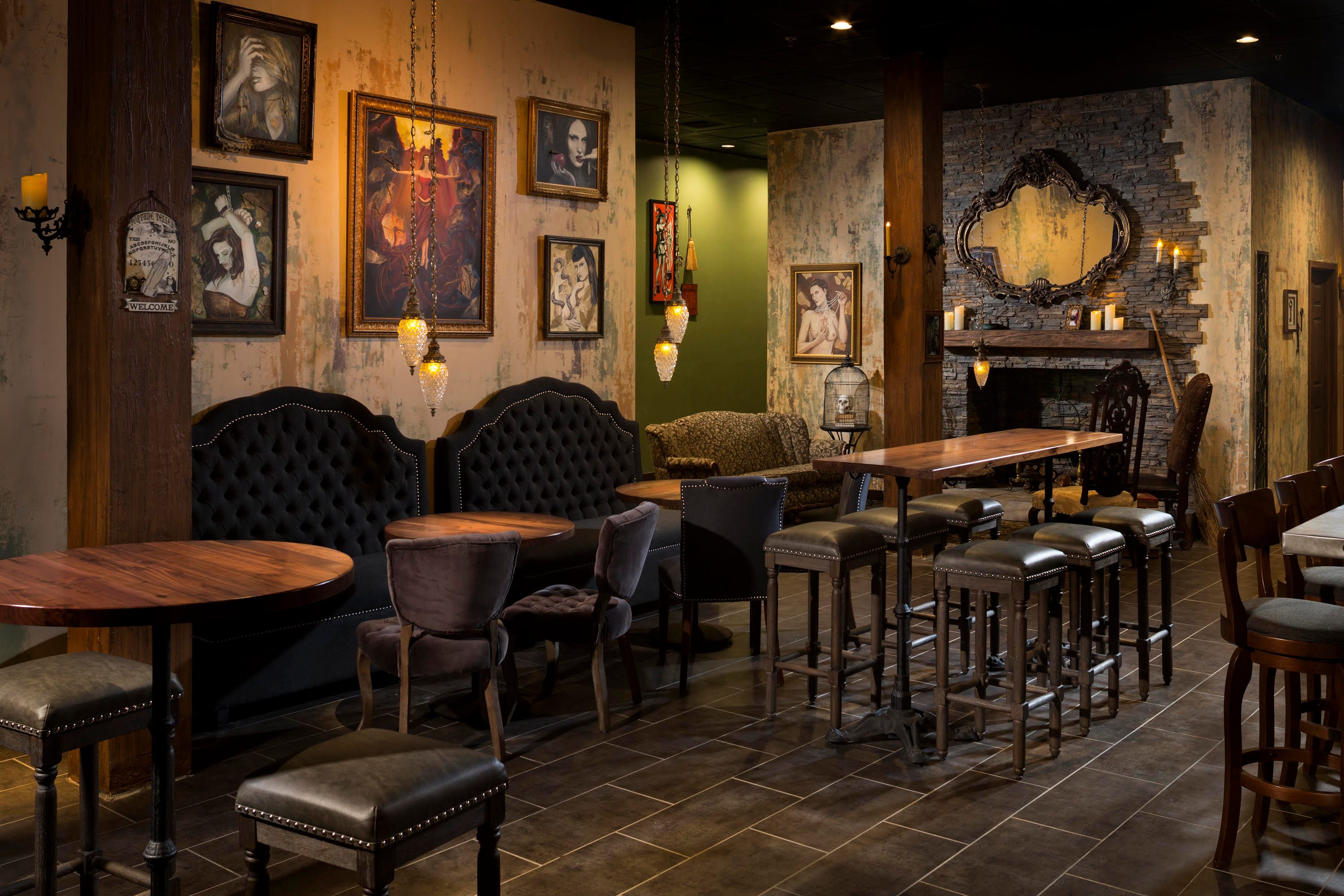 Buena Park, California
"A witch-themed bar with special effects and incredible ambience. It isn't campy or silly. At its heart, it's a great pub with terrific food, great cocktails, and the decor is like walking into something from Harry Potter." — Erin Jefferson, Cypress, California
---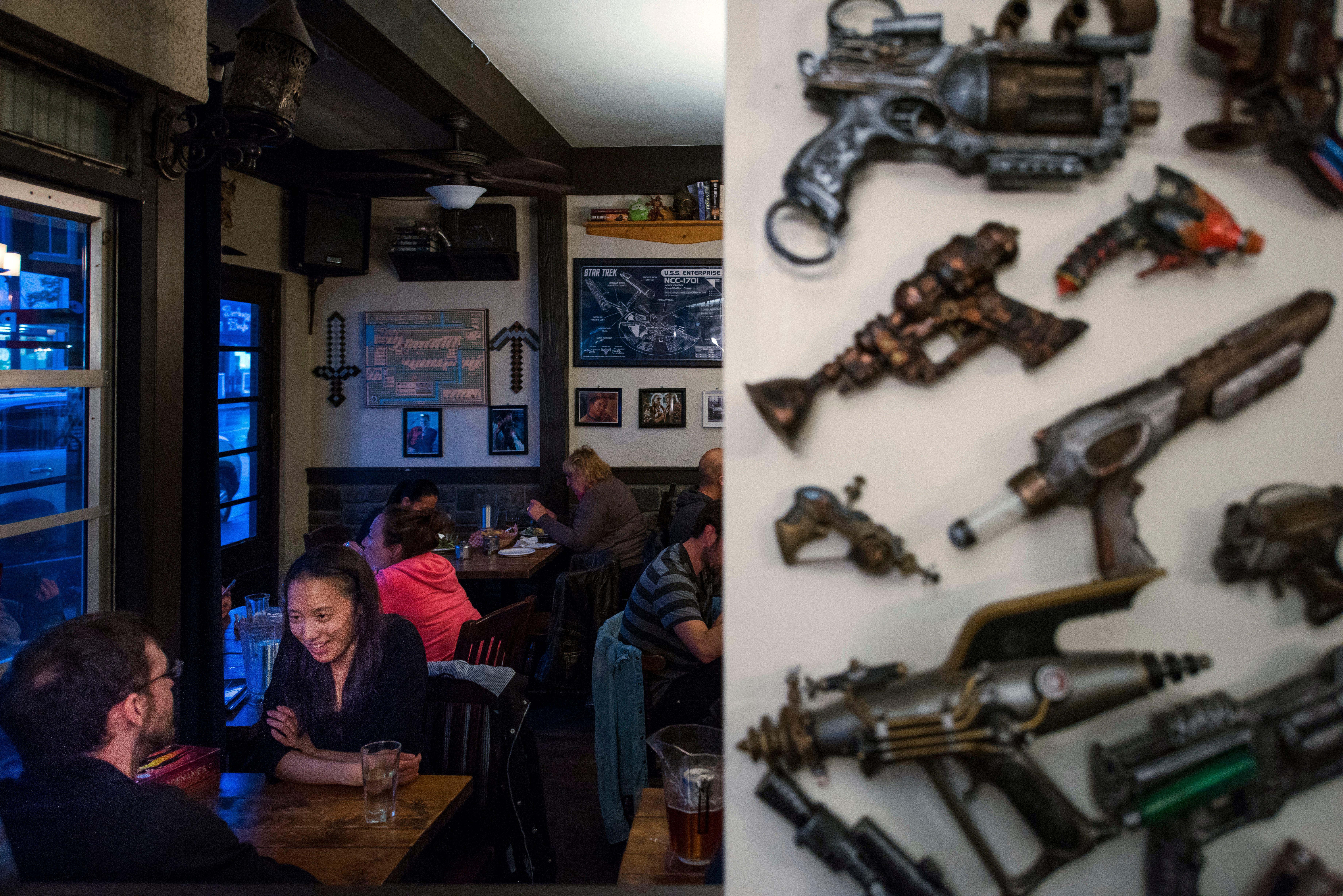 Vancouver, British Columbia
"RPG themed. I love the D&D adventure–themed menus." — David, London, U.K.
---
Edinburgh, Scotland
"Frankenstein-themed. There's a Frankenstein's Monster-coming-alive show, with themed food and cocktails, and old Frankenstein movies playing." — Rachel Sage, St. Louis, Missouri
---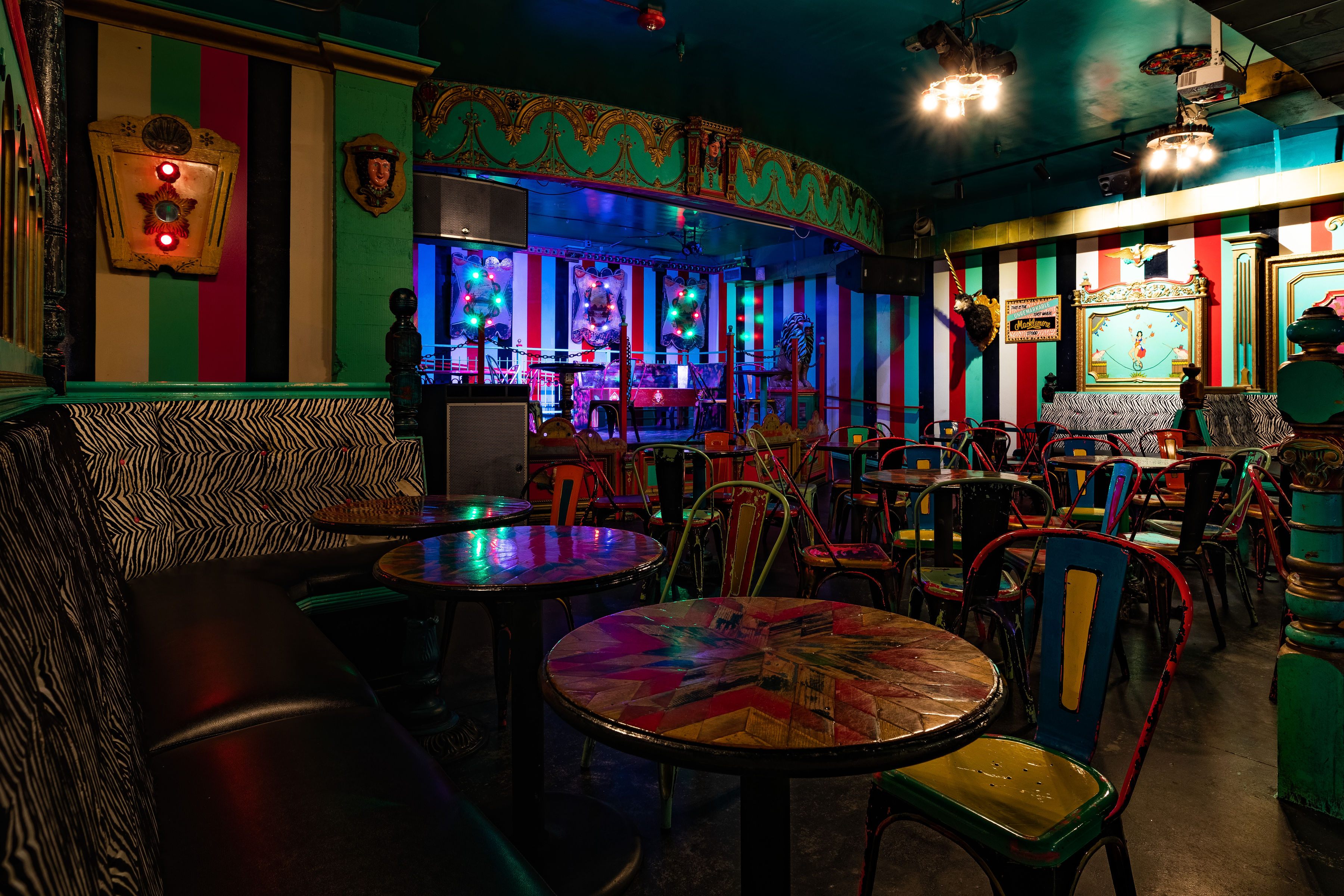 Seattle, Washington
"Carnival theme with fun carnival foods and decor." — Dan Tamura, Oakland, California
---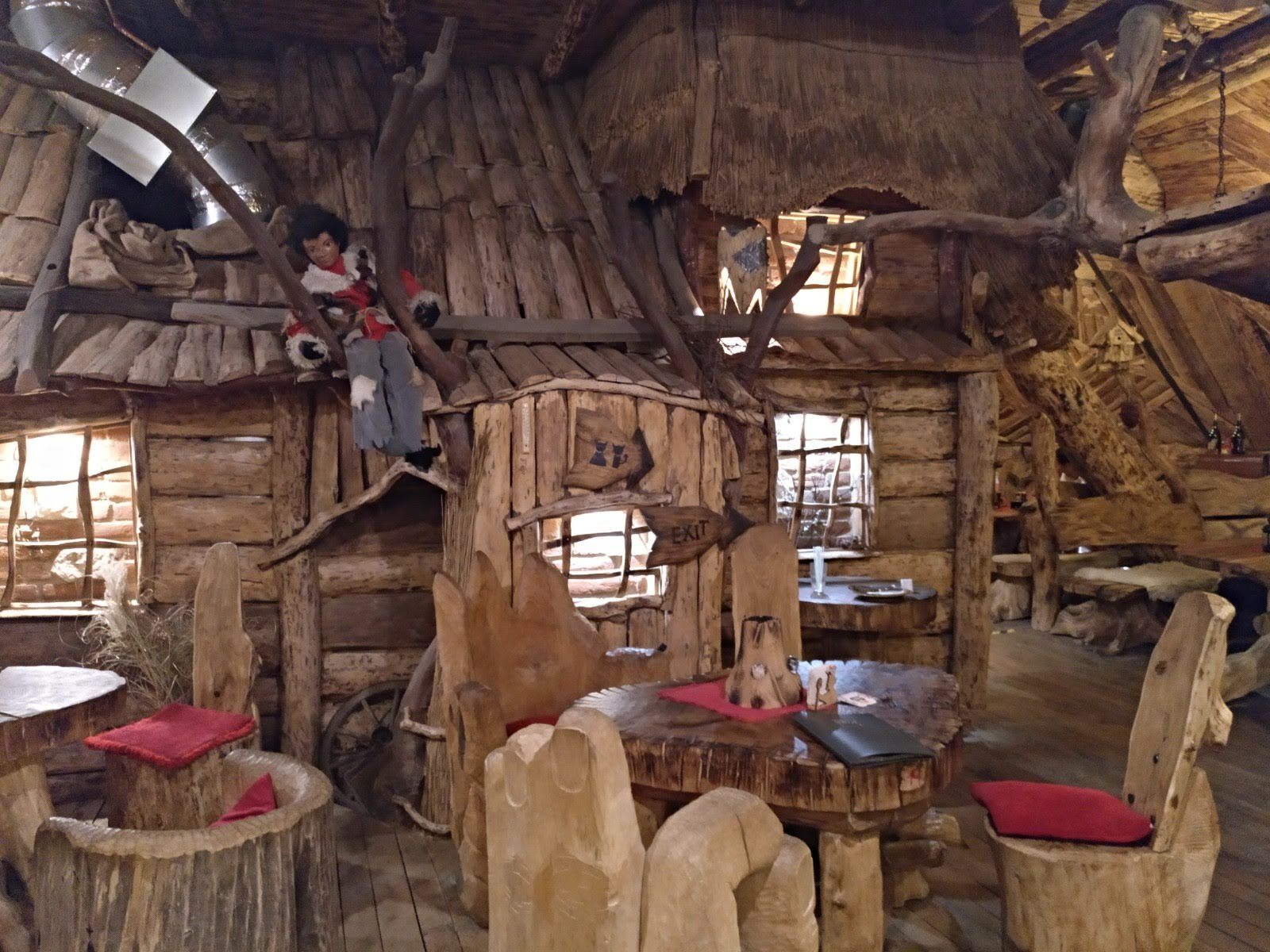 Hlinsko, Czechia
"It's Hell-themed. Its decoration is entirely made of wood." — Irene Sala, Lleida, Catalonia
---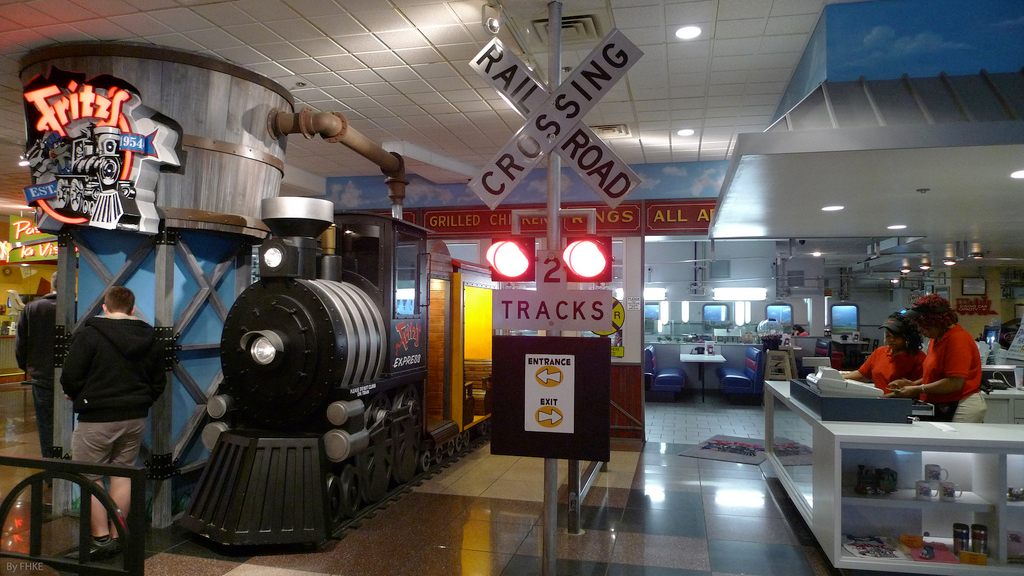 Kansas City, Missouri
"Food is delivered by an overhead train and you order by phone from your booth. The best way to enjoy it is to take three 10-year-olds and give them their own booth." — Roger Feeley, Falls Church, Virginia
---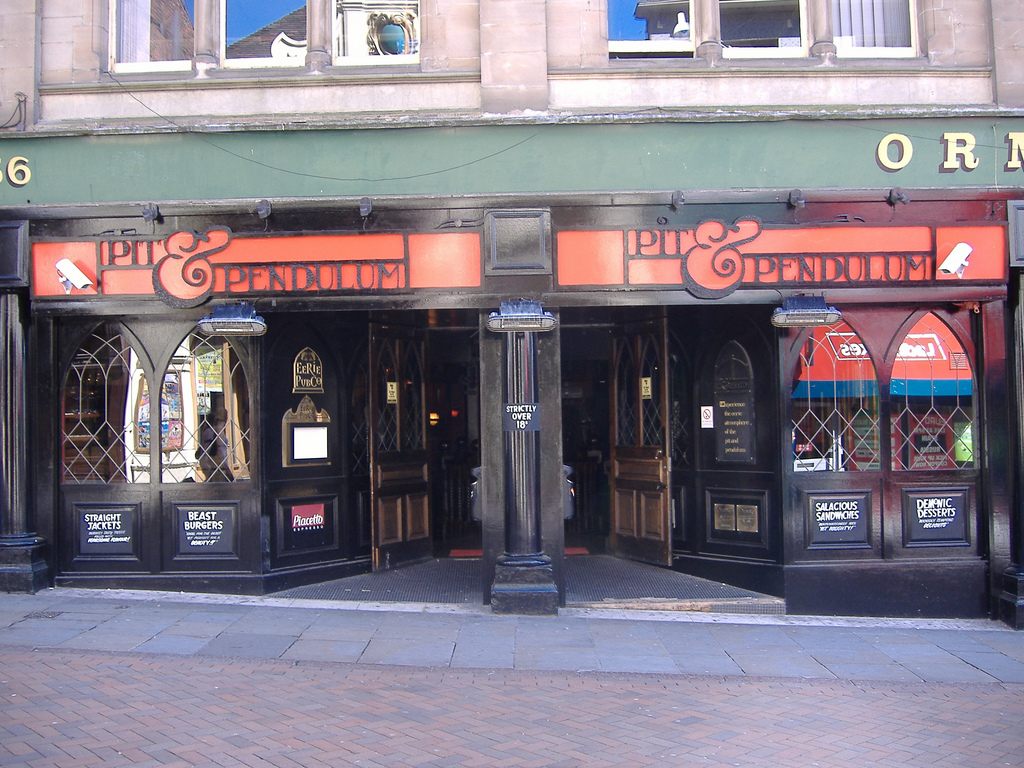 Nottingham, United Kingdom
"Edgar Allan Poe/goth themed. Best feature is a restroom hidden behind a bookcase, accessed by removing the correct book." — Ethan Nicholls, Nottingham, United Kingdom
If you have a favorite theme restaurant of your own to share, head over to our community forums and tell us about it!
Gastro Obscura covers the world's most wondrous food and drink.
Sign up for our email, delivered twice a week.