This Archive Captures Centuries of British Crime, From Cheese Theft to Murder
Eventually, these records will be made available online.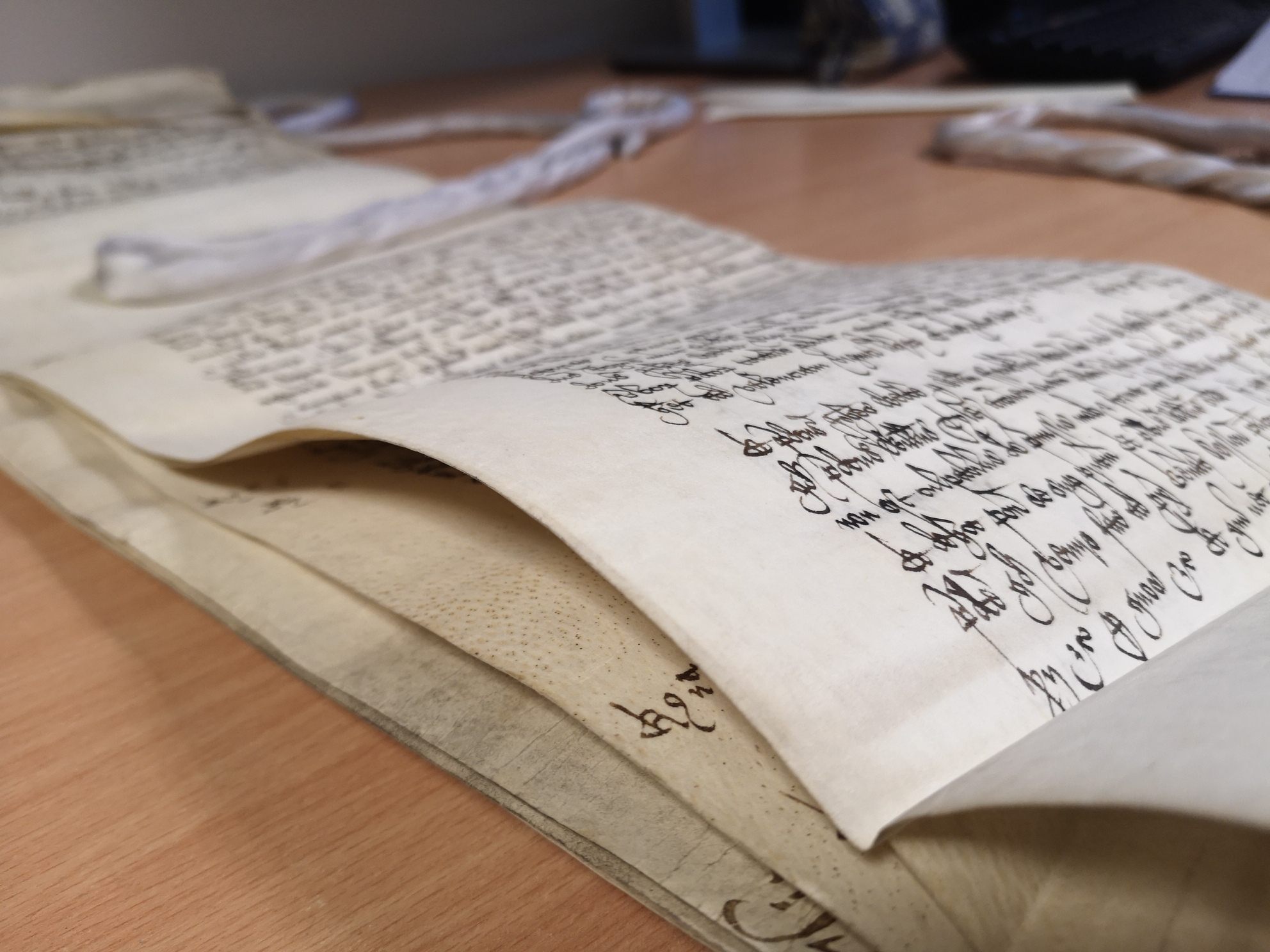 In 1580 in the British diocese of Ely, an Englishman named William Sturns went down in history for an unusual crime. His alleged malfeasance? Stealing not one, not two, but three cheeses. Ultimately, he was found not guilty, but this alleged felony was dutifully recorded in an archive spanning 200 years of crimes in Ely.
"Unfortunately we don't know what type of cheese it was but cheesemaking was fairly common in the area at the time," the archivist Sian Collins writes in an email. Collins works at the Cambridge University Library, where archivists have begun cataloguing the nearly 270 files and rolls for the first time, according to The Guardian. These documents encompass a rich record of everyday transgressions in Ely, from tiny (cheese theft) to big (murder), and everywhere in between, including highway robbery, forgery, trespass, vagrancy, and, rather notably, witchcraft.
The archives contain an unusual bounty of detail because local bishops possessed fiscal and judicial privileges over the county of Cambridgeshire, of which Ely is a part, until 1836. Collins says these one-of-a-kind records offer insight into the ordinary life of the people living in Ely during the 1500s and 1600s, as well as the quirkiness of the diocese's court system and how it delivered justice. "It is both fascinating and touching to see the names and words of people who have no other memorial," she says. "They got into debt, they had arguments and fights, they suffered tragedies, just like us."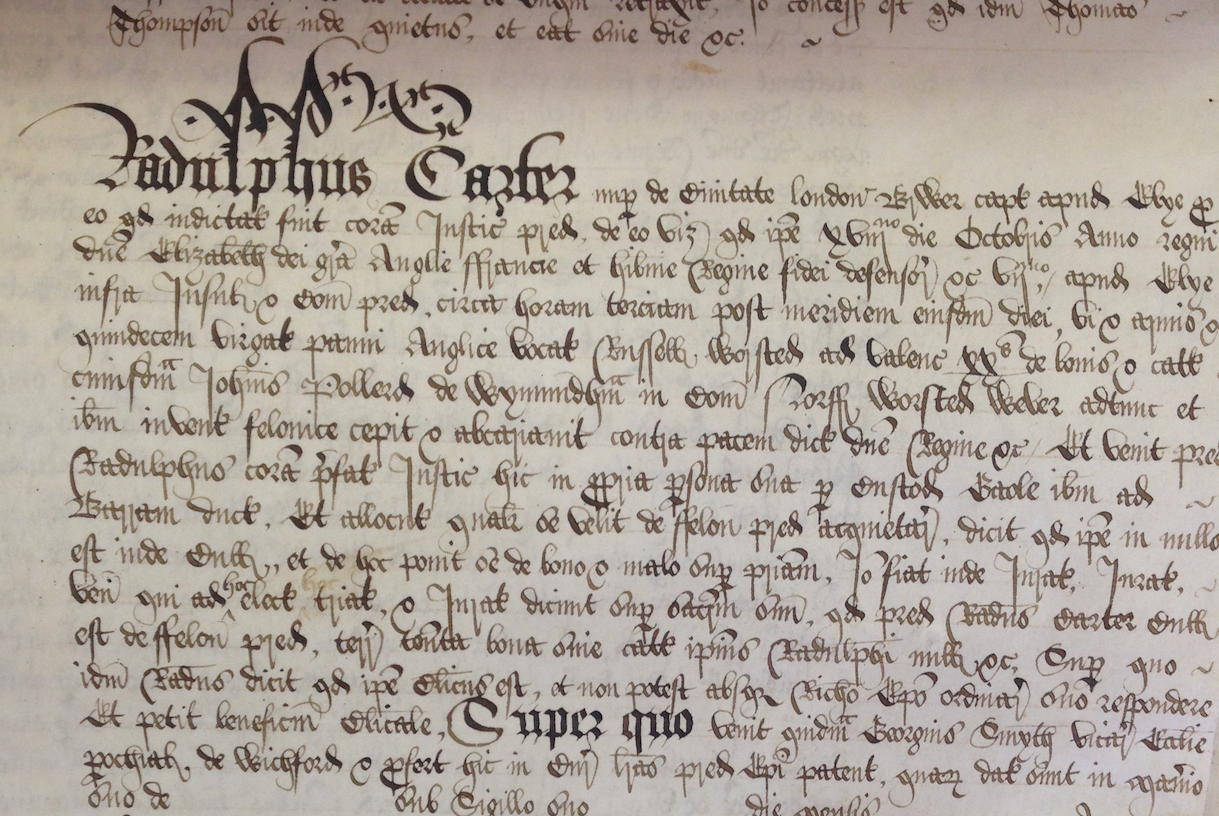 The project is still at an early stage, but so far Collins has noticed that many cases concern debt or petty theft. The same year Sturns stole the cheese, Henry Greene stole a bowl of mill (a kind of cereal) that cost three pence. "We've been told by a researcher that juries were sometimes sympathetic to people who stole low value food or drink because they regarded it as someone trying to survive if they were hungry," Collins says. Like Sturns, Greene was found not guilty of his very tiny (and perhaps existentially necessary) crime.
Many of the crimes etched upon these rolls, however, are considerably more tragic than a mistaken case of cheese-napping. In 1642, Joanne Tylney of Newton was accused of cutting the throat of her 18-week-old baby because it would not stop crying. Cecilia Samuel was found guilty of a similar crime: drowning her newborn son in a ditch. Samuel pleaded not guilty but was sentenced to death by hanging following a jury trial.
The archivists plan to finish cataloguing the archive by September 2020 and make its contents accessible online. At that point, you'll be able to read more about the heartbreaking cases of Tylney and Samuel and the significantly pettier case of Sturns—a man who was either falsely accused or who got away with a truly lactic caper.