Go Beyond the Grocery Store With These Seven Innovative Spice Companies
These seasonings connect you to the communities that produced them.
In 2016, Sana Javeri Kadri found herself at a crossroads. After moving from her hometown of Mumbai to California, she wanted to learn more about the historical forces shaping her own identity and experience as a queer woman of color in the United States. A food photographer, Javeri Kadri turned to culinary history to better understand the history of global empire. For more than a century before the British crown officially made India a colony, the British East India company—a private corporation that had a monopoly over much of the South Asian spice trade—ruled the subcontinent.
Spice trading, Javeri Kadri realized, hasn't changed much from its colonial roots. Often, the people growing spices are disconnected from the global marketplace by middlemen, who take the lion's share of the profits. In 2017, following a series of sourcing trips to spice farms in India, Javeri Kadri founded Diaspora Co., a small spice company that directly sells seasonings from South Asian farms to U.S. and global consumers.
Diaspora Co. is one of a number of small companies bent on challenging the colonial legacy of the spice trade. In contrast to large spice companies, some of which have dominated the industry for hundreds of years, these endeavors tend to work directly with local farmers and are owned by people grounded in the cultural and culinary contexts of the spices they sell.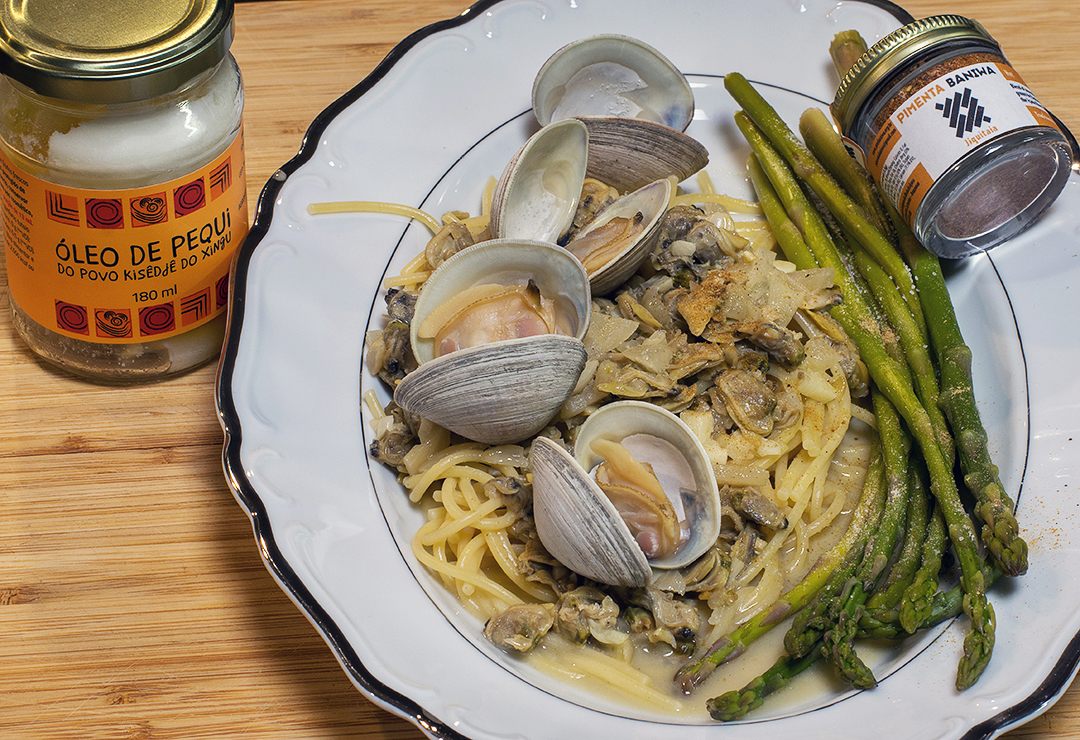 According to Greg Prang, co-founder of Culinary Culture Connections, which partners with South American Indigenous groups and nonprofits to import their products to the U.S., equitable spice sourcing should go beyond a "fair trade" label. It should focus on building relationships with producers and supporting their autonomy over traditional cultural and culinary practices.
"Fair trade is kind of a front for big corporations to say they're doing something in respect of sustainability," he says. Prang speaks from experience. He was trained as an anthropologist and worked in consumer research for multinational food companies for years. When corporations talked about leveraging fair trade branding for profit, "I remember laughing and saying, 'If you don't believe it, don't do it.'"
Prang, Javeri Kadri, and others on this list believe in the importance of equitable sourcing—and they sell some tasty spices, too.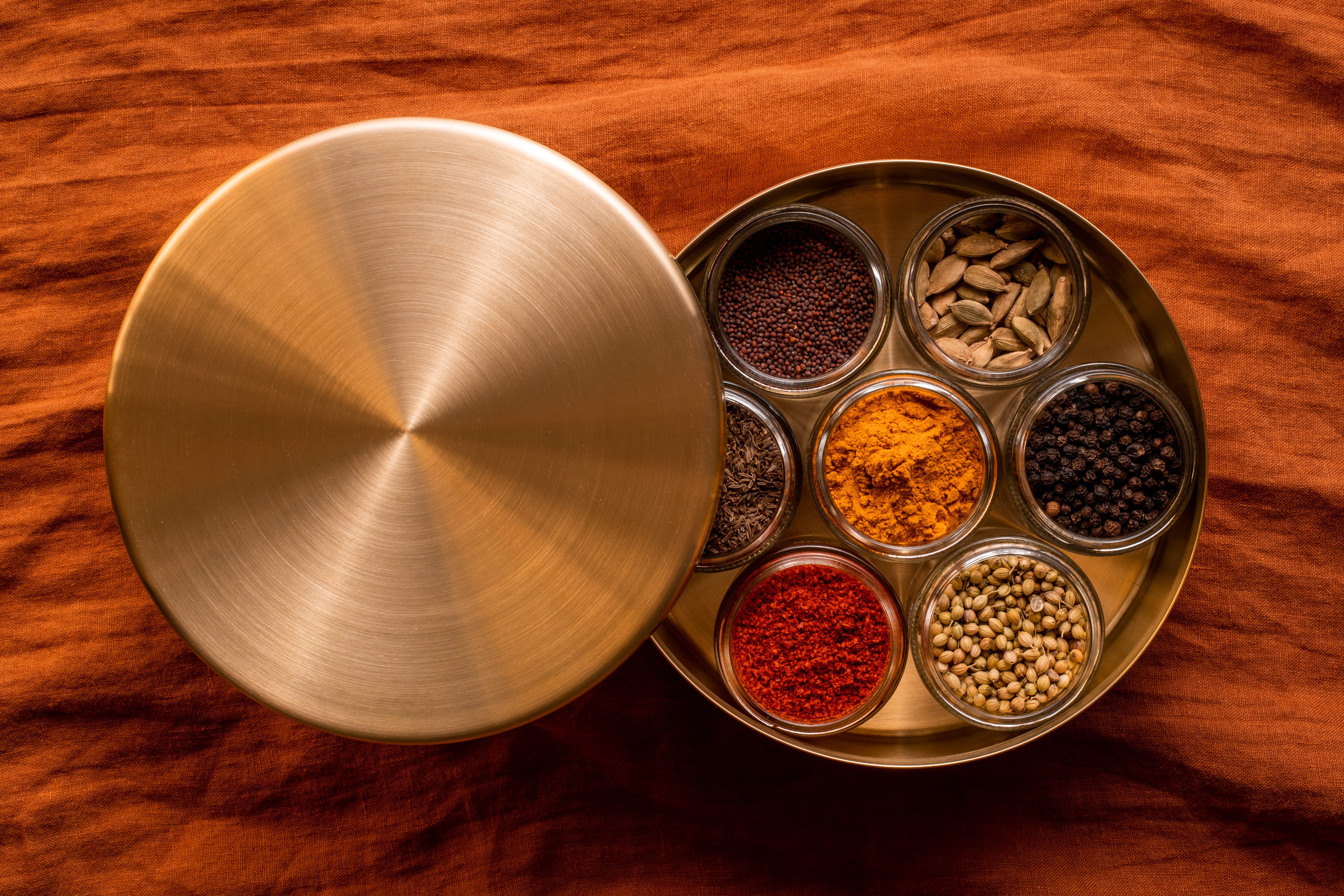 Oakland, California
Besides bringing fresh spices to customers, Diaspora Co. states an intention to "redistribute power away from solely the trader and instead empower its farmers, laborers, and the earth," according to their website. Today, the company directly sources more than a dozen spices from 12 farmers across six Indian states and Sri Lanka, many of whom use organic and regenerative farming methods.
Favorite offerings include sannam chillies; Sri Lankan kandyan cloves that taste like "pine, butterscotch, henna, and allspice"; and the masala dabba, a handmade brass version of the spice box ubiquitous in South Asian kitchens. The company also has a recipe blog and often weighs in on political issues—including a message of solidarity to the current farmers' movement in India.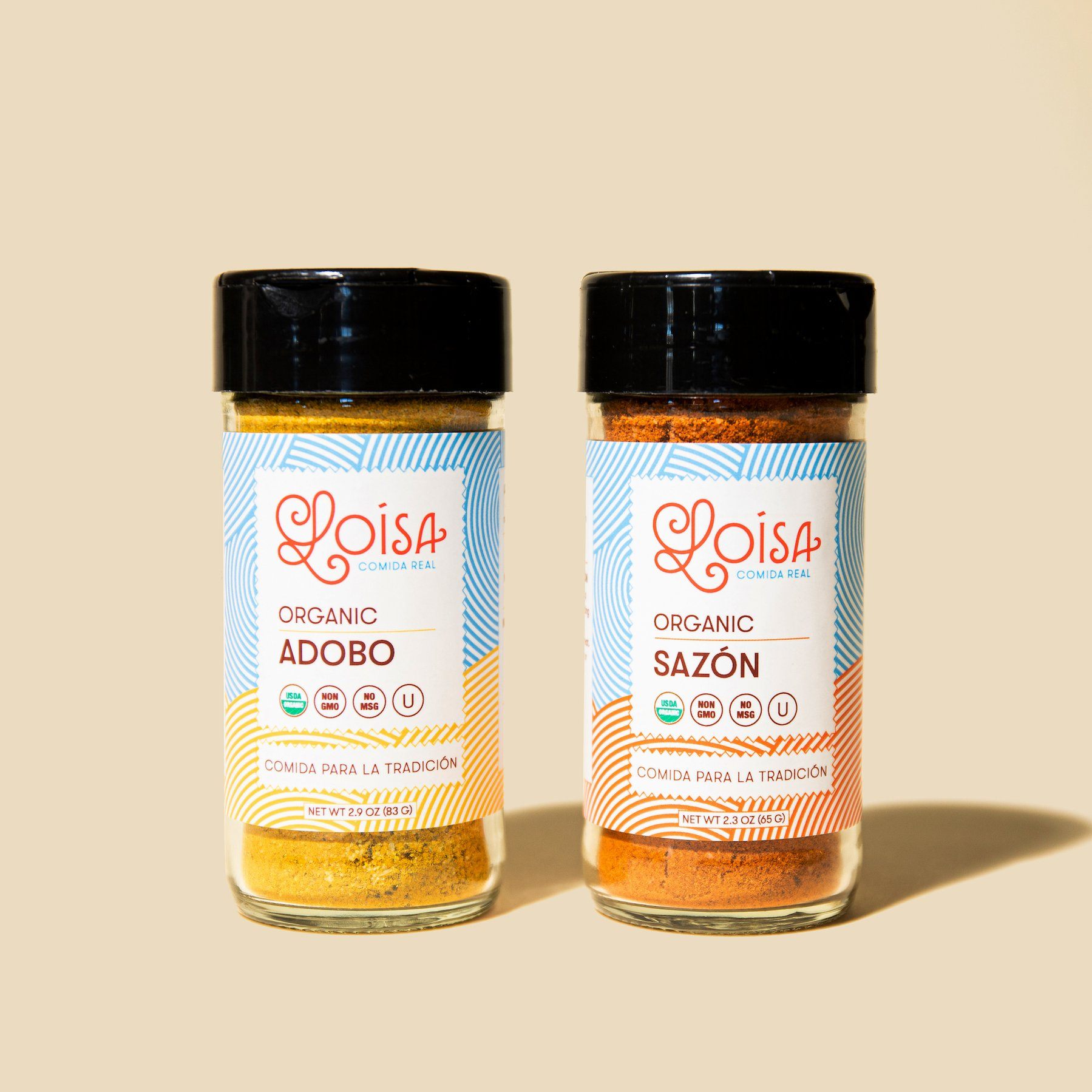 New York, New York
In July 2020, politically progressive lovers of Latin American food were left with a dilemma. Robert Unanue, the CEO of Goya Foods—the largest producer of Latin American ingredients in the United States—had praised President Trump, despite the President's record of racist rhetoric and policies targeting the Latinx community. Many boycotters, wondering where to get beloved seasonings, turned to Latinx-owned spice company Loisa.
Founded in 2017 by Kenny Luna and Scott Hattis, and co-owned by food activist Yadira Garcia, Loisa is named for the Spanglish moniker for the Lower East Side. Its two signature products, both organic, are sazón, a classic mix of cumin, coriander, garlic, oregano, and black pepper, and adobo, which is garlic, turmeric, black pepper, and oregano. The company also sells sofrito and rice and bean mixes. Loisa's site offers vegan and vegetarian recipes for favorite Latin American dishes, and donates 2 percent of its monthly profits to community-based organizations in the greater New York City area.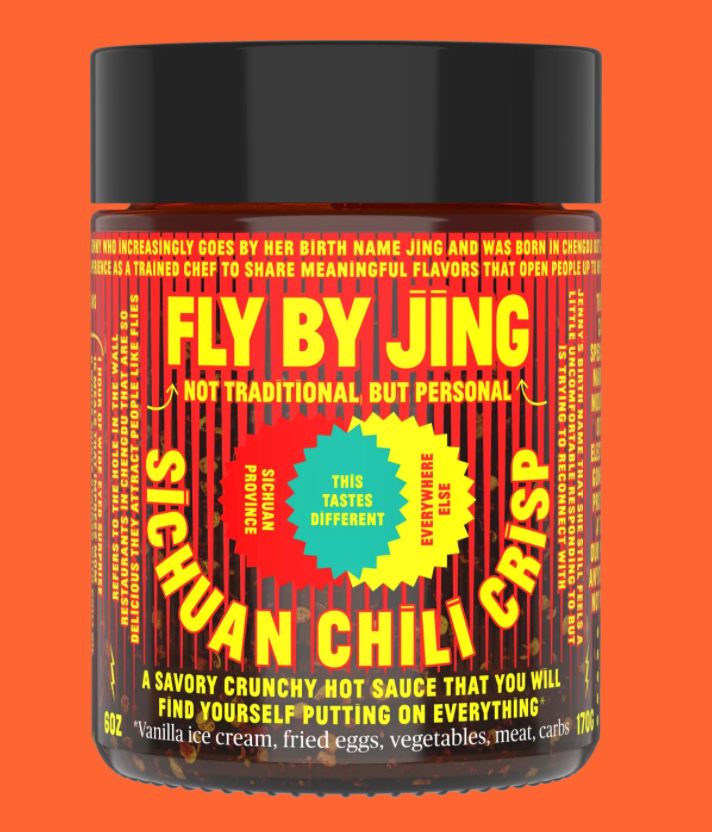 Chengdu, China
Jing Gao's spice company began out of a suitcase. As a young, European-raised Chinese chef exploring her roots in Chengdu, Gao began serving pop-up dinners out of her home kitchen. These dinner parties grew into a roving global series, with Gao lugging bags full of Chinese spices wherever she travelled. In 2018, she decided to turn the suitcase spice hustle into a full-fledged business. Gao's first Kickstarter became the highest-funded craft food project in the site's history, and Fly By Jing was born.
"I was completely blown away by the reception," Gao writes via email. "It showed me that people were ready and excited to embrace these flavors." Gao named the company after Chengdu's "fly" restaurants, hole-in-the-wall joints so tasty that diners flock to them like flies. She also affixed her given name, Jing, to the company title, rather than Jenny, the name she'd gone by for most of her life.
The company's first product is still its signature: Sichuan Chili Crisp, a spicy, savory sauce that will leave your mouth tingling. The company has expanded with a handful of other offerings, such as doubanjiang, aged fava bean paste, and zhong dumpling sauce, made of soy sauce, garlic, mushrooms, and spices. The company is also one of the few U.S. importers of Tribute Pepper, a mouth-numbing, citrusy chili once given to emperors as tribute.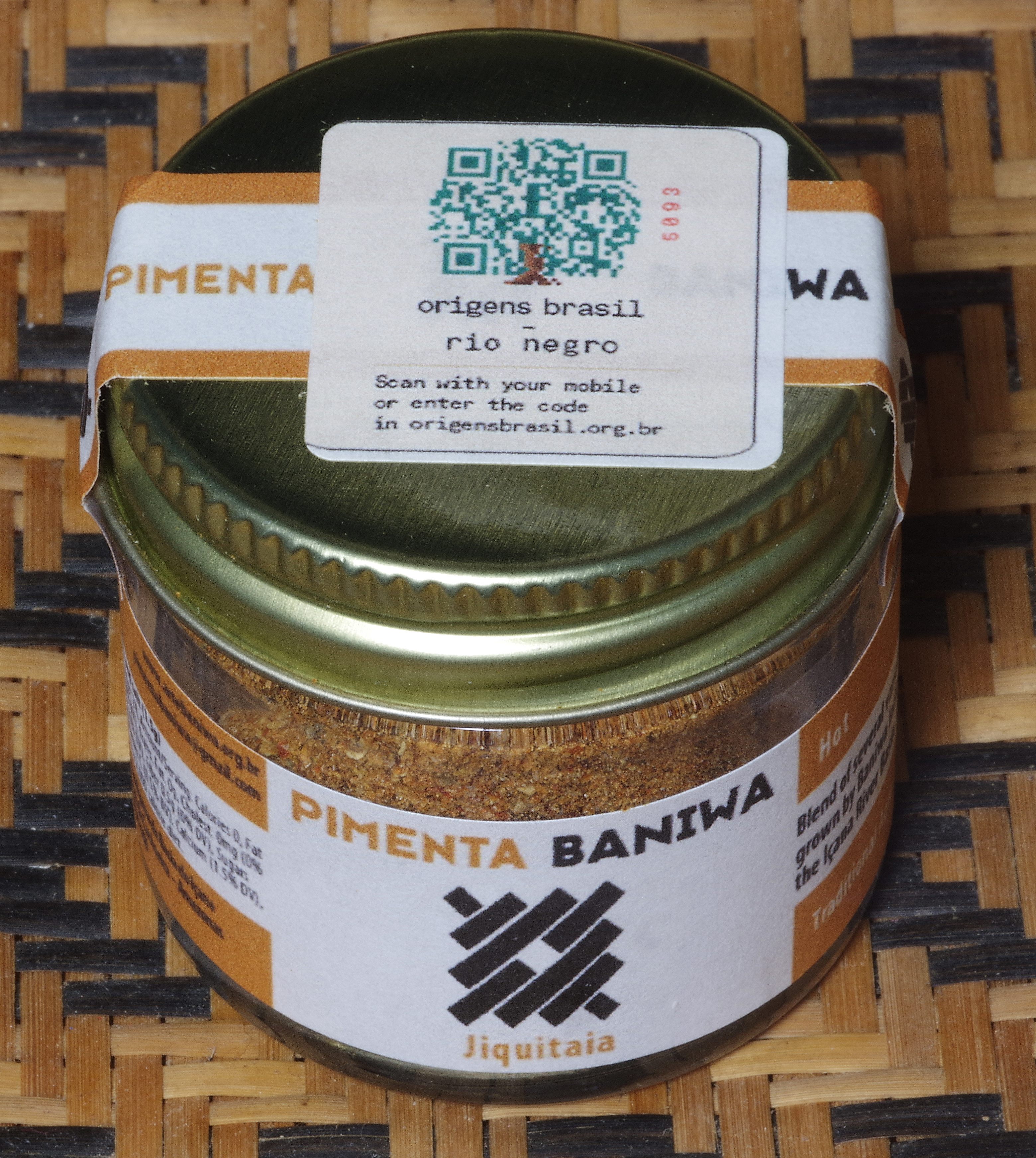 Bellevue, Washington
Greg Prang seems, at first, an unlikely founder of a company that imports small-scale, Indigenous-produced Brazilian spices. For years, he worked as a consumer researcher for companies like Nestle, Kraft, Heinz, and Coca-Cola. "Which I hated," he says. An anthropologist by training, he had also spent years researching environmental sustainability in the Amazon, as had his cofounder, Brian Kermath. They drew on this part of their experience, as well as the burgeoning Native food movement in Latin America, when they founded Culinary Culture Connections in 2015.
Culinary Culture Connections focuses on spices, spice mixes, and sauces produced by Indigenous collectives in the Amazon. Their most popular product is Pimenta Baniwa, an intensely spicy chili-and-salt mix, also called jiquitaia, made by the Baniwa indigenous community in Brazil's Içana River Basin. The rich mix is a reflection of the Baniwa people's deep cultural connection to the dozens of hot pepper cultivars they've developed in their homeland, and is produced in partnership with the Instituto Socioambiental, an environmental nonprofit that supports Indigenous land rights.
Prang is more interested in quality, sustainability, and Indigenous leadership than in ramping up production. "It's small scale because of the nature of the trade," he says. "It's not stuff that's ever going to be in Costco shelves." That works just fine for the company's small group of devoted consumers. "They tried it, they liked it, and they keep coming back," Prang proudly says.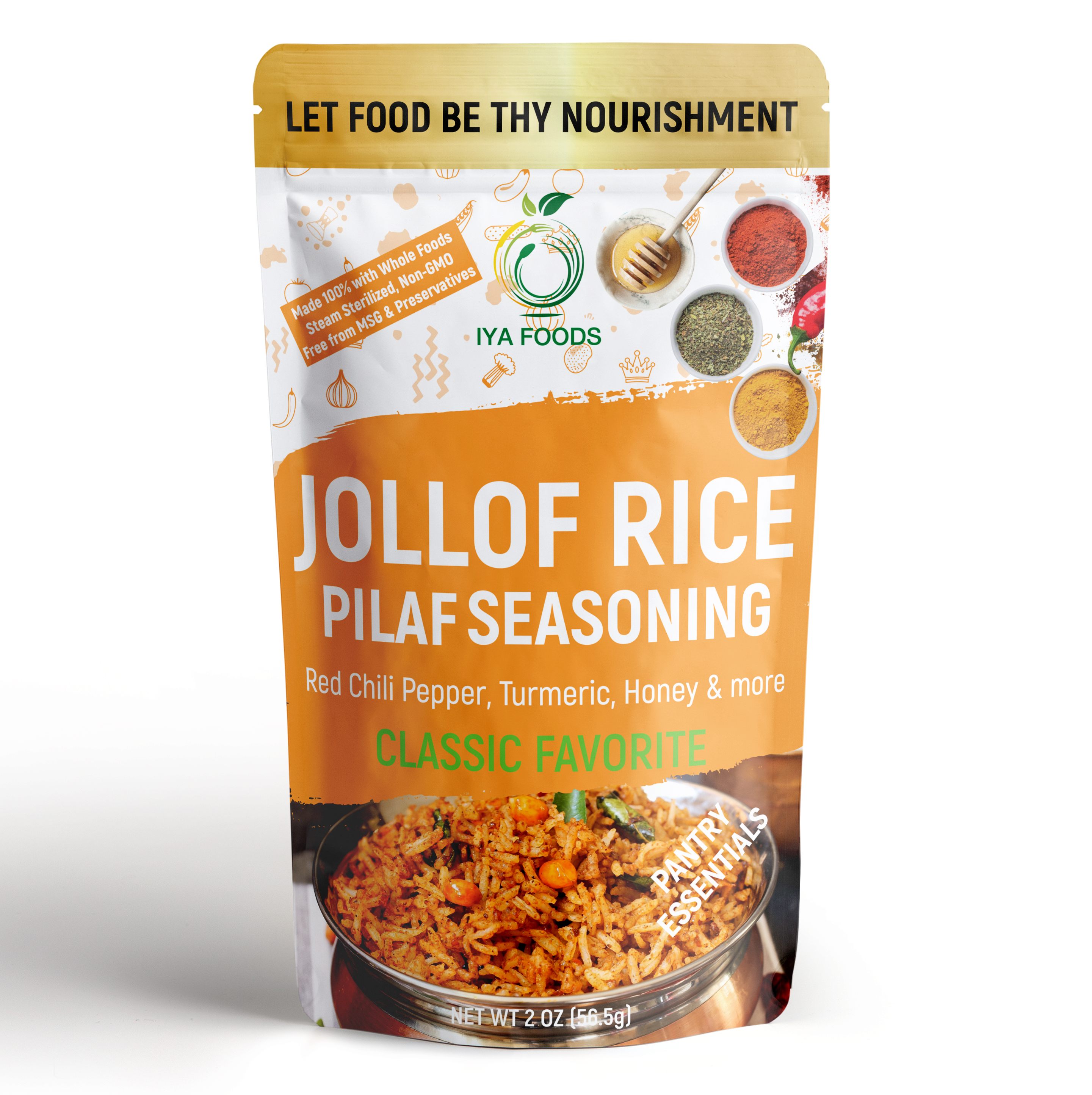 North Aurora, Illinois
Toyin Kolawole, founder of Iya Foods, once worked at her family's fast food restaurant and pharmacy in Nigeria. When she immigrated to the United States as a successful banker, she turned her focus back to her culinary roots, founding Iya Foods in 2015. The company offers a range of Nigerian and African spices, spice mixes, and flours, from tapioca to tigernut.
Kolawole and her team import spices directly from Nigeria to Illinois. The most popular products include Peri Peri seasoning, a classic Portuguese-African spice mix made of three kinds of peppers, ginger, garlic, African nutmeg, and paprika, jollof rice seasoning, and African pepper soup mix. According to Karan Sharma, Iya's vice president of online sales and operations, Kolawole's ultimate goal is to make African foods in the United States as accessible as pizza.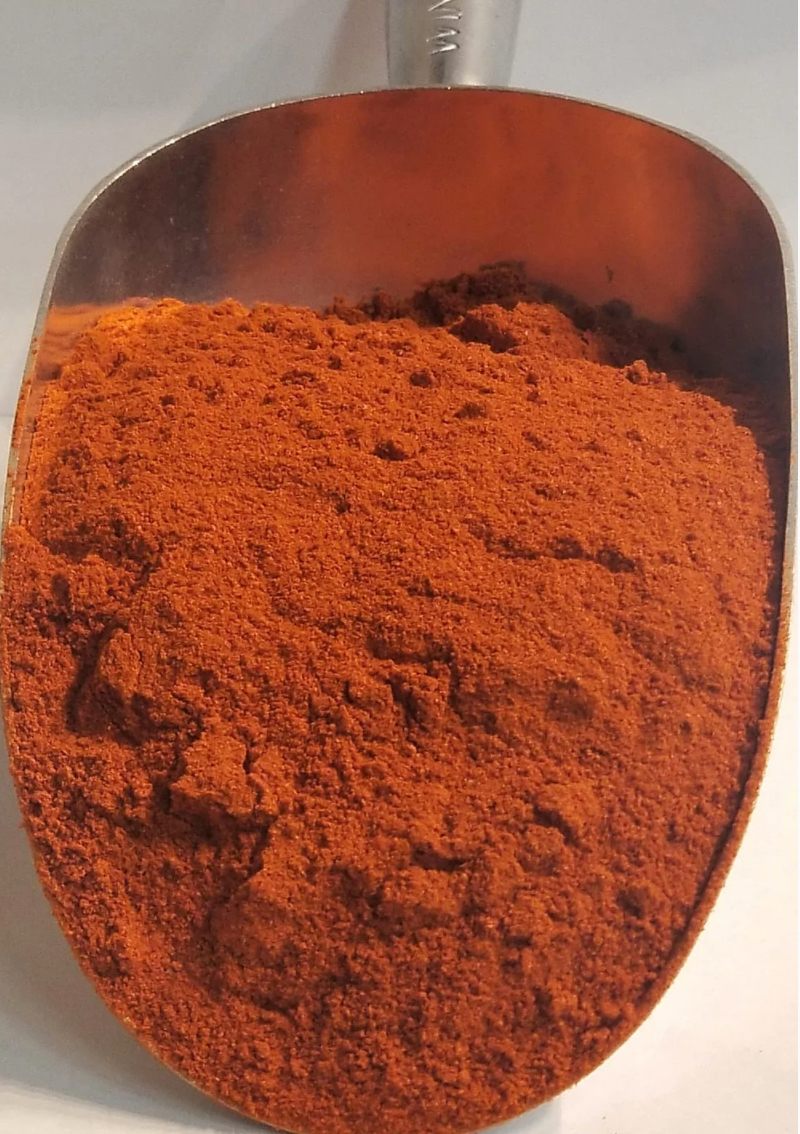 Dearborn, Michigan
Samir Alhemyrai once worked as a spice trader, in his home country of Yemen. But when he immigrated to the United States in 2000, he had to rely on loved ones to source spices for home cooking. "We had to call family back home to send us that kind of spice," he remembers.
So in 2018, he opened Alsaeedah Grocery and Spices in Dearborn, Michigan, which has a large Arab-American community. The shop imports from Yemen, Morocco, and a few other countries in the Middle East, says Alhemyrai. It offers staple spices like ground thyme, or za'atar; berbere, a classic Ethiopian spice mix; spice mixes for Yemeni meat, rice, and fish dishes; and Yemeni honey, olive oil, fabric, and coffee.
Alhemyrai is one of a number of Yemeni-American entrepreneurs using food to create a space for the Yemeni community in Dearborn. Many community members have been deeply impacted by the U.S.-supported civil war that has left millions of Yemenis at risk of famine. By selling both spices and Yemeni staples, Alsaeedah provides Yemeni-Americans access to their home cuisine, and non-Yemenis a deeper experience of Yemeni culture.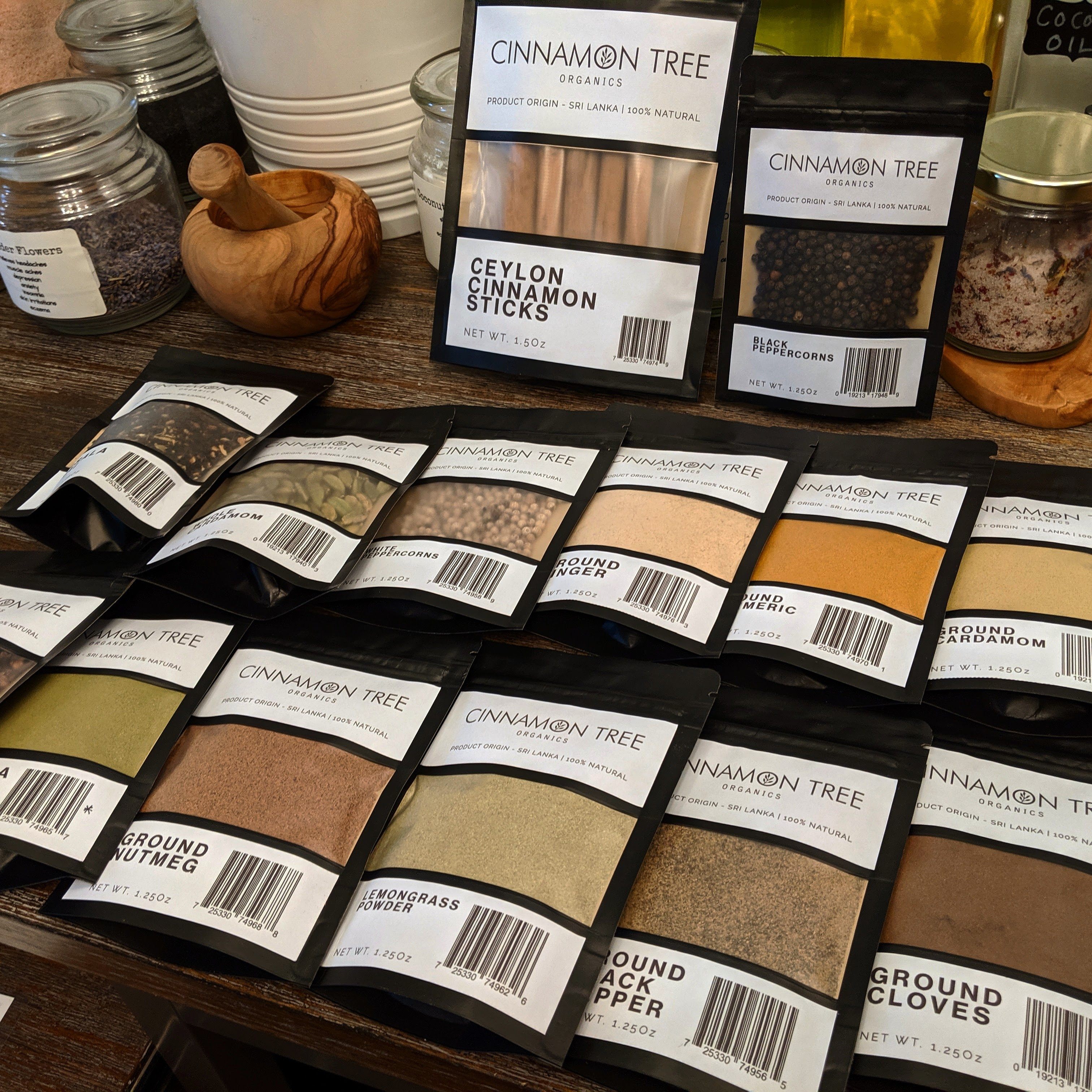 Germantown, Maryland
"I grew up in Sri Lanka eating food that was vibrantly colorful and loaded with spices," says Nadee Bandaranayake, founder of Cinnamon Tree Organics. When she moved to the United States, cooking food from home kept her grounded. "But the spices I found at grocery stores were completely off in flavors, fragrances, colors, and textures," she says. Bandaranayake started sourcing spices from Sri Lankan farmers for her own use, then launched Cinnamon Tree Organics in late 2019 in order to sell the same spices to the broader community.
Today, the company offers single-origin spices, including Ceylon cinnamon and black peppercorns. "Our Ceylon cinnamon is native Sri Lankan "true" cinnamon," says Bandaranayake. "This is different from the product sold as cinnamon in US grocery stores, which is mostly a spice in the same plant family called cassia." It's much milder, though the flavor is more complex.
Many conventionally traded spices spend years in transport before reaching grocery store shelves, and lose freshness and flavor over time. Bandaranayake's freshly dried black peppercorns, she says, have a much more vivid flavor than what most U.S. consumers are used to—the natural result of sourcing spices more directly from the communities that produce and use them.
Gastro Obscura covers the world's most wondrous food and drink.
Sign up for our email, delivered twice a week.