Wishlist: The Perfect Beginner's Telescope
With the Celestron NexStar 130 SLT, even novices can enjoy bright, high-quality images of the night sky.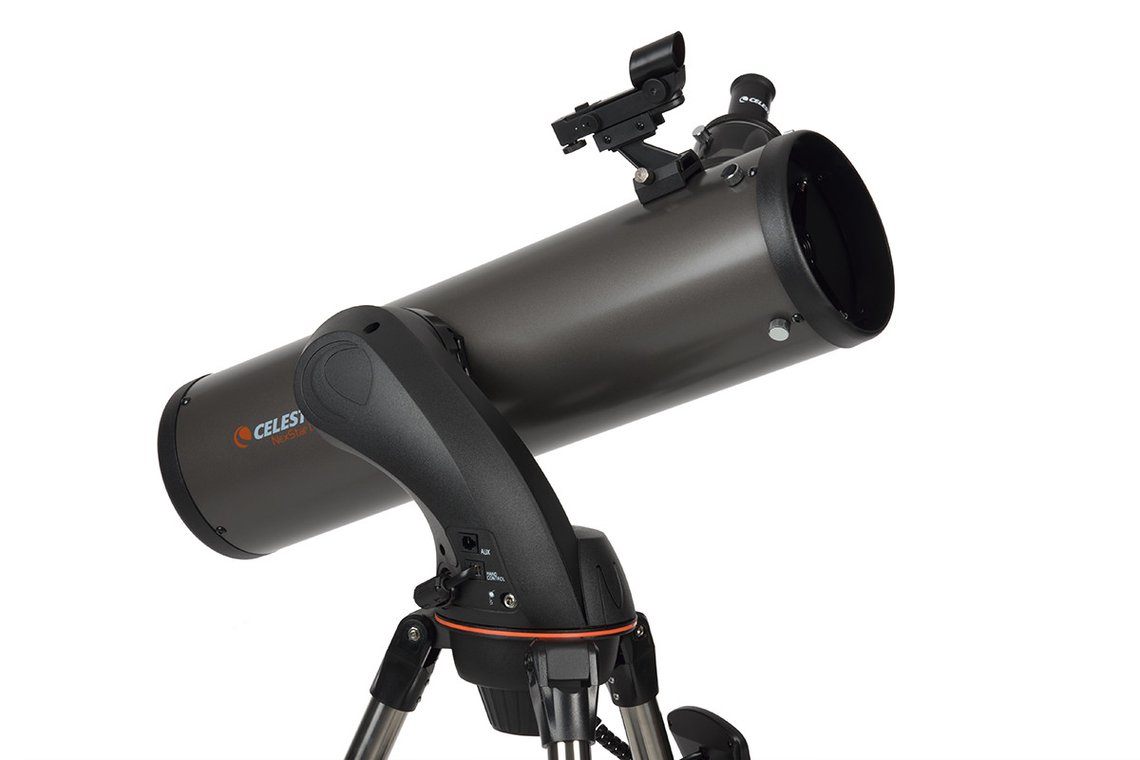 $335.95, Amazon
I recently had the extraordinary experience of looking through a large telescope while on Atlas Obscura's trip to Chile's Atacama Desert—one of the best places to stargaze on the planet—and now I'm hooked. I want a telescope of my own. But I don't want to spend a fortune, and I don't want something that's going to require a huge amount of technical expertise to operate.
Celestron's NexStar 130 SLT Computerized Telescope was designed precisely for people like me. Its built-in SkyAlign computer system makes it easy to find and track objects in the sky, and with a light-gathering power that's 30 percent greater than the next size down, it produces crisp images that are plenty bright for a novice. It comes with a downloadable 10,000-object database, and it's on sale right now at Amazon. If you too have been yearning for your own telescope, take a close look for yourself.
Atlas Obscura's Wishlist is an occasional feature about the items we'd most like someone to buy for us right now. Each item is independently selected by our editorial staff. If you buy something through our links, Atlas Obscura may earn an affiliate commission.