Atlas Obscura's Weird and Wonderful 2022 Wishlist
A series of gift guides for the curiosity-seekers in your life.
The best gifts are often the ones you covet for yourself. So here's a peek at the unique objects, unusual foods, and unexpected experiences we here at Atlas Obscura and Gastro Obscura have on our wishlists this year. There's something for everyone in your life: the bibliophile, the DIYer, the homebody, the adventurous eater … even the aunt you almost forgot about. (She'll never know these thoughtful subscriptions were a last-minute thing.) Need more ideas? Check out some of our favorite things from years past.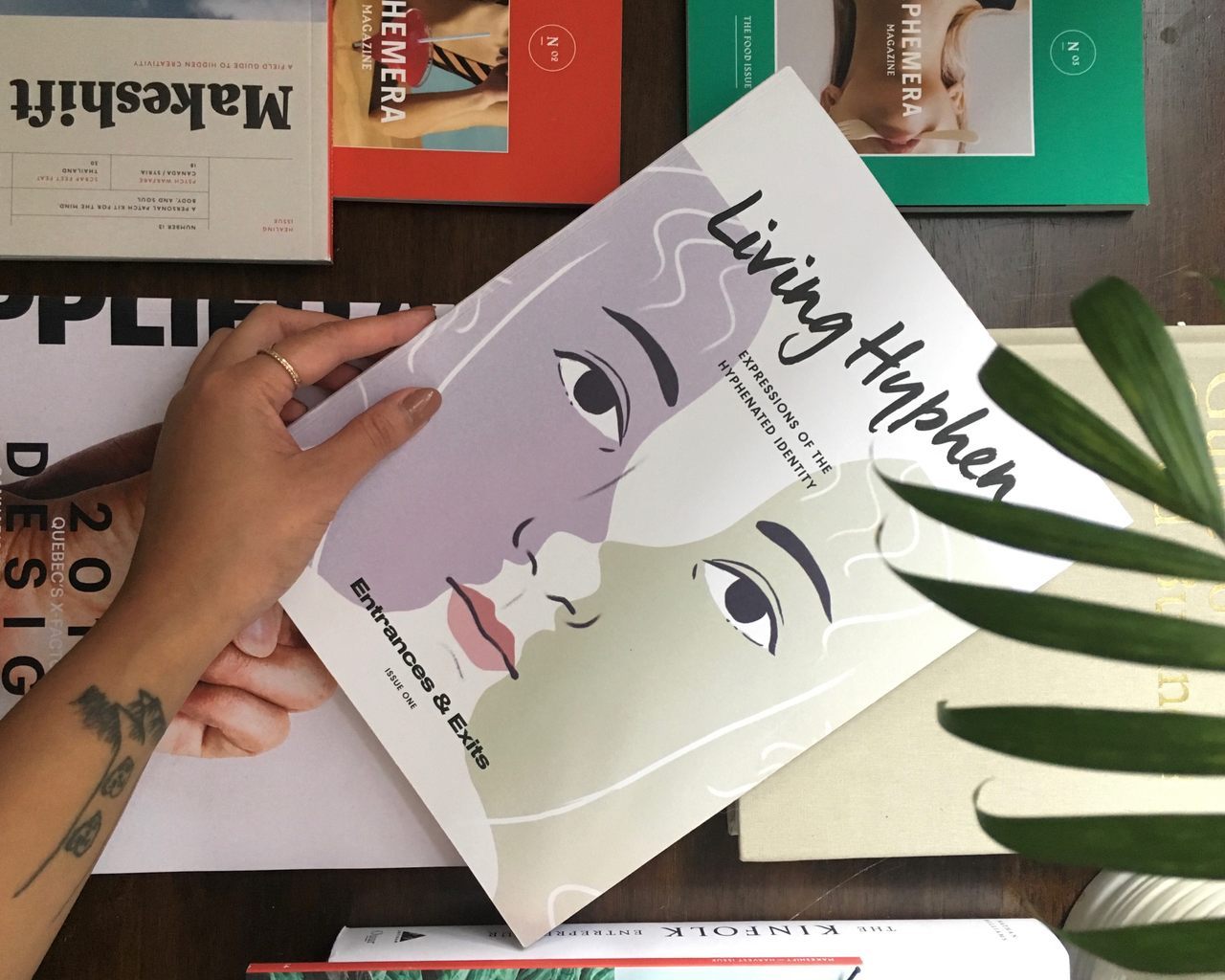 It's not always easy to find find a gift for a bibliophile, so consider these Atlas Obscura favorites—titles that challenge the mind and take you through every continent. Literary gifts can also go beyond the page to celebrate the entire experience of losing yourself in a good book, or a good library for that matter, from the feel of a handmade tome to the cozy smell of old print.
The winter holidays are glorious time for food lovers. Not only are there wonderful things to eat, there are also wonderful gifts to open. Of course, we'd recommend wrapping up a copy of the Gastro Obscura book for the culinarily inclined. But there are plenty of other tasty gifts we're giving to foodie friends and family this year.
Finding gifts for the home can be tricky; everyone has their own particular style. But the Atlas Obscura community always appreciates quirky craftsmanship. From beautifully intricate architectural maps to a minimalist clock that literally lets you control time, there's something here for every person, every aesthetic, and every home.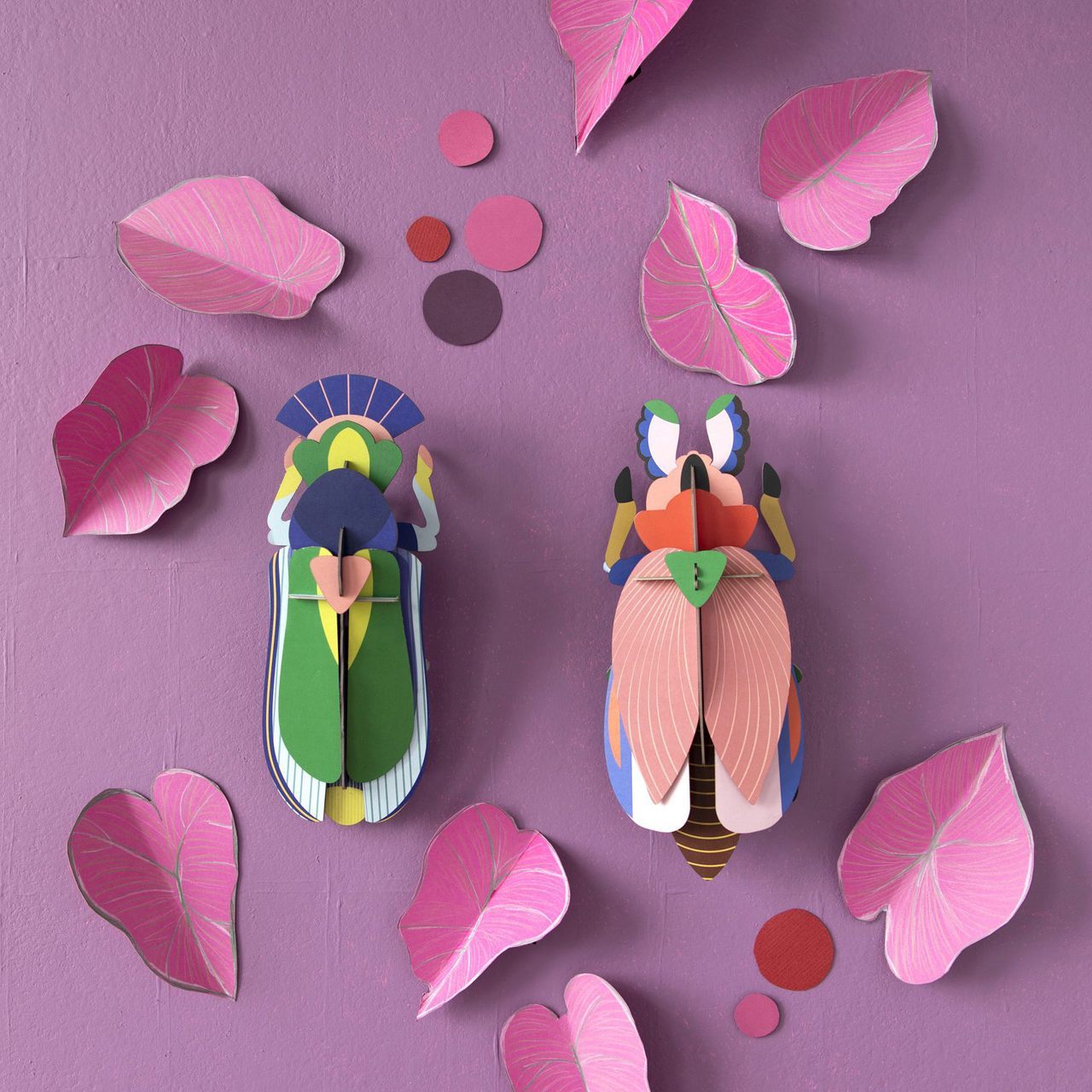 For some people the perfect gift is more than a simple object; it's a project. These kits will let those DIYers on your list build everything from a miniature spacecraft to a larger-than-life insect. Or show off your own talents and gift handmade tie-dyed fabric and personalized perfumes.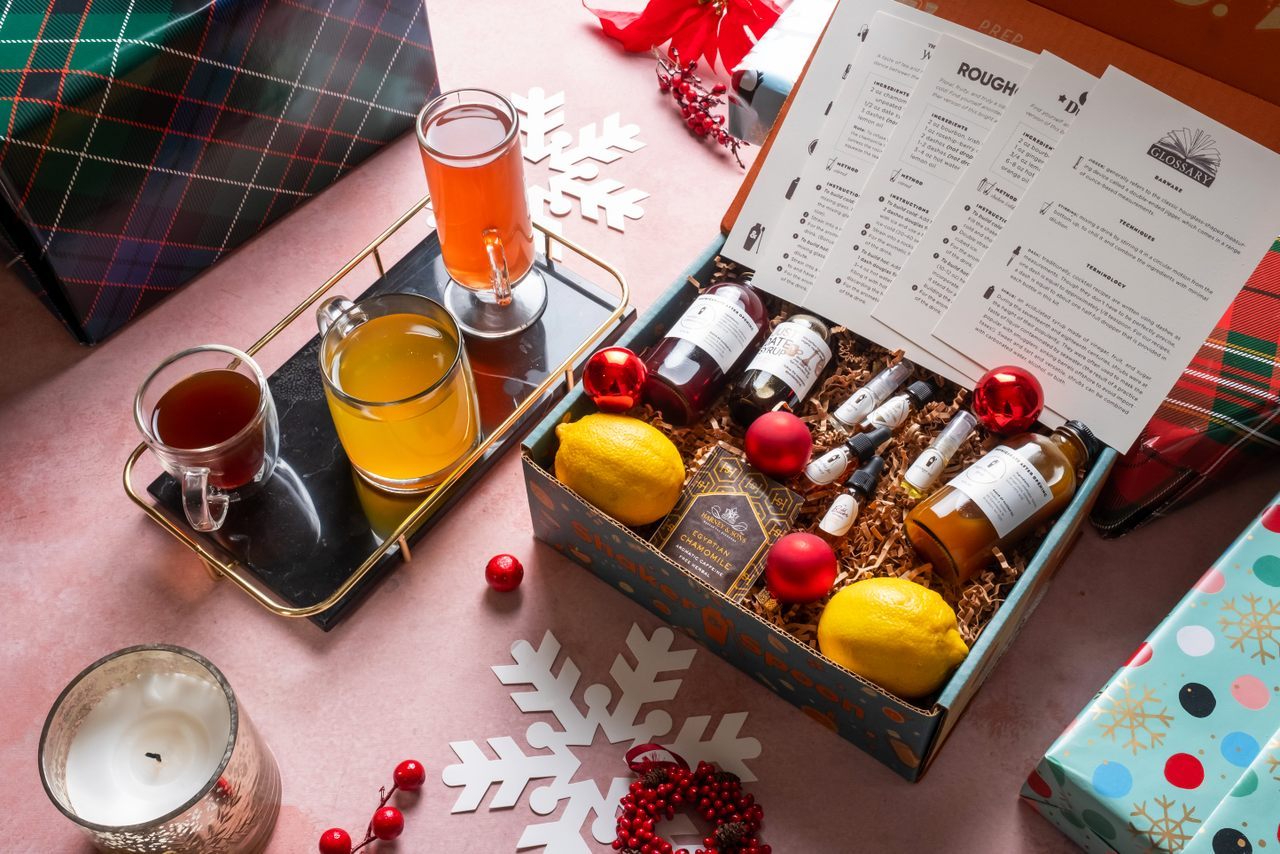 Sometimes the days slip away during the holiday season and suddenly it's just hours until the gift exchange. We've all been there—and we have a solution for you. Here are some of our favorite gift subscriptions and memberships, all available online.