Unusual Gifts for Book Lovers
A giving guide from the Atlas Obscura team.
It's not always easy to find a gift for a bibliophile, so consider these Atlas Obscura favorites—titles that challenge the mind and take you through every continent. Literary gifts can also go beyond the page to celebrate the entire experience of losing yourself in a good book, or a good library for that matter, from the feel of a handmade tome to the cozy smell of old print.
---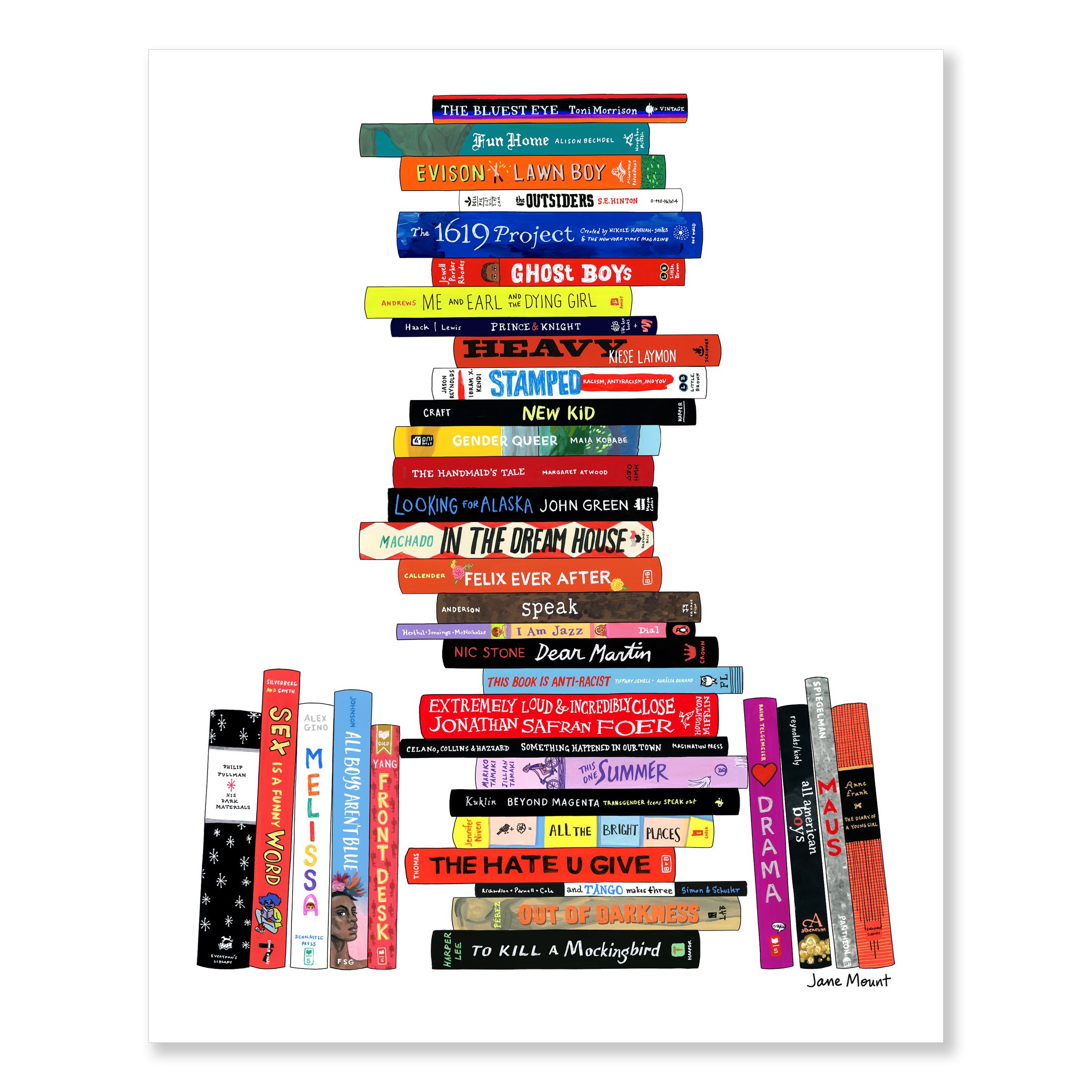 For the art and book aficionado.
Finding new books to gift can be a struggle, especially for voracious readers. Jane Mount has found an artful solution to the gift-giving dilemma: beautiful illustrations of book collections, each spine aligned in visually satisfying rows. Request a custom print (or note card or phone cover) with your own favorite titles, or pick an intriguing themed collection. You are sure to find a new favorite among a stack of titles by AAPI authors, a dozen books on fashion, or a towering pile of banned books.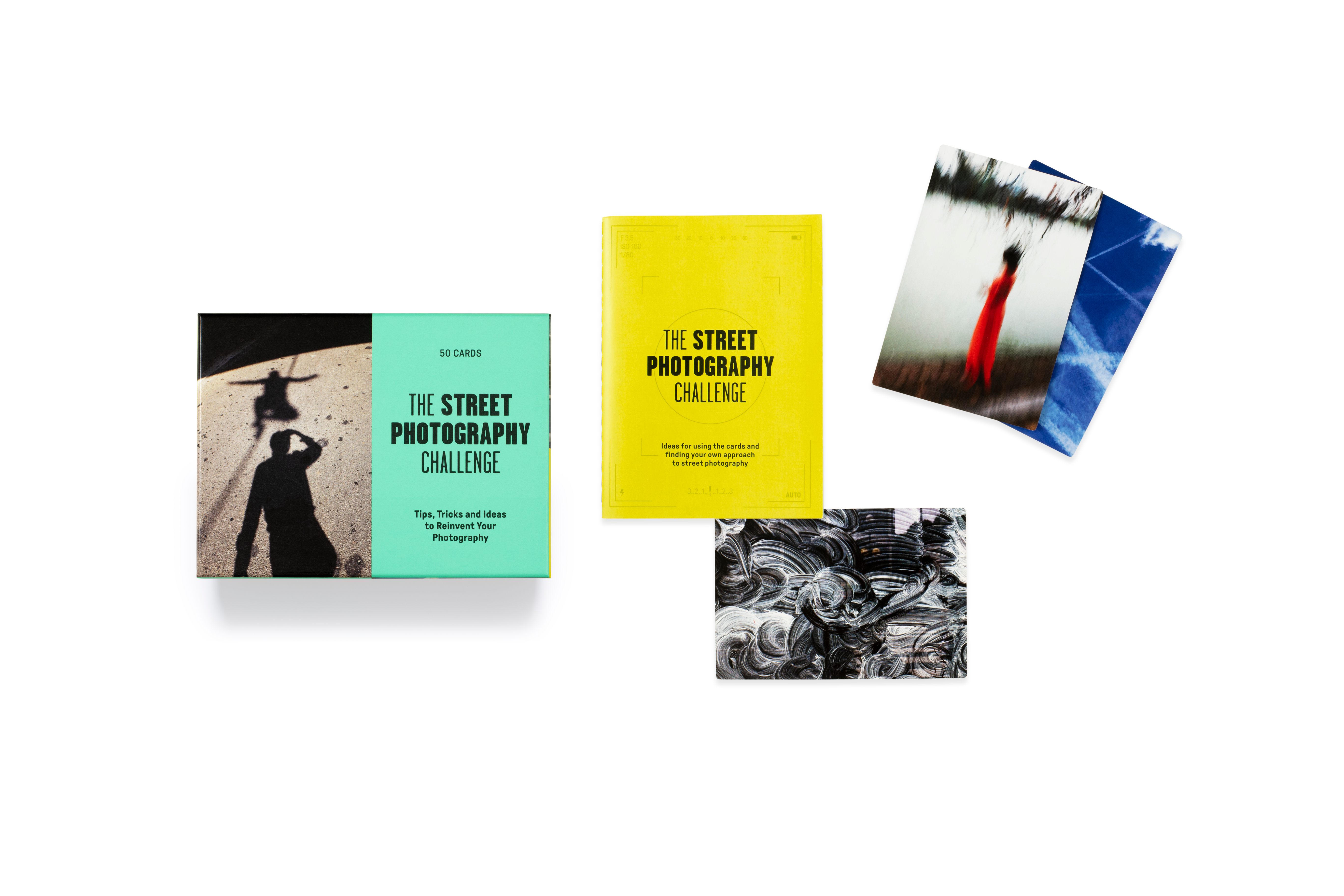 For the aspiring shutterbug.
More deck of cards than bound book, this collection of photography experiments from author and street photographer David Gibson makes you the storyteller. Each card offers new inspiration for aspiring photographers who are ready to see the world around them with fresh eyes.
For the library lover.
Have you ever opened a book and been stuck by the sweet, dry smell of the pages? This remarkable perfume manages to capture that ephemeral smell in a bottle. The company that accomplished this feat, CB I Hate Perfume, makes scents that evoke the most mundane yet wonderful olfactory sensations. Wet pavement! Cold soil in March! And, of course, old books.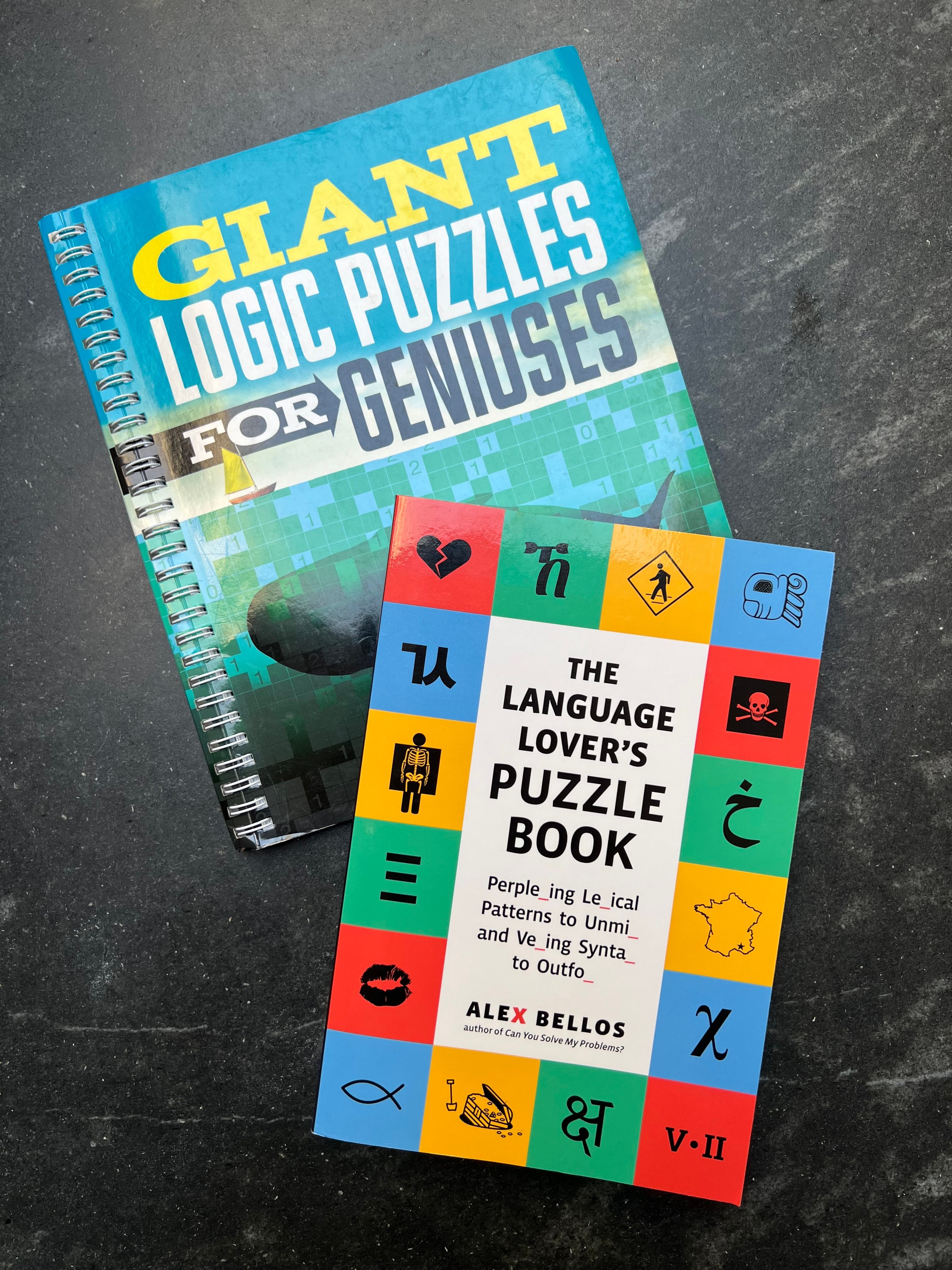 For the logical mind.
This year, Atlas Obscura launched AO Puzzles, a weekly column that presents crosswords, logic games, and language puzzles from around the world. One of our partners in this effort is Puzzle Communication Nikoli, the highly influential Japanese publication that popularized Sudoku, and published Giant Logic Puzzles for Geniuses. Another is journalist and puzzle expert Alex Bellos, who has assembled all of our illuminating language challenges. You can find more of his brain twisters in The Language Lover's Puzzle Book.
For one who appreciates stark beauty.
Artist Meghann Riepenhoff uses nature instead of a camera, to create her unique and painterly prints. This book of her work shows the expressive and sublime results of paper immersed for hours or days in the ever-changing forces of snow, ice, and freezing waters.
For the relentlessly curious.
Many of you discovered Atlas Obscura through our best-selling books. For the first time, we're presenting two of our books—Atlas Obscura and Gastro Obscura—in a handsome boxed set to satisfy the most curious people in your life with wondrous places, foods, and stories from around the world.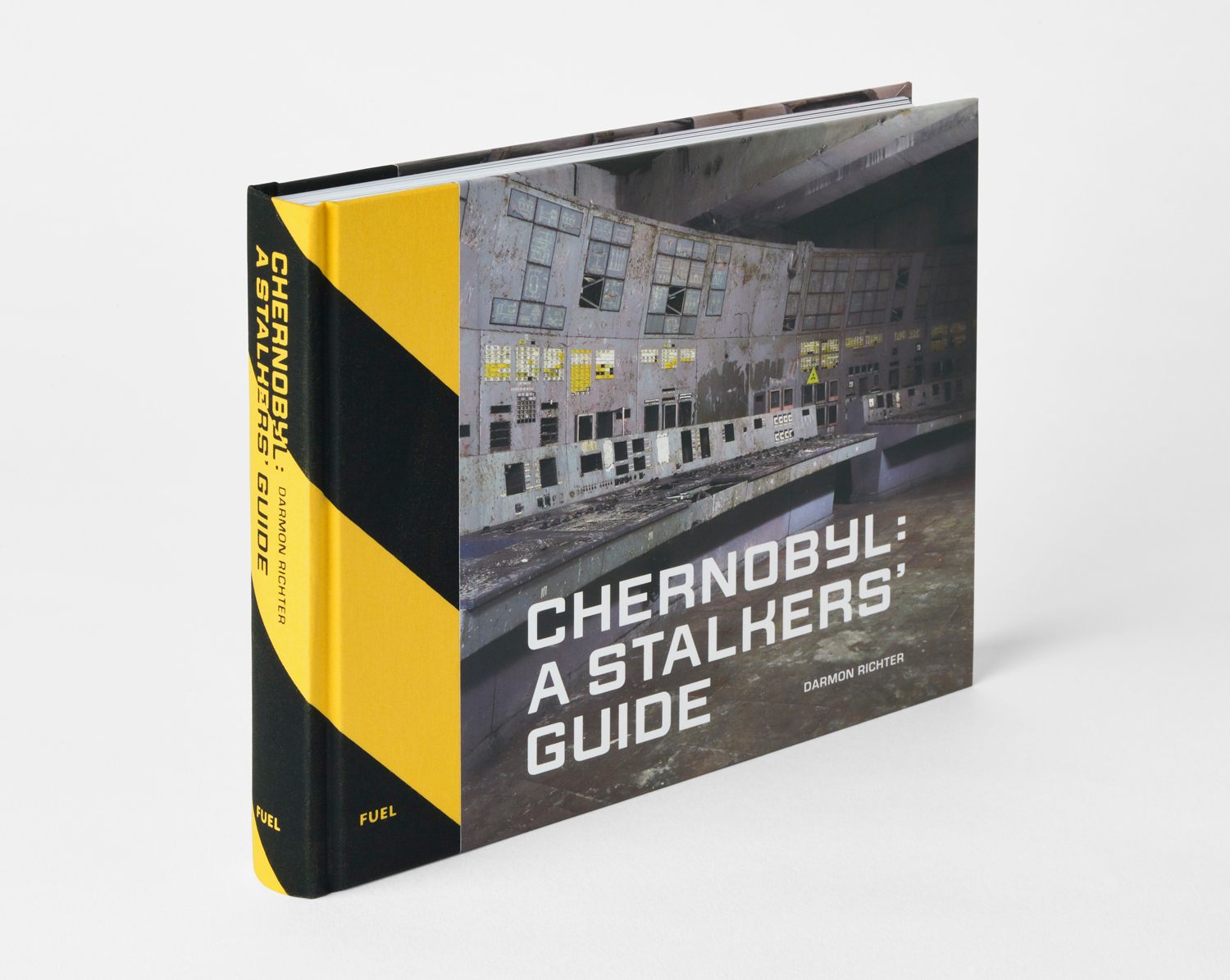 For the armchair explorer.
Atlas Obscura tour guide ​​Darmon Richter got unprecedented access to the Chernobyl Exclusion Zone and documented the people and places of the rarely seen landscape in his book Chernobyl: A Stalker's Guide. Sadly, the Russian war in Ukraine may have permanently changed the terrain and status of the Zone, making this book a snapshot of a unique moment in Chernobyl's history.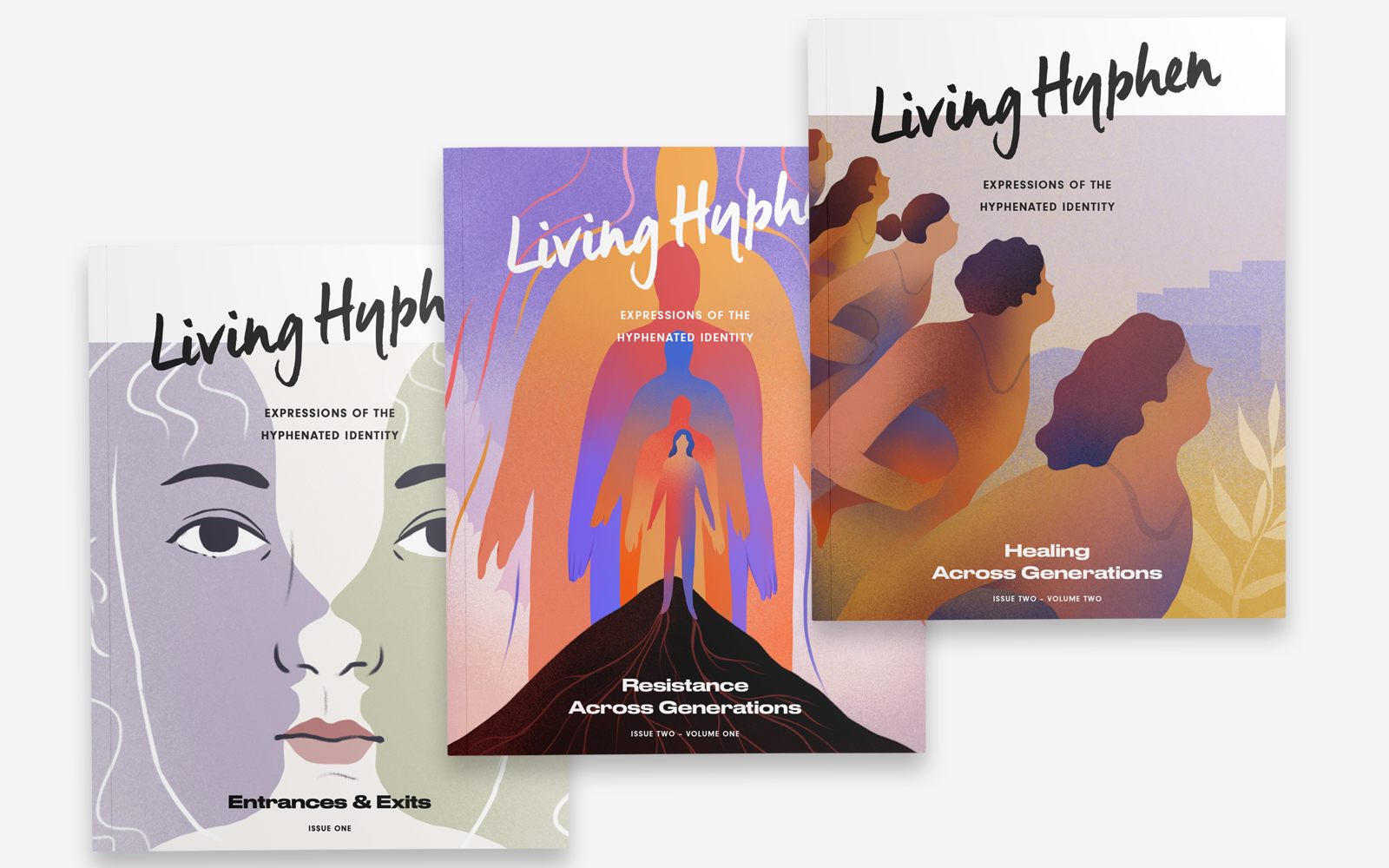 For a new perspective.
Atlas Obscura storytelling course instructor Justine Abigail Yu is the founder and editor-in-chief of Living Hyphen, a magazine that explores the experience of living in between cultures. In each beautiful volume you'll find tales told from diverse perspectives, from a Haitian-Quebecois commuter on the Montréal Métro to the young Filipino-Canadian woman texting her immigrant mother.