A Guy in Austria Tried to Enter a Court Building With a Jar of Roaches
He was turned away.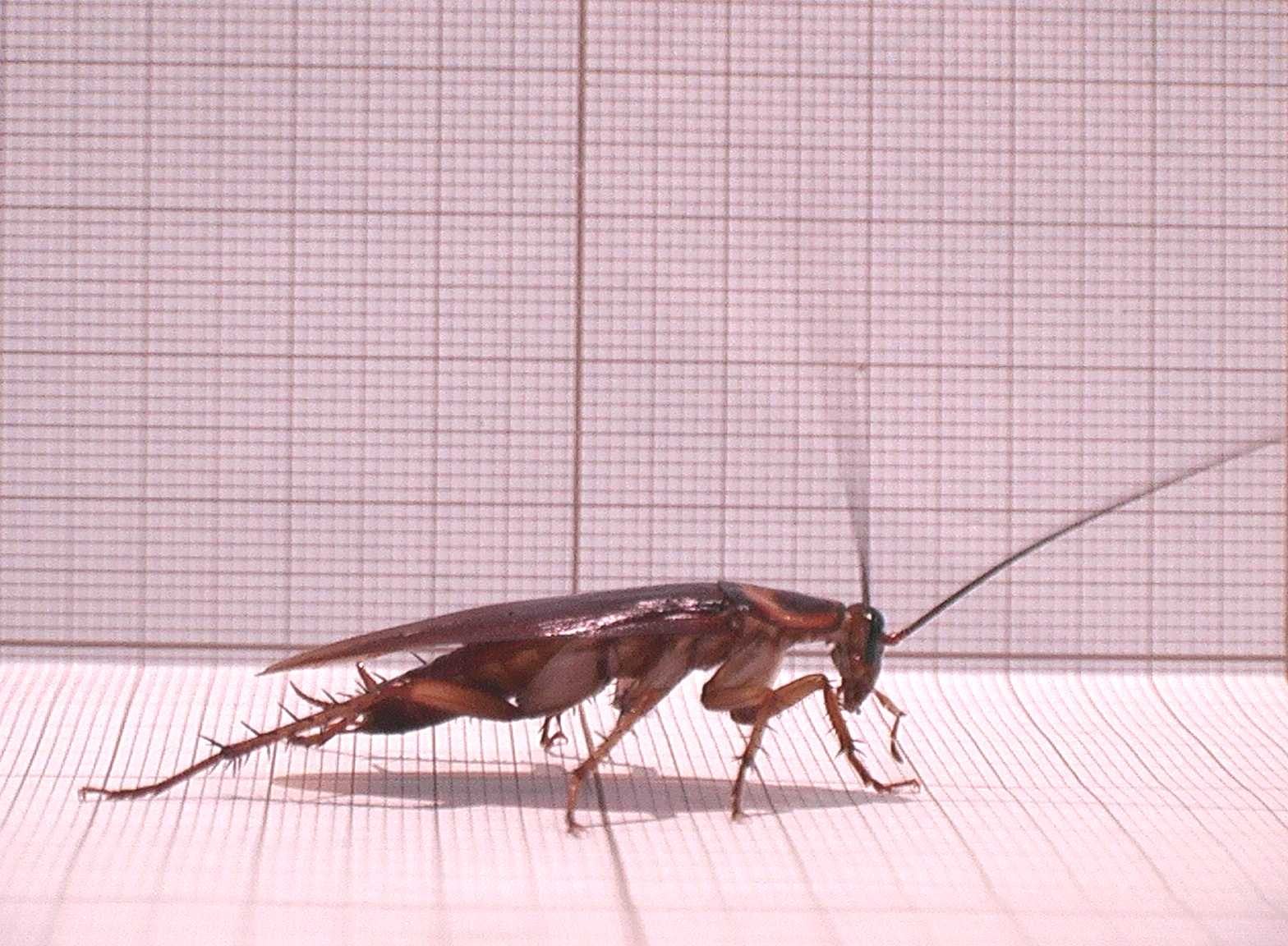 The Associated Press, which was founded over 170 years ago and has won 52 Pulitzer Prizes in its illustrious history, reported Wednesday that a man in Linz, Austria, tried to bring a "sack full" of cockroaches into a court building before being turned away by security. 
The unidentified man's motives were unclear, the AP said, raising the prospect that a man with a lot of cockroaches in his possession—and, perhaps, some bad intentions—was at large in Austria's third-largest city. 
But, thankfully, the Austrian broadcaster ORF (and Google Translate) can clear up some of the details. The man, ORF reported, brought the cockroaches Tuesday in a "jam jar," not a sack, and told authorities they were for evidence. 
Still, officials denied him entry anyway, in part to avoid having the insects get loose inside the building. Some, in fact, during an interview with security, already had.
"Even during the conversation with the security personnel, some animals escaped from the glass, which the [man] immediately crushed on the desk with his bare thumb," ORF reported.
Please be prepared if you need to bring cockroaches to court and maybe also consult a professional.