Found: The Oldest Public Library in Germany
Niches in the walls hinted at the building's past.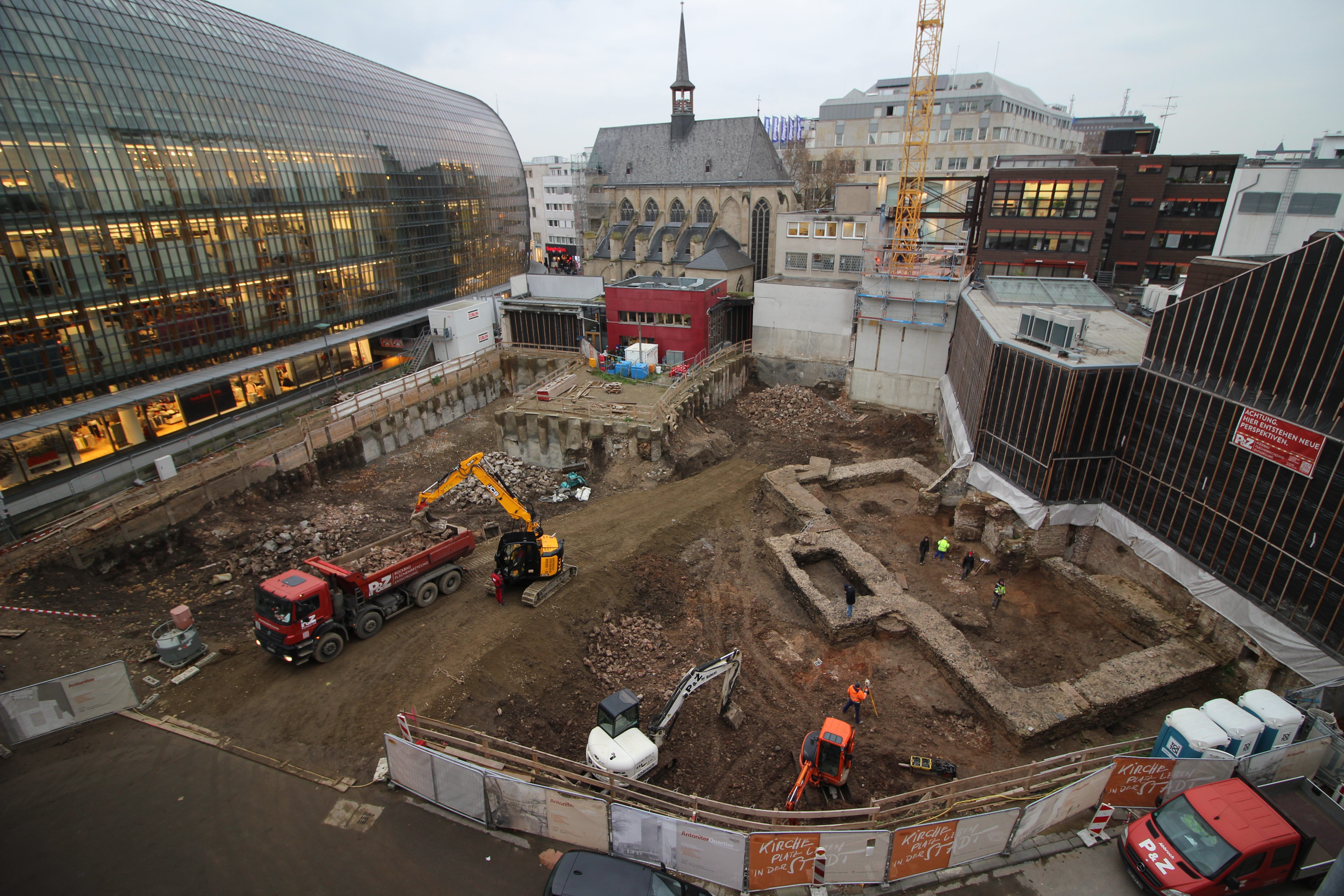 Cologne is one of Germany's oldest cities, founded at the beginning of the first millennium as a Roman colony, and it's the sort of place where if you dig into the ground, you can find something spectacular. In 2017, a Protestant church was working to build a community center and unearthed a set of ancient walls, which dated back to the city's Roman era.
The building had been large enough to have some notable purpose, but archaeologists initially weren't sure what that might be. They had discovered niches in the walls that seemed too small for statues. But when they compared those features with other Roman-era buildings, they were convinced they knew what the building had been used for.
It had been a library, the oldest identified in Germany.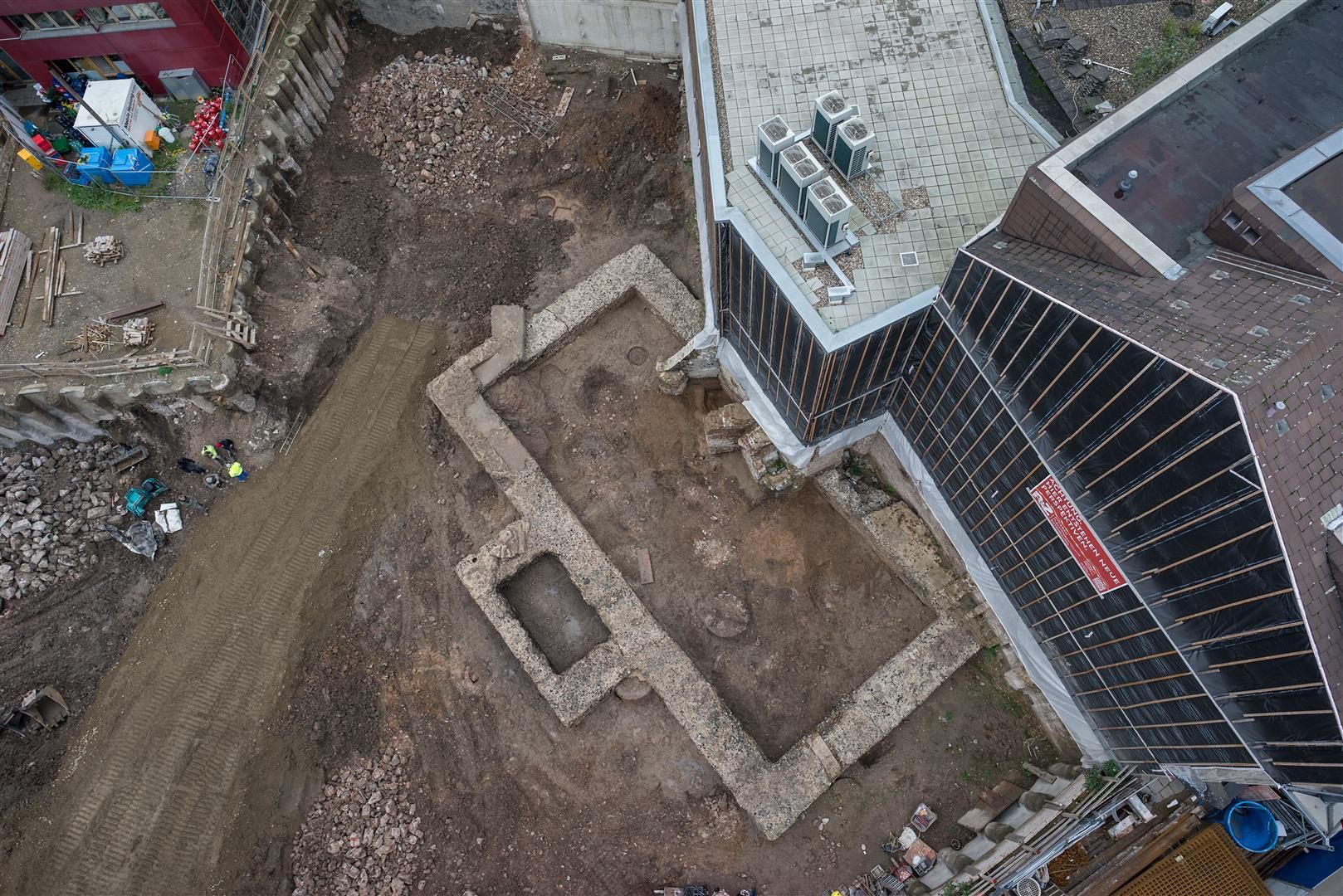 Those niches, about 30 inches by 20 inches in size, would have been used to hold thousands of scrolls, perhaps as many as 20,000 or so. The building itself was about 65 feet by 30 feet in size, perhaps two stories tall, and located in the center of town. From the beginning, archaeologists had thought it was a public gathering space of some sort, and they now believe the library would have been open to the public.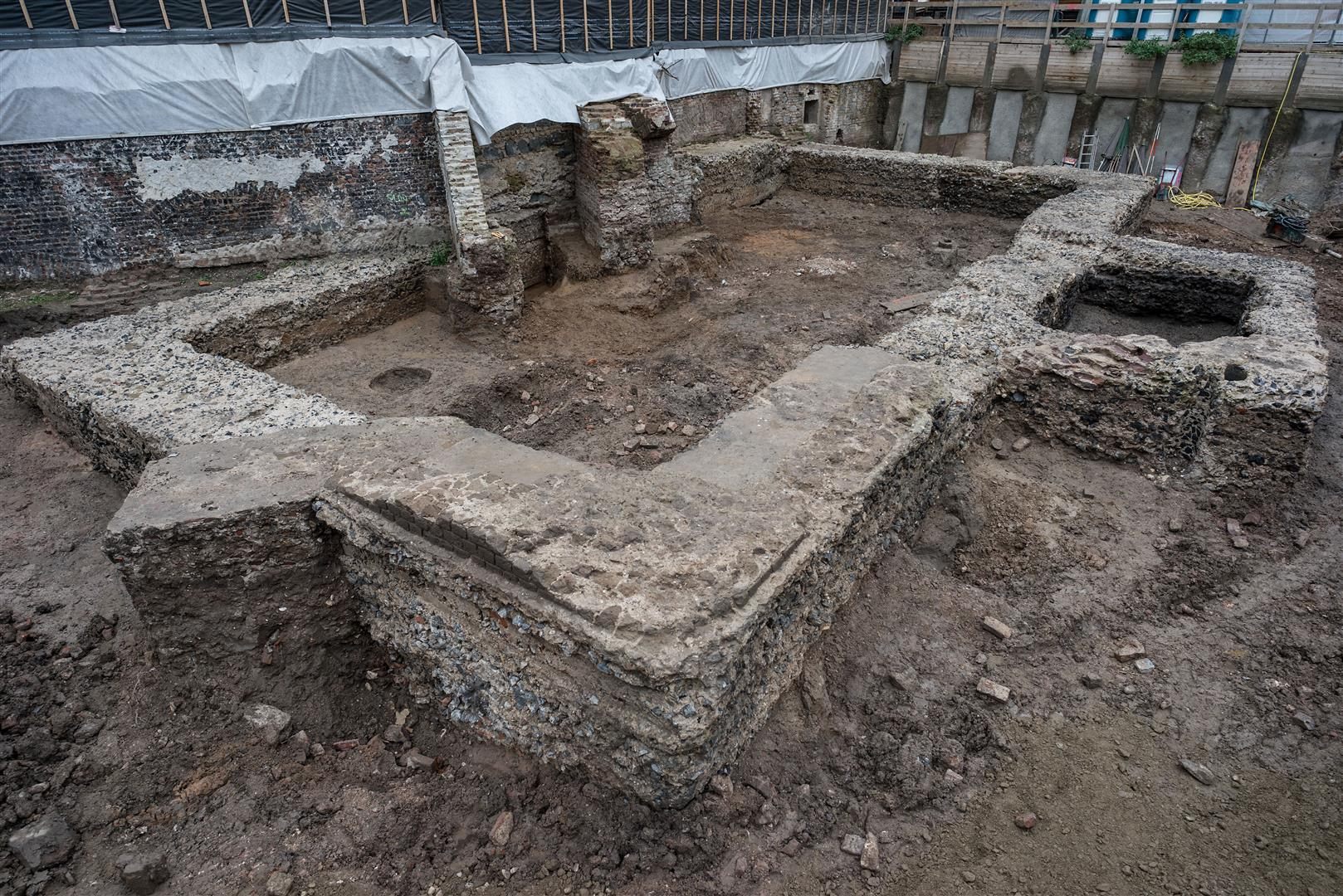 That will continue to be the case—when the community center is finished, a window in the basement will give the public a glimpse of three of the niches used long ago to store knowledge.