Confetti Candy, the Ancient Italian Predecessor of the Tic Tac
People have been eating (and throwing) candy-coated almonds for two millennia.
Confetti candy made into flowers. (Photo: Ra Boe/CC BY-SA 2.5)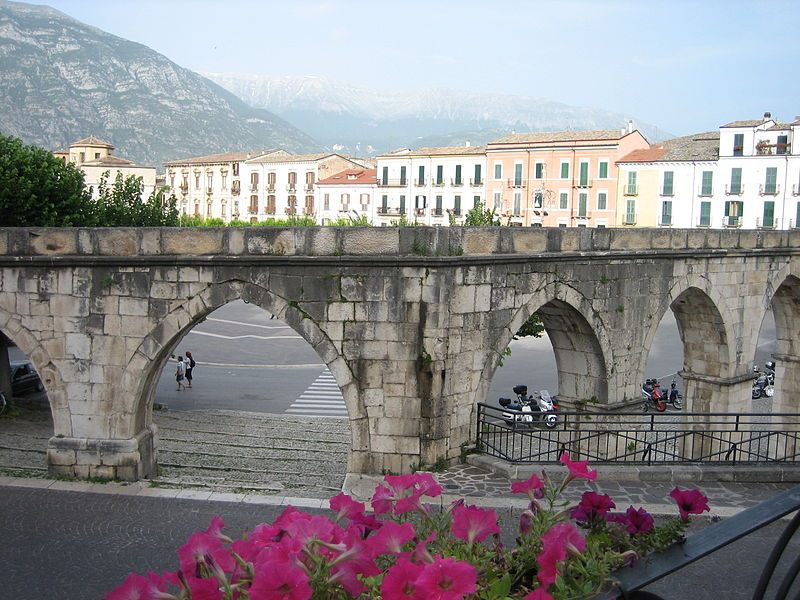 Gastro Obscura covers the world's most wondrous food and drink.
Sign up for our email, delivered twice a week.