A Kid Found a 1.2-Million-Year-Old Stegomastodon Fossil by Tripping Over It
It was a whole skull!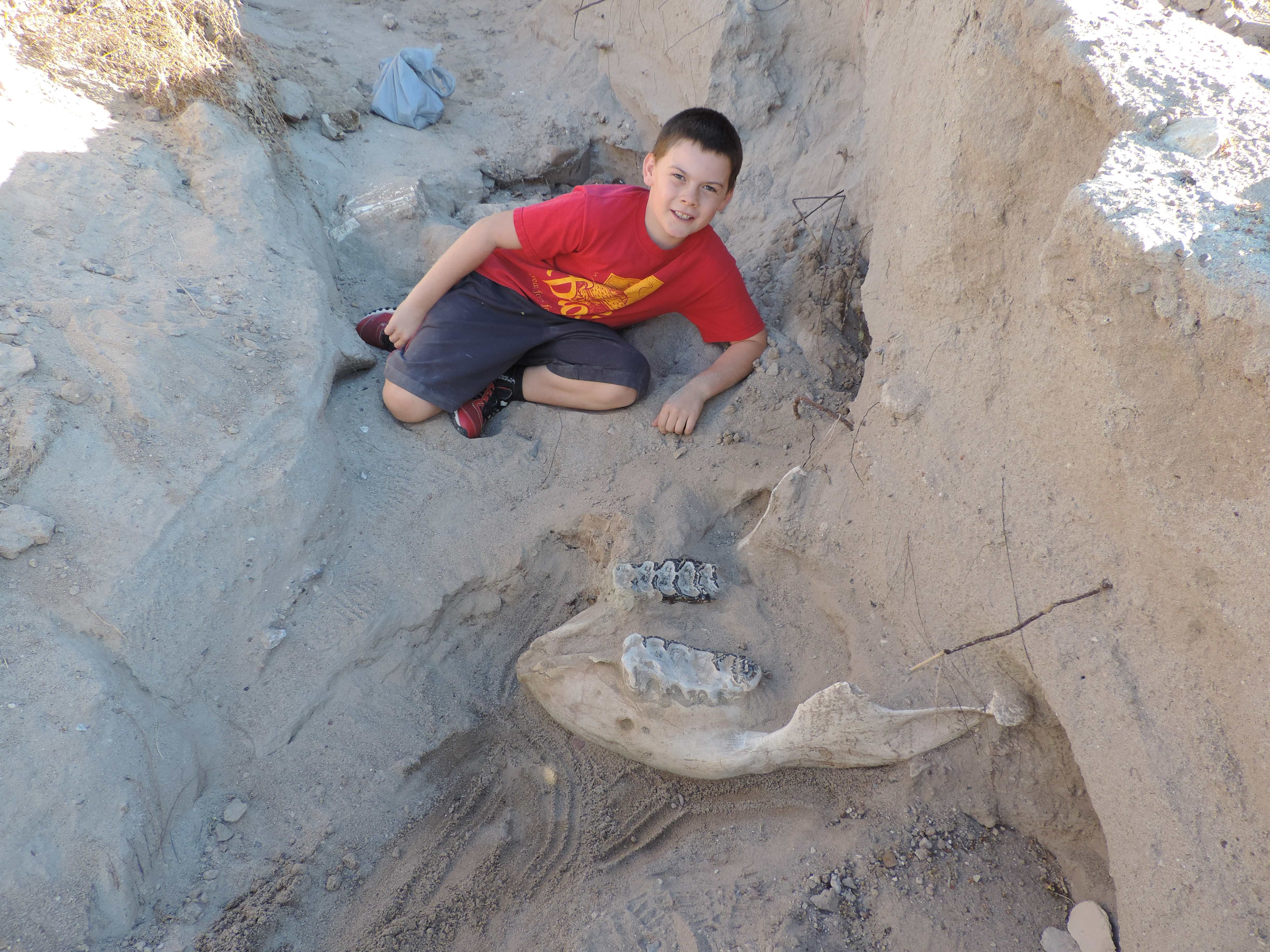 Jude Sparks wasn't looking for fossils; he was running around with his brothers on a desert walk. He wasn't looking where he was going. He tripped.
He had fallen over the fossilized bones of a creature that died at least 1.2 million years ago.
At first, Sparks and his family thought it might be fossilized wood, The New York Times reports, but soon suspected it might be a bone. The Sparks family got in touch with Peter Houde, a professor at New Mexico State University, who was able to identify the bones. Sparks had found a stegomastodon, an elephant-like creature that's long extinct and a "really very unusual" find, Houde told the Times. The bones young Sparks had found are likely only the second complete stegomastodon skull found in the state.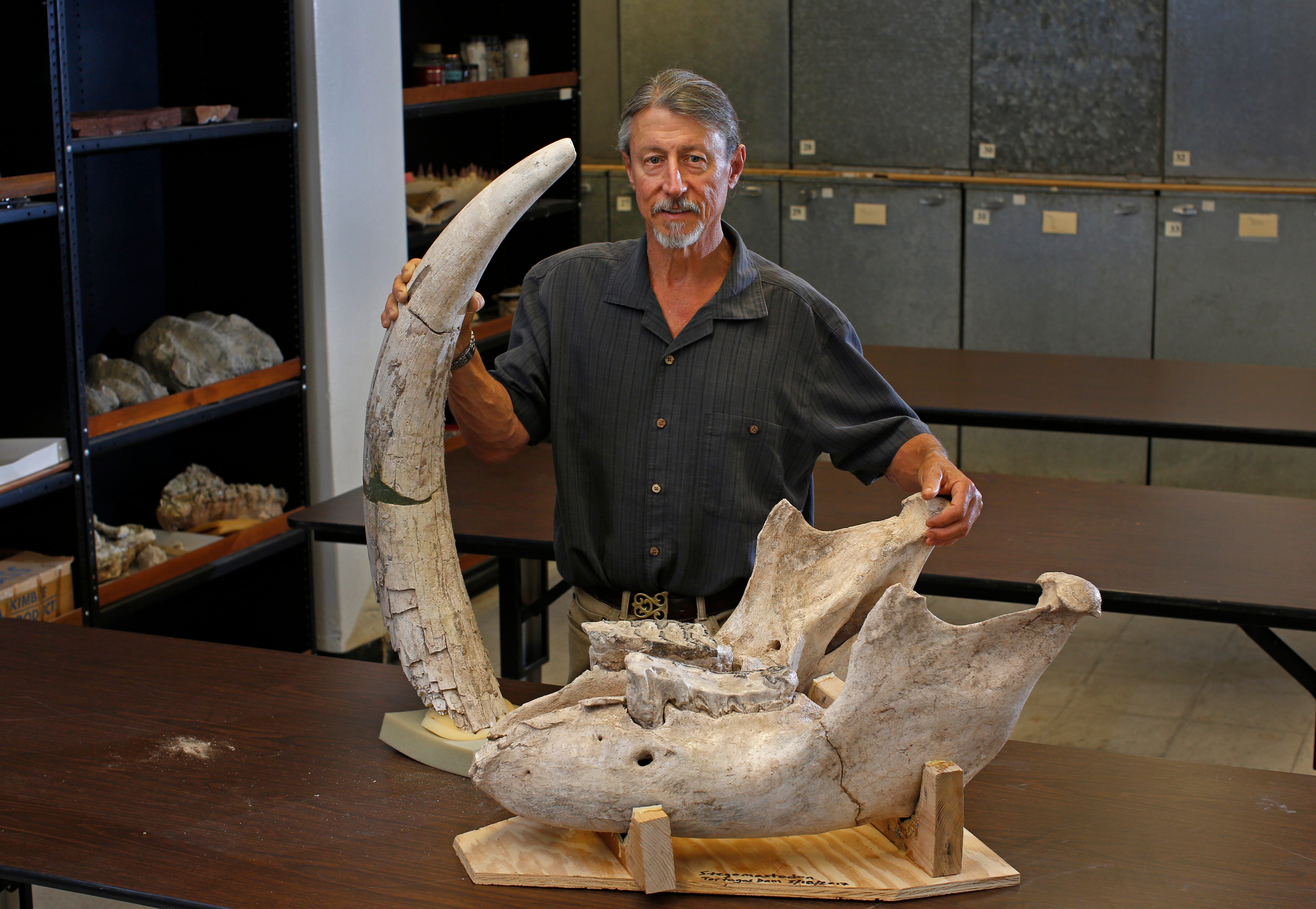 Usually, fossils like this are delicate and disappear soon after erosion frees them from the ground. It was a stroke of luck that Sparks tripped over the fossils so soon after a storm exposed them.
After Houde found out about the fossils, he and the Sparks family covered them back up, while he worked to get funding and permission to excavate them properly. Now, the full, preserved skull, which weighs about a ton, is at the university's Vertebrate Museum, where it will be on display.