Silent Films, Flower Festivals, and Cooking Classes to Enjoy at Home
Feast your eyes or sharpen your brain, from a distance.
At Atlas Obscura, we're all about wonder and exploration—and since many of our readers are spending time at home to stay safe and healthy, we're highlighting ways you can be awestruck no matter where you are. Read more.
As communities around the world respond to the COVID-19 pandemic, many lectures, performances, and other crowded events have been canceled. But many others have migrated online, and they can help you tap into wonder from home. Here's how to feast your eyes or sharpen your brain from a distance.
Savor cherry blossoms and bulbs
This year, the National Park Service and the Washington Metropolitan Area Transit Authority discouraged visitors from congregating around the Tidal Basin in Washington, D.C., whose riot of ballet-pink blossoms attracts roughly 1.5 million people in normal years. To stem the spread of COVID-19, the transit agency shuttered some nearby metro stops in an effort to slim the crowds and, and the Tidal Basin temporarily closed to vehicles, pedestrians, and cyclists. ("The trees will still be there next year," the transit agency tweeted.) In the meantime, you can swoon over photos and videos from this year's glorious bloom, wherever you happen to be. The Brooklyn Botanic Garden cancelled its annual cherry blossom festival, but is tracking the status of its blooms so you can follow along at home. Check this map to see which trees have already erupted, and which are just on the edge. The Macon, Georgia, cherry blossom festival—billed as "the pinkest party on Earth"—set up a live bloom cam showing off some of its 350,000 trees, and will also stream concerts from March 27 to April 5.
The Bulb Show at Smith College in Massachusetts isn't open to the public this year, but you can cue up a video and follow along as two students show you around the petal-packed alleys, and even describe the smells of tulips, anemones, forsythia, apple blossoms, and more of the 8,000 stunners on display.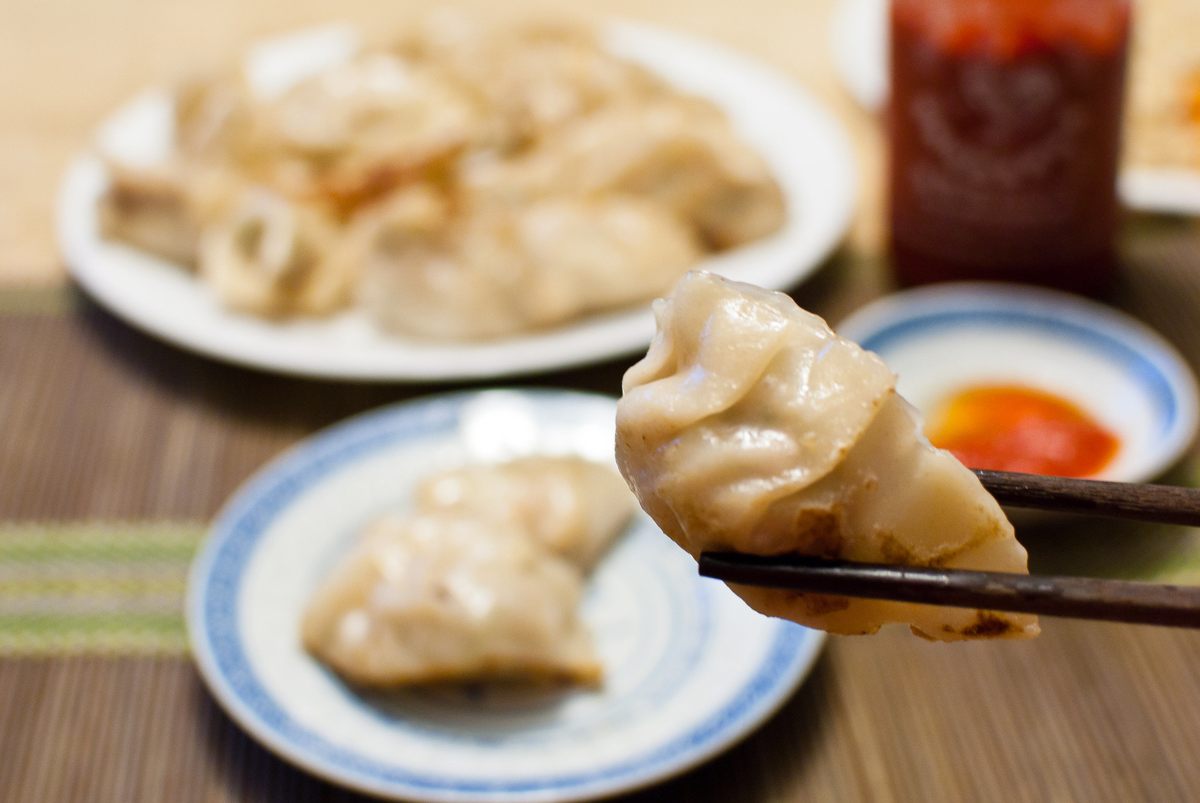 Hone a new skill
It's a fine time to step up your culinary prowess or just stockpile some nuggets of information. Brooklyn Brainery, a brick-and-mortar hub for affordably priced classes about pretty much everything, has moved many of its offerings online. Sign up to learn how to make dumplings or kimchi, or dive into the real tales of Caribbean pirates or the "archaeology" of alien landings, lost cities, and other murky histories.
Geek out on a digital walking tour
At the moment, it's not safe to wander around as a roving band of nerds, but you can check out digital walking tours online. Turnstile Tours has adapted its tours of the Brooklyn Navy Yard, Brooklyn Army Terminal, street vendors' carts, and much more into digital experiences you can enjoy at home. (Whether you clutch your phone and pace around your apartment while you watch is totally up to you.)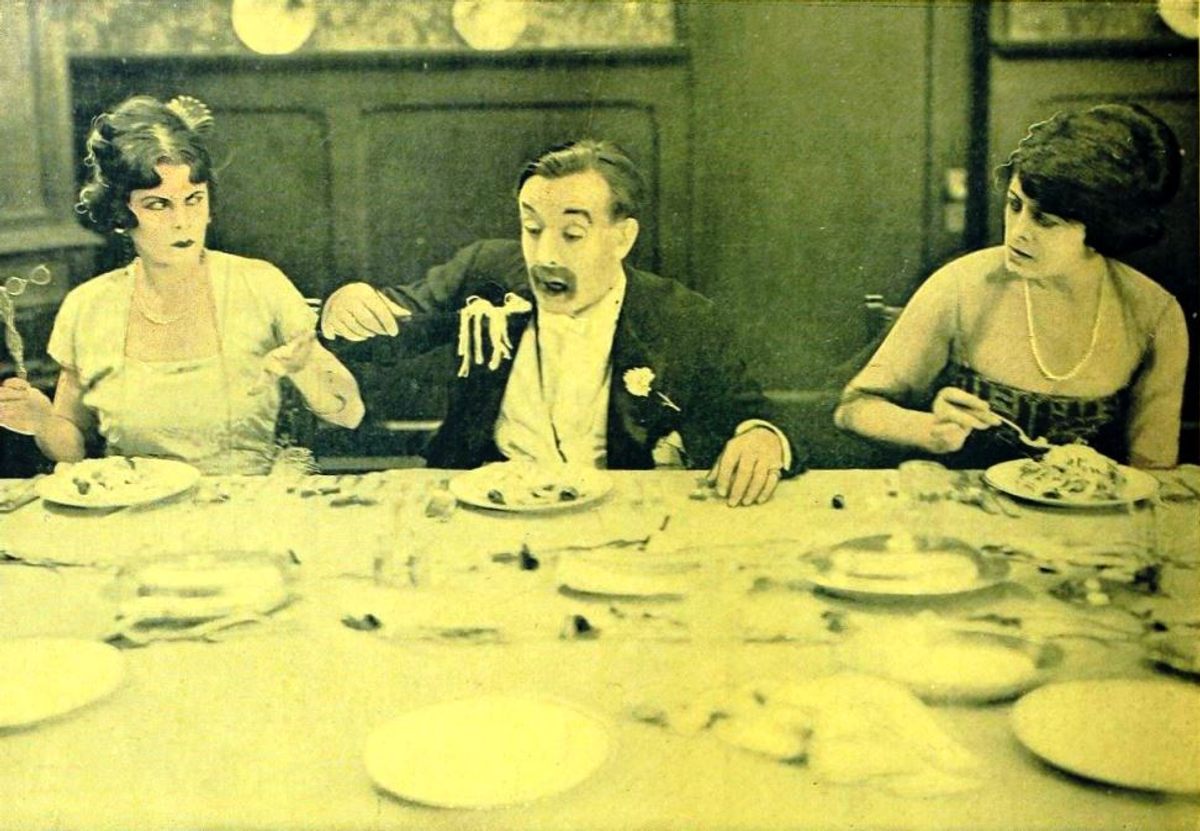 Go to the cinema
You can't crowd into a theater, but you can watch alongside a bunch of other cinephiles all over the world. At 3 p.m. EDT on Sundays, the silent film accompanist Ben Model is playing live to slapstick comedies. If bumbling antics and a plucky score sound like they might lift your mood, tune in on YouTube.
The Toronto International Film Festival's Stay-at-Home Cinema project is streaming films online, including cult classics, and recruiting cast and crew to participate in virtual Q&As on Instagram. Check out the lineup here. The Virtual Cinémathèque at the Australian Centre for the Moving Image in Melbourne is also hosting remote screenings. (They're weekly, and free.) Find the schedule here.