New York City Officials Hunted Down 10 Food Poisoning Outbreaks Using Yelp
The key words are sick, vomit, diarrhea, and food poisoning.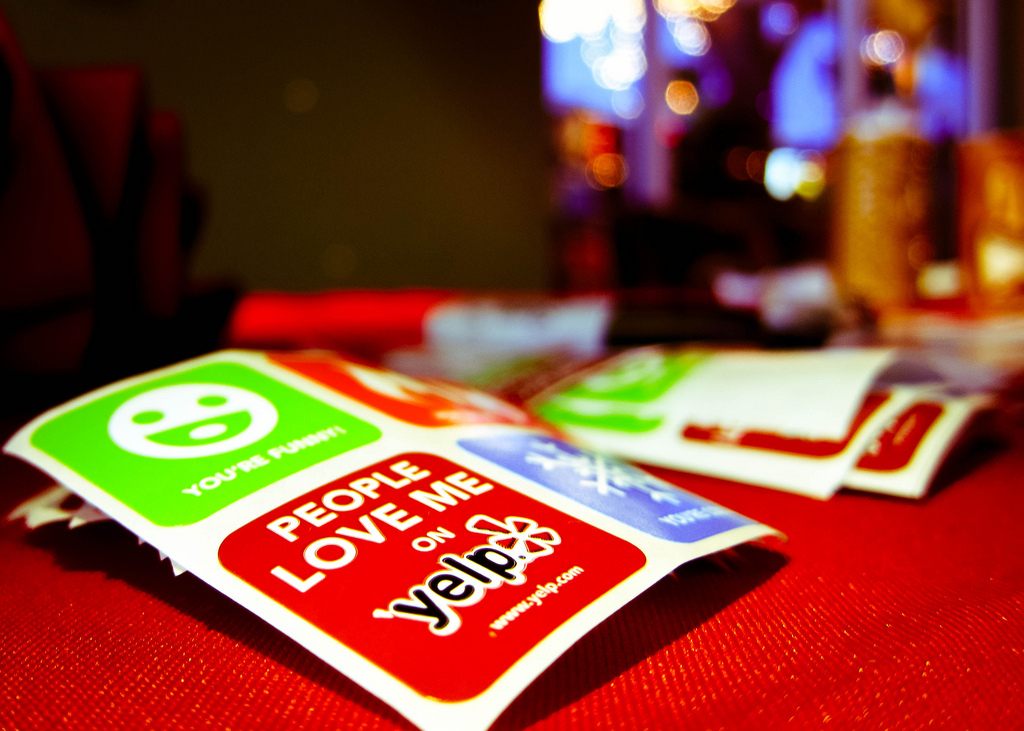 If it hasn't happened to you, you're lucky. You pick a restaurant, arrive, and enjoy your meal. But soon, you're genuflecting to the porcelain god, or worse, experiencing the thunder from down under. While food poisoning usually recedes after a day or two, it can be deadly. The Center for Disease Control estimates that foodborne illness claims 3,000 American lives a year.
To head off foodborne illness outbreaks, the New York City Department of Health and Mental Hygiene (DOHMH) and researchers from Columbia University have been scanning the review site Yelp. Since 2012, they've hunted for hints of food poisoning amidst complaints about slow service, mushy dumplings, and insufficiently bottomless mimosas. A paper published in the Journal of the American Medical Informatics Association describes the machine learning computer system used, which has already detected 10 foodborne illness outbreaks and 8,523 individual cases.
When people feel sick after going out to eat, they sometimes take to the internet, and sites such as Yelp, to warn others away. Columbia's Department of Computer Science built the system to sort through the thousands of Yelp reviews written in New York daily. Their goal is finding reviews with key words and phrases such as "got sick," "vomit," "diarrhea," and "food poisoning."
While it's not perfect, the system can sometimes distinguish between disgust and sickness. After all, "sick of the pizza" isn't the same as "got sick as soon as I got home." If they find a likely case, the researchers contact the reviewer to ask for details. When a restaurant's reviews show a flurry of reports, then it's time for an investigation.
In November 2016, the Department of Health and Columbia added Twitter into the system. The study's authors said that people tend to talk about food poisoning on social media instead of notifying authorities. The city of New York, however, wants residents to report food poisoning by calling 311 or submitting a complaint. But even just leaving an angry Yelp review can be a public service.
Gastro Obscura covers the world's most wondrous food and drink.
Sign up for our email, delivered twice a week.