For Sale: The First Telegram of World War II, Sent a Few Days Before World War II
You might call it a miscommunique.
When war breaks out, it doesn't usually all break out at once. Widespread conflict is often preceded by scouting sorties and skirmishes, as both sides in a conflict sniff out weak points and make strategic moves. Such was the case for Nazi Germany in World War II, and now, the first telegram of the conflict, sent before war actually began, is up for auction.
On beige stationery, nondescript but for the German lettering at the top, is scribbled a simple message in German: "2 Company crossed frontier about 0100 hours without incident. Herzner."
The pithy communique is dated August 26, 1939, a week before the typically cited onset of the war. It chronicles a little-known German commando force's covert mission, assigned by Hitler himself, that was part of a large-scale effort to prepare for the invasion of Poland.
The telegram was sent by Hans-Albrecht Herzner, the leader of the Nazi force of 30 men, according to The New York Times, though estimates of the squad's size vary. Herzner sent the message from Jablonkow, on the other side of a pass through the mountainous region on the German-Polish-Czech border. (It is now in Czechia.) His mission was one of many set to happen along Poland's border with Germany as the Nazis attempted to seize control of border crossings and other strategic areas in anticipation of their invasion. It was also thought to be a German attempt to conceal their intentions.
"All these attacks, it was felt, had been deliberately organized by Nazis to provoke the Poles to retaliation," read an August 27 report in The New York Times, "and the skirmishes and clashes would be used by German propaganda as proof of Poland's aggressiveness."
But the full invasion didn't happen that day. The day before, the United Kingdom and Poland signed a treaty assuring British support of Poland, should war arise. On hearing this news, Hitler postponed the invasion by a week. Herzner didn't get the memo.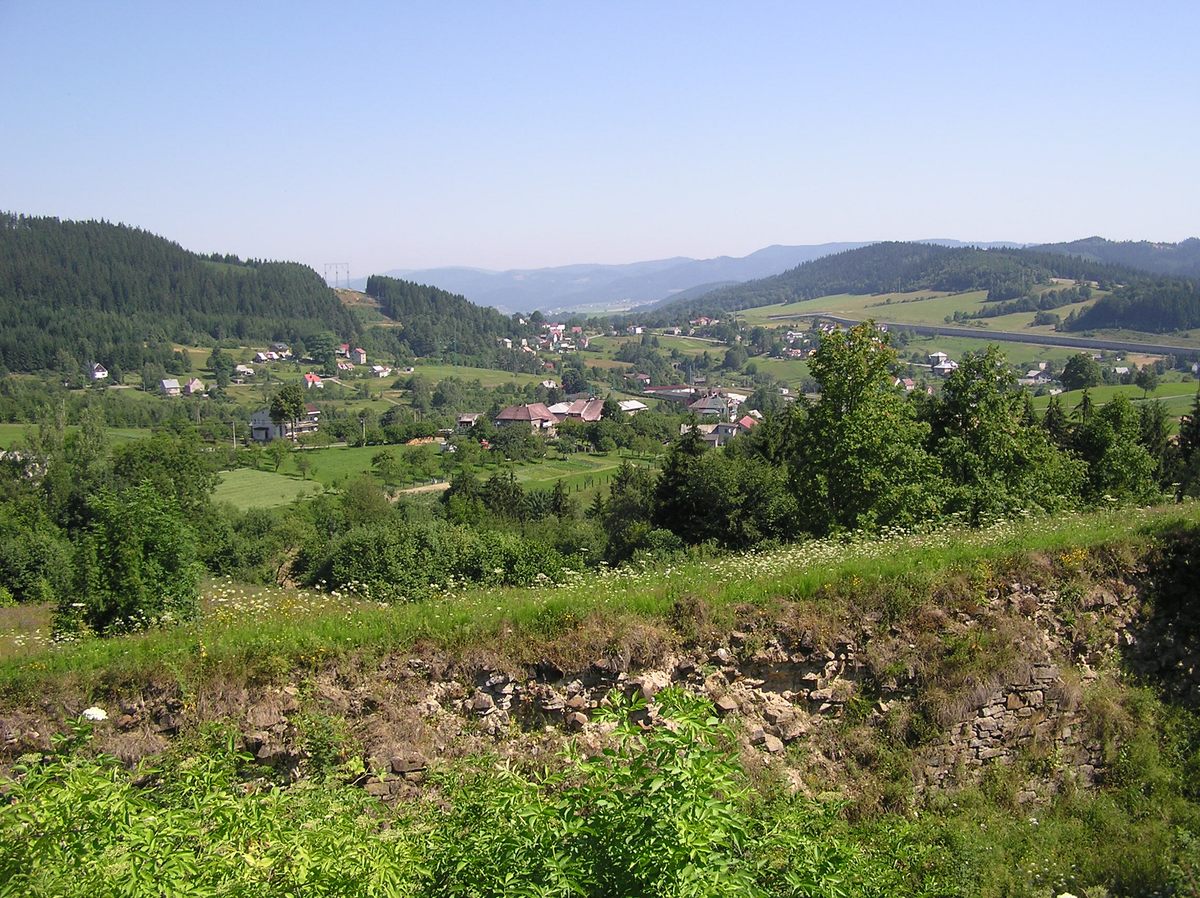 "The 'Jablonkow Incident' was one of numerous German provocations in advance of, and in preparation for, the invasion of Poland, which had been scheduled for September 1," says Neal Pease, a historian at the University of Wisconsin-Milwaukee, via email. "The immediate purpose of the German raid at Jablonkow was to try to capture a strategic rail tunnel."
All incursions into Polish territory were suspended by Hitler's order, but Herzner's men went ahead with their mission.
"They were waiting for their instruction, but they didn't get it," says Adolf Pilch, a war survivor from Wisla, a small town not far from Jablonkow, in an oral history compiled by the Imperial War Museum. "The Germans didn't want to put [the instructions] through radio because they'd make it clear that they actually started the war!"
Pilch recalls how railroad workers notified the Polish army of the German presence, and Herzner's ill-fated attack force was forced to retreat. The full-scale invasion would go forward as planned on September 1.
Alexander Historical Auctions in Maryland will be offering up this curiosity to bidders on July 30, 2019.