Found: Biomolecular Evidence of the World's First Wine
Neolithic jars from Georgia contain residue of a tasting 8,000 years ago.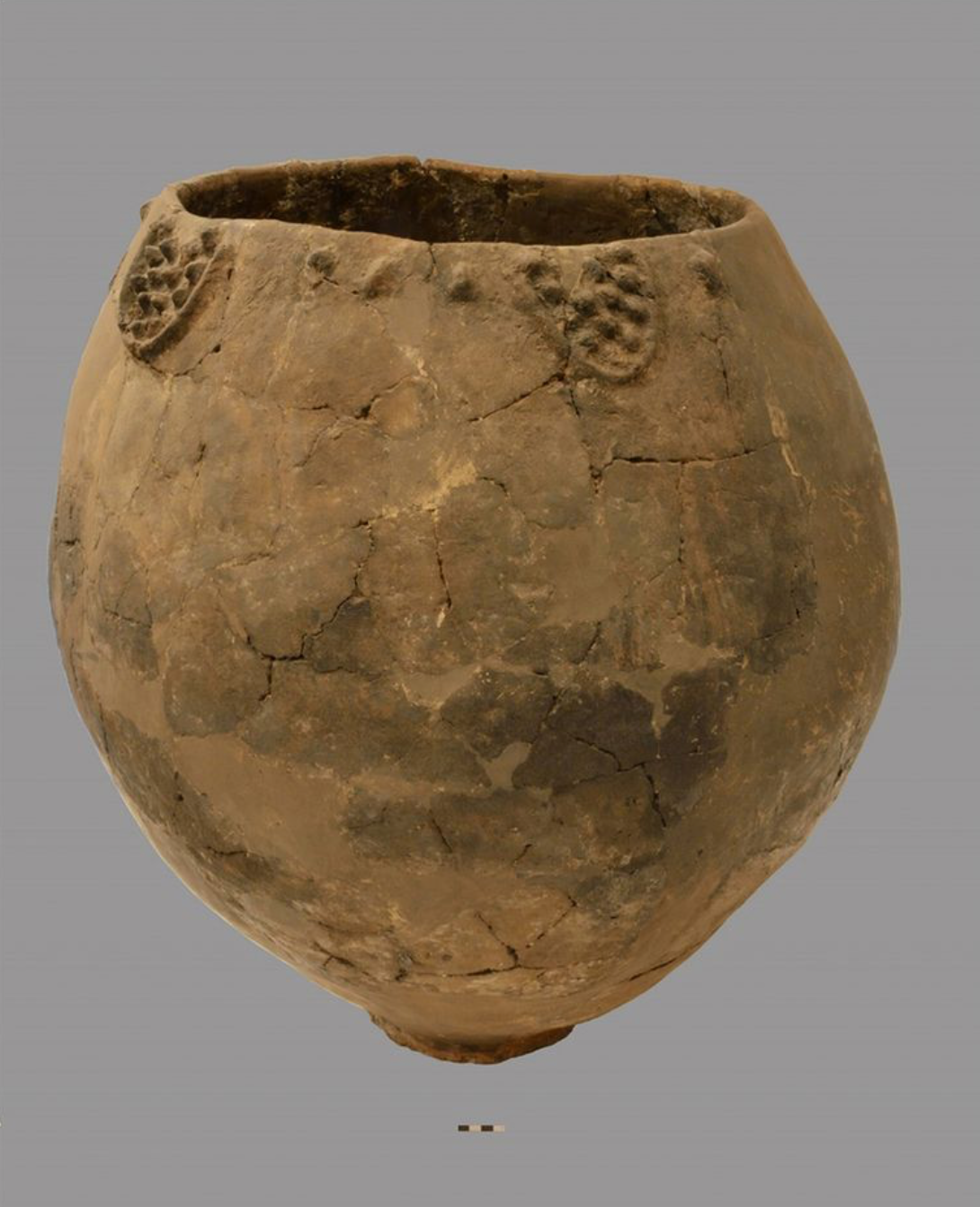 The nation of Georgia has long held a special place in the history of wine. Some trace the root of the word to the Georgian ghvino. One of the most iconic landmarks in the capital of Tbilisi is a 66-foot-tall statue of Kartlis Deda, the "Mother of Georgia." In one hand she holds a sword, for the country's enemies, and in the other a bowl of wine, for its guests.
New evidence suggests that Georgia might have a solid claim on being the birthplace of wine. A team of archeologists studied residues in eight large jars found at two Neolithic sites, Gadachrili Gora and Shulaveris Gora, about 30 miles south of Tbilisi. In the vessels, which date from 6000 to 5800 B.C., they identified grape pollen and compounds associated with wine. "We believe this is the oldest example of the domestication of a wild-growing Eurasian grapevine solely for the production of wine," Stephen Batiuk of the University of Toronto, a coauthor of a paper on the research, said in a press release.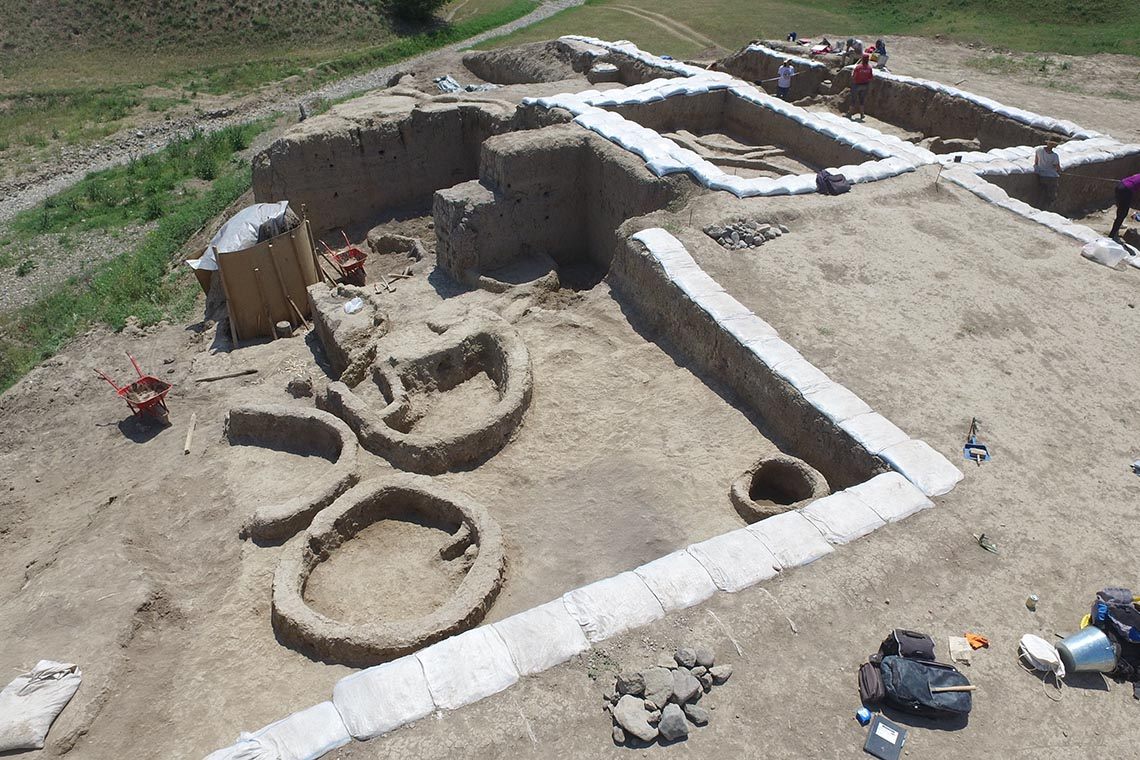 The new discovery, carried out by the Gadachrili Gora Regional Archaeological Project Expedition (GRAPE, hehe), a joint undertaking between the University of Toronto and the Georgian National Museum, pushes the origin of grape winemaking back by up to 1,000 years. The oldest previously known evidence of wine comes from jars found in the Zagros Mountains of northwestern Iran.
GRAPE's findings, presented this week in the journal Proceeding of the National Academy of Sciences, are part of a wider project that aims to reconstruct the many innovations that occurred during the Neolithic, which started around 17,000 years ago in parts of the Middle East—from farming and animal domestication to pottery and new styles of tools.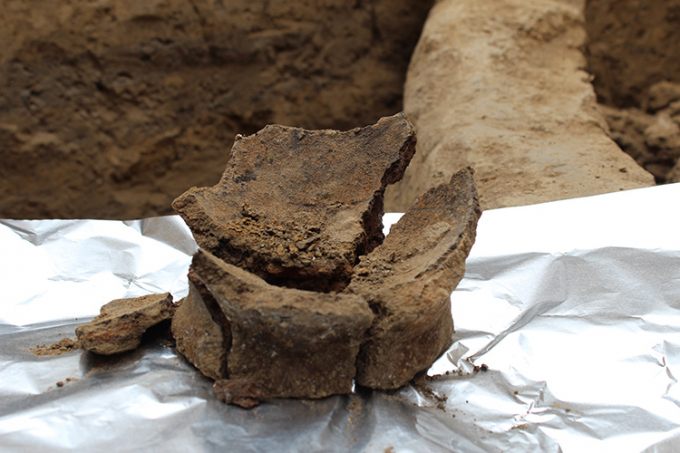 "Our research suggests that one of the primary adaptations of the Neolithic way of life as it spread to Caucasia was viniculture," Batiuk said, adding that wine culture still permeates every aspect of life in Georgia, from medical practices to special celebrations to everyday meals. "As a medicine, social lubricant, mind-altering substance, and highly valued commodity, wine became the focus of religious cults, pharmacopeias, cuisines, economics, and society throughout the ancient Near East." Cheers to that.
Gastro Obscura covers the world's most wondrous food and drink.
Sign up for our email, delivered twice a week.