Found: Historic Ketchup, Buried Under a Music Venue for More Than a Century
Also, marmalade, pickle, and mustard jars.
In 1985, the Astoria opened in London as a live music venue, where for decades some of Britain's greatest bands played for packed houses and London's LGBTQ nightlife thrived. But before this spot on Charing Cross Road was a nightclub, it had been a theater, a cinema/ballroom, and back in the 18th and 19th centuries, a warehouse for Crosse & Blackwell, one of the country's pioneering food production companies.
As recent excavations of the site have revealed, for all those years, a forgotten room held remnants of the site's food production past. Those bands and dancers were partying above a secret storeroom that held hoards off marmalade jars, pots for spiced pickles, and bottles of historic ketchup.
The ketchup wasn't the sugary, tomato-y ketchup that Americans love today. It was mushroom ketchup, an earlier iteration of the umami-heavy sauce, similar to a mild soy sauce. (Atlas Obscura has experimented with making mushroom ketchup in the past, and we can report that it is not terrible but not great.)
But the ketchup bottles were just one part of the collection of jars, which may be the "biggest collection of pottery ever discovered in a single feature from an archaeological site in London," according to a representative of the Museum of London Archaeology. The trove included jars meant for mustard, preserved ginger, and piccalilli, a type of spiced pickle relish, adapted from Indian pickle recipes. There were also earthenware jars meant for marmalade, raspberry jam, and plum jam, the London blog IanVisits reports: Crosse & Blackwell was one of the first companies to industrialize jam products.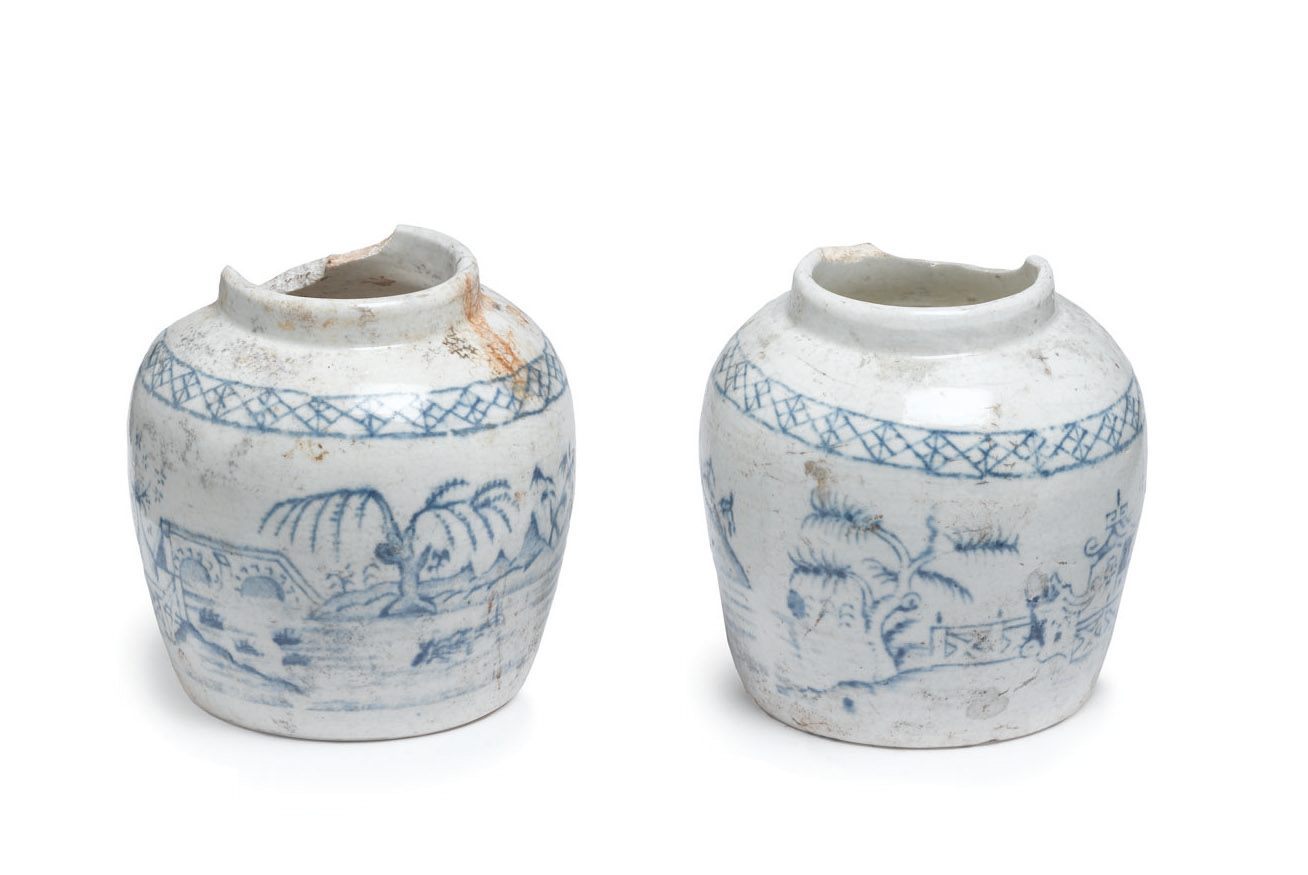 When some very old foodstuffs—like, most notably, 2,000-year-old bog butter found in Ireland—are found, there exists the possibility that someone might taste them. In this case, sadly, most of the jars were empty and broken—we'll never know what 18th century ketchup tasted like when aged a good one to two hundreds years.
Gastro Obscura covers the world's most wondrous food and drink.
Sign up for our email, delivered twice a week.