Found: 20,000 World War Two Aircraft Blueprints
They might be used to rebuild and launch a Mosquito plane for the first time since 1949.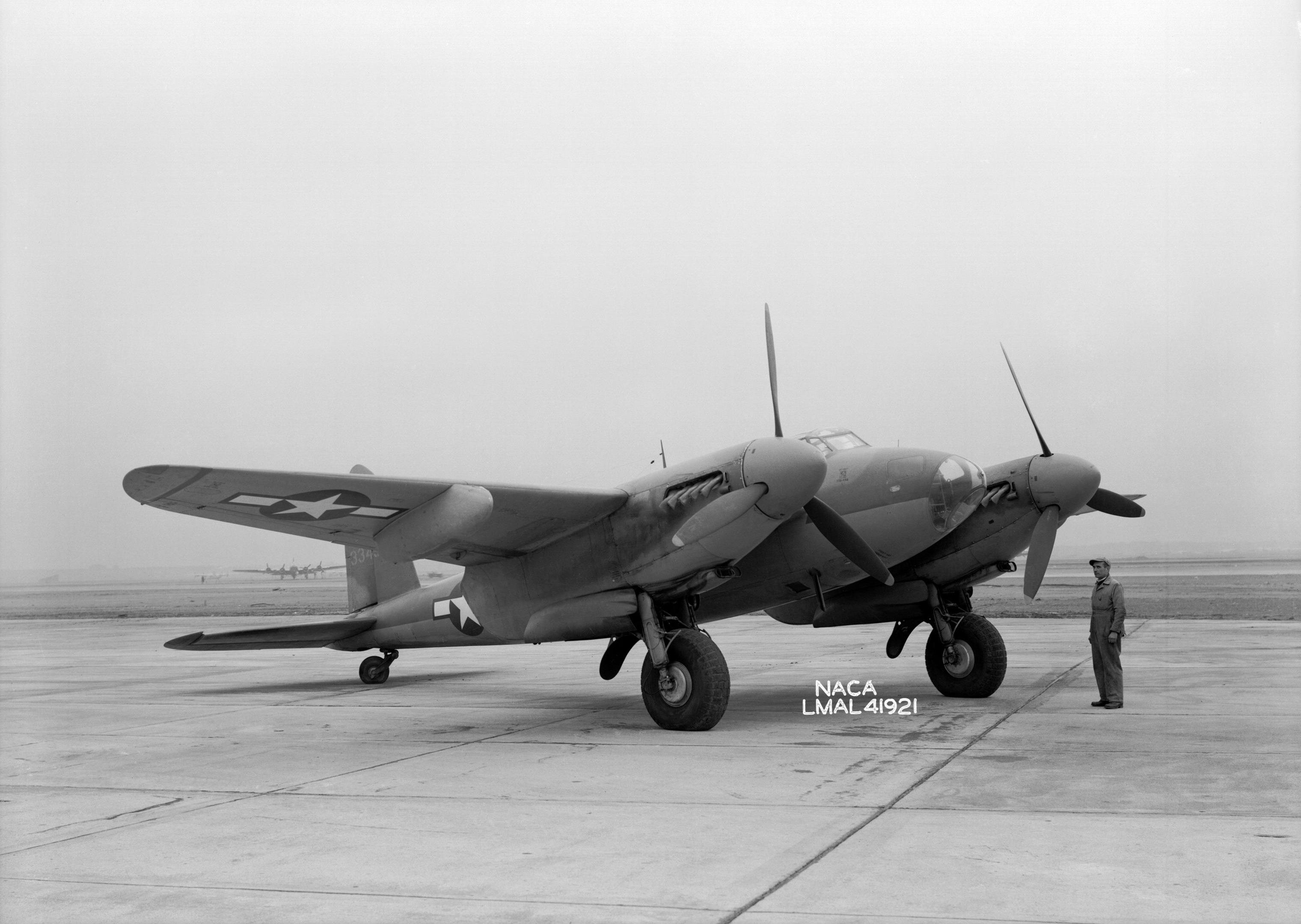 Just days before bulldozers rolled in to destroy a wartime factory in Flintshire, Great Britain, 20,000 lost Second World War aircraft technical drawings were discovered and saved from destruction. The hoard of drawings, which include blueprints for the Mosquito plane, shed new light on how precisely the aircraft was built, as well as detailing a host of variants that never made it off the diagram and into the sky.
The discovery is especially exciting for community group The People's Mosquito, who are in the process of attempting to restore and fly a version of the night fighter, which crashed in 1949. "It's incredible to think that [the drawings] might have been lost forever," chairman John Lilley told The Telegraph.
The plane was made from molded pieces of wood, designed to minimize metal use, and proved such a versatile design that it was variously used as a fighter, night fighter, bomber, U-boat hunter and reconnaissance plane. It counted unusual heroes among its designers, too. Aviation whiz Geoffrey de Havilland recruited cabinetmakers, piano makers and other people who were experts at using wood to assemble the plane.
The drawings, said Bill Ramsey, the project's operations director, were a game-changer. "You could actually build any form of Mosquito," he told the BBC, "including one that never actually flew." The plane the group is attempting to fix is one of just 7,781 ever built. If they succeed, it will be the fourth working example in the world, and the only one in Europe. But, while they might now have the plans, the group needs the means: Restoring the plane is estimated to cost $7.8 million, of which only a fraction has been raised so far.