Found: Foxes Stealing Shoes in Japan
And they would have gotten away with 40 pairs, if it weren't for the police.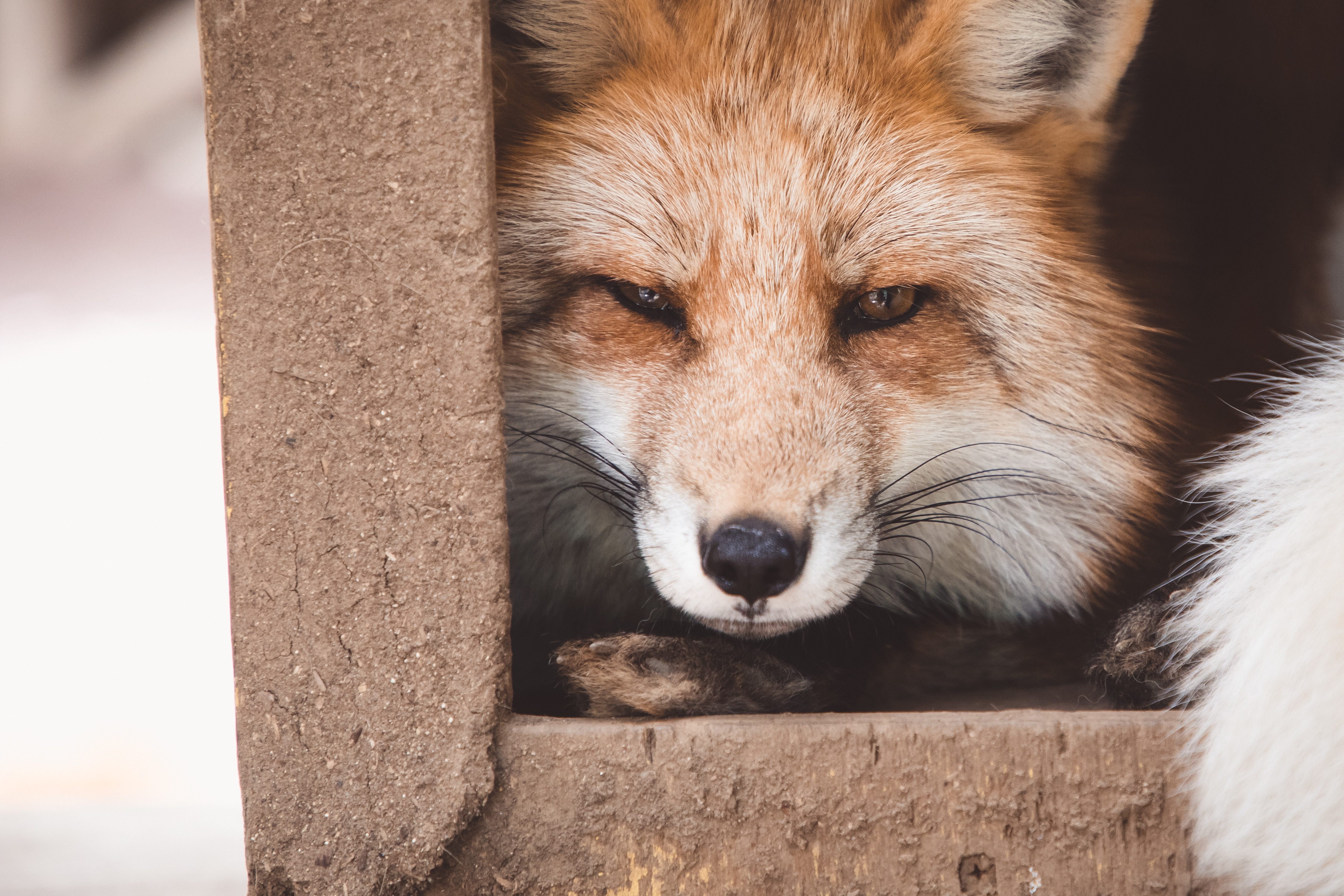 In the city of Nagaokakyo, in Japan's Kyoto prefecture, a thief (or thieves) prowled the streets, sniping footwear from unsuspecting homes. It started with just a few sandals, here or there. But according to The Mainichi, between May 10 and May 19, eight households reported to the Mukomachi police station that their sandals, which are typically placed in an entryway outside the door, had been poached from their residences. No one could figure out who or what stole their shoes, but the victims wanted answers.
At midnight, on May 20, the police conducted a stakeout near an empty house about a half-mile away from City Hall. They waited patiently and by the sixth hour, spotted two foxes roaming around in the backyard. They inspected the foxes' burrow, and found an assortment of 40 pairs of sandals. The police did not bring the foxes in for questioning, but Kyoto City Zoo chief Naoki Yamashita suspects an ulterior motive.
"The two foxes that the police officers spotted could have been building a burrow to breed and collected the sandals out of their instinct to stock up on food and other items," Yamashita told The Mainichi. There have been similar fox robberies, The Guardian reports, in Germany and England.
The police sent residents leaflets warning people to keep their footwear indoors. It's unclear if the foxes have anything to say for themselves.
"I can't believe that foxes stole my sandals," a woman told The Mainichi.