The 60-Mile 'Hail Scar' Left by a South Dakota Storm
Balls of ice cause hundreds of millions of dollars in crop damage each year.
Since the Middle Ages, farmers have wanted to prevent hail from falling on their fields. It's no minor problem—the storm-generated ice clumps cause hundreds of millions of dollars in crop damage every year. It was thought in medieval times that the ringing of church bells could prevent hail from falling on French vineyards, a practice that evolved into the firing of what are known as "hail cannons" every few seconds into coming storms. This troubled neighbors more than the hail—there's no evidence they had any impact at all.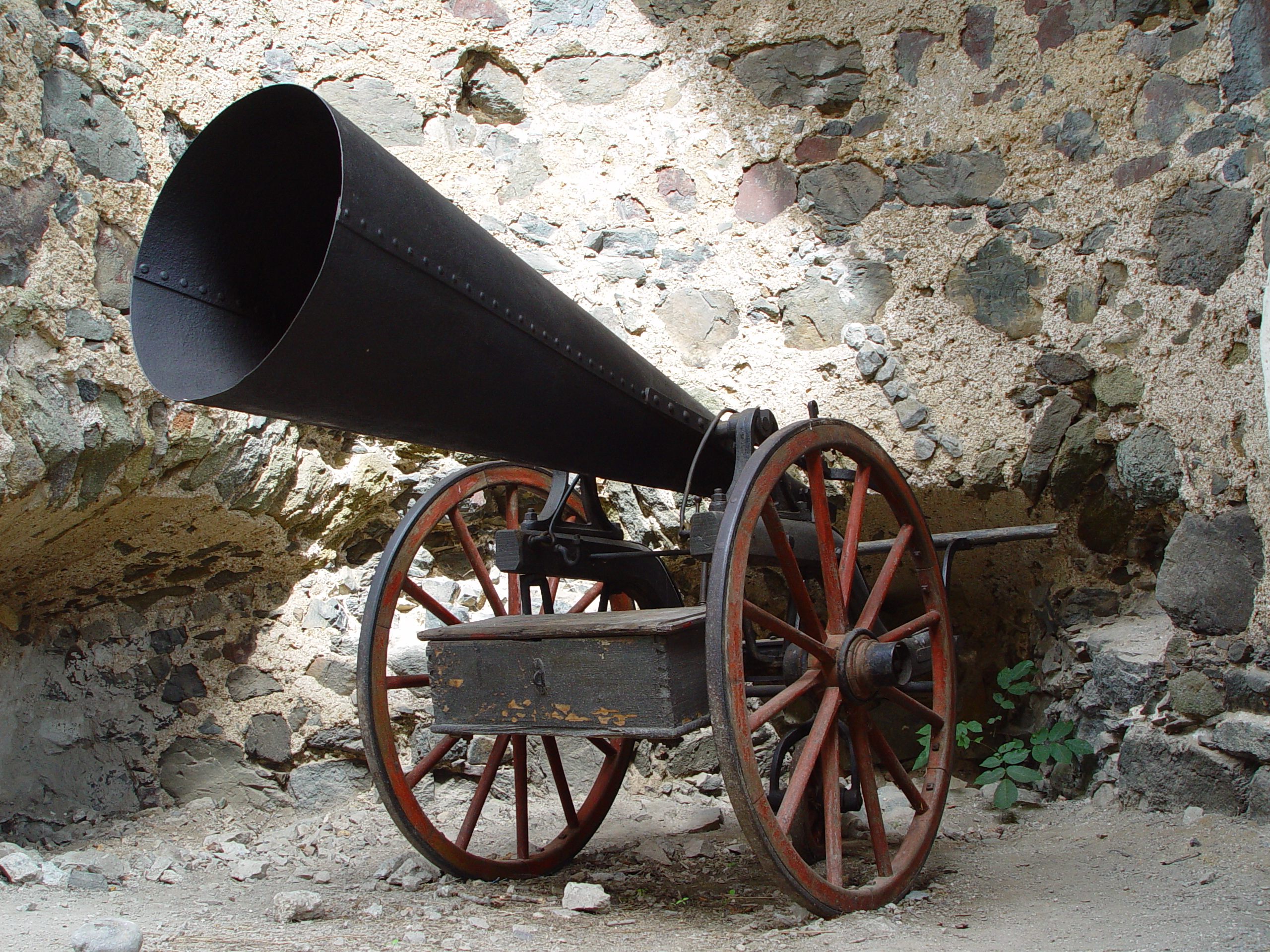 No amount of hail cannons would have prevented the damage that afflicted central-eastern South Dakota on June 22, when a severe storm plowed through with golf-ball sized hail and 90 mile-per-hour gusts. It dimpled cars, broke windows, and necessitated the evacuation of an assisted living facility.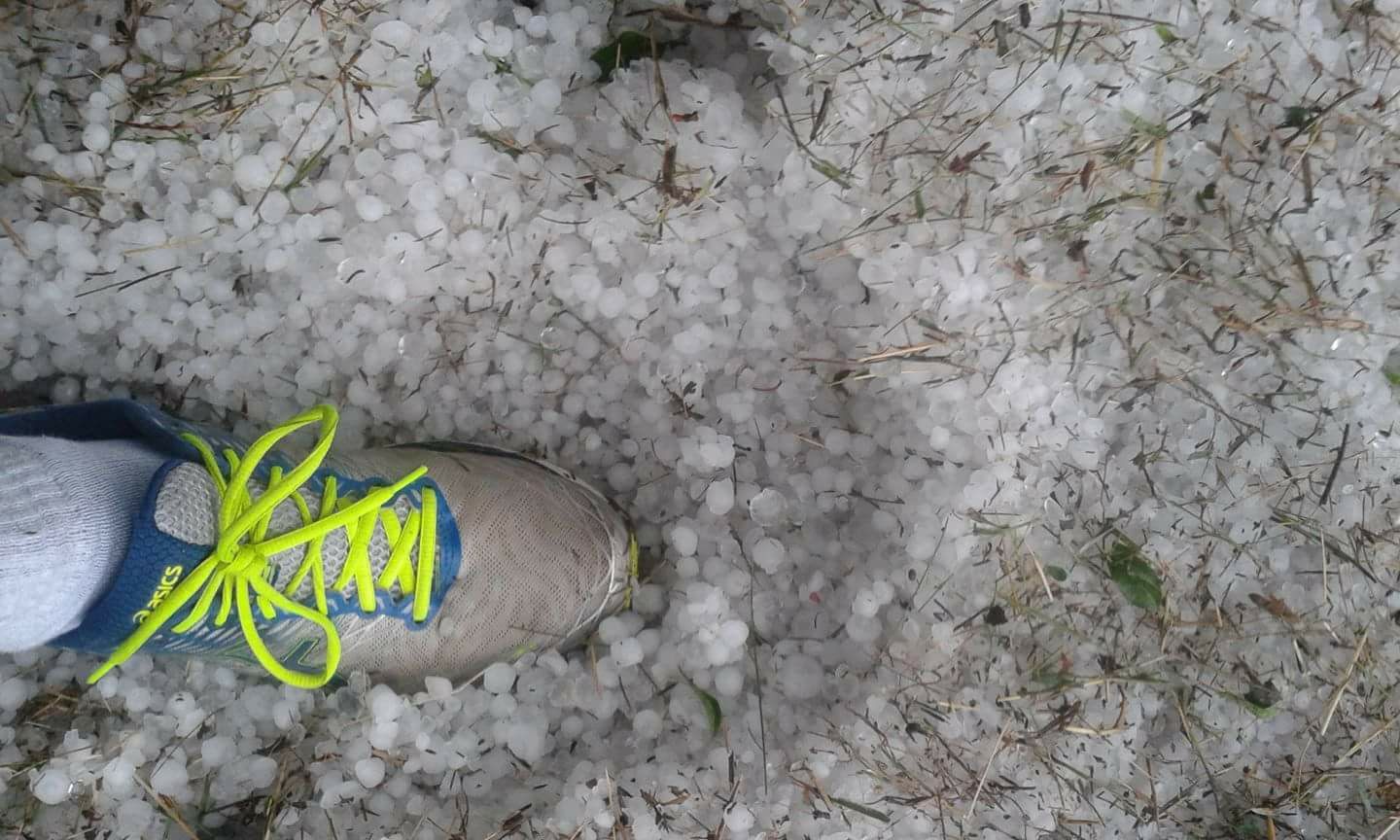 The storm also left a scar visible from space. "Hail damage is spotted frequently with satellites when there are major events that occur over a long distance," said NASA meteorologist Andrew Molthan in a statement. "It is particularly evident in the Midwest during times when crops—corn especially—are tall and uniformly green across a large area."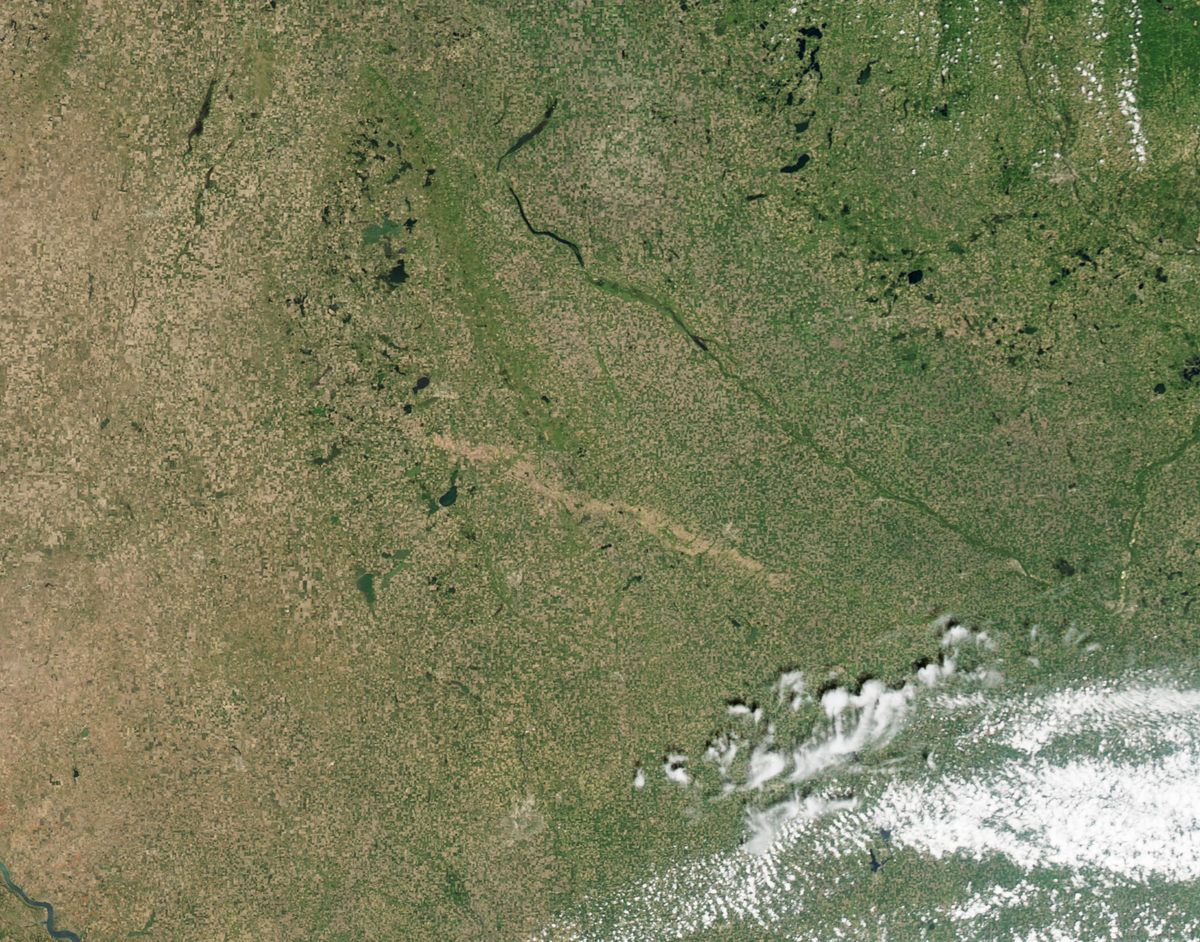 Images captured by cameras on NASA's Aqua and Landsat8 satellites show the 60-mile swath of crop destruction stretching from Thomas, South Dakota, to Marshall, Minnesota. It is hard and time-consuming to assess the impact of hailstorms on the ground, so NASA scientists are using satellite images like these for damage assessment.