Help Atlas Obscura Find the Smithsonian's Weirdest Items
With 2.8 million new artifacts on view, there should be plenty to choose from.
At Atlas Obscura, we're all about wonder and exploration—and since many of our readers are spending time at home to stay safe and healthy, we're highlighting ways you can be awestruck no matter where you are.
A creepy crawling baby model. A patent submitted by Abraham Lincoln. The Apollo 11 Space Command module.
Images of those things—and over 2.8 million other artifacts—are now available for public use through the Smithsonian Open Access initiative.
Comprising 19 museums, galleries, gardens, and a zoo, the Smithsonian is a hive mind of American culture. Though the institution dates back only 174 years, some of its artifacts date back millions. Now, millions of images of artifacts both ancient and modern are making the jump into the public sphere.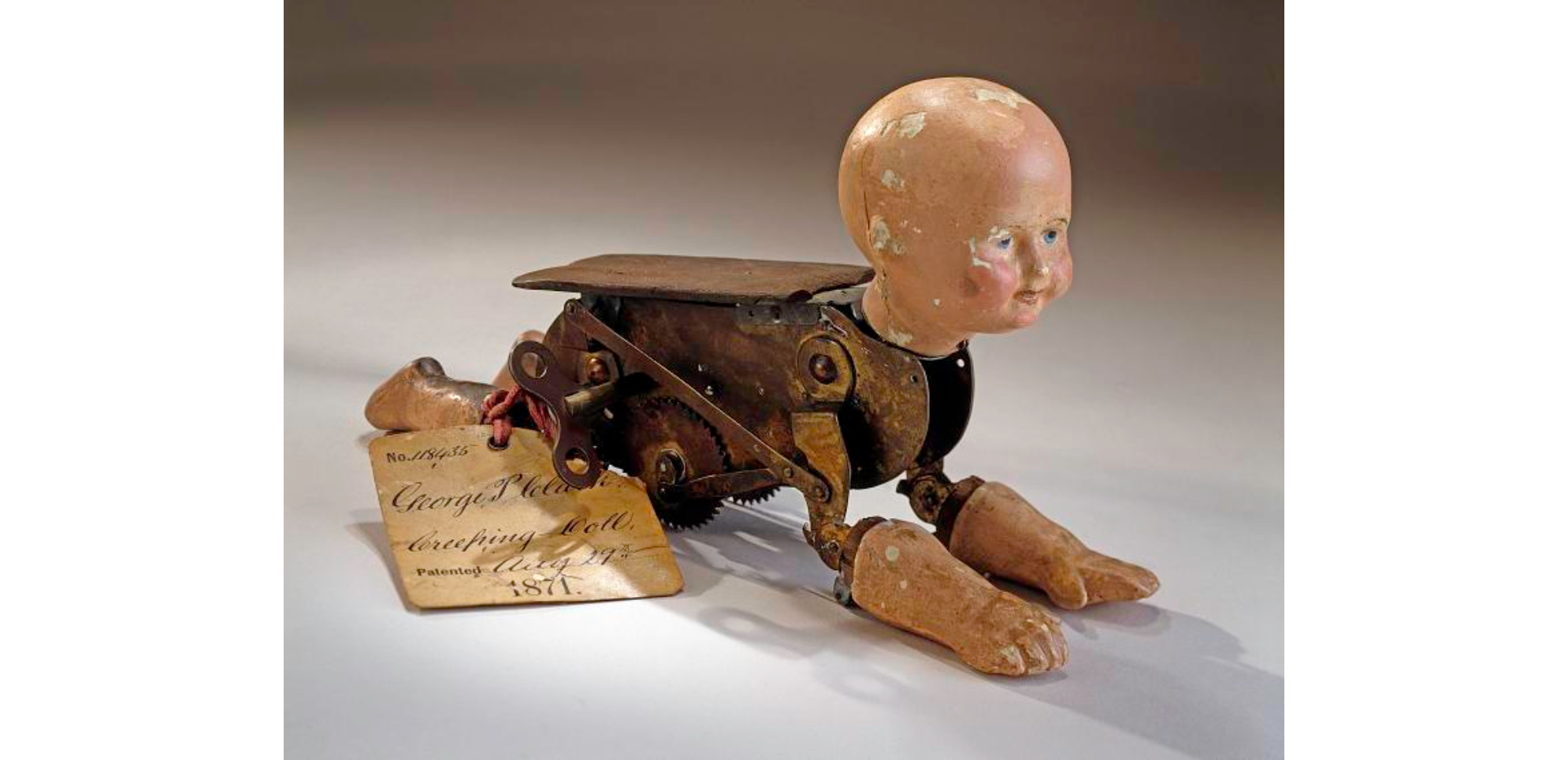 Reaching a billion digital visitors a year is one of the Smithsonian's goals right now, says Effie Kapsalis, the institution's senior digital program officer. "It's a little daunting," she says. "But we know that when we do open up something [to the public], it gets a lot more use."
For historians, the online repository means that hundreds of thousands of vital archival documents and imagery are now available at the click of a button (assuming you have a healthy WiFi connection, of course). For students—many of whom are currently learning remotely—the trove offers plenty of resources to further their understanding of class material.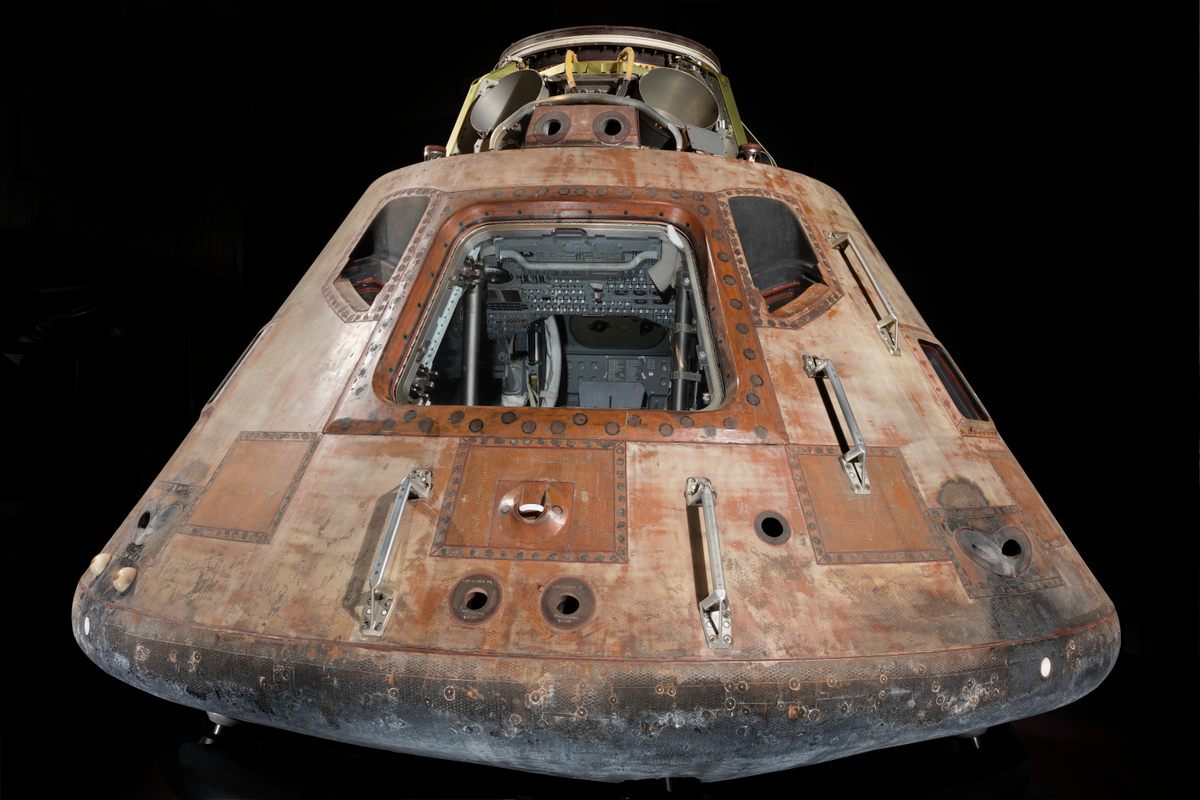 "This is useful in so many different facets of what people are doing," Kapsalis says. "I just want to make sure everyone finds their own use."
Today, the most visited item in the vast Smithsonian open-access repository is a quarantine unit built by NASA for astronauts returning from the moon, to ensure that no lunar pathogens would be spread on Earth. Suffice it to say, NASA's interior decorators knew what they were doing.
Head over to our forums to share your favorite finds in the Smithsonian's massive archive!
*Correction: A previous caption in this article misidentified an object as a lunar module. It is an Apollo capsule.