A Mysterious 'Help' Sign Appeared on a Beach on the Isle of Man
It was made out of tires and assorted rubbish.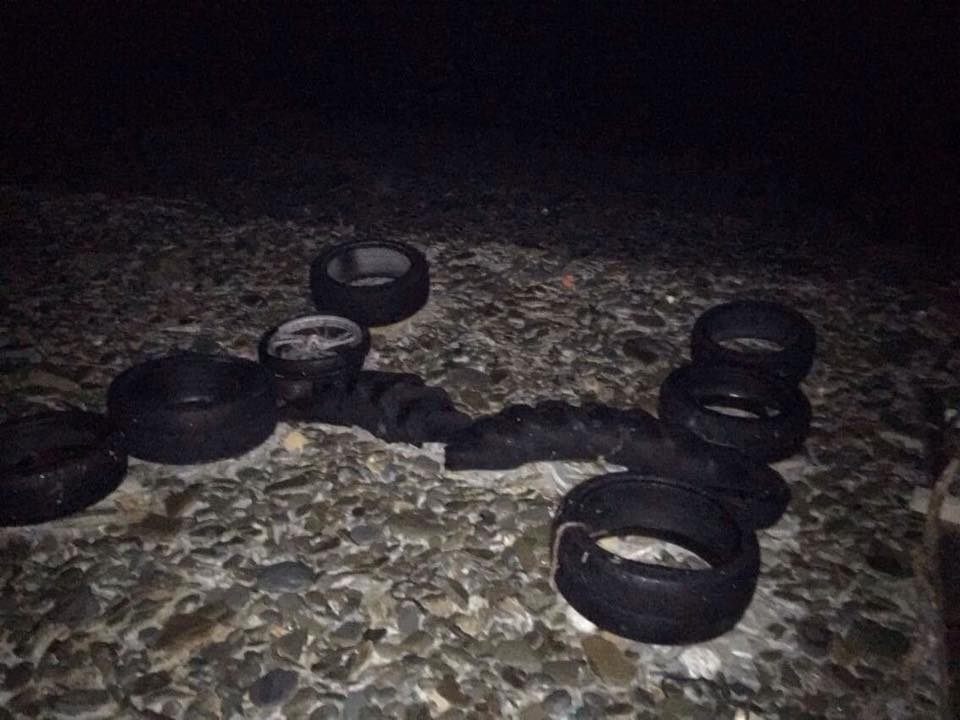 The Isle of Man sits in the Irish Sea, nestled between Ireland and Britain, and has been continuously inhabited for thousands of years. About 220 square miles, or the size of Chicago, it is home today to around 85,000 people, including, maybe, one who was recently marooned.
According to local authorities, a makeshift "HELP" sign was found Monday night on a beach that's only accessible by boat, not far from Douglas, the isle's capital. The sign was made out of old tires and other trash assembled into six-foot letters.
But after a search deep into the night involving a "cliff technician," authorities couldn't find anyone, so they posted about it on Facebook.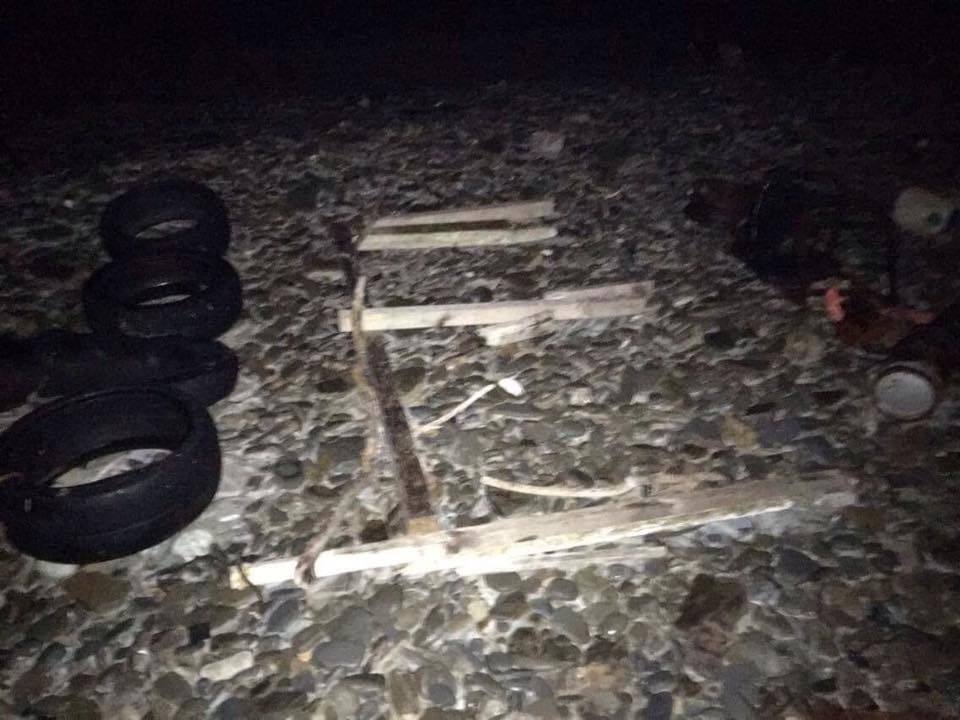 Was it possible for someone to be marooned on such a well-populated island, or was it all just an ill-advised joke? We might never know, though some members of the public weighed in online.
"I'm glad no one needed help, but I hope they are feeling ashamed of themselves," one user commented. "If they had to be 'clever', they could have spelled 'rubbish' but perhaps that took to [sic] many brains."